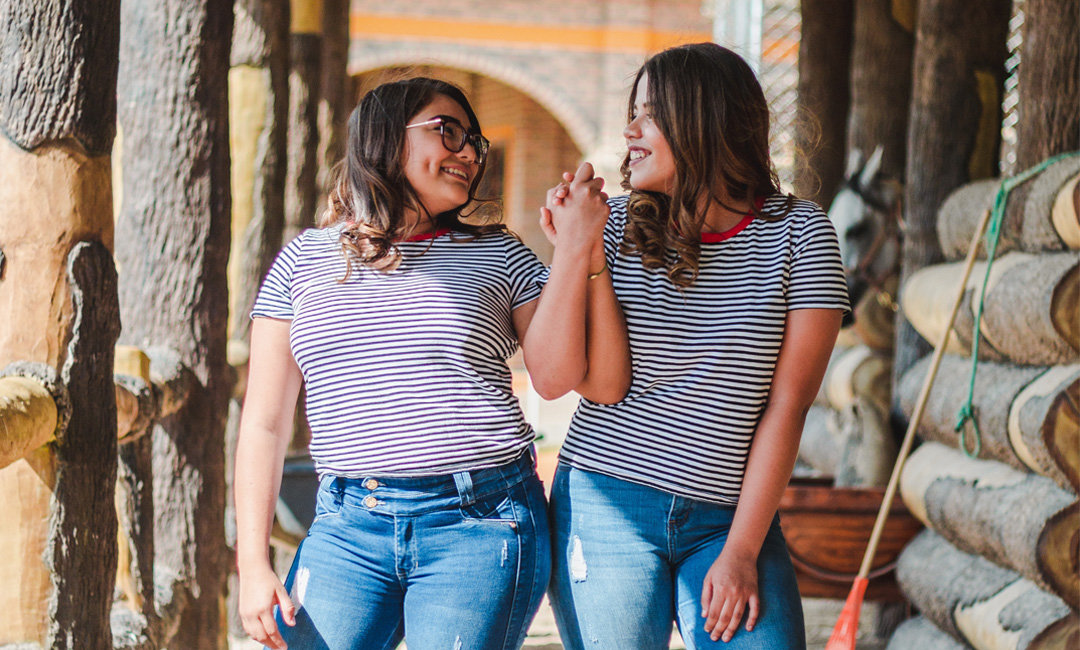 One of our favorite holidays, Galentine's Day, often gets overlooked by its more popular holiday neighbor, Valentine's Day. (You've probably heard of it.) So instead of making a list of gift ideas for your boo, we've created a Galentine's Day gift guide for the special ladies in your life. Whether you want to celebrate your bestie, sister, mom or therapist (you owe her), check out these gift ideas below that are sure to surprise and delight.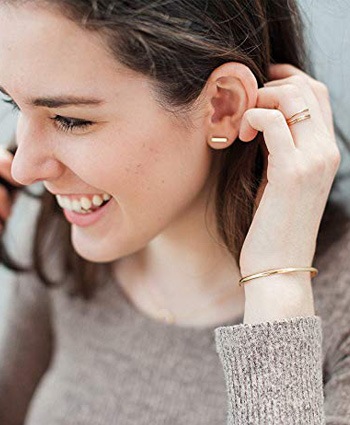 Your sis is going to love this minimalist everyday bling.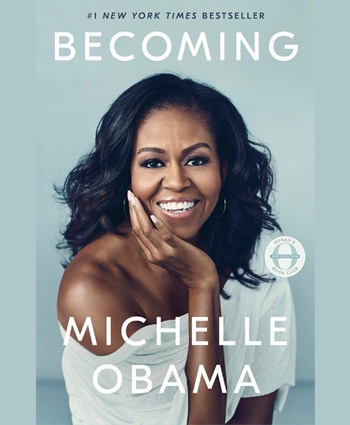 Gift mom a book by one of your other heroes. (Check out these other amazing books written by black authors.)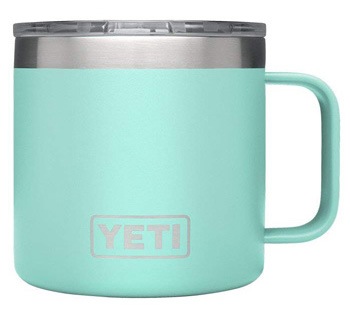 Your fellow on-the-go coffee, tea, Bloody Mary sipper will love you for this gift.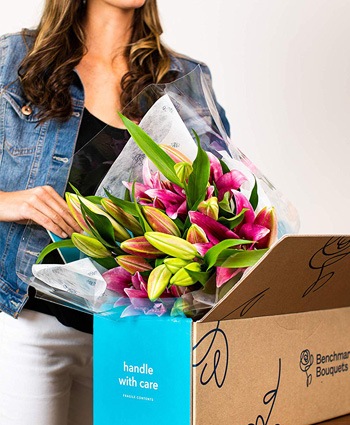 Flowers are always a good idea.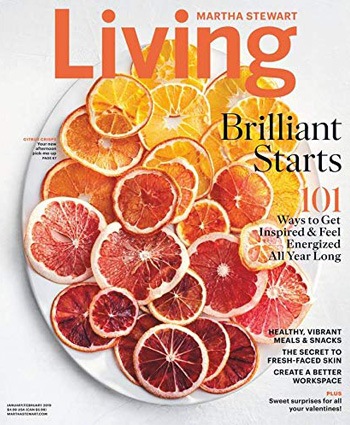 Have a crafty woman in your life? Give her the 12-month gift of Martha.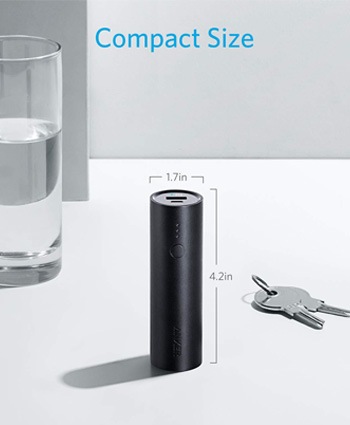 Get your favorite Instagram follower a gift she can use IRL.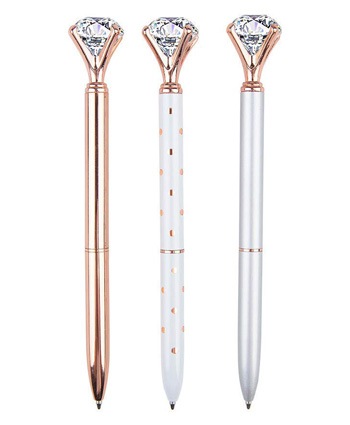 Your work bestie will brighten up the office even more than she already does with these blinged out pens.
Hosting a Galentine's Day date night at your house? Make it a vision board party!
Featured photo by Felipe Bustillo on Unsplash