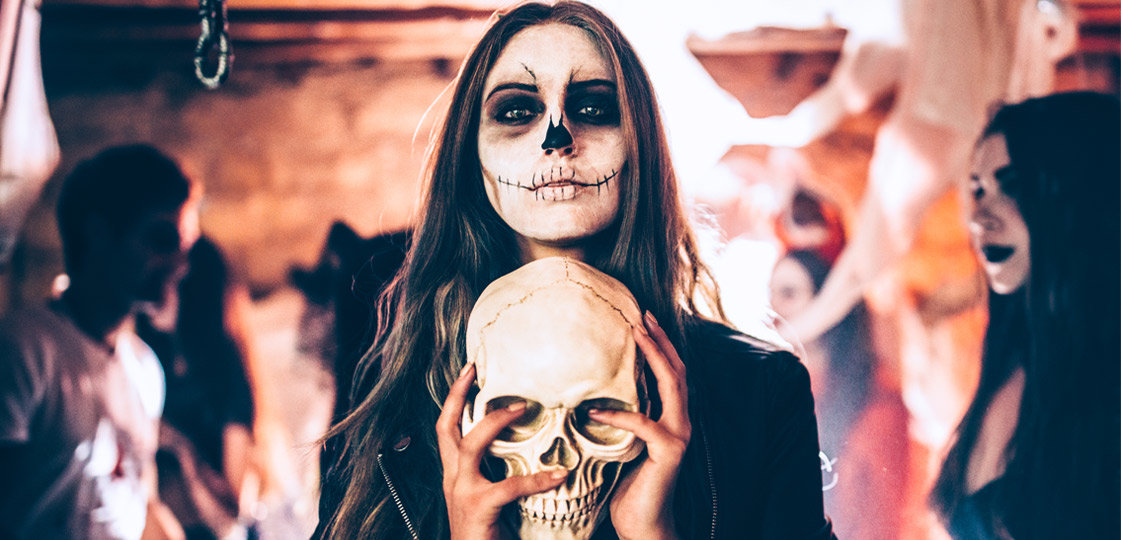 Tomorrow is the big day, people! Uh-oh. Did you forget to think up a costume idea? Don't sweat it. And don't go running to Target because it will be swamped with people frantically doing the same thing! Instead, make your own magic happen with a couple of items from your local craft store or things you already have around the house. We've rounded up 9 last-minute Halloween costumes from some clever folks on Instagram. Happy Halloween!
1. Michael B. Jordan as Erik Killmonger in Black Panther
Wakanda forever.
2. Margo Tenenbaum in The Royal Tenenbaums
Just add a faux fur, side part, striped tee and candy cigarette.
3. Ice Cream Sundae
Holly is the cutest in this DIY ice cream get-up. Learn how to make it here.
4. PASTA
A cute and carb-loaded costume from the queen of DIY.
5. Coraline
One of our favorite characters! Throw on your new fall sweater and stop by the drugstore for temporary (or permanent, you do you) hair dye.
6. Women with Bunny Ears Emoji
Grab a friend and dress as your favorite emoji. Actual dancing = bonus.
View this post on Instagram
7. Where's Waldo?
An easy classic.
8. Holly Golightly in Breakfast at Tiffany's
A long white button-up, sleep mask and hot glue gun are all you need for this cute get-up.
9. Cher in Clueless
Like, totally cute.
Looking for more Halloween goodies? Check out 20 of the Best Halloween Treats on Pinterest.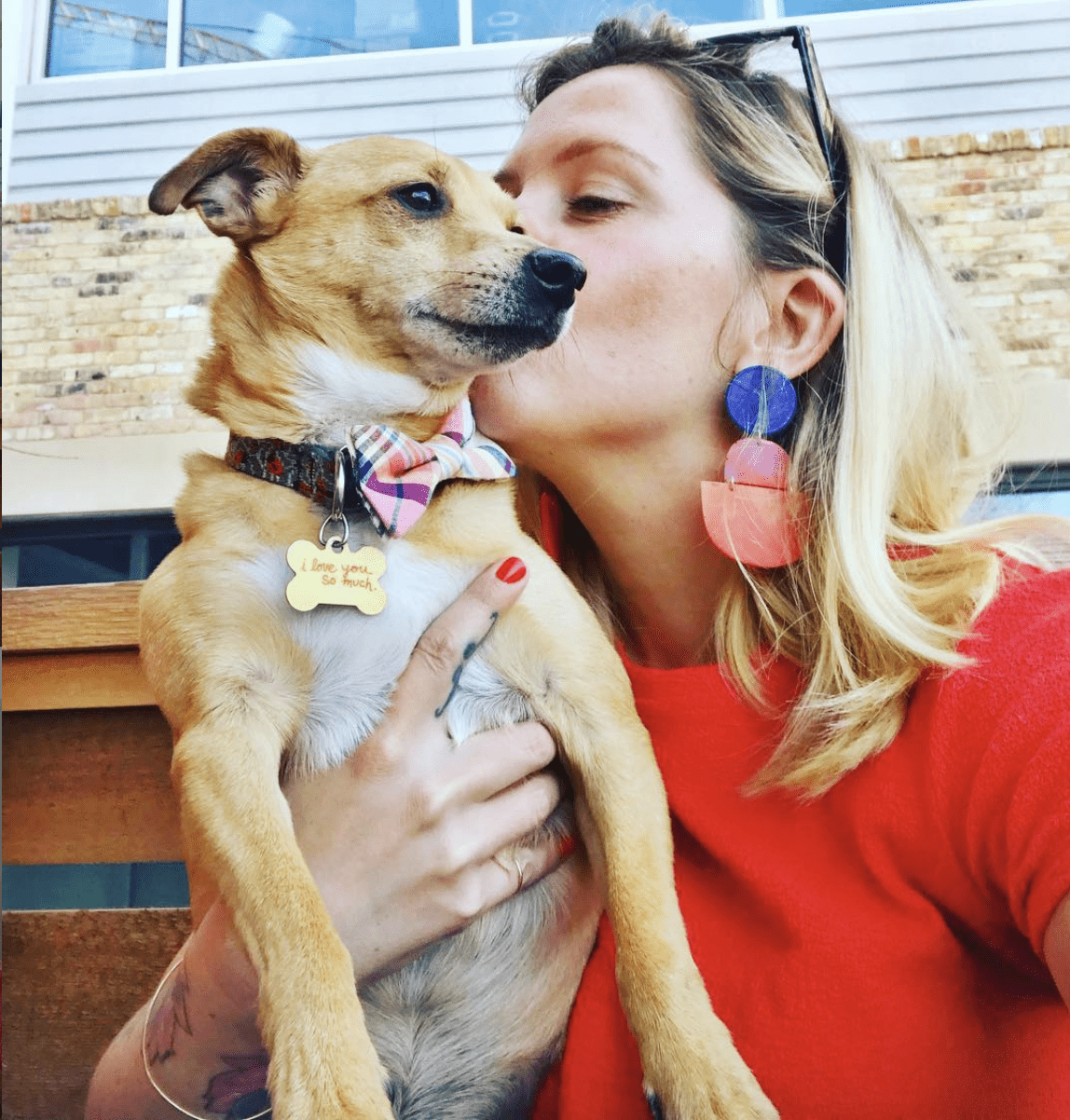 Melody Rose Rowan is the Director of Content & Strategy for Blender Networks, Inc. When she's not managing blogs for FitMinutes, The-E-Tailer, Cartageous, InStyleRooms, NurturedPaws & Shoelistic, she's getting her fix of breakfast tacos and Topo Chicos in her hometown of Austin, TX with her husband and rescue dog, Jake, and attempting to keep up with her own blog, Mustache Melrose.