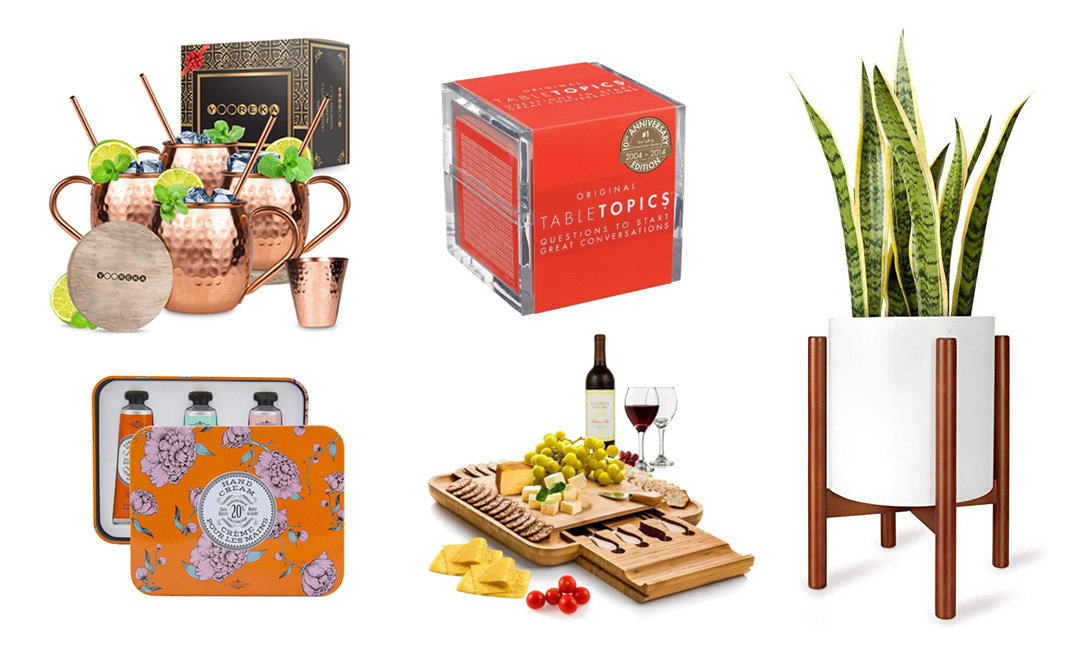 Disclosure – The below contains affiliate links, which means we may receive a commission if you click on a link. Scroll on for the goods, then go treat yo self!
Have a bunch of holiday parties piling up on your calendar? Make sure you don't show up empty-handed. Show your host you appreciate them having you over by gifting them a little something special. Need some ideas? We've rounded up some great hostess gifts that will put you at the top of the invite list for next year's soirée.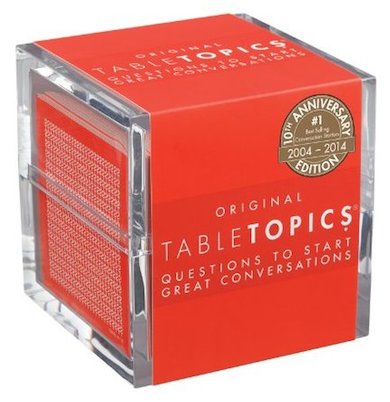 Start the party with these fun conversation-prompting cards.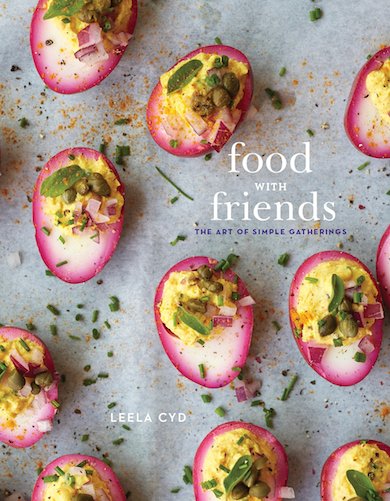 Add a cookbook filled with vibrant photos, hosting tips and yummy recipes to their collection.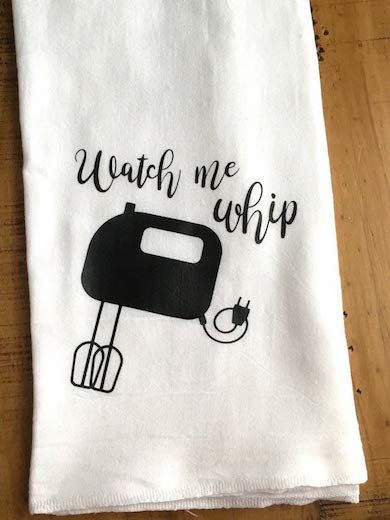 A tea towel that will surely inspire a laugh and maybe some dance moves.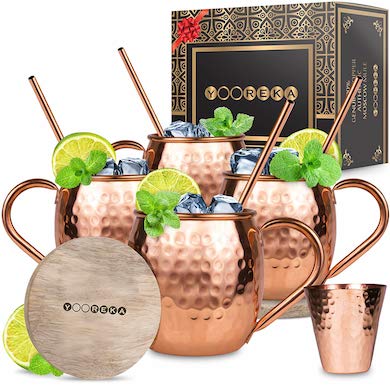 These are a must for every bar cart.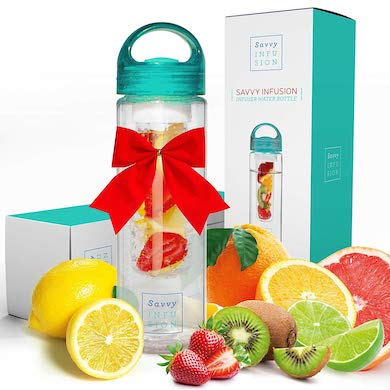 Give them the gift of staying hydrated!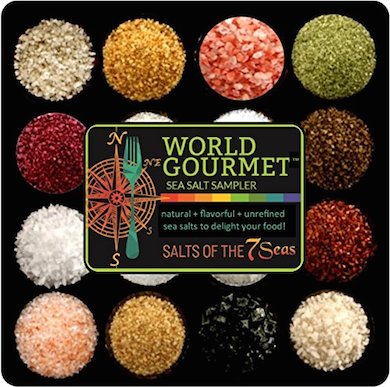 The home chef will love having fun with these flavors.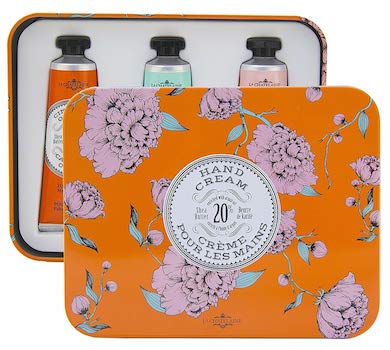 One can never have too many fancy hand creams.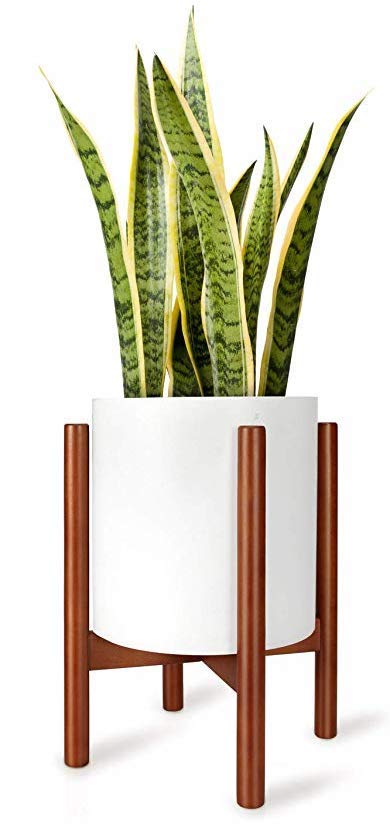 Bonus points if you also gift a pet-friendly and easy-to-care-for plant!
Need some help with the gifts? Enter our Amazon Gift Card Giveaway!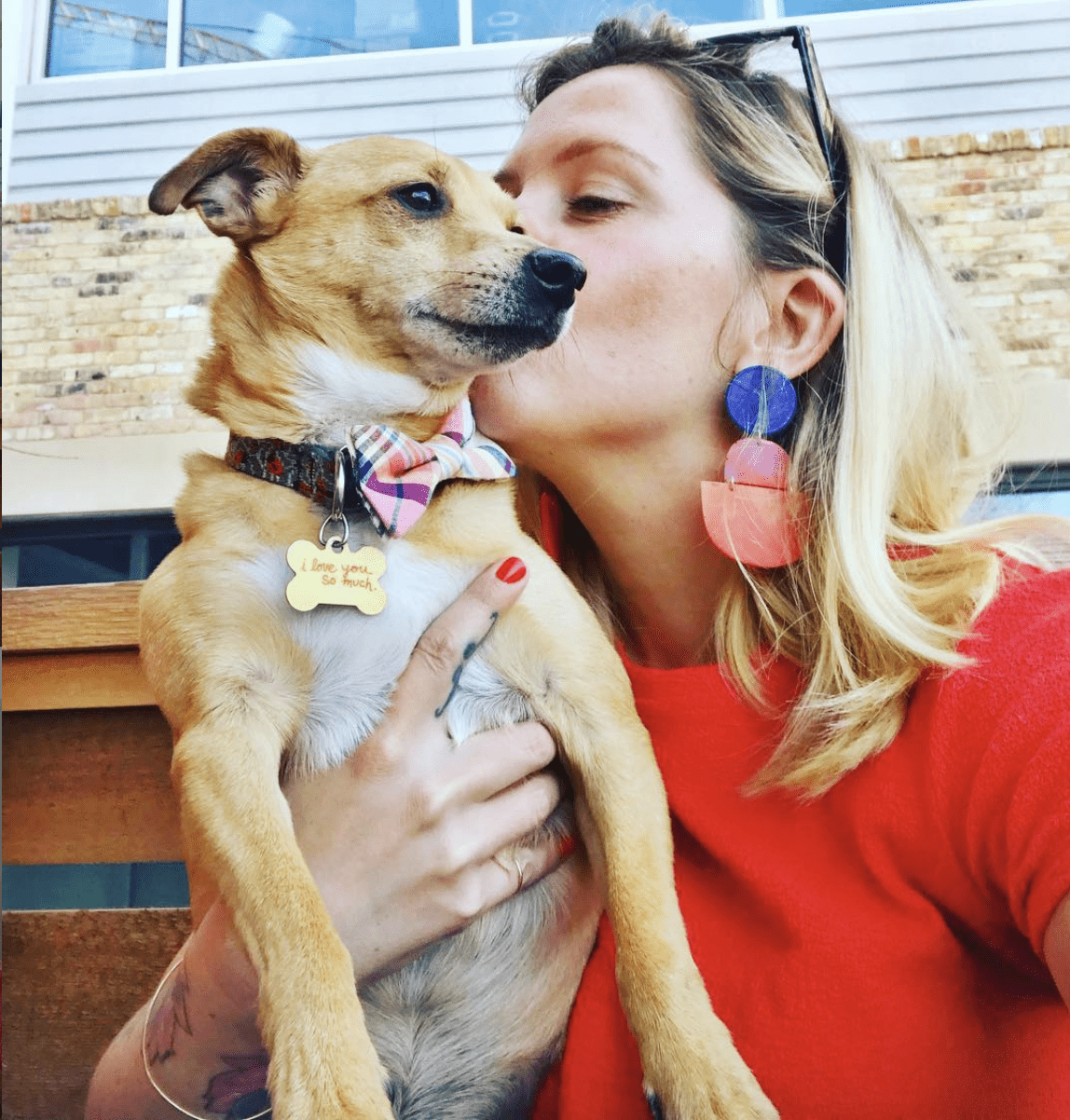 Melody Rose Rowan is the Director of Content & Strategy for Blender Networks, Inc. When she's not managing blogs for FitMinutes, The-E-Tailer, Cartageous, InStyleRooms, NurturedPaws & Shoelistic, she's getting her fix of breakfast tacos and Topo Chicos in her hometown of Austin, TX with her husband and rescue dog, Jake, and attempting to keep up with her own blog, Mustache Melrose.