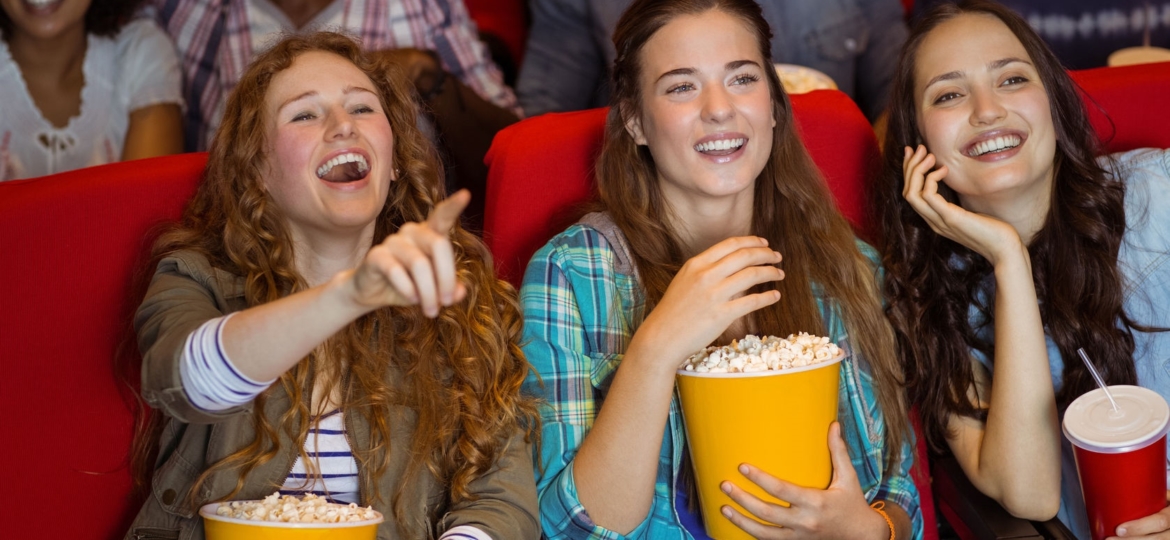 We live in a world where we are flooded with stuff every day. The last thing anyone wants is more stuff that they don't know what to do with. If you have a friend or family member who has a birthday coming up, you might want to look into getting them something that they can use that isn't going to clutter their home. To help you along the way, consider some of the following items.
Edible Flower Arrangements
An edible flower arrangement is a great way to say happy birthday to someone you care about. Not only do the arrangements look beautiful with all of their colors, but they taste delicious as well. You can ask to have certain fruits added in to make sure the recipient gets exactly what they like and want. Common fruits included are melons, bananas, strawberries, grapes, kiwis and much more. Add in some chocolate to help tantalize the sweet tooth and leave the recipient wanting more.
Bath Products
Regardless of how young or old an individual is, just about everyone can benefit from some type of bath product or another. Whether it be bath salts, bath balls, body wash, homemade soaps or whatever else you can think of, bath products are always a hit when it comes to brightening someone's birthday and giving them something they can enjoy for quite some time.
Concert or Movie Tickets
If you have a friend or family member who has been aching to see a concert or movie, you could always give them tickets. Not only will they love being able to take in the show that they have been longing to see, but they don't have to worry about the item cluttering their home either. It's a great way to bring a smile to someone's face, especially if it is a group that they have been wanting to see for ages.
Restaurant or Spa Gift Cards
Know your friend or family member's favorite restaurant? Is there a specific place they love to get their hair done? Going out for supper and having spa treatments are usually on people's 'spluge' list, so give them a reason to go treat themselves on their birthday!
Even though everyone has different styles and tastes, you can almost always find something that is going to work for their needs. Instead of giving your friend or family member something they aren't going to use that is going to clutter up their home, give them an experience or something they can benefit from that doesn't take up space.
Check out the selection of Gift Cards and other consumable items on Cartageous.com!