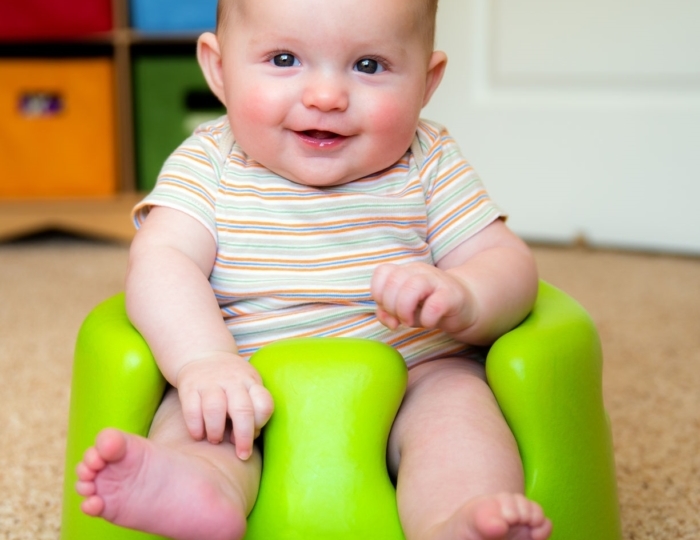 Baby gifts are the perfect way to celebrate the arrival of a precious bundle of joy. You want to surprise the mom-to -be with a meaningful yet unique baby shower gift that will make her feel appreciated and loved. There are plenty of gift ideas to choose from if you are attending a baby shower or know a couple who are expecting soon. To get you started, we have compiled a list of baby shower gifts that range from simply adorable to very useful, to help you choose the best baby gift ever.
Baby Bath Wrap
Bath wraps are a thoughtful baby gift that will ensure the little toddler is bundled up in warmth after bath time. They come in different sizes, cute designs and colors and can be personalized with the child's name to meet your preferred taste and keep bath time fun for the little munchkin.
Angelcare Baby Monitors
Mom and dad will never miss a moment of their loved one's progress with an Angelcare Movement Monitor that monitors audio, video and movement of the baby. There are movement sensors under the mattress pad to alert you of any lack of movement, it alerts you if the room temperature goes too high or too low, and has infrared night vision so you can see a clear picture of your baby at night without disrupting their sleep.
Bumbo Seat
Help your little one learn good posture and to sit up straight before they are able to! The Bumbo floor seat is a favorite among new Mom's, as it's helpful for feeding time, reading time, and helping them learn to sit up on their own.
Wet-Bag
The moms-to-be will surely appreciate this. A wet bag is a lined sac where you can store dirty diapers, wet face clothes, drooly receiving blankets, etc. until you are able to get home to throw them in the garbage or washing machine.
Amber teething necklace
An amber teething necklace is a great baby accessory that helps to soothe teething pain in a natural way. It is made for wearing, and not eating, as they give an analgesic effect when worn by the baby. It is an ideal solution to providing relief for teething symptoms.
Surprise the mom-to-be with a useful baby gift that will make the task of raising their baby a little bit easier. Check out Cartageous.com for a wide selection of the best baby shower gifts to present to your loved ones.