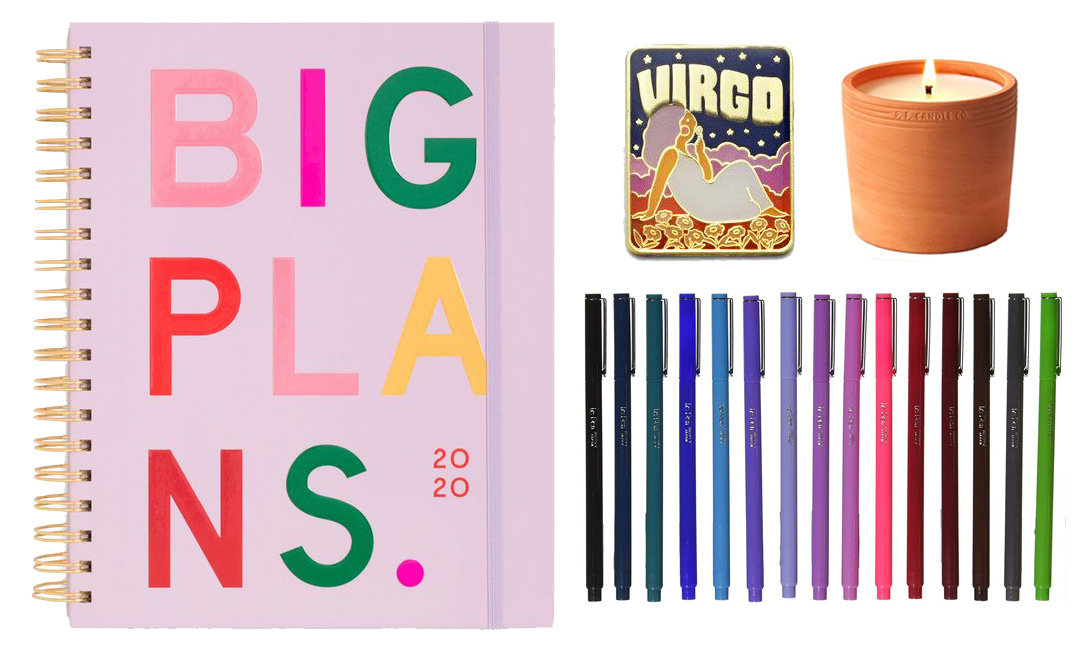 If you're lucky enough to have a Virgo in your life, you're already aware that they're pretty much the best people to have in your corner. So when it comes time to celebrate their solar return, you gotta do it right. Scroll on for some A+ gift ideas for your favorite Virgo, whether it's stroking their analytical tendencies with a colorful planner or treating them to an aromatherapy sesh after a stressful day.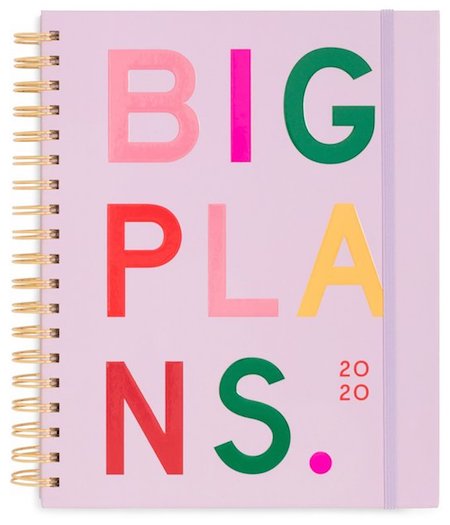 Sure, a planner may be a boring gift to some… but not Virgos—they love having their business in order. And luckily, this planner is just fun enough to remind them to not take their schedules so seriously.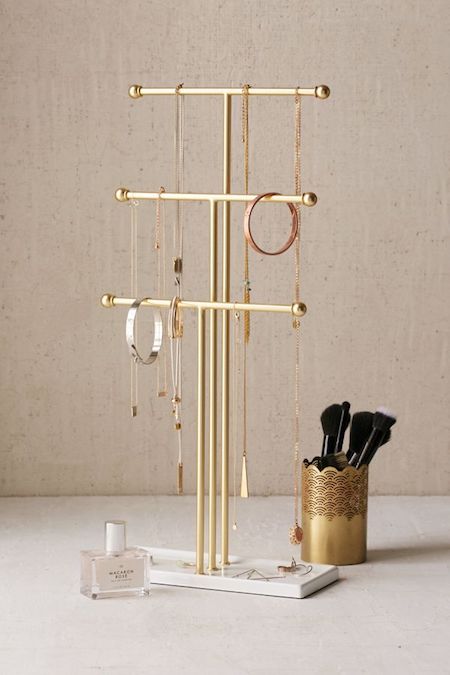 This eye-catching jewelry stand doubles as decor *and* helps them keep all of their treasures in their place. It's a win-win.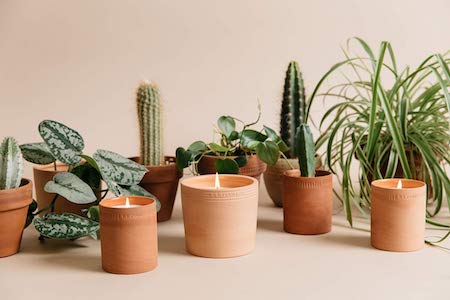 Gift your friend something to help them unwind after a long day. This soothing lavender candle also features an earthy Terracotta vessel that can be reused for their plant collection.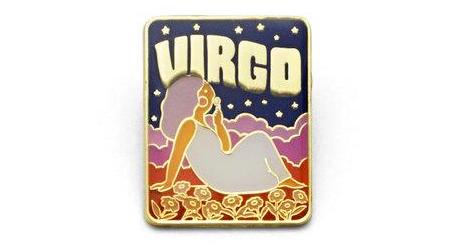 Help your friend shout their sign with this vintage-inspired enamel pin. Perfect for their denim jacket, tote… or front and center in their growing flair collection.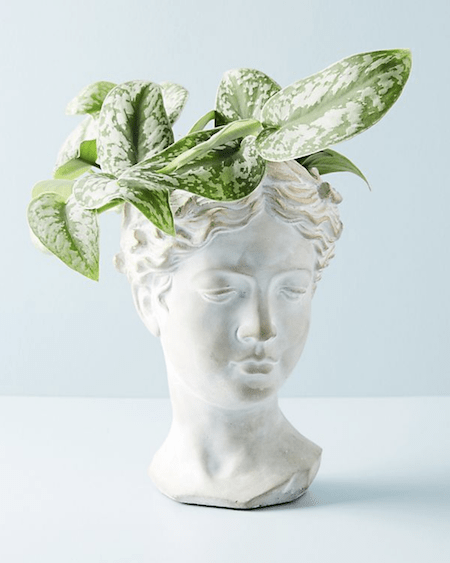 Virgos tend to have a soft spot for plants and flowers, so an interesting vase or planter is always a good choice. This Greek-inspired vase is perfect for their bedside table or growing bookshelf.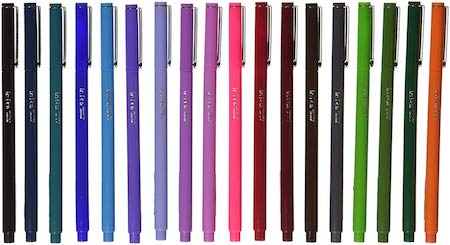 If anyone has a favorite go-to pen, it's Virgo. And we're pretty sure they're going to be obsessed with this collection… if they aren't already.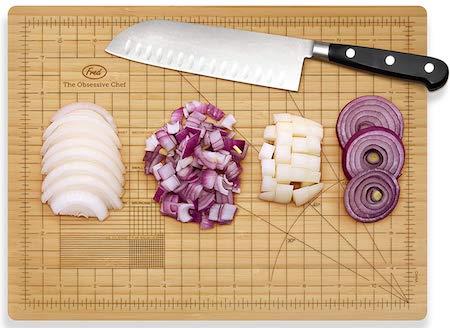 Virgo probably has a few recipes they're always in the process of perfecting, so this detailed cutting board will definitely come in handy.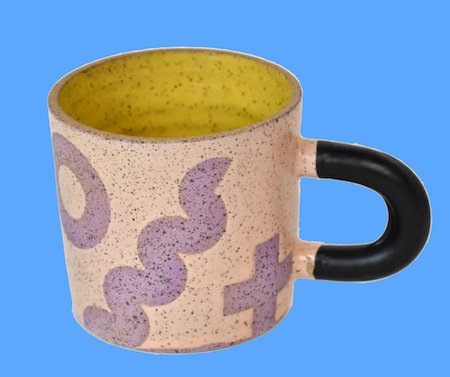 If the Virgo in your life runs on caffeine (who doesn't?), a gorgeous handmade mug is the perfect way to make their morning (afternoon and evening) routine a little sweeter.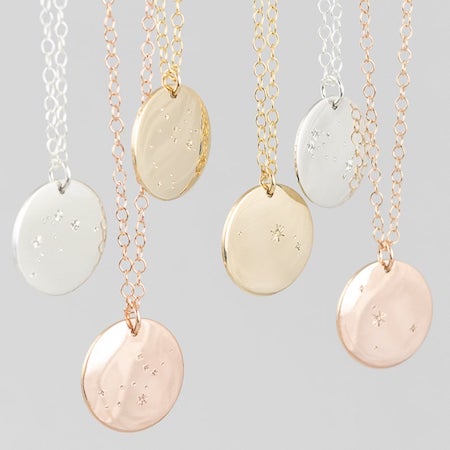 Help your BFF show off their starry side with this sleek, shimmery constellation necklace.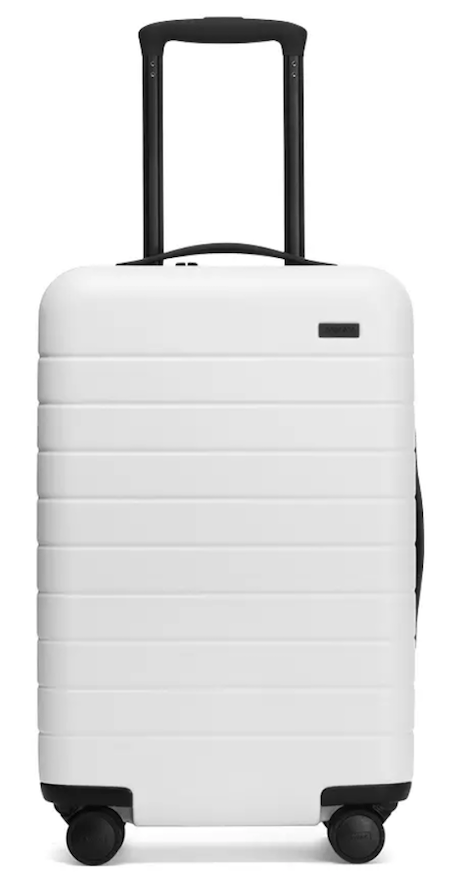 If you really want to flex your gift-giving skills, this is the time. Away has a stellar reputation for making sleek and durable suitcases, but we think the storage/organizational capabilities and charging feature will really impress your Virgo. 
Forget about some birthdays last month? Check out these 10 Gifts for Leos.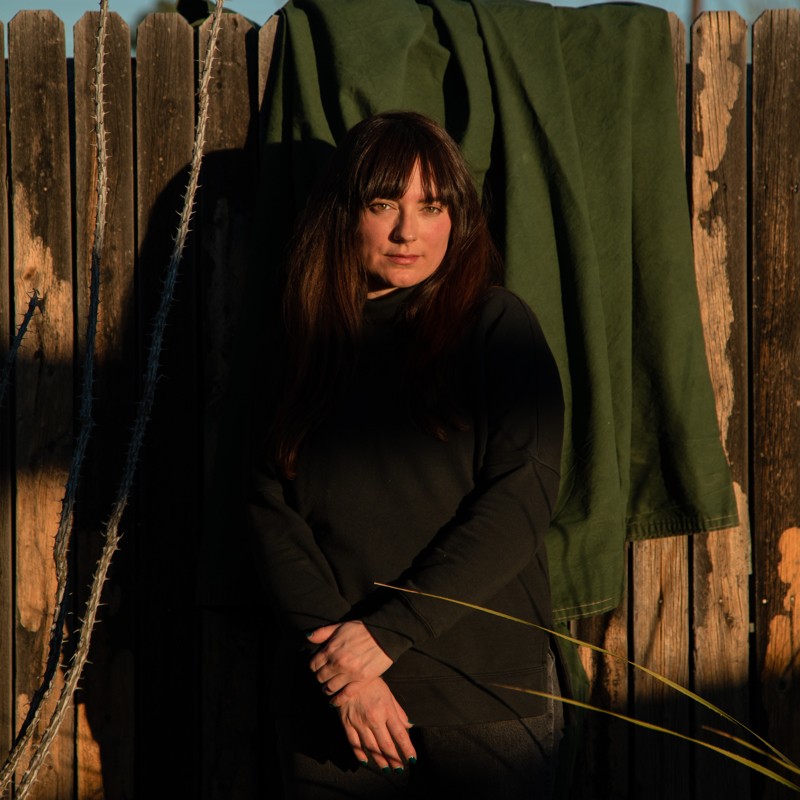 Allison Wheeler is a writer, Bruce Springsteen enthusiast, and sixth-generation Texan living in Denton, Texas.