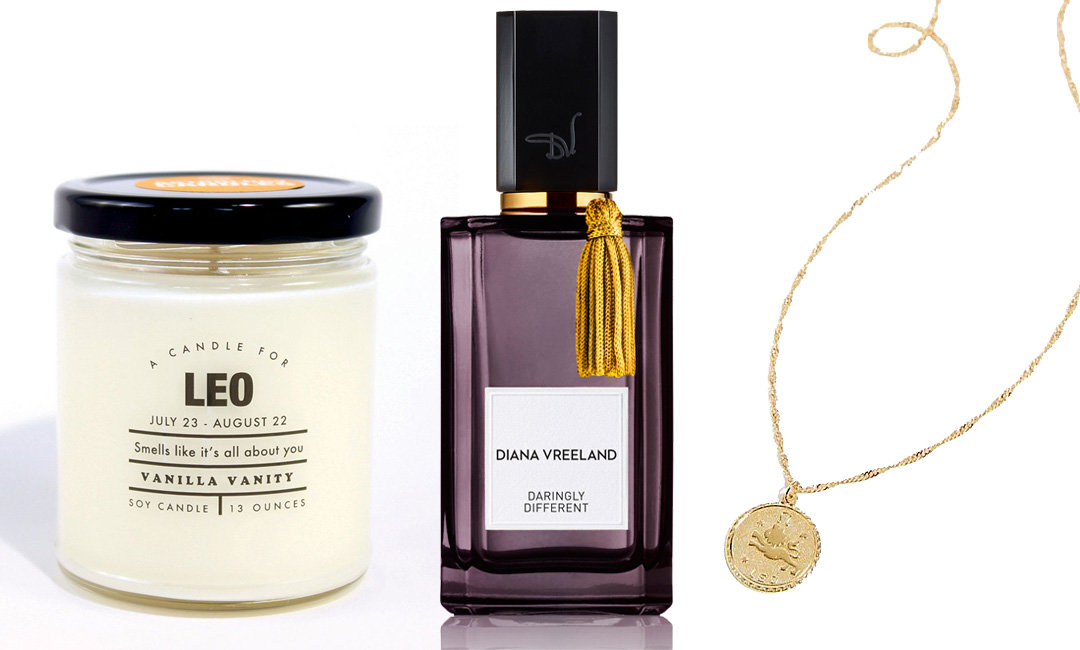 Leo season is upon us, so if you're looking to knock it out of the park with a stellar gift for your favorite fixed sign, know this: Leos love to show themselves (and their gear) off for everyone to see. So with that in mind, scroll on for some genius gifts for Leos to help them do just that.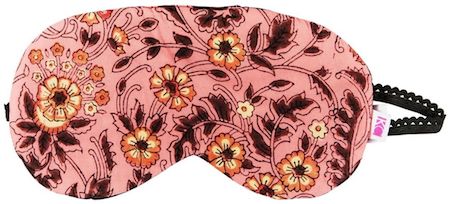 Leave it to a Leo to make sure that even their sleeping mask is beautiful. Gift this to your BFF for travel or their too-bright bedroom.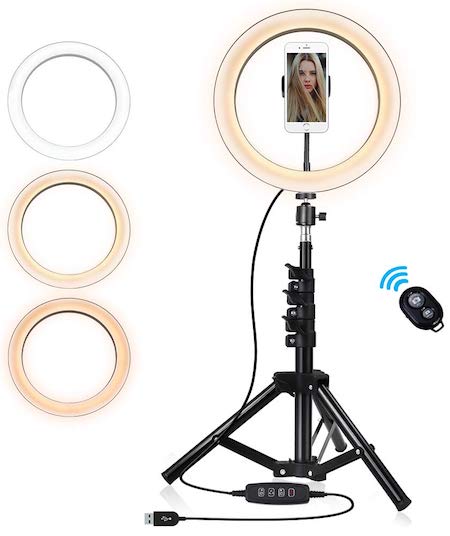 Chances are, their selfie game is already pretty strong. But this flattering light ring/tripod duo will definitely elevate their game.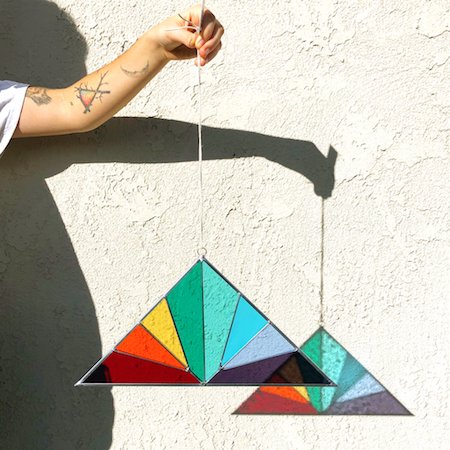 Leos are all about eye-catching pieces that spark conversations. This gorgeous stained glass triangle will not only look great, but it will definitely impress their company – two things Leos LOVE.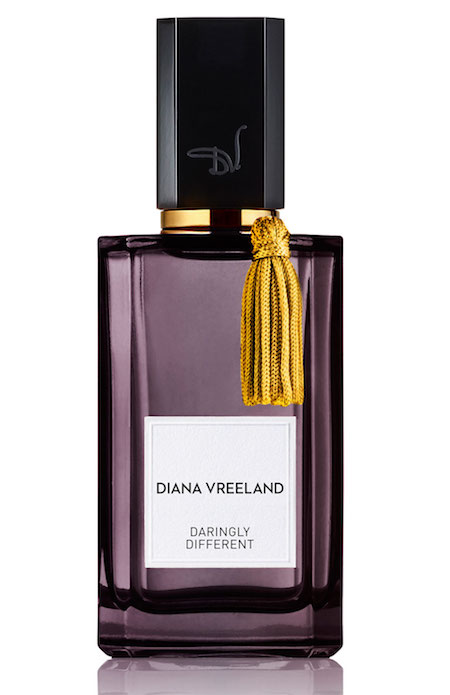 Leo's adventurous streak definitely transfers over to their closets and vanities. This exotic perfume is crafted with Oud, floral accords, leather and tonka bean for a scent that's just as playful as they are.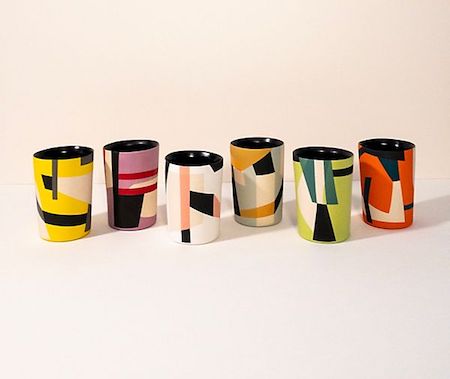 Impressive *and* one of a kind? Say no more. With each ceramic glass standing alone as a unique work of art, something like this just *belongs* on a Leo's bar cart.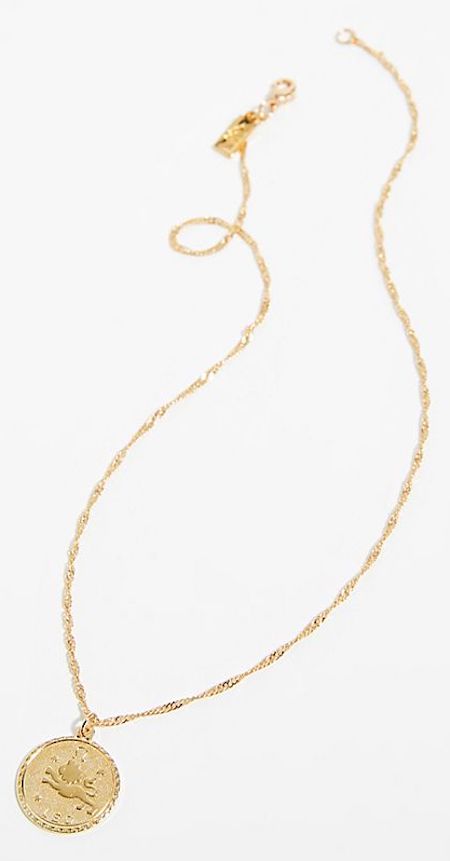 Gift your bestie an eye-catching necklace that shouts their fiery sign to everyone (as if they didn't already know).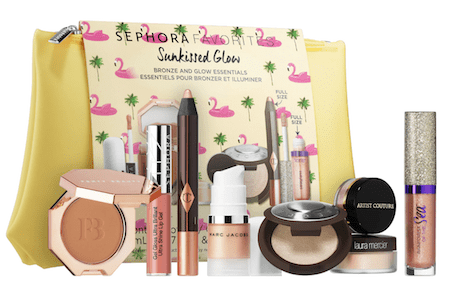 Your Leo friend probably has quite the beauty arsenal already, but just in case… this expertly-curated set will have them fully stocked until fall arrives.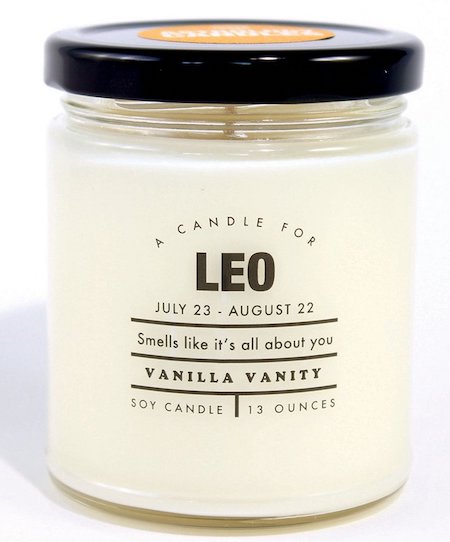 Add to their growing candle collection with one that's all about them. This hand-poured vanilla candle is perfect for burning any day of the year (or you know, Leo season).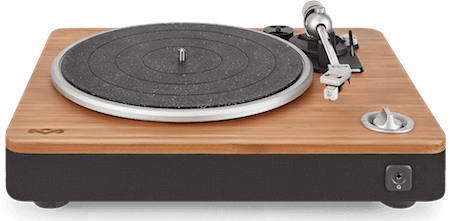 Leos live to impress, and this beautifully crafted turntable is the perfect way to help them do just that whenever they're entertaining their company with their favorite hard-to-find record.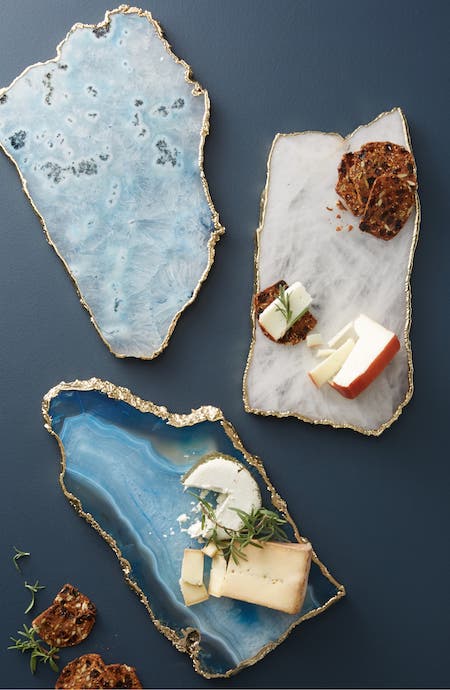 Pro tip: when you gift something for entertaining, it will increase your chances of being invited to get-togethers. Each agate slice is a unique work of art that any Leo will appreciate. 
Gifting your friend a trip this year, or just headed our of town yourself? Check out these Best U.S. Cities to Visit in the Summer.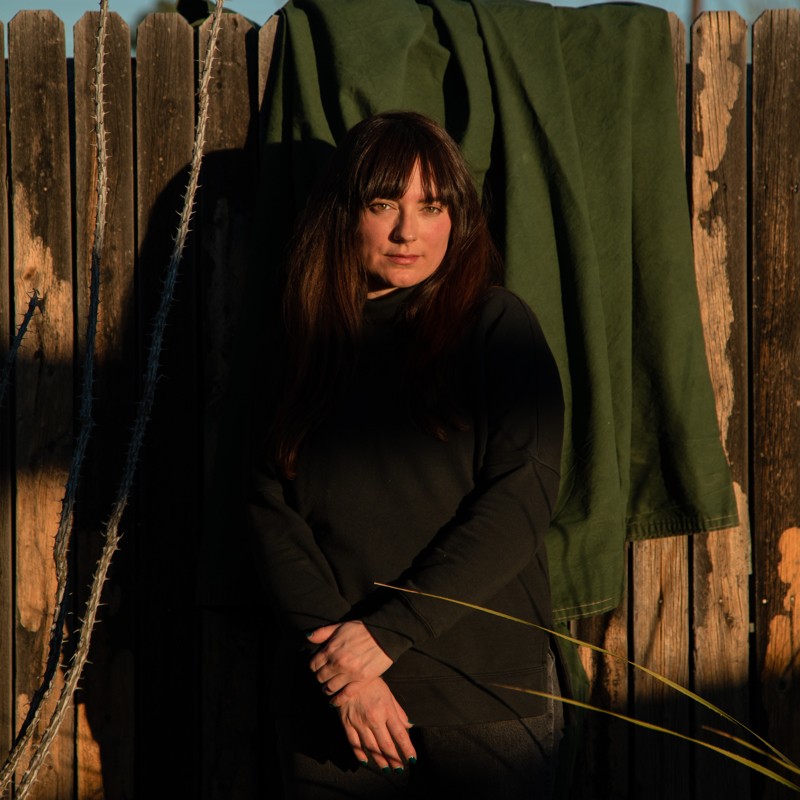 Allison Wheeler is a writer, Bruce Springsteen enthusiast, and sixth-generation Texan living in Denton, Texas.