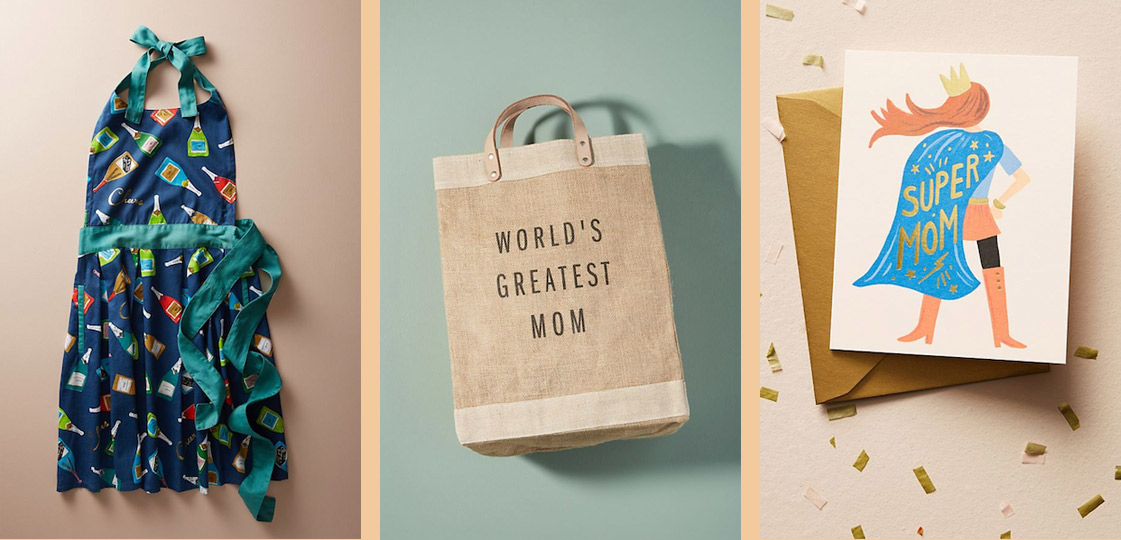 Disclosure – The below contains affiliate links, which means we may receive a commission if you click on a link. We hope you like our picks!
She's the queen of trimming the crust off peanut butter and jelly sandwiches, reading bedtime stories and slaying the laundry dragon. Mom is a really special lady, and once a year we get a whole day to make sure she knows it. Don't wait until the last second to get her something for Mother's Day. Put a little extra time and thought into her gift. Need some inspiration? Take a look at our picks below.  
A super card for a super mom.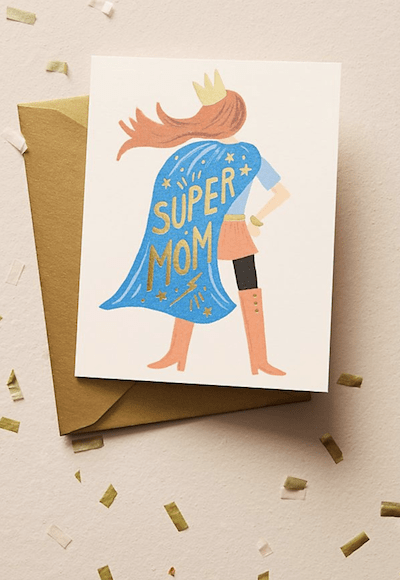 A hip house for her other children—her growing plants.
A happiness inspiring journal full of joy.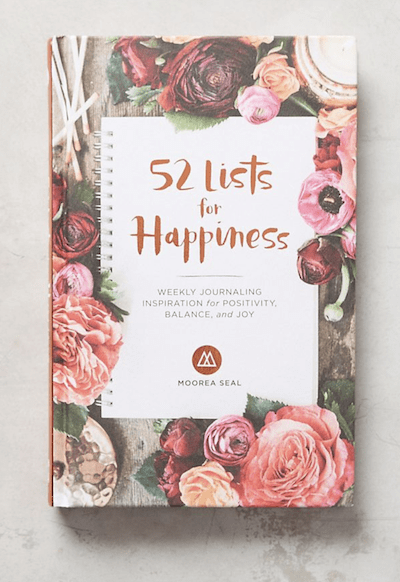 A cute container to house her favorite recipes.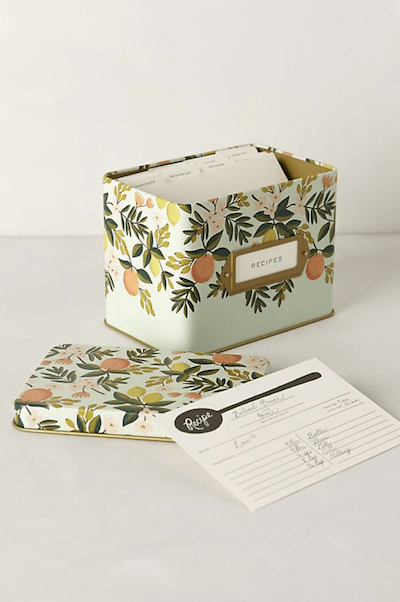 A trendy tote with a special note.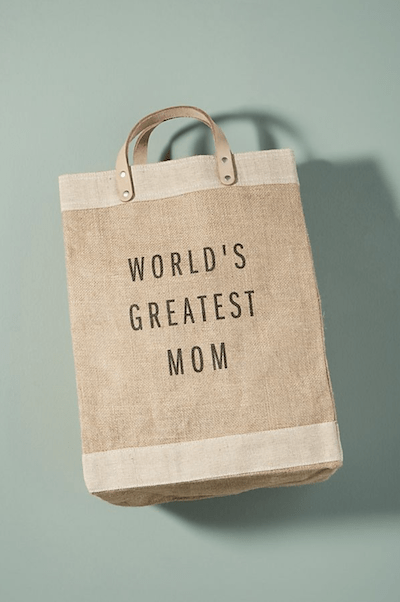 Relaxing sea salts made with floral ylang-ylang, natural vanilla and Himalayan Pink Salt crystals.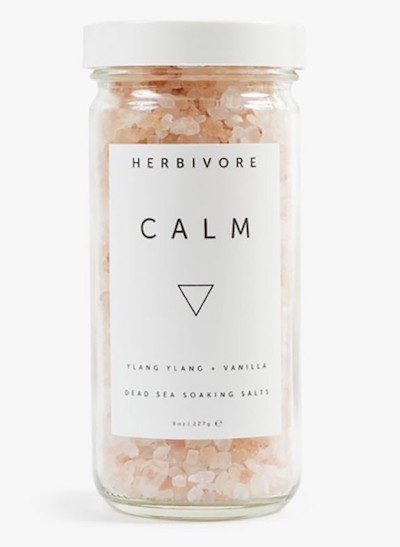 The perfect accessory for her mom juice.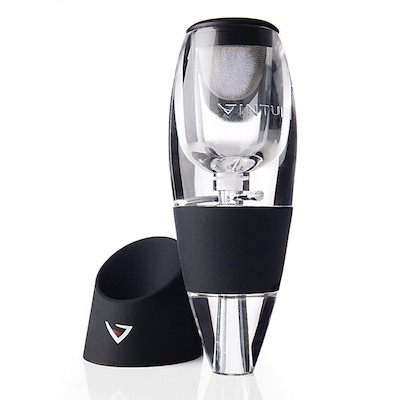 A smile-inducing spot to hold her jewelry.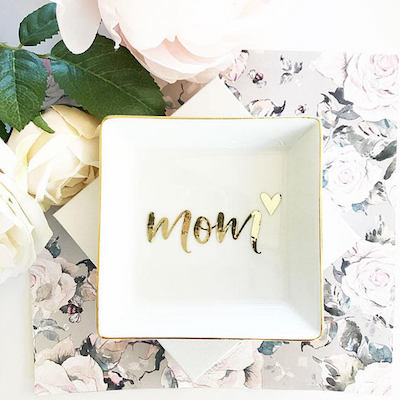 A festive apron. (Bonus if you offer her a glass of Champagne while she opens her gift!)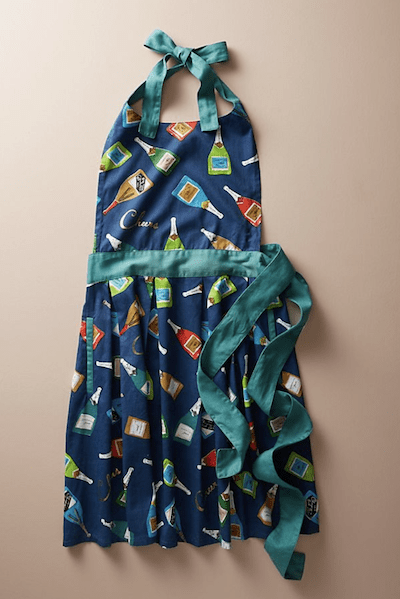 A classic scent for a classic lady.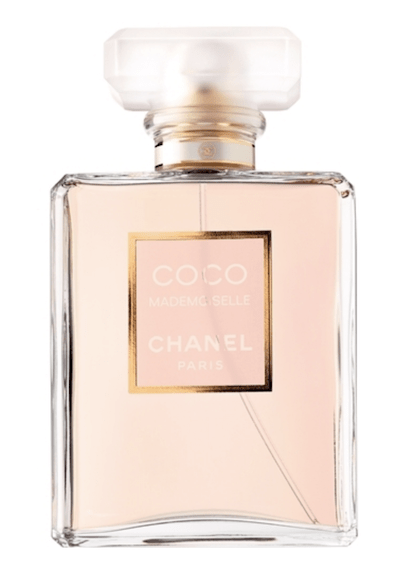 A dainty and shiny bangle with a special message inside.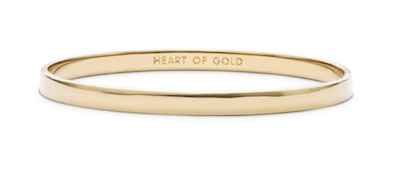 Shop more Mother's Day gifts on Cartageous.com.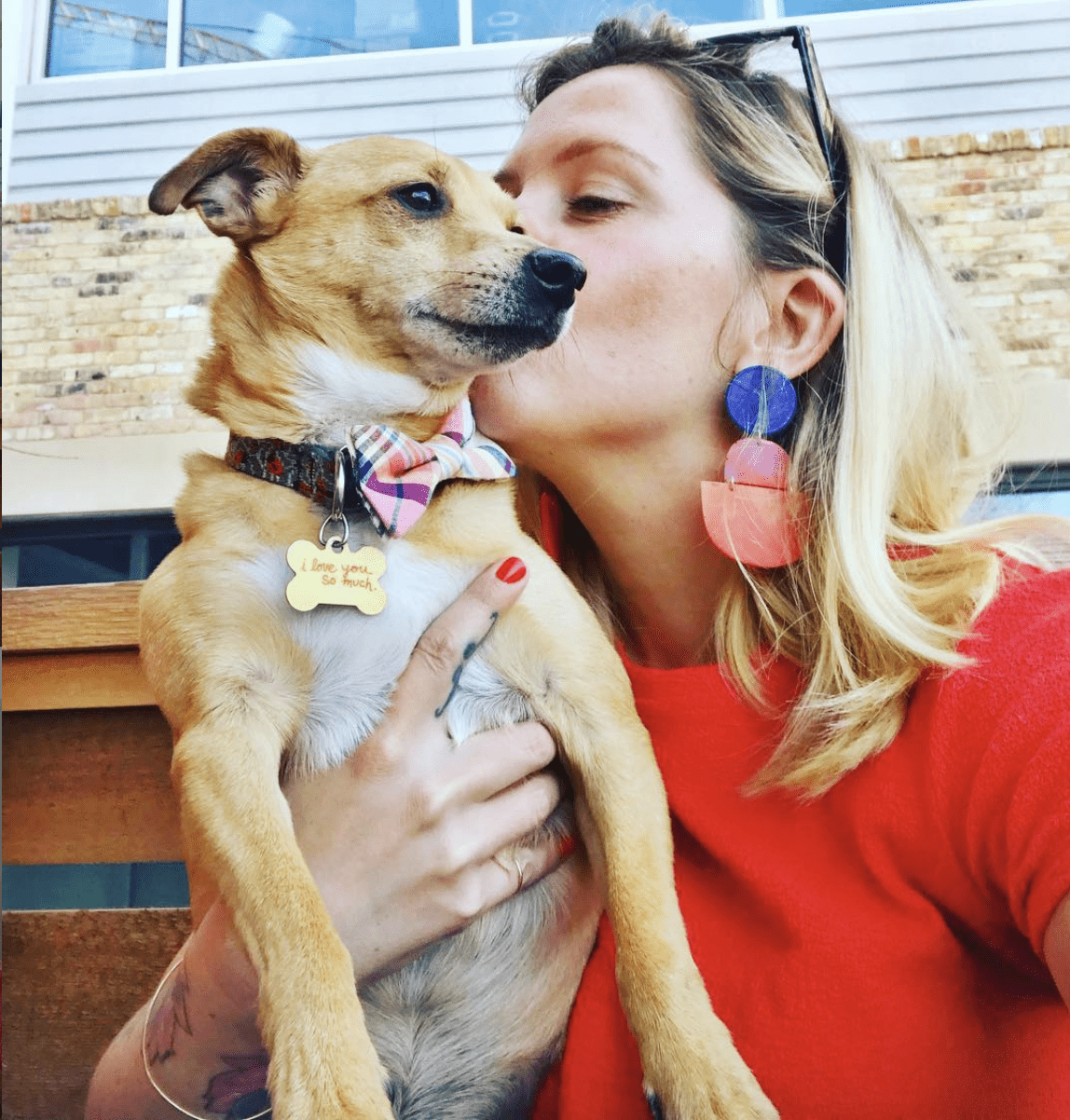 Melody Rose Rowan is the Director of Content & Strategy for Blender Networks, Inc. When she's not managing blogs for FitMinutes, The-E-Tailer, Cartageous, InStyleRooms, NurturedPaws & Shoelistic, she's getting her fix of breakfast tacos and Topo Chicos in her hometown of Austin, TX with her husband and rescue dog, Jake, and attempting to keep up with her own blog, Mustache Melrose.