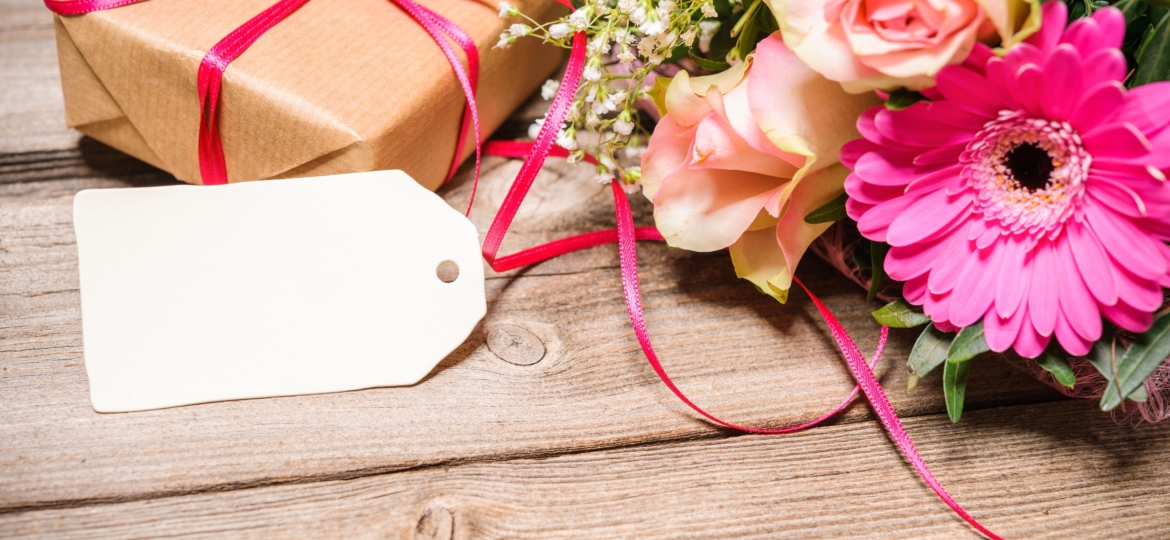 Mother's Day is less than a week away, so if this is news to you, it's probably time to start thinking about ways to celebrate the occasion. Ultimately, you know your Mom the best–  but if you are running short on Mother's Day gift ideas, below are a few suggestions to get the ball rolling:
Nothing beats a good watch. It's a functional gift for the more practical-minded Mothers out there. Nowadays, watches come in a truly enormous variety of sizes, shapes, colors, and functionalities–  so there's bound to be something out there to suite every type of Mom. Depending on your Mother's personality, it can be anything from a stylish Michael Kors watch to accessorize her outfits, a waterproof watch for the seasonal snow-bird Mom who heads down south every year to hit the beaches, to a FitBit watch for the active Mom who likes to keep her health in check by monitoring her heart rate and tracking her daily steps.
If your Mom spends a lot of time listening to music while she is running errands, exercising, relaxing, or just taking a stroll, you should consider getting her a nice pair of headphones. Something that provides outstanding sound, is comfortable to wear, while also being built to last.
Alternatively, if you know that your Mom has a favorite hobby, why not cater to that enjoyment? For example, if your Mom likes to read, consider getting her a book in a genre that she likes with a cozy blanket to snuggle up in. Or, if your Mom appreciates a good bottle of wine, consider a wine tasting experience that she can enjoy with friends.
Finally, it is worth mentioning that some Moms enjoy a classic bouquet of spring flowers. Why not make it last all season with a potted plant or a basket of seeds? After all, flowers are soothing to the senses as well as a great way to make a room come alive with life and color after the long gloom of the winter months.
Of course, what matters most is the simple gesture of appreciation – Send a card, pop by for a visit, make a phone call – just let Mom know that you're thinking of her and that you appreciate everything she's done for you over the years!
Visit Cartageous.com to see the wide range of Mother's Day gifts we have to offer!