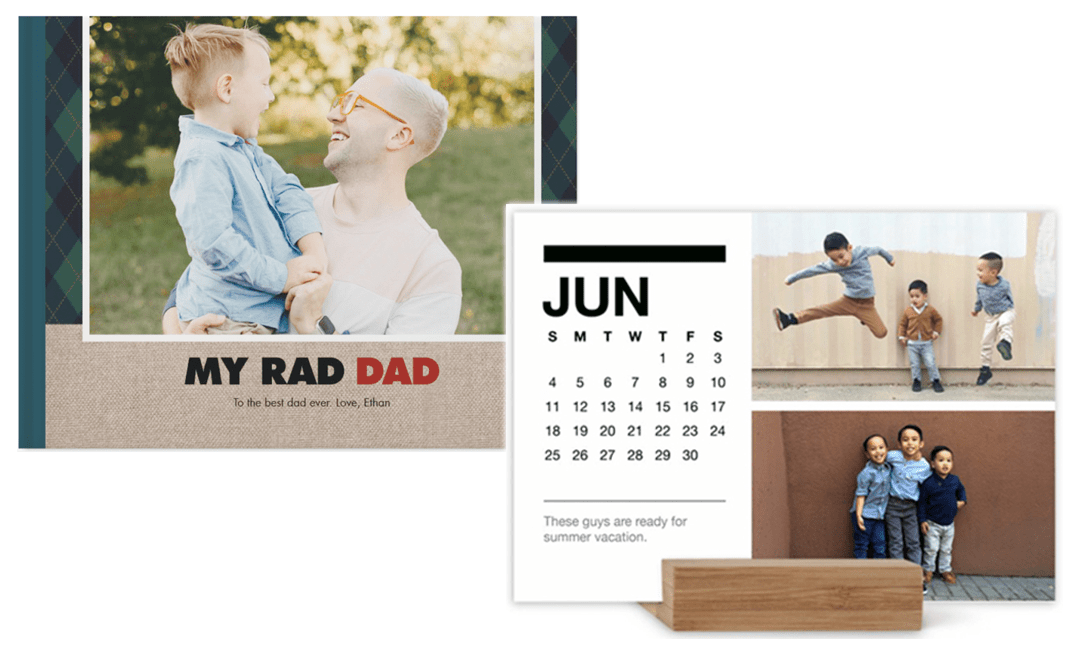 Disclosure: These Father's Day gifts from Shutterfly contain affiliate links, which means we'll receive a commission if you click on a link. We hope you like our picks!
Father's Day is swiftly approaching, friends! And if you haven't gotten anything for dear old Dad, yet – don't panic! Our friends at Shutterfly have amazing gifts that are sure to warm his heart. Bonus: For a limited time, you can save 50% on almost everything plus get free shipping on cards with the code SHIPYAY. From custom photo books and travel mugs to socks and aprons, read on for some great Father's Day gifts from Shutterfly!
1. Photo Book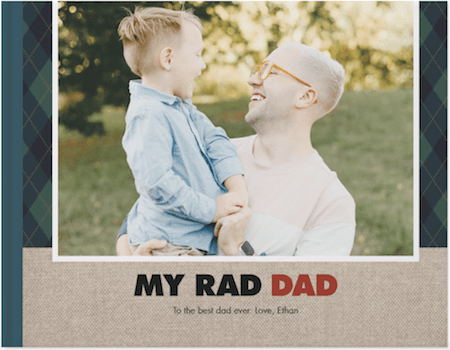 Collect special moments of Dad in a customizable Shutterfly photo book! There are a ton of design options to choose from, plus they are easy and fun to create. Check out this post for all the ways we love Shutterfly photo books!
2. Coffee Mug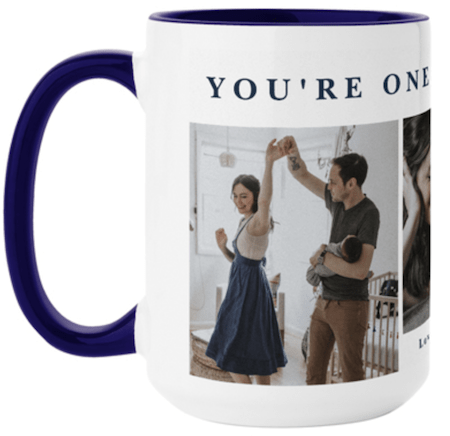 Keep Dad caffeinated with his new favorite mug decorated with fond memories of the family.
3. Travel Mug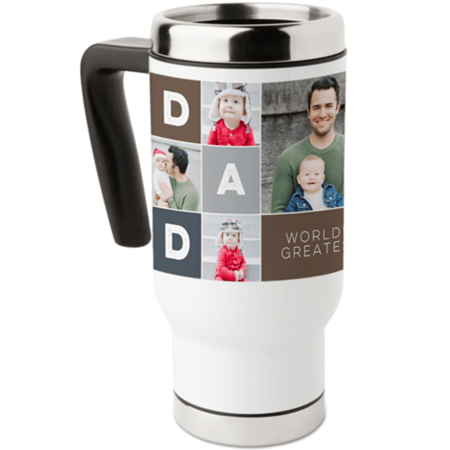 If Dad likes his coffee on the go, this travel mug will make a great gift. Choose five of your favorite photos to customize it!
4. Puzzle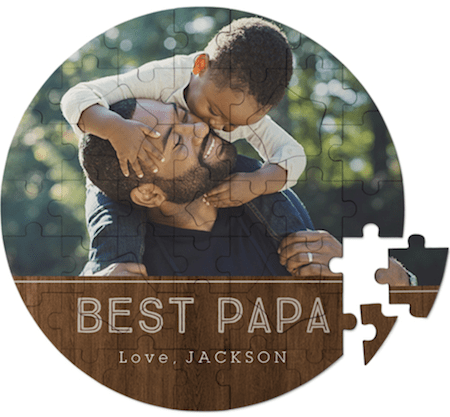 If your Pops is into games, he will love this adorable (and fun!) glossy finish puzzle personalized with a pic and message.
5. Story Book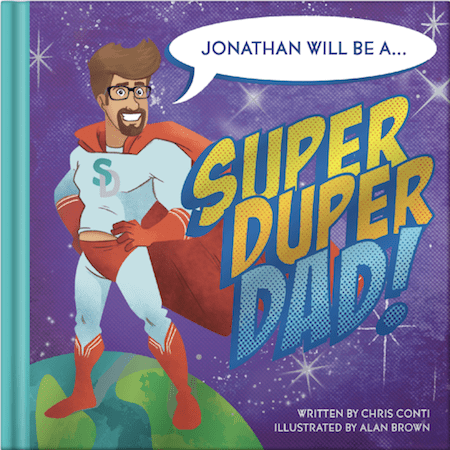 Let Dad know he's your favorite superhero by gifting him this hilarious and heart-warming personalized story book.
6. Calendar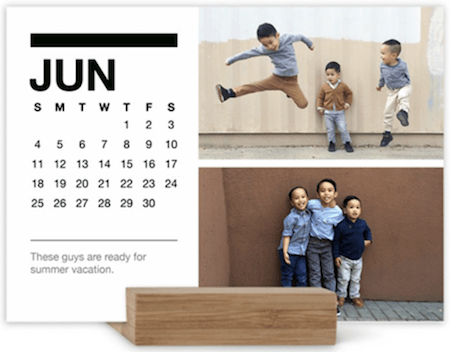 Keep Dad on schedule and upgrade his office with this endearing calendar. Choose from different designs and layouts to make it extra special!
7. Apron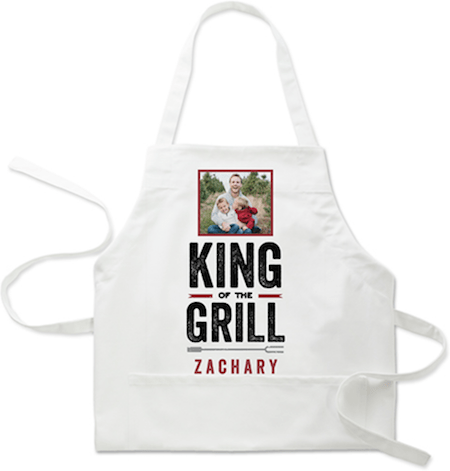 Have a top chef on your hands? He will love this apron, custom-made for him!
8. Socks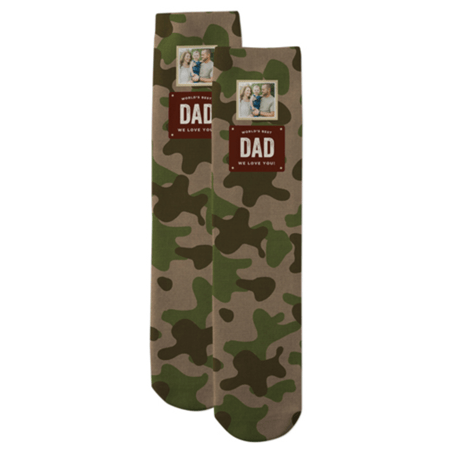 Keep Dad's feet warm with these stylish camo socks.
9. Card
When it comes to Father's Day gifts from Shutterfly, a card can go a long way… especially one that was designed just for him.
Check out our Father's Day Gift Guide for more ideas!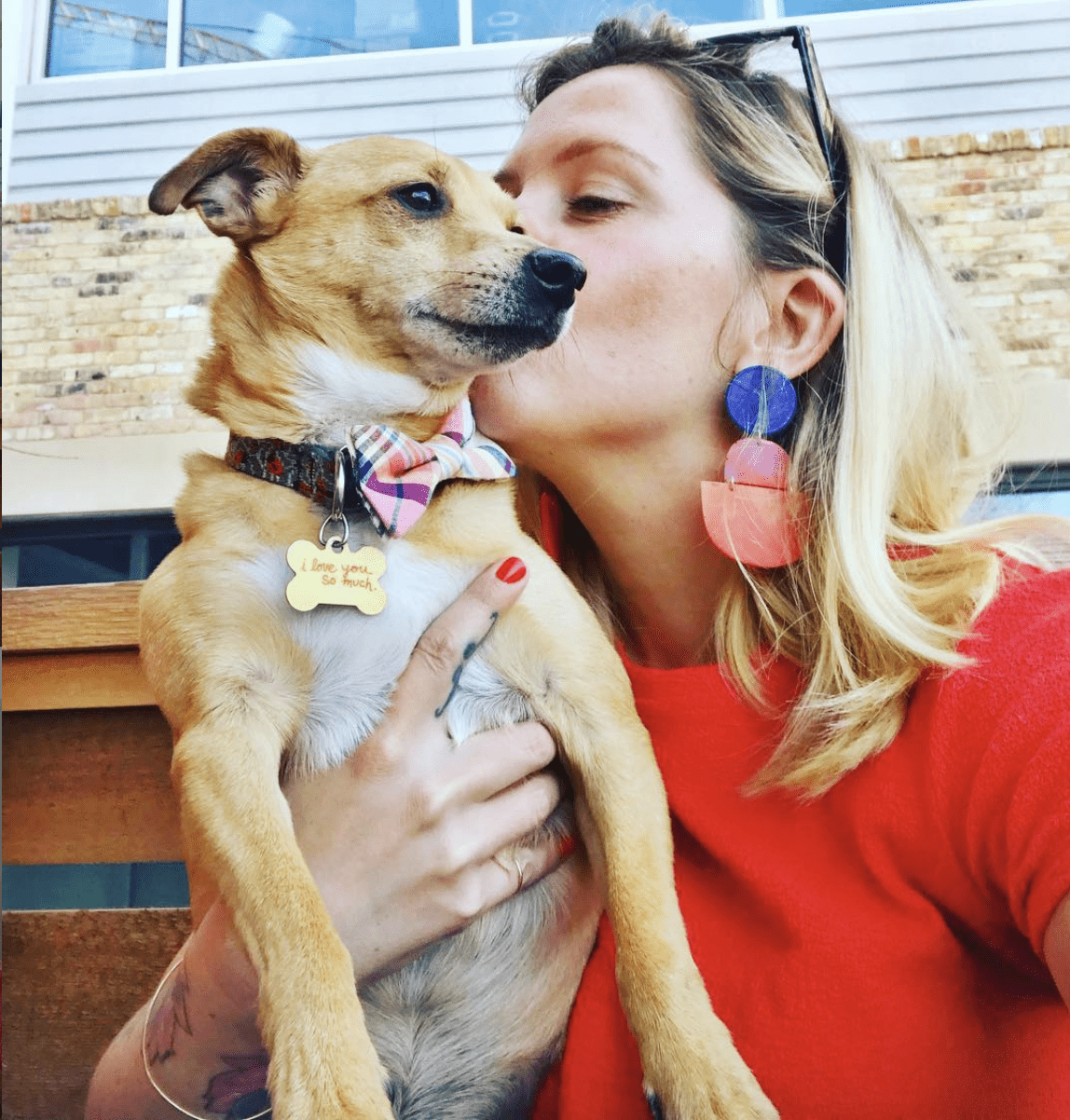 Melody Rose Rowan is the Director of Content & Strategy for Blender Networks, Inc. When she's not managing blogs for FitMinutes, The-E-Tailer, Cartageous, InStyleRooms, NurturedPaws & Shoelistic, she's getting her fix of breakfast tacos and Topo Chicos in her hometown of Austin, TX with her husband and rescue dog, Jake, and attempting to keep up with her own blog, Mustache Melrose.