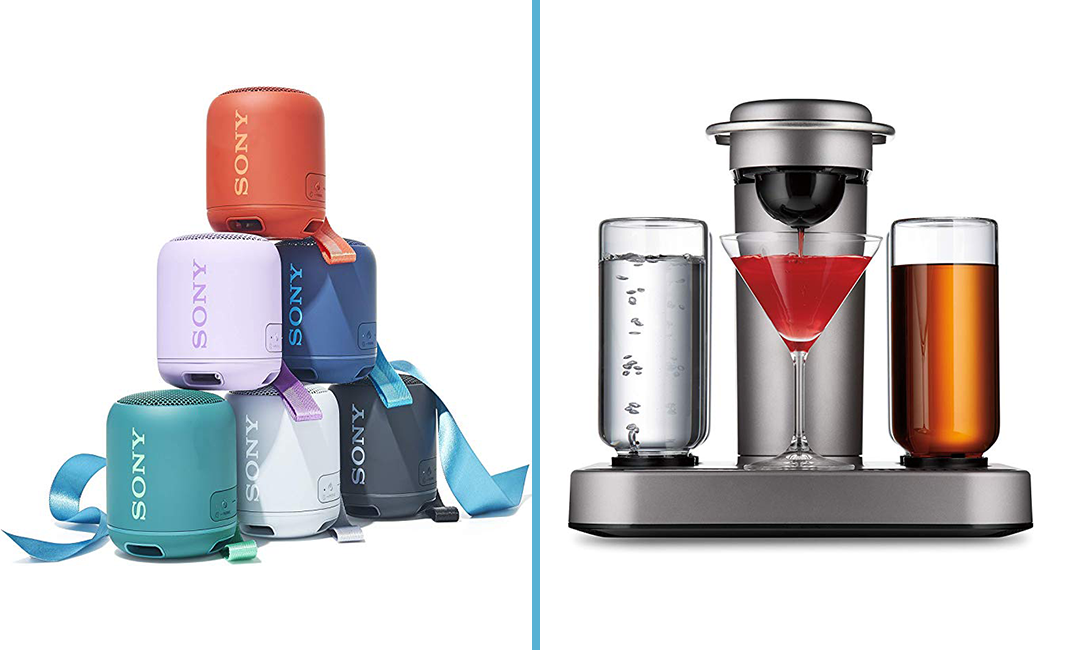 Disclosure: The below contains affiliate links, which means we'll receive a commission if you click on a link. We hope you like our picks – click the titles to shop!
Are you stuck trying to figure out what to get everyone on your Nice List? Feeling a little overwhelmed? Well, you know who to turn to: Oprah. Our wise leader and patron saint of holiday gifts has bestowed her list of Favorite Things upon us so we handpicked a few of our favorite things to make your shopping a little more streamlined this year. Oh, and if you're still looking for stocking stuffers, we have you covered with these travel size beauty products!
For Your Favorite DJ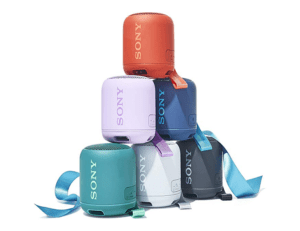 The perfect gift for your friend with over a hundred personalized Spotify playlists.
For Your Favorite Chef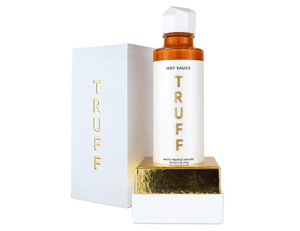 Ok, you might want to buy two of these hot sauces: one for your foodie friend and one for you.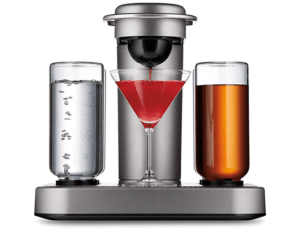 Why go out when you can stay in and have the perfect drink made for you by a machine? Welcome to the future, y'all.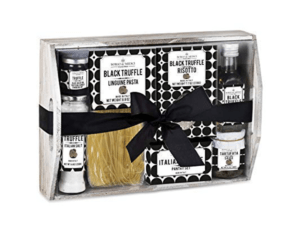 This list of Favorite Things is basically brought to you by truffles. Give the gift of good food!
For Your Favorite Homebody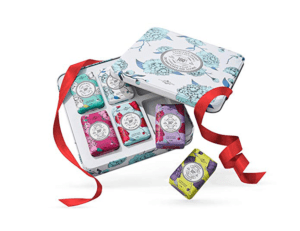 Ooh la la! These soaps are made and wrapped in France, so this gift would be perfect for the pal who dreams about living that Parisian lifestyle.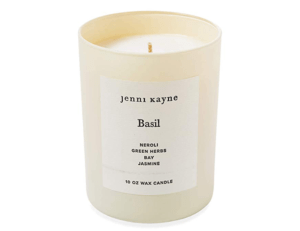 Listen, we could all use more candles in our homes. With this candle, you're basically giving the gift of a calm atmosphere.
For Your Favorite Sustainable Shopper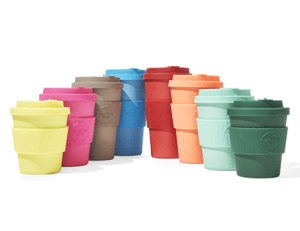 Say yes to reusable coffee cups and say yaaas to bright, beautiful, colorful reusable coffee cups!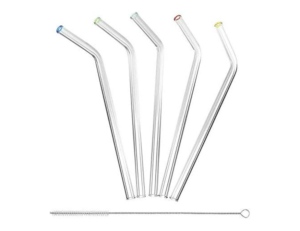 Plastic straws are on their way out (yay Earth!) and reusable straws are here to stay. And did we mention these straws are actually cute? Look at that little pop of color!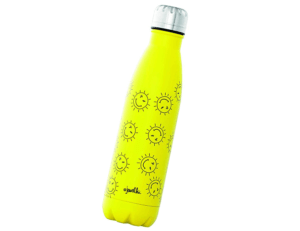 Colorful reusable items are a thing and we're just going to keep this trend going with these bright, fun reusable water bottles.
For Your Favorite Lady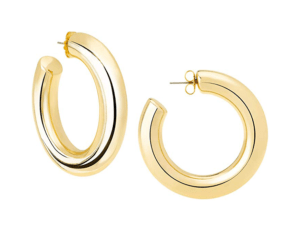 The perfect hoop earrings exist and you're lookin' at them. Plus, almost every lady with pierced ears loves a good hoop earring so it's hard to go wrong with these beauties.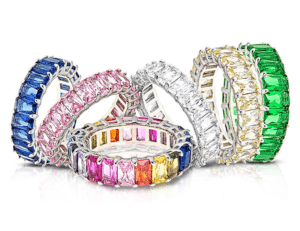 We'll take one ring in each color, please. But seriously, these rings are the perfect accent pieces and we're obsessed with the colors.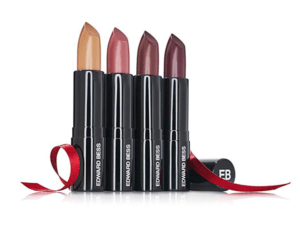 These lipstick shades are timeless! Plus, you know these babies are going to last a long time. Plus plus plus, they're animal cruelty free!
Don't forget to spoil yourself (and your home) this season! Check out All the Things We're Loving from Anthropologie's Holiday Collection.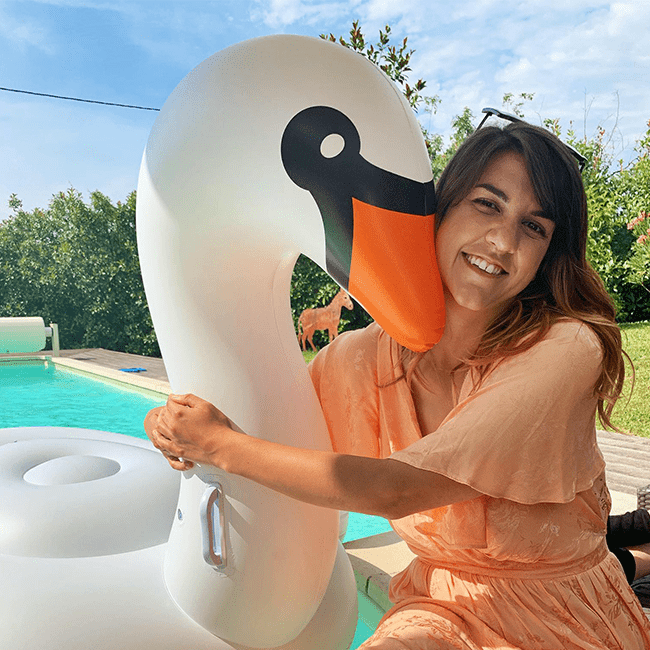 Jenna De Stefano is a writer and amateur french fry critic living in Los Angeles. She loves cooking big breakfasts, taking photos of her dog Huck, and stalking home decor accounts on Instagram.