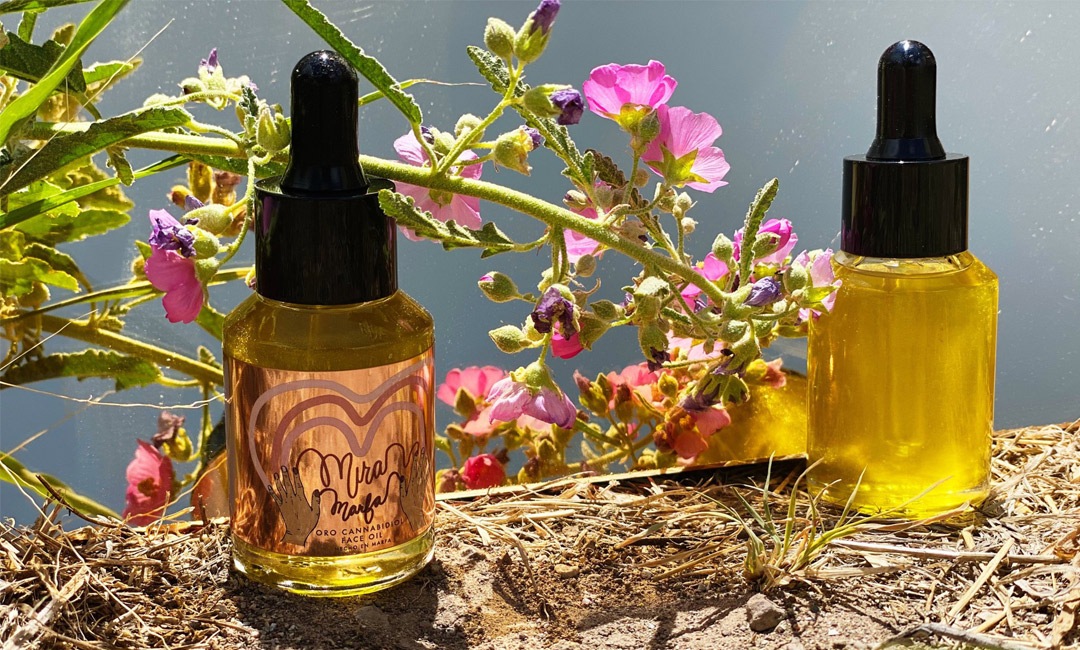 Summer is almost here, so it's time to slip into something colorful and get serious about a good everyday SPF (and everything else your skin needs to venture outside). Thankfully, we've rounded up some must-have summer skincare products to help you prepare for the upcoming season!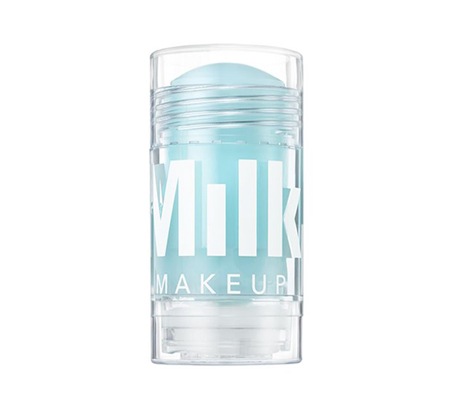 Described by Byrdie as the "perfect hangover remedy," this magical cooling stick is infused with caffeine to support micro-circulation and formulated with natural seawater to calm and hydrate. Oh, and you can stash it in your bag to use it pretty much everywhere you go.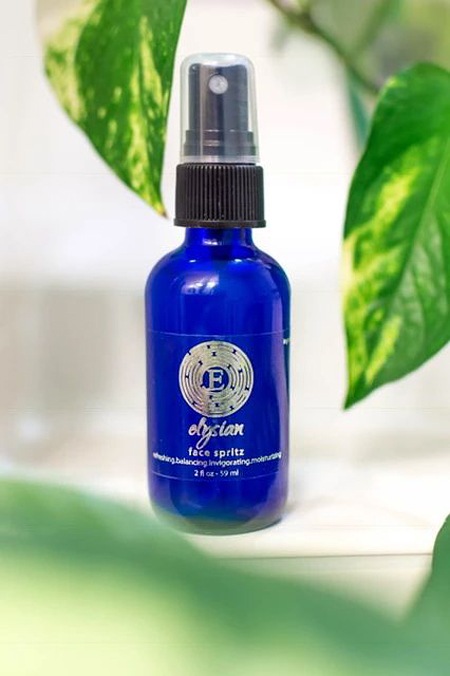 Regardless of your climate, this invigorating facial spray should be at the top of your summer skincare list. Oh, and it also contains a heavenly mix of vanilla, lavender, geranium and rose geranium, making it a great mood lifter!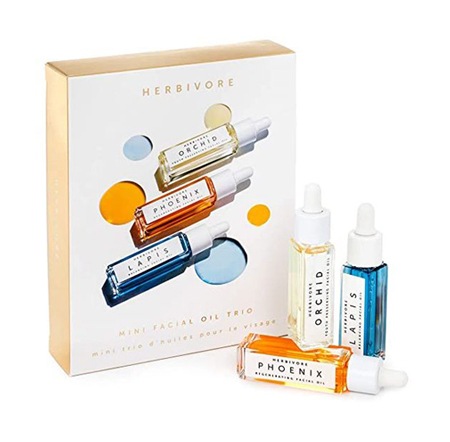 Think of this vegan, cruelty-free oil trio as the Holy Trinity of summer skincare. The Lapis facial oil reduces redness, the Phoenix oil rehydrates and the Orchid oil will give you *all* the glow you need.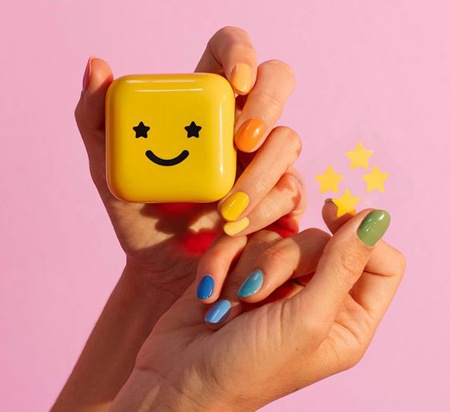 If these had been around when we were in Junior High, we would have been a lot more excited about breakouts. But these star-shaped stickers do way more than just look cute — they're also clinically proven to absorb fluid and shield spots from outside bacteria and the temptation to pick.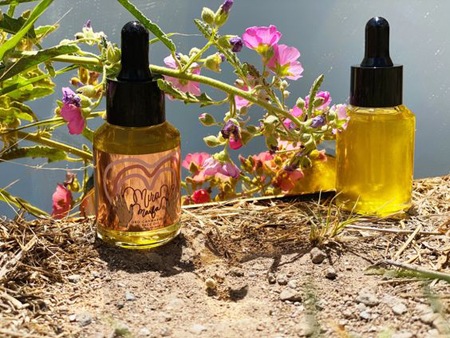 If you're upping your sunscreen applications this season (as we all should), this facial oil is here to help. It contains red raspberry seed oil to help block UVB and UVA rays and carrot seed oil to help repair sun damage.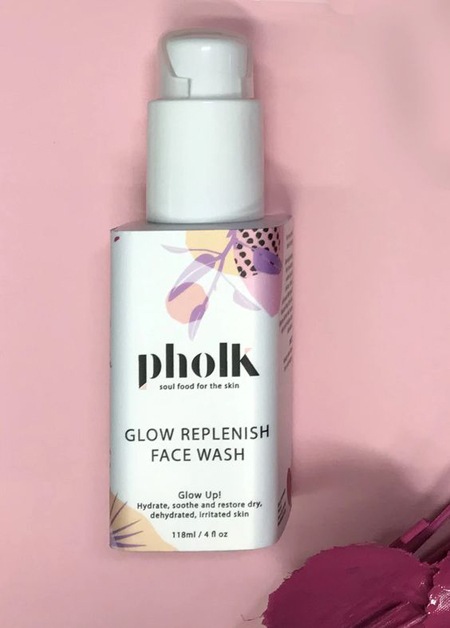 When summer zaps the moisture on your skin, it's time for a hydrating face wash. This one contains youth-replenishing rose so you can moisturize as you cleanse.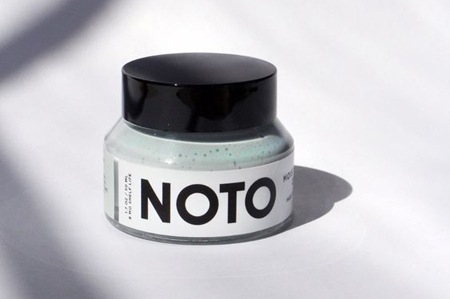 We're big, big fans of NOTO and their unisex products — seriously, their Rooted Oil is *chef's kiss*. Another favorite? Their Moisture Riser Cream. It contains Hyaluronic Acid to nourish, along with Blue Tansy, Marula, Rose Geranium, Clary Sage, and Carrot Seed to keep your skin smelling amazing and in tip-top shape.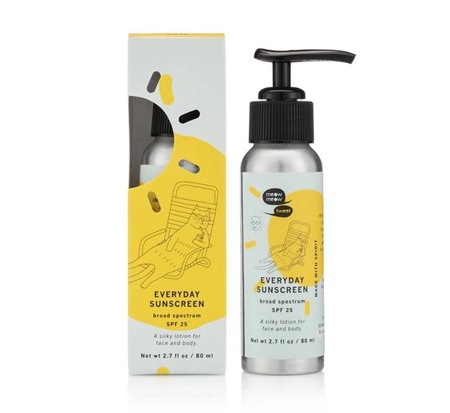 Even when you're spending a lot of your time indoors, you still need an everyday SPF for summer. This one is made with plant-based, moisturizing ingredients that *won't* clog pores, so you can feel good about using it every day.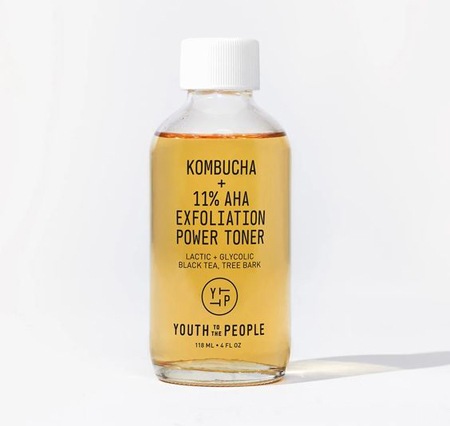 If you're sick of dealing with congested skin, this toner contains 8% lactic acid and 3% glycolic acid to smooth skin texture and minimize those pesky pores.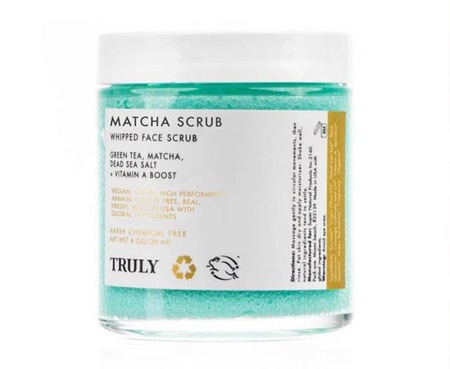 Exfoliating isn't just for fall and winter. So keep your skin glowing and lookin' good with this natural sugar and Dead Sea salt scrub! Bonus: it's gentle enough for sensitive skin, too.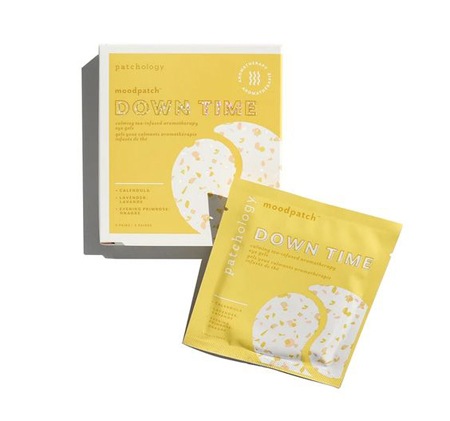 Summer can throw a lot of skincare curveballs. But if you have ten minutes to sit around, that's plenty of time to let these tea-infused eye gels work their magic. They're made with three calming flowers (Calendula, Evening Primrose Extract and Lavender) to help you detox and *chill*.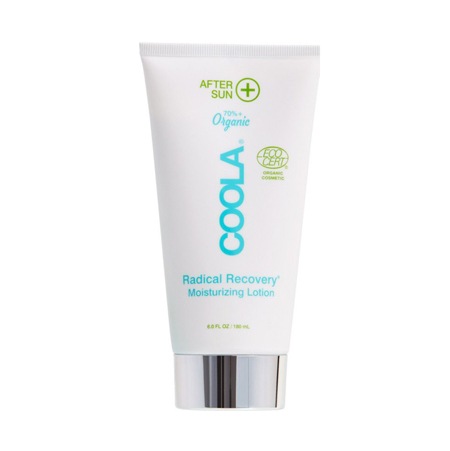 Sigh… so you had a little too much sun. It happens. This vegan and reef-friendly lotion can help you bounce back with Aloe Vera, Lavender Oil and Rosemary Extract.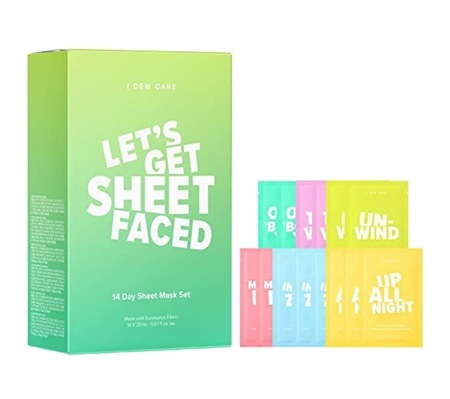 It's pretty much impossible to just buy *one* sheet mask at a time. This 14-pack has enough masks for two weeks, with six different formulations for pretty much every summer skincare issue out there.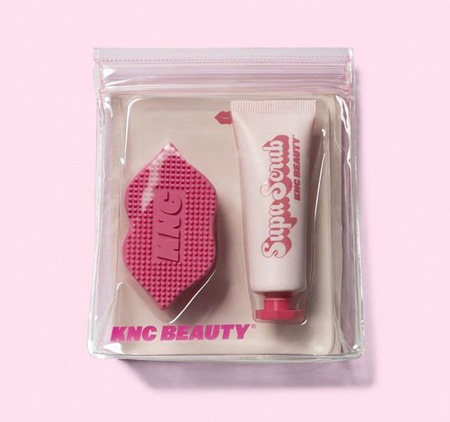 Before you test drive that new lip color, make sure your lips are smooth and ready to go. This lip scrub has Sunflower Oil, Shea Butter and Moringa Oil to keep your lips super soft.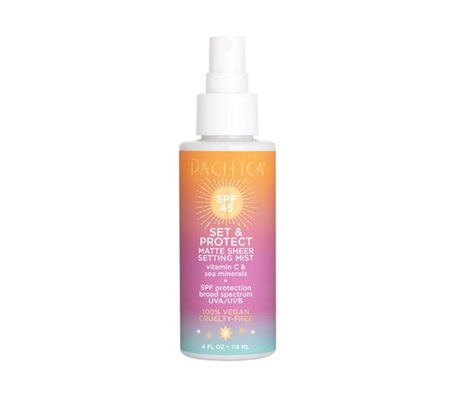 When your makeup seems to melt as soon as you step outside, a good setting mist is a MUST. This one also pulls double duty and protects your skin from the sun and blue light, so don't be shy with reapplying throughout the day!
Need some more skincare recommendations? Wanna shop for a new fit? We've rounded up 23 Black-Owned Fashion And Beauty Shops To Buy From Right Now!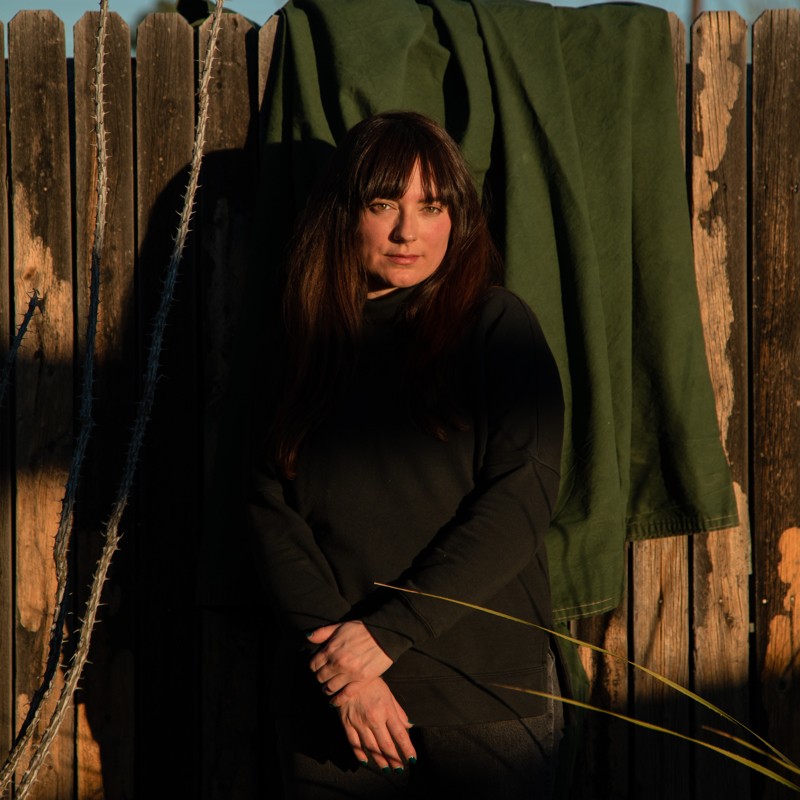 Allison Wheeler is a writer, Bruce Springsteen enthusiast, and sixth-generation Texan living in Denton, Texas.