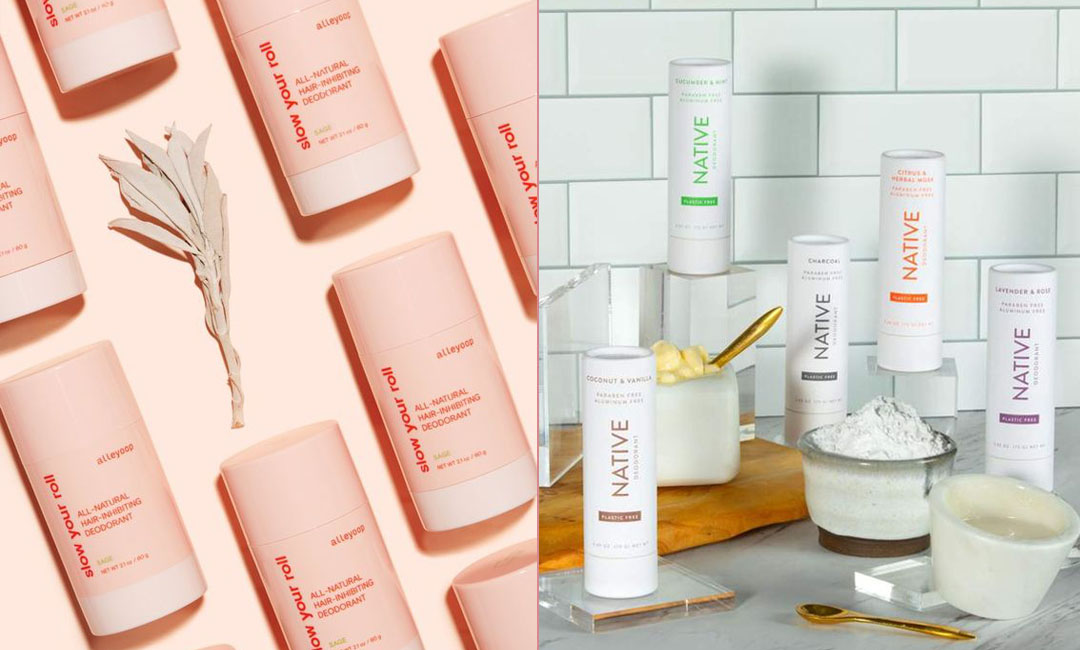 Disclosure: The below contains affiliate links, which means we'll receive a commission if you click on a link. We hope you like our picks – click the titles to shop!
Oh, 2020. We've spent quality time with our favorite baking recipes, picked up new hobbies and attended way too many Zoom happy hours. The only sensible thing left is to finally switch over to a natural deodorant. Think about it — it typically takes a couple of weeks for our bodies to adjust to these natural products anyway, so it's the perfect time to deal with a potentially funky situation. Ready to swap out your deodorant for a better option? Keep scrolling for some of the best natural deodorants out there.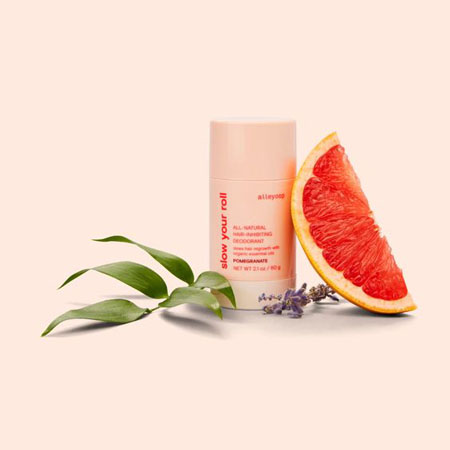 This aluminum-free deodorant includes a blend of 100% natural essential oils to keep you clean and actually slow hair regrowth! It's also cruelty-free, vegan and paraben-free *and* long-lasting, so you can smell good all day and night.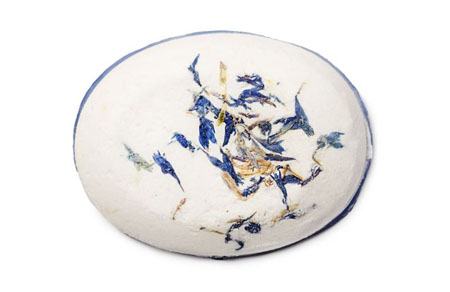 Not a fan of roll-on application? Try this deodorant bar. It's packed with sweat-absorbing powders and odor-neutralizing essential oils to keep the B.O. under wraps. And true to Lush form, the juniper berry, tea tree and lemongrass scent is so good.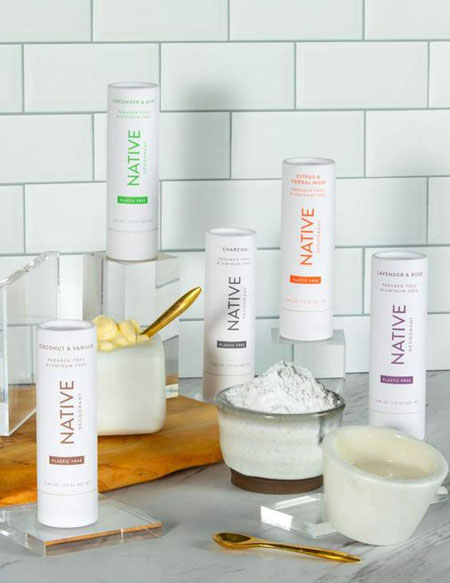 With almost 18,000 five-star reviews, it's safe to say that Native is onto something. This vegan, cruelty-free formula is available in five fragrances and comes in a paper (not plastic!) application tube. The company is also donating 1% of plastic-free sales to nonprofits specializing in environmental stewardship, so you can feel (and smell) extra good regarding your purchase.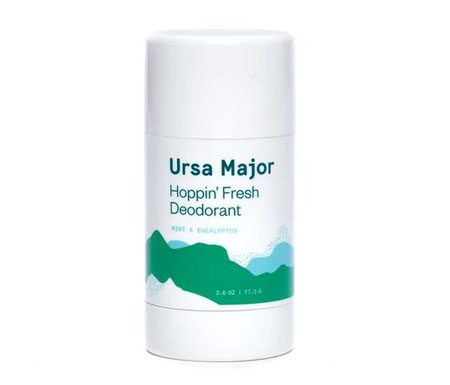 Shopping for a deodorant that won't stain your clothes? You'll love this award-winning option. It's perfect for all skin types (even sensitive underarms) and has a super smooth, gel-like consistency that's a cinch to apply.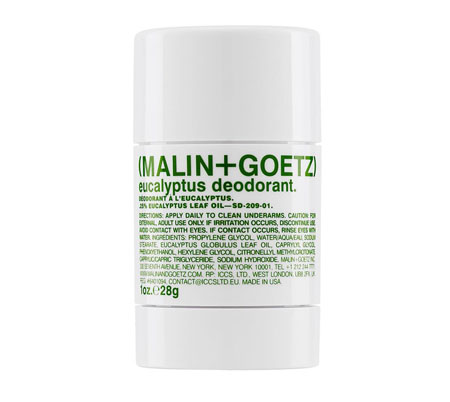 Malin + Goetz's products are some of the best out there (have you tried their shampoos?!), so of course their deodorant is one of the best. This extra fresh option contains antiseptic eucalyptus and citronellyl to keep strange smells away. Just swipe it on in the morning and you're set!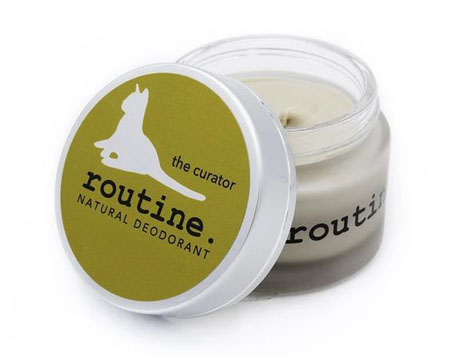 Some of the best natural deodorants contain baking soda to absorb moisture. But if baking soda tends to irritate your skin and throw off your pH balance, try a dietary magnesium instead. This long-lasting jar contains enough deodorant to last 3-6 months and smells like cocoa and eucalyptus.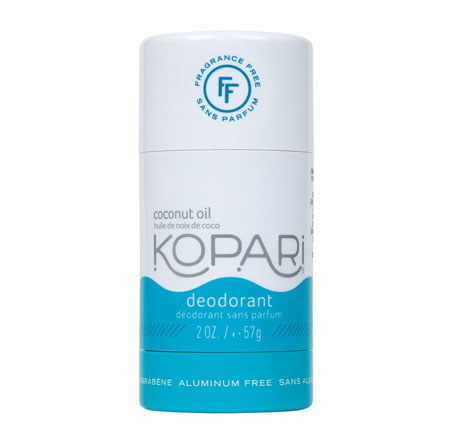 Forget about those nasty deodorant stains and opt for this clear, non-sticky option instead! It contains sage oil and a combination of plant-based enzymes to keep you dry and smelling nice, along with coconut oil and coconut water to moisturize and soothe.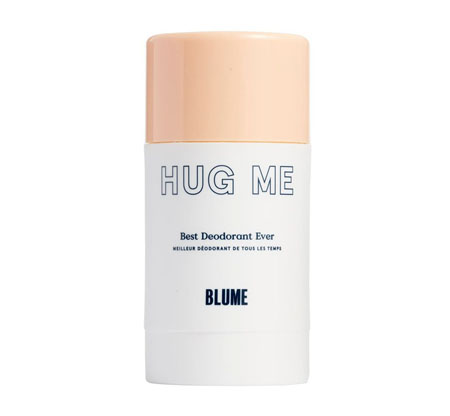 If you're not a fan of the essential oils found in a lot of natural deodorants, give this vegan, cruelty-free option a try. It's alcohol and aluminum-free and contains some probiotics to help the good bacteria outwork icky odor.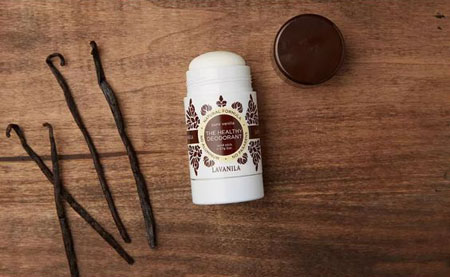 A lot of natural deodorants can smell a bit funky. So if you're looking for a fragrance that leans a little less hippie, this is the deodorant for you. It contains a warm blend of Madagascar vanilla and freesia petals without aluminum, parabens or baking soda. Oh, and it's also an Allure Best of Beauty award winner, so you know it's legit.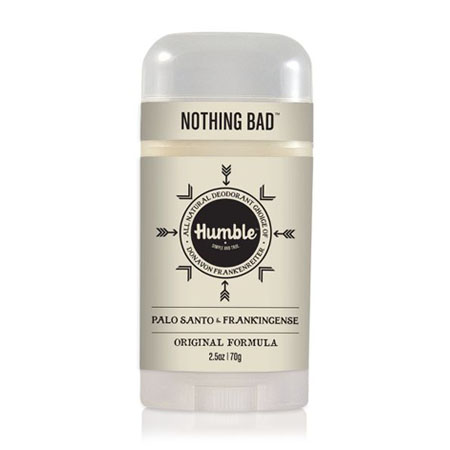 There are only five ingredients in this extra smooth deodorant: organic corn starch, fractionated coconut oil, organic bee's wax, all-natural baking soda and natural essential oil. Plus, the combination of smoky palo santo, earthy frankincense and a hint of sweet tonka bean smells so amazing that you'll want to reapply it all day (spoiler: you won't have to).
Revamping your skincare shelves, too? Check out these 15 Skincare Goods To Help You Welcome The New Season!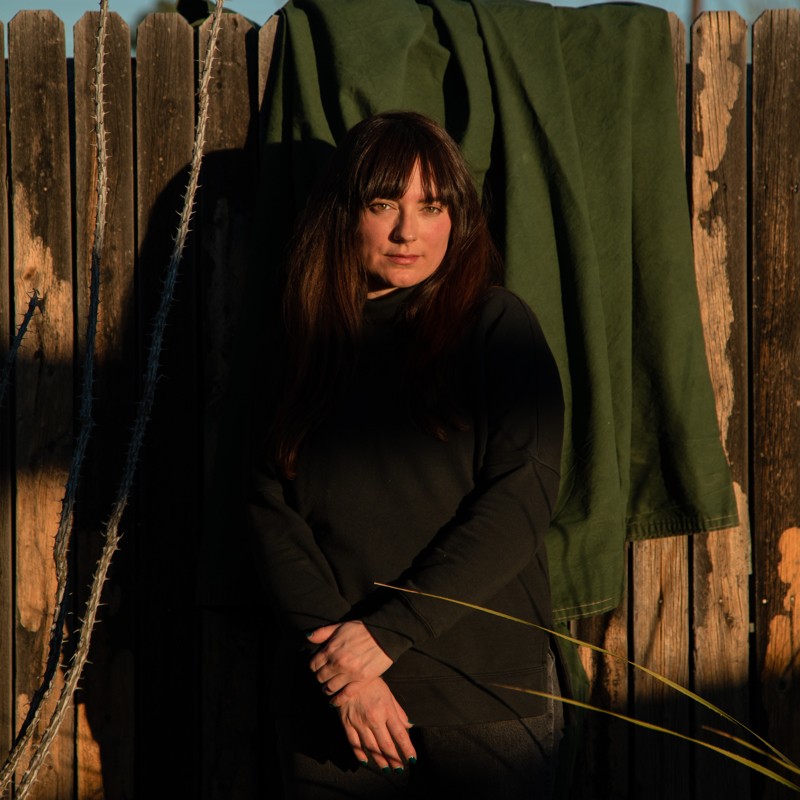 Allison Wheeler is a writer, Bruce Springsteen enthusiast, and sixth-generation Texan living in Denton, Texas.