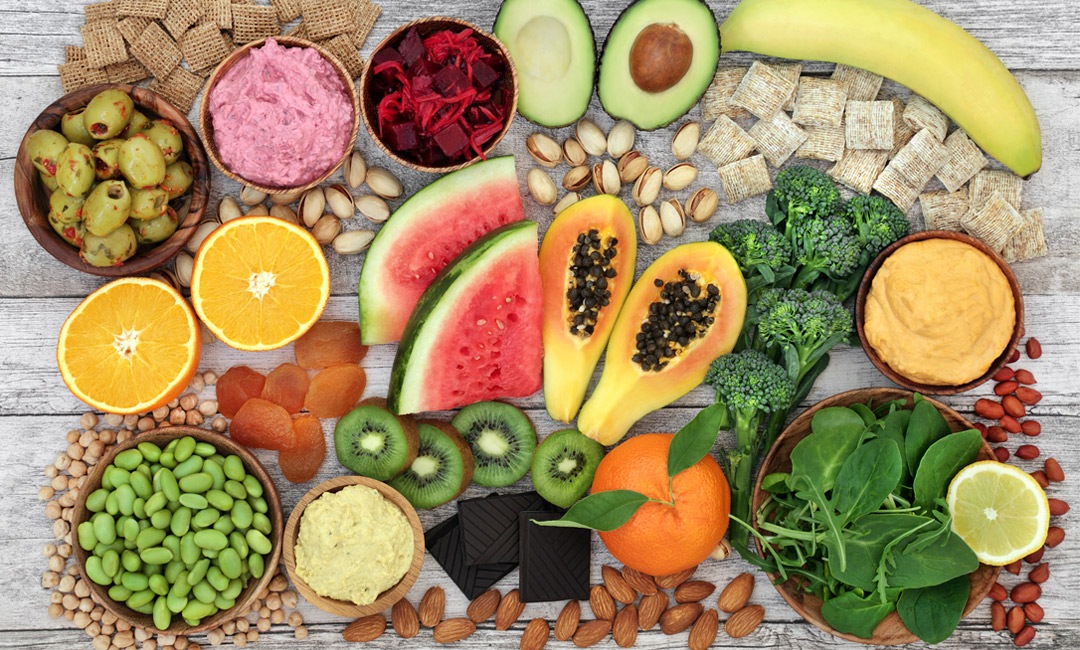 There is so much work that needs to be done to end racial injustice, and it doesn't stop with protests and making donations. It involves change in every facet of our lives and that includes what we cook, why we cook it and the conversations with friends and family at the dinner table. So we've compiled a must-follow list of Black food bloggers that are providing us with stellar (vegan, not-so-vegan, Afro-Caribbean, Southern, you name it) cookbooks and recipes with a history. This list is not comprehensive! We hope you'll share your favorite Black food bloggers in the comments (or by tagging us on Instagram).
As an NYC-based recipe developer, food writer and professional eater, Aaron describes his blog as "savory and sweet recipes that reflect a mix of my soul food upbringing, professional culinary expertise, and gastronomic curiosity."  His blog features staple recipes (think homemade banana pudding and oven-baked ribs), but there are also plenty of dishes that may be new-to-you, like spicy roasted delica squash and pickled cucumber relish.
Sweet Potato Soul is much more than just an ode to everyone's favorite root vegetable. This vegan chef is also sharing vibrant Southern-inspired recipes (hello, jerk jackfruit tacos) on her blog and in her cookbook. If you're considering making the switch to a plant-based diet, don't miss her tips on how to make your produce last longer and her meal plans.
With tried-and-true favorites like salt and pepper chicken thighs, Cajun shrooms and grits and smoky beef and tomato soup, it's kind of impossible to decide which one of Meiko's mouthwatering dishes to try first.
On her blog, Imma provides recipes that span the continent of Africa and the Caribbean homeland, like Asun (bold and spicy roasted goat) and doubles, a Caribbean curry chickpea and flatbread sandwich that's the epitome of Trinidad street food. Scroll through tons of recipes for breakfast, lunch and dinner, along with quick and easy appetizers and bright desserts.
As a self-taught home cook, food blogger, recipe developer and food photographer, Angela has been providing the masses with endless inspiration and know-how on The Kitchenista Diaries since 2012. Head over to the blog to find comfort food cookbooks and recipes like her next-level peach cobbler, and read about her personal journey from accountant to culinary entrepreneur.
If you're looking for flavorful recipes you can make again and again, you'll find a friend in The Seasoned Skillet. Follow along for classic dishes with a twist, like Jamaican Rasta pasta and fresh vegetable and mixed bean salad.
Warning: this grid will make you REALLY hungry. Click through Jehan's wonderfully curated feed for dish inspiration (hello, Caribbean coconut bake) and be sure and head over to her blog and YouTube channel to watch her in action.
Follow this two-time James Beard award-winning culinary historian to educate yourself all about Southern food and its history. Oh, and be sure to read Twitty's award-winning book, The Cooking Gene: A Journey Through African American Culinary History in the Old South while you're at it!
Follow London-based YouTuber and recipe creator Rachel Ama for tasty everyday vegan recipes, like quick and easy noodle stir fry and chickpea and butternut squash coconut curry. She also has an amazing new cookbook, Vegan Eats, highlighting her favorite Caribbean-inspired dishes with a plant-based twist.
With over 2 million followers and counting, actress/vegan foodie/TikTok star Tabitha Brown offers everything from resources for allies to easy-to-follow vegan recipes. Follow to see what she's cooking and discussing, and don't miss out on her smile-inducing TikTok.
Keep signing petitions, educate yourself, register to vote AND be mindful of where you spend money. Check out these amazing Black-owned fashion and beauty shops to support right now!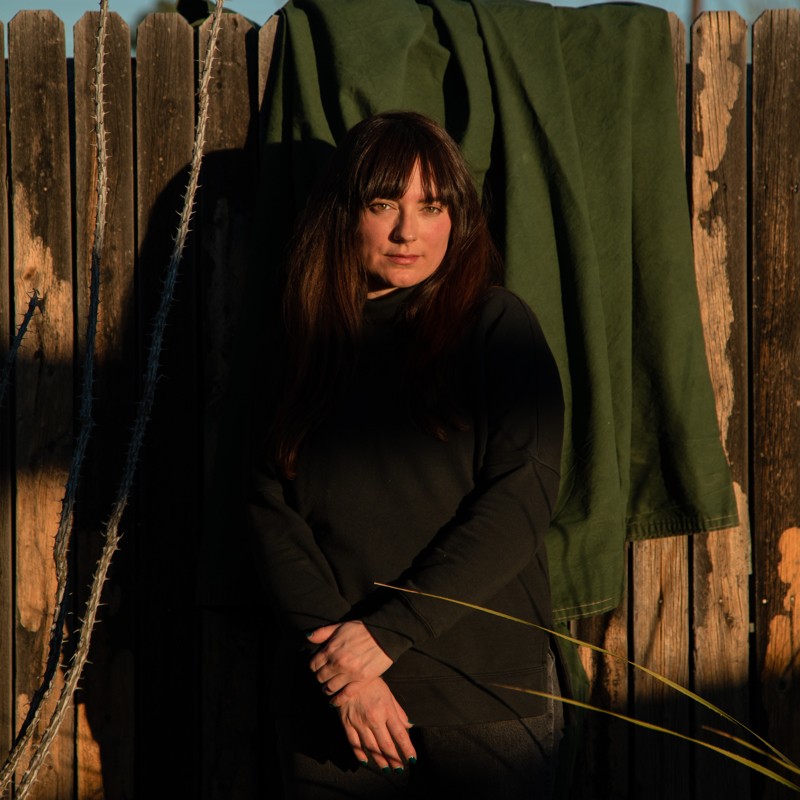 Allison Wheeler is a writer, Bruce Springsteen enthusiast, and sixth-generation Texan living in Denton, Texas.