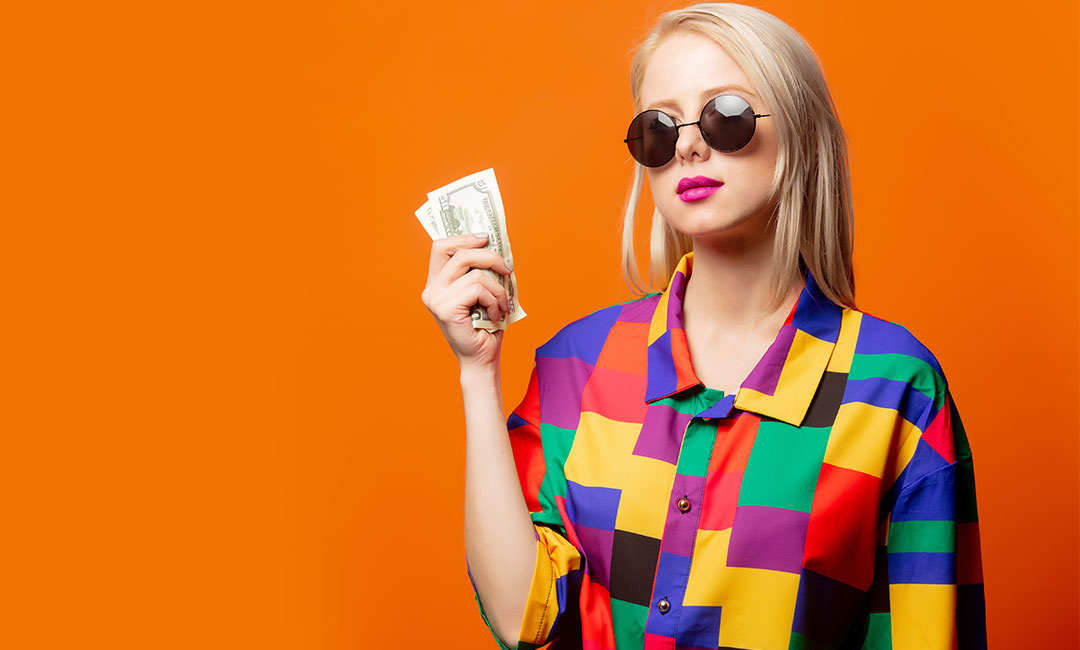 While Instagram has certainly been the culprit behind a few impulse purchases — those targeted ads are *spot on* — there are also some amazing financial feeds! So if you're aiming to be a little more intentional with your scrolling, keep reading for the best finance Instagrams to follow ASAP. (Give us a follow too, while you're at it!)
Whether you're totally new to all things $$$ or searching for more ways to maximize your funds, everyone can benefit from giving The Financial Diet a follow. TFD offers tips on managing your budget, mindful ways to be productive and more. Check out their website for even more helpful info!
View this post on Instagram
If the stock market and investing are foreign terms to you, then hit that follow button ASAP! Katie offers education on how to get the average market return, what to do during bear markets and more — from super-helpful IG graphics and videos to her podcast and blog.
View this post on Instagram
Searching for financial peace of mind? This account can help! Follow along for initial investing steps, debt elimination methods, learning your money persona and more! Start your journey over on their blog!
View this post on Instagram
Improving your financial literacy doesn't have to be intimidating. Invested Millennial makes it easy, with tips on how to approach your investment portfolio, understanding capital gains tax,  and other tips for millennial investors.
View this post on Instagram
In addition to eye-opening videos about emotional spending and infographics about saving for retirement, you can also find online courses, coaching and other resources on their Linktree!
View this post on Instagram
Ever thought about what your Enneagram has to do with your spending habits? The difference between a credit union and IRA? Tori Dunlap covers everything. Give her a follow and don't forget to check out her new (and best-selling) read, Financial Feminist.
View this post on Instagram
Some finance Instagrams stick to investment and retirement tips, but this one offers up education on everything from credit card rate negotiating to what to know before buying your first house.
View this post on Instagram
If the idea of budgeting makes you break out in hives, take a deep breath and give Kumiko Love a follow. She offers daily posts on creating monthly budgets, money diaries, and way more. Our current fave post? This one on how to create a budget *before* getting your paycheck!
View this post on Instagram
Some of us may be late too the game, but it's never too late to get started. That's what we love about Amanda Wolfe's feed — she offers education for people at every financial stage.
View this post on Instagram
You don't have to completely overhaul your finances and change your spending behaviors overnight! That's one of the things we love about Dasha's account. She offers plenty of financial pep talks and helpful reminders that it's all about the process!
View this post on Instagram
Aiming to prepare more meals at home? We're right there with you! Check out our favorite low-calorie meals of the moment.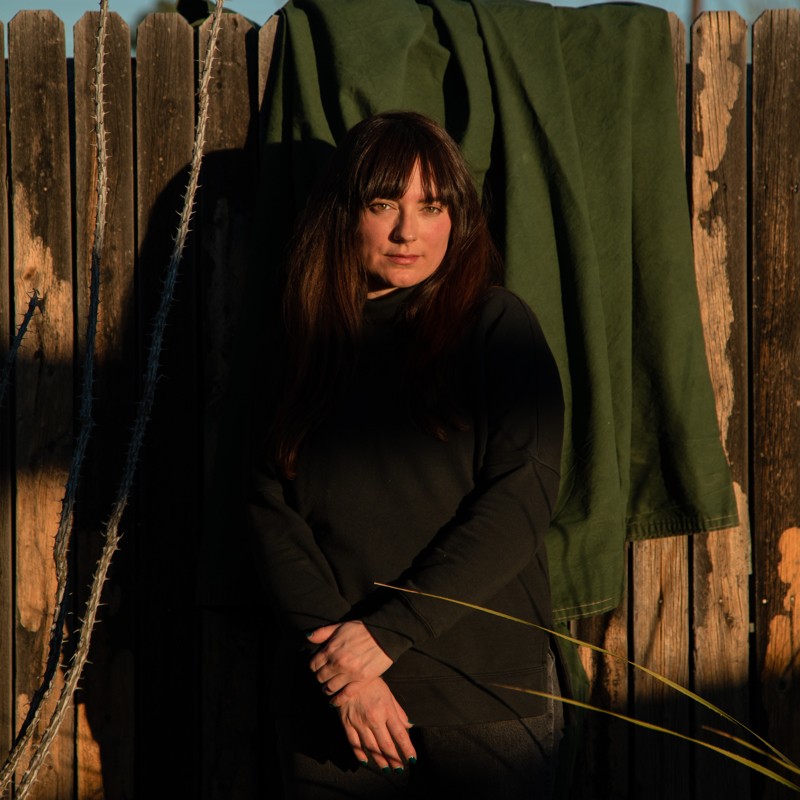 Allison Wheeler is a writer, Bruce Springsteen enthusiast, and sixth-generation Texan living in Denton, Texas.