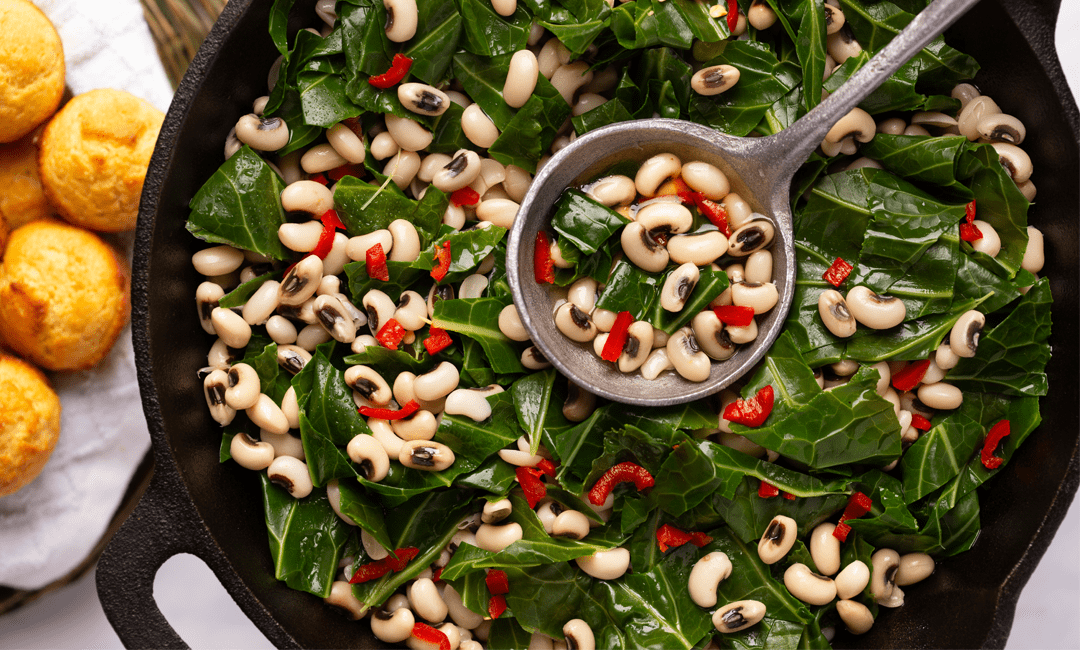 In addition to Instagram fueling our shopping habits with ads and gift guides galore, it turns out that there are also some delicious recipes to add to our rotation! Case in point: these delicious and healthy black-eyed pea recipes! So whether you're eating them for good luck on New Year's Day or just have a hankering, be sure and bookmark these yummy how-tos for January and beyond! (Oh, and for all of the shopping recs and must-make recipes, give us a follow!)
1. Instant Pot Black-Eyed Peas
Savory, tender and ready in under an hour, there's no easier way to cook black-eyed peas than this! Save this recipe via I'm Hungry For That for your quick New Year's Day fix!
View this post on Instagram
2. Vegan Golden Black-Eyed Beans
Whether you're vegan or you just prefer your black-eyed peas sans bacon, this is the dish for you! Click through the post to see the actual recipe!
View this post on Instagram
3. Black-Eyed Pea Fritters
Not so much into the black-eyed peas and collard greens combination? We feel you — check out this spicy, finger-friendly fritter recipe from I Can You Can Vegan!
View this post on Instagram
4. Black-Eyed Pea Casserole
There aren't any hard and fast rules about *how* you need to eat black-eyed peas on January 1, so naturally we had to include a casserole option with a rich cornbread crust! Can you blame us?! Check out the recipe in the caption!
5. Rongi Gobhi Ka Dum
Raungi gobhi dum or madra is one of the most served dishes in Himachali Dham! Not only is it really easy to make, but it's also a pretty tasty way to step into the new year. Check out the recipe on Anita's foodZone's YouTube channel!
View this post on Instagram
6. Black-Eyed Peas, Rice & Ham
We can't round up a bunch of healthy black-eyed pea recipes and not include something traditional! Peep Zatarain's recipe for a fail-proof take on this lucky dish!
View this post on Instagram
7. Lobia Masala
This hearty north Indian Black Eyed Peas curry involves a medley of spices in an onion tomato gravy. Vegan, gluten-free *and* ready to make in an Instant Pot. We're going with five stars on this one. Bookmark the Masala Korb recipe now!
View this post on Instagram
8. Moi Moi
Moin-Moin or Moimoi is a Nigerian steamed bean pudding made from a mixture of washed and peeled black-eyed beans, onions and fresh ground red peppers. Not only is it protein-rich, but it's totally delectable! Watch the recipe in action on Kikifoodies Kitchen's Facebook page!
View this post on Instagram
Still shopping for gifts? We've rounded up some ideas — check out our gift guide for everyone on your list!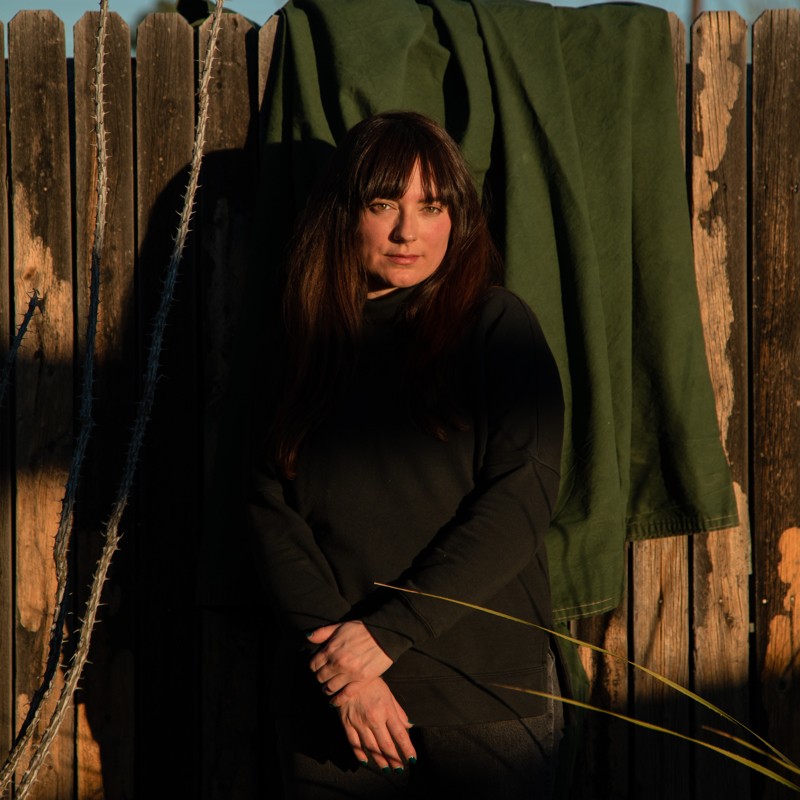 Allison Wheeler is a writer, Bruce Springsteen enthusiast, and sixth-generation Texan living in Denton, Texas.