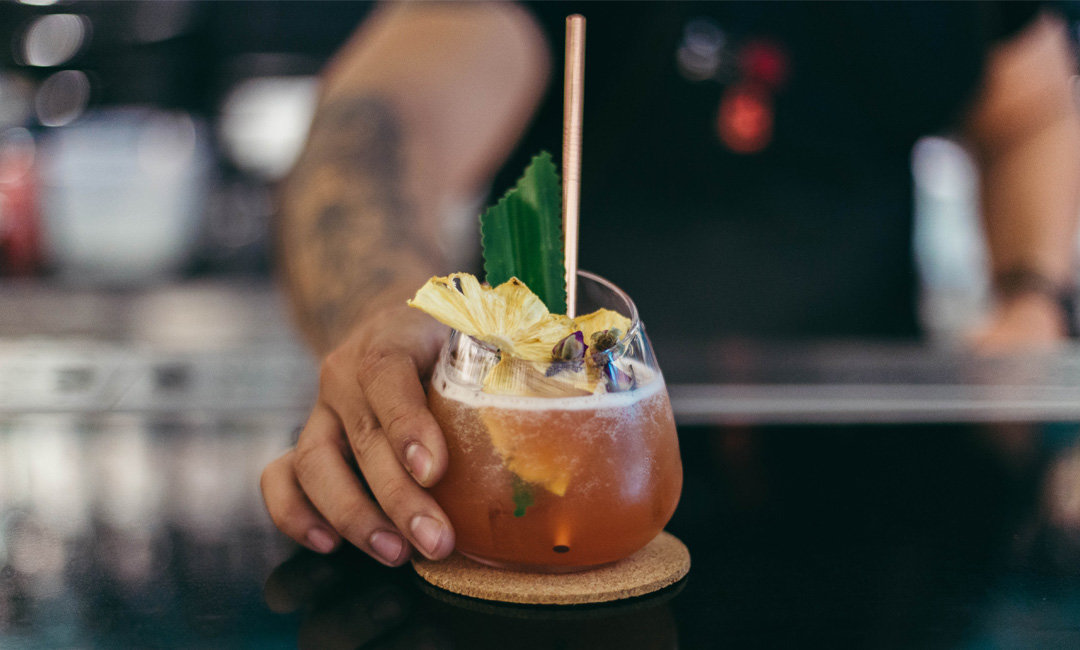 We sure did love getting down on some sweets and treats over the holidays. If you're anything like us, you also enjoyed yourself a glass (or three) of wine. The first month of a new year is an excellent time to take a break from alcohol and check yourself for any other bad habits that may have snuck into your routine. A great way to ween yourself of the sauce is to replace your normal go-to adult beverage with a mocktail. Whether you're on day 14 of the Whole30 (hang in there!), celebrating a Dry January or just taking a little alcohol break, check out our our favorite tasty mocktail recipes from around Instagram. Cheers to a healthier body and mind! *hiccup*
2. Mint & Lime Refresher
3. Strawberry Smash
4. Rosemary Grapefruit Mocktail
5. Elder Sparkle
6. Juniper & Cucumber Mocktail
7. The Green Mile
8. Espresso Martino
9. Pink Flamingo
Follow us on Facebook for more inspiration on kickstarting your new year!
Featured photo by Jia Jia Shum on Unsplash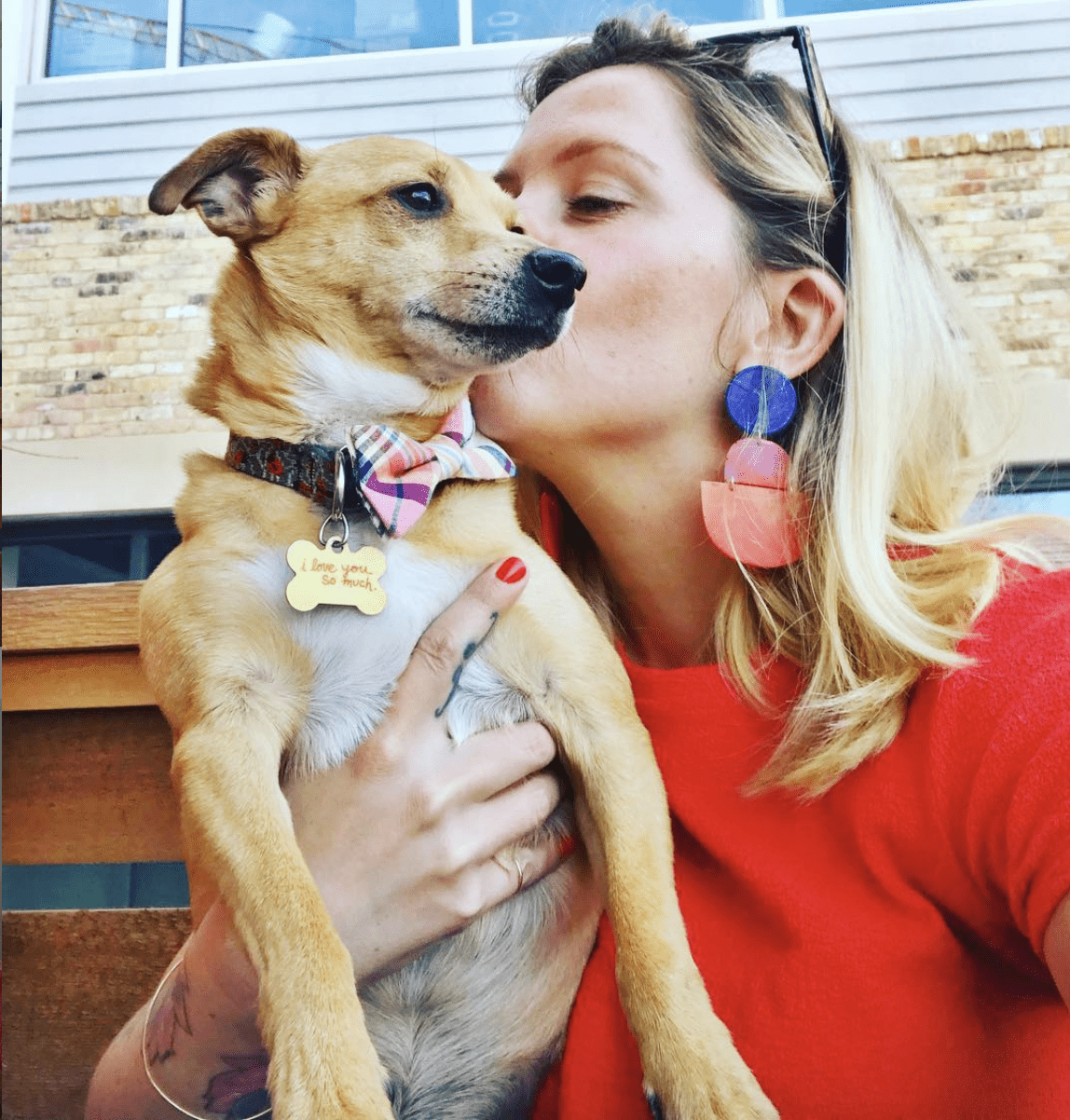 Melody Rose Rowan is the Director of Content & Strategy for Blender Networks, Inc. When she's not managing blogs for FitMinutes, The-E-Tailer, Cartageous, InStyleRooms, NurturedPaws & Shoelistic, she's getting her fix of breakfast tacos and Topo Chicos in her hometown of Austin, TX with her husband and rescue dog, Jake, and attempting to keep up with her own blog, Mustache Melrose.