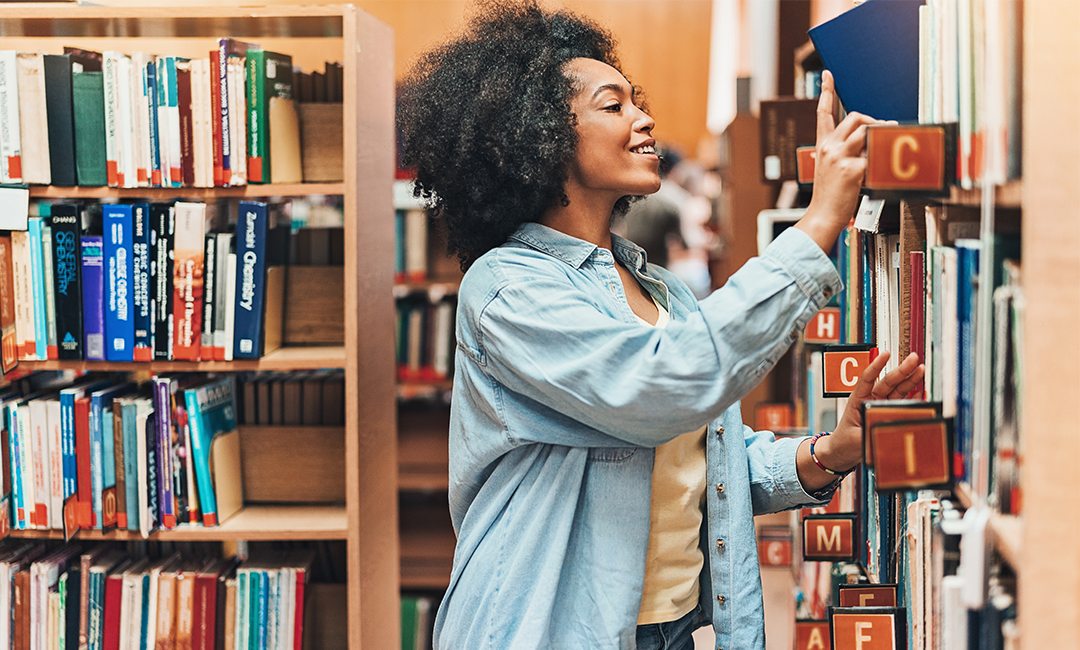 Disclosure – The below contains affiliate links, which means we may receive a commission if you click on a link. We hope you like our picks!
To celebrate the life and legacy of Dr. Martin Luther King, Jr., as well as Black History Month coming up in February, we put together a reading list dedicated to black writers who offer incredible stories of being black in America. Some stories are new (hey Michelle Obama!), some are classic novels (lookin' at you, Toni Morrison!), some are non-fiction (we see you, too, Phoebe Robinson!), and all are important. So add one or a few or all of these books to your Amazon cart and put the "Do Not Disturb" sign up on your door. Or better yet, open your door and start a book club with some friends!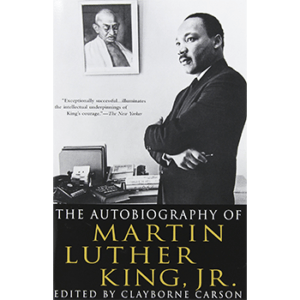 Let's start with Martin Luther King, Jr. in his own words. The autobiography details his life as a mild-mannered, curious kid to his time as the world-famous leader fighting for equality for people everywhere.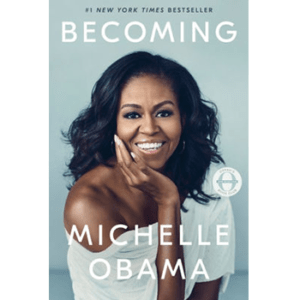 Follow former First Lady Michelle Obama through a deeply personal journey of her life as a young girl growing up on the South Side of Chicago to her time in the White House advocating for women and girls everywhere.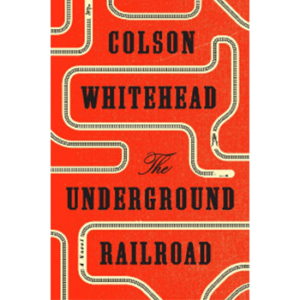 Winner of pretty much every major book award (Pulitzer Prize, National Book Award, etc.) and described as "an American masterpiece" by NPR, this novel follows a young slave on a Georgia plantation as she joins fellow slaves on the Underground Railroad.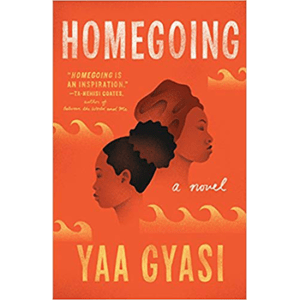 You probably saw this novel top many year-end best-of lists in 2017. Homegoing starts with two half-sisters in eighteenth-century Ghana, born into different villages and unaware of the other, whose lives follow two completely different paths. We then follow the descendants of each sister through eight generations in America and Ghana and boy do their stories stick with you.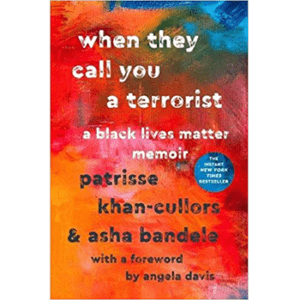 One of the most powerful memoirs to come out in 2018, When They Call You A Terrorist gives a clear, unflinching look at being black in modern America and how the Black Lives Matter movement was born. This one will be required reading for students in no time.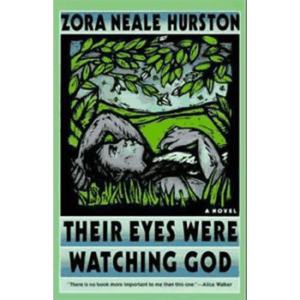 Did you get a chance to read this classic in high school? If not, it's time to change that! This highly regarded novel follows Janie Crawford through three marriages, poverty and struggle in the South, but even that doesn't begin to describe the beautiful story. Just pick it up and don't look back.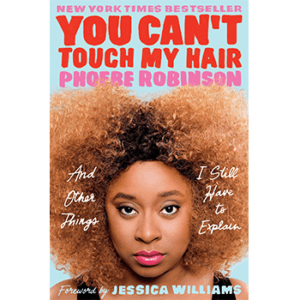 Oh, how we need Phoebe Robinson's humor, insight, wit and charm right now (and always). In this essay collection, Robinson talks about race, gender and pop culture in a funny and real way. If you aren't already in love with Phoebe Robinson, you will be after reading this.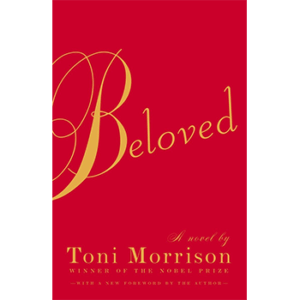 A true classic in American literature, it would be cruel to our minds and our eyes to not read this masterpiece. Beloved follows Sethe, a woman who escaped slavery only to still be haunted by her past: the farm, the memories and her nameless baby who died and still haunts her as a ghost.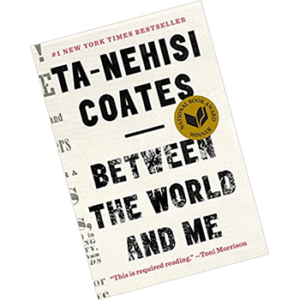 Speaking of Toni Morrison, she described this New York Times Bestseller as "required reading." In Between the World and Me, Coates writes a letter to his son about what it means to be black in America today.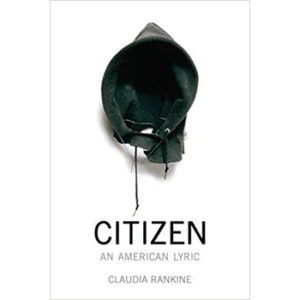 In Citizen, Claudia Rankine holds a mirror up to 21st century America by recounting the ongoing racial aggressions happening all over the country. After reading this, you'll want to get a dozen more copies to give to friends, family and strangers.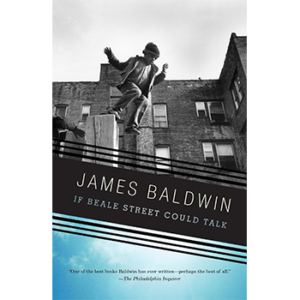 How could we pick just one James Baldwin book to put on this list? Although the book was written in 1974, it could have easily been written today as the problems that Tish and Fonny face in the novel have not gone away. Read the book first, watch the movie second, then repeat.
Want to bring good things into your life in 2019? Let's talk vision boards! We rounded up all the tips and tricks to making your next vision board.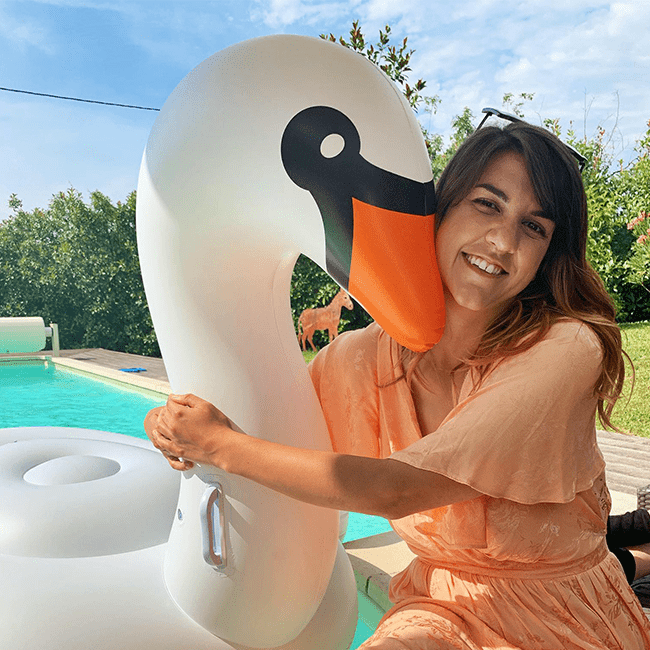 Jenna De Stefano is a writer and amateur french fry critic living in Los Angeles. She loves cooking big breakfasts, taking photos of her dog Huck, and stalking home decor accounts on Instagram.