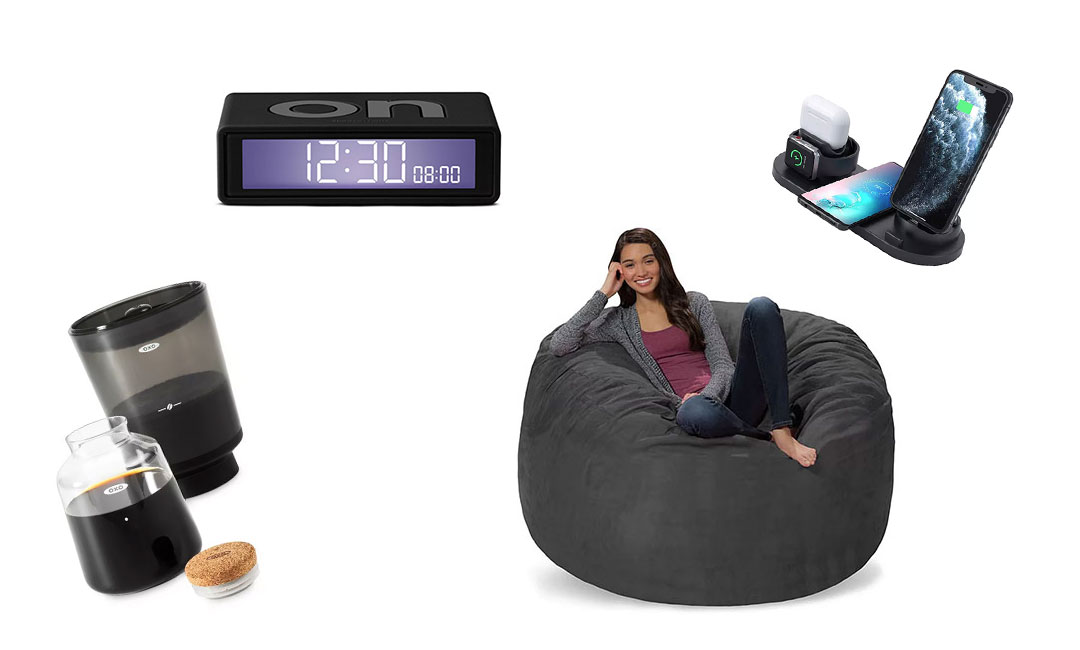 Disclosure: The dorm room must-haves below contain affiliate links, which means we'll receive a commission if you click on a link. We hope you like our picks – click or tap the titles to shop!
As the new school year approaches, it's time for students to gear up for the exciting and challenging journey of college life. Moving into a dorm room is a significant milestone, and creating a comfortable and functional living space is key to starting off on the right foot. Whether you're a freshman or a seasoned student, it's crucial to equip your dorm room with essential items that will make your stay more enjoyable and productive. To help you elevate your dorm room experience and make the most of your college years, we've curated a list of eight dorm room must-haves that will transform your space into a cozy sanctuary and a productive study haven. From space-saving organizers to cozy bedding and tech gadgets that enhance your productivity, we've got you covered. Check them out below!
Make laundry day stress-free with this Household Essentials 3-Pack Laundry Bag Sorter from Kohl's. Accompanied by metal handles, these mesh bags will allow you to keep your clothes organized with ease.

Add some flair (and light!) to your dorm room with this 10-pack of Nylon Lanterns from Home Depot. These bright and bold lanterns are a great way to add a personal touch in your space.

Don't worry about being late for class with this Lexon Flip Travel Alarm Clock. Equipped with two faces (ON / OFF), this alarm clock can be activated and deactivated simply by flipping it over. Available in 5 different colors, this clock will be sure to match any aesthetic you're going for in your dorm room.

Stay organized in style with these Charcoal Dry Erase Dot Decals this school year. A modern interpretation of the classic chalkboard, these peel-and-stick dry-erase decals make a great reusable place for you to write down all your important deadlines this year

Charge all your electronics at once, thanks to this convenient Trexonic Wireless 6-in-1 Charger Dock. A perfect addition to your desk, you'll be able to charge up to 3 devices at once!

If your dorm room allows for it, try adding a comfy foam bean bag chair for some extra seating and added décor! Available in 5 different colors, this bean bag chair from Sam's Club will let you relax in style and comfort after a long day of classes.

Coffee is a staple in every college student's diet – we don't make the rules. With the OXO Compact Cold Brew Coffee Maker, you can make up to a week's worth of smooth, refreshing coffee.

Optimize your dorm room storage space with this Whitmor Hanging Storage Organizer. Featuring plenty of room for bags, clothes, and shoes, you'll be able to ensure you're utilizing all the space your little home away from home offers.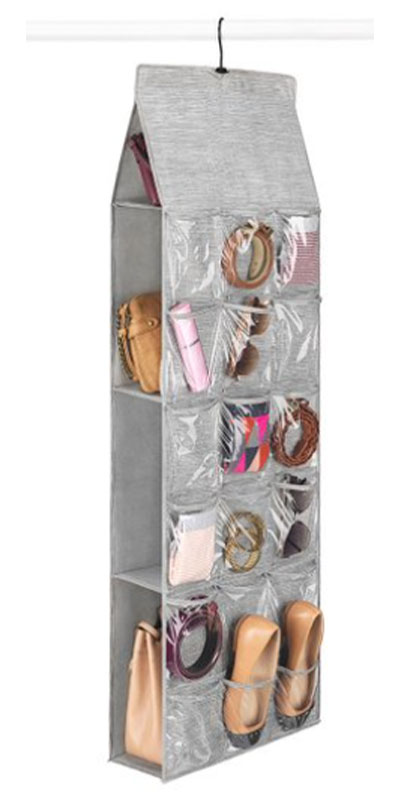 Looking for some back-to-school fashion inspo? lululemon has you covered. Check out these back-to-school fashion finds for some trendy outfit options!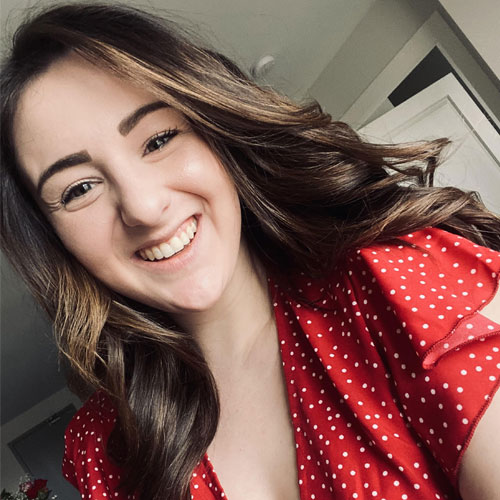 Hayleigh Butcher is a Content Writer & Brand Strategist for Blender Networks. When she's not managing blogs for FitMinutes, The-E-Tailer, Cartageous, InStyleRooms, NurturedPaws & Shoelistic, she's finding a new trail to hike with her dog, Gemma or finding the best new spot in her hometown of Bedford, Nova Scotia for an iced coffee!