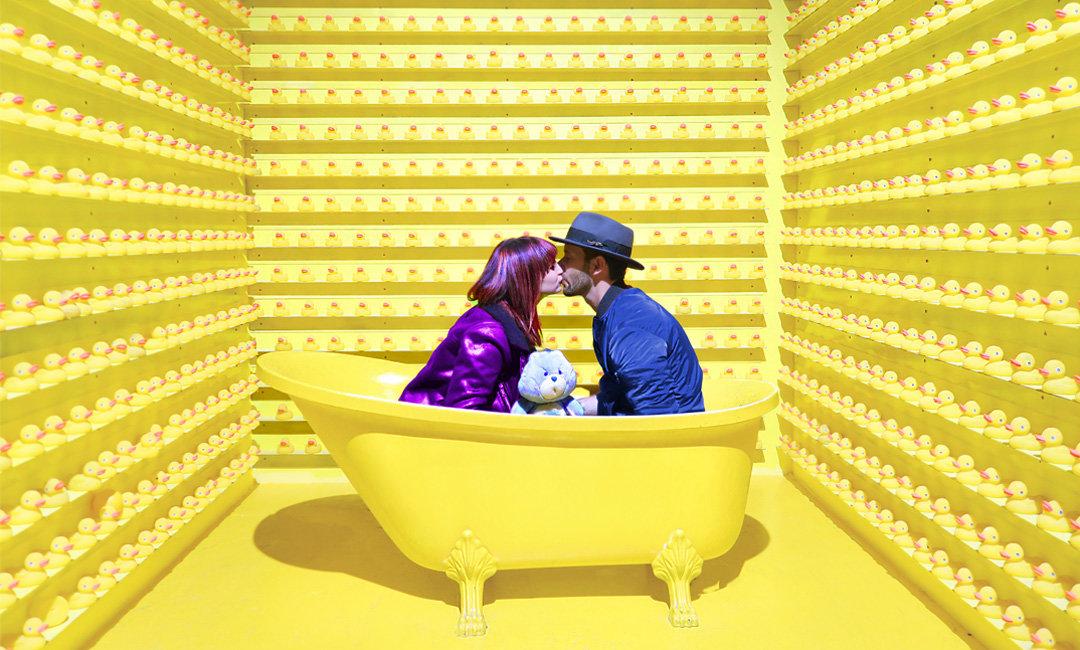 Valentine's Day can be a difficult holiday to navigate. It's easy to get stuck in a flowers and chocolate rut and forget to shake things up. While going out for dinner can be romantic, it can also be predictable. For the couples who are sick of doing the same old thing and celebrating their love in the same old ways, this is the year you can start anew. Inject something new into the relationship by surprising your significant other with a quirky Valentine's Day.
1. Scavenger Hunt (with sweets!)
Gather photos of the two of you and hide them at different places in your neighborhood that mean something to you as a couple. Remember your second date at that acai food truck? Message them on Twitter and ask if they'll let you drop a photo off with a clue to your next stop.
2. Take a class together.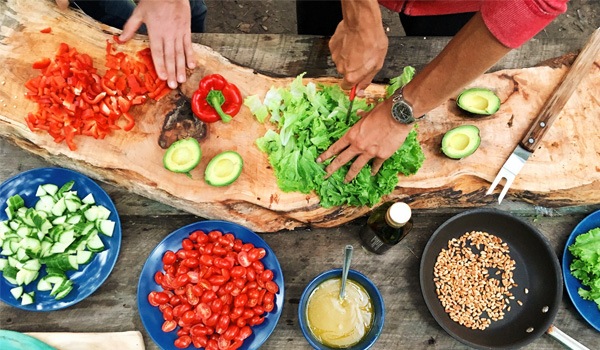 Learning a new skill or starting a new hobby is such a fun adventure to embark on with your partner. Sign up for a cooking class at a fancy culinary kitchen supplies shop, try a new crazy fitness class or get musical and take a piano or dance class at your local community center.
3. Throwback to your favorite date.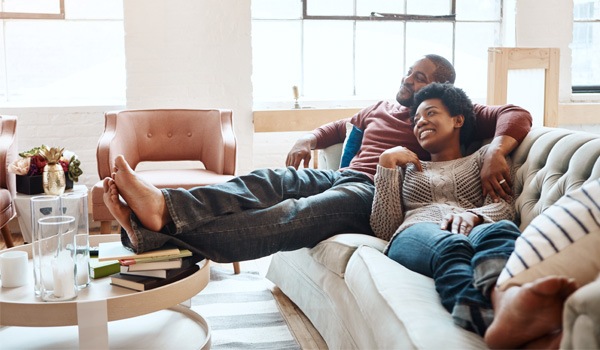 Recreate one of your favorite nights together. Did you first hold hands at the movies? Find the movie on Netflix and recreate the moment at home on your couch. (Awww!) Did you first meet at a bar? Head back to that special spot to recreate that special moment in your lives.
4. Set out on a progressive dinner.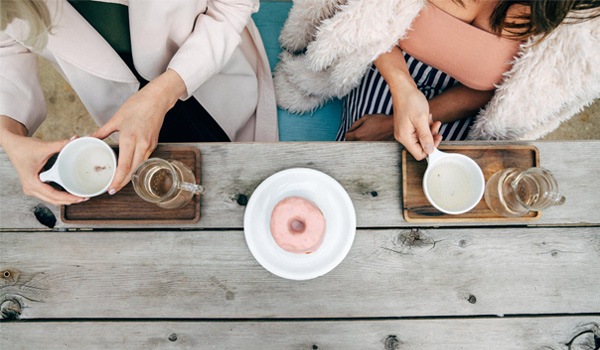 Choose a place for a cocktail, another place for an appetizer, another for a main and—you guessed it—another for dessert. No need to make reservations, pick places that have community tables or ample space you can grab a quick seat at the bar.
5. Throw a party.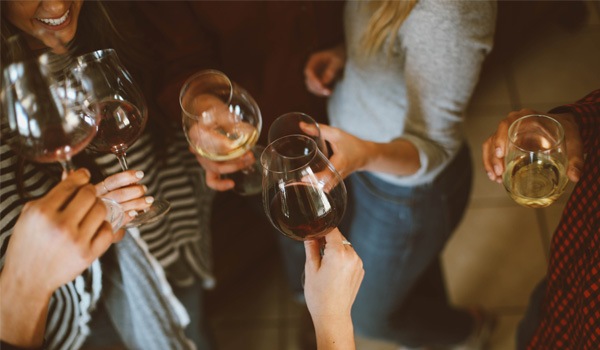 Invite your other couple friends over for dinner and drinks. (And don't forget your single pals – remember, they're fun too!) Go all out by cooking steaks for the crew or make it a potluck and ask Allison to bring the veggies and dips, Michelle to bring one of her gloriously crafted cheese plates and Mike to bring the wine.
6. Duvet day!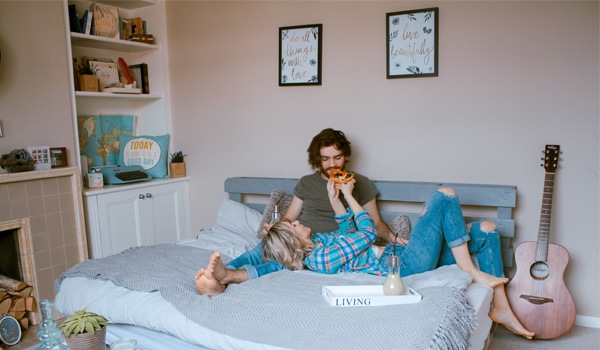 A great Valentine's Day doesn't have to mean being dressed up and dining out. For a couple who's always busy and on the go, a duvet day can allow the two of you to relax and enjoy each other's company without the pressure of stereotypical romance. Watch a movie, order takeout, read books together and don't leave the bed.
7. Go somewhere new.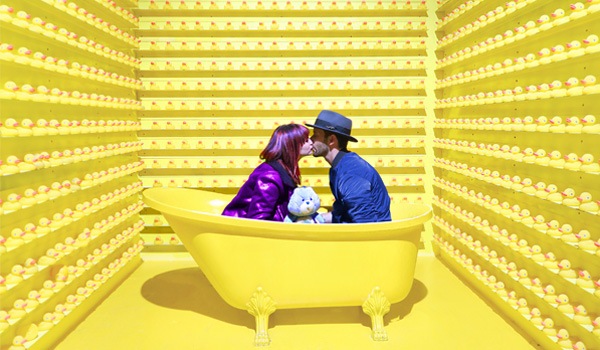 Try a new restaurant, book a staycation at that new hip hotel in town or finally visit that pop-up museum everyone is posting about on Instagram. Experiencing something new together is a great way to stay curious and adventurous in your relationship.
8. Pick a different day to celebrate.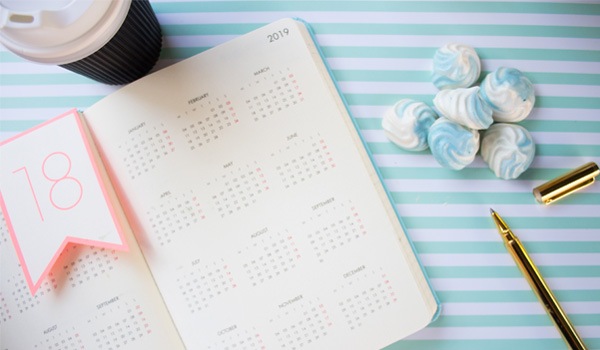 Valentine's Day can be a little overwhelming… and expensive. Can't get into your favorite restaurant? Celebrate your day of love on a less busy date. Might we suggest a day after Valentine's when chocolates and cards are discounted. 😉
Looking for something special for your girl gang? Check out our Galentine's Day Gift Guide.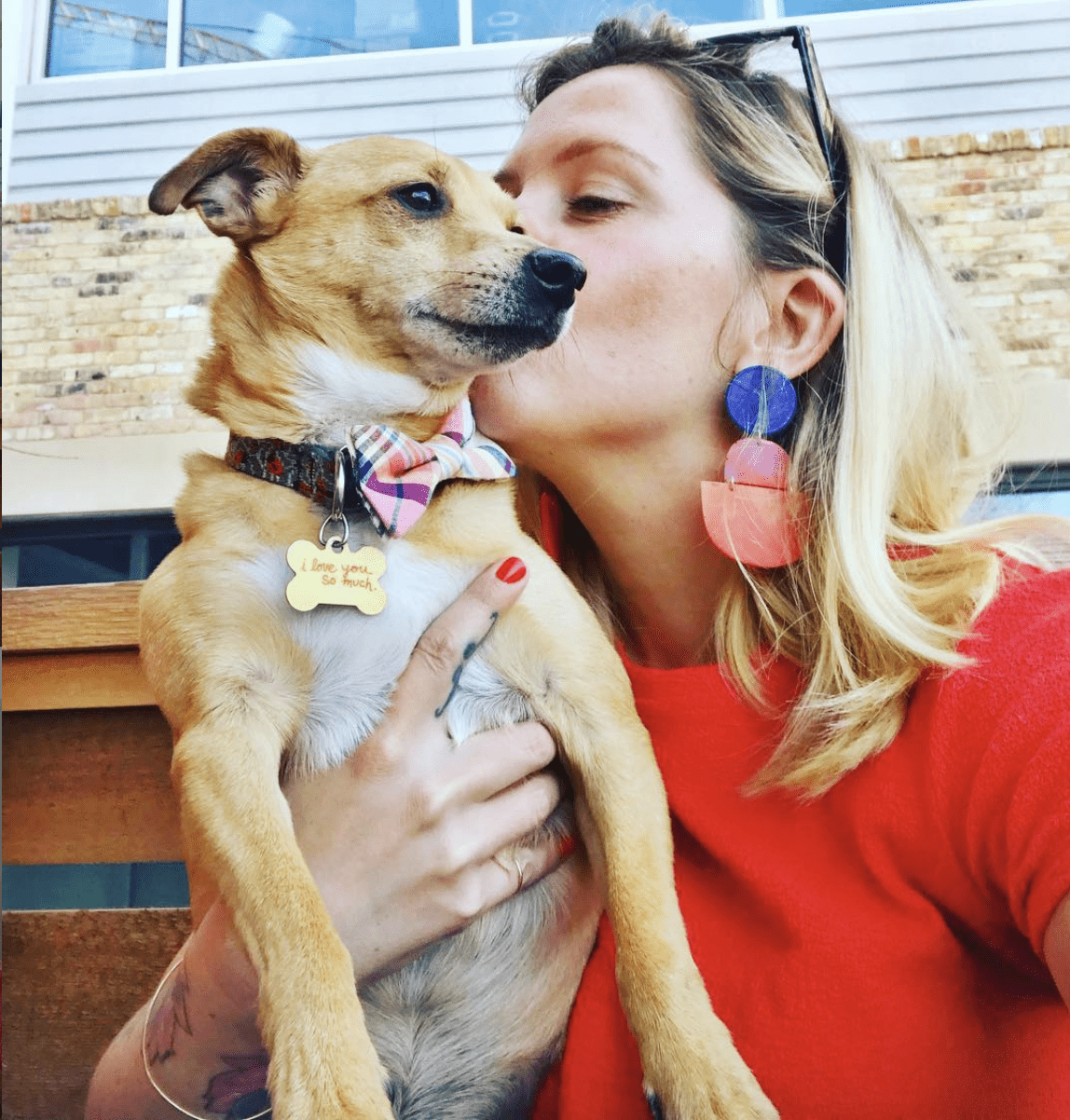 Melody Rose Rowan is the CEO + hostess with the mostess at @CuteStays. When she isn't blogging about style and interior design for her blog MustacheMelrose.com, Melody can be found renovating @MaxineTheAirstream with her husband, Scott, or playing with her two rescue dog-sons, Jake and Finn. Say hi at @mustachemelrose!