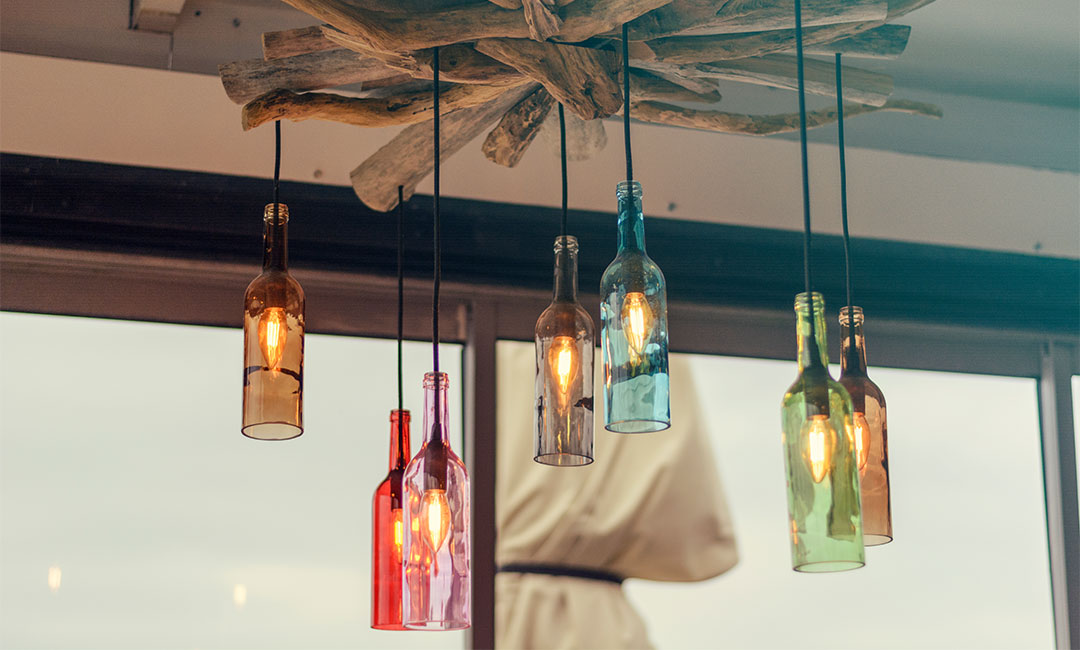 If you're anything like us here at Cartageous, you love sitting down with a nice glass of wine after a long day at the office. Whether your choice of vino is red, white, or rosé, National Drink Wine Day (February 18th) gives us all the opportunity to celebrate all the benefits of wine! But what do you do with the empty bottles you may acquire post-celebration? Don't worry, we've got you covered with 8 cool and creative ways to up-cycle your old wine bottles in and around your home! Check out our favs from Pinterest below.
1. 7 Ways to Use Old Wine Bottles In Your Landscape via Container Water Gardens
Container Water Gardens gives us 7 creative ways you can use old wine bottles (or other glass bottles!) to spruce up your outdoor living space. From string lights to hummingbird feeders, this article has it all!
2. 15 Beautiful & Functional Wine Bottle Crafts via The Crazy Craft Lady
Aimee from The Crazy Craft Lady provides 15 basic and uncomplicated ways to turn wine bottles into beautiful and functional home décor pieces.
3. How to Make Self-Water via Ever HARC
This easy tutorial shows us how to easily up-cycle wine bottles into something super practical, yet elegant – self-watering wine bottle planters!
4. 15 Mind-Blowing Ways to Repurpose Old Wine Bottles via Cool DIY Ideas
Vases, candles, and decorative centerpieces, there's nothing a wine glass can't be turned into! Check out these 15 cool crafts to do next time you have a few empties sitting around.
Looking for a new simple centerpiece for your dining room table? This step-by-step tutorial on how to paint vases will help you create a unique look for your home.
6. 10 Sophisticated Ways to Repurpose Old Wine Bottles via How To Build It
Put your empty wine bottles to good use with these 10 sophisticated ideas from How To Build It. While these aren't necessarily tutorials or how-to's, they're definitely a good starting point to help you think of some great ideas!
7. Do-It-Yourself Wine Bottle Glasses via DIY Projects
Looking for a rainy-day activity? These DIY wine bottle glasses are a must try! You'll be able to create a unique addition to your glassware collection.
Add a personalized and creative touch to your living space with a unique wine bottle chandelier. The Owner Builder Network will teach you how!
Looking some charcuterie board inspo to accompany your new wine bottle art? Here is a guide to help you create the perfect board for your next get together.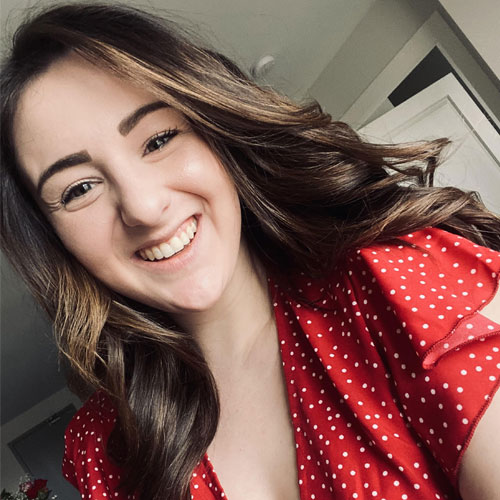 Hayleigh Butcher is a Content Writer & Brand Strategist for Blender Networks. When she's not managing blogs for FitMinutes, The-E-Tailer, Cartageous, InStyleRooms, NurturedPaws & Shoelistic, she's finding a new trail to hike with her dog, Gemma or finding the best new spot in her hometown of Bedford, Nova Scotia for an iced coffee!