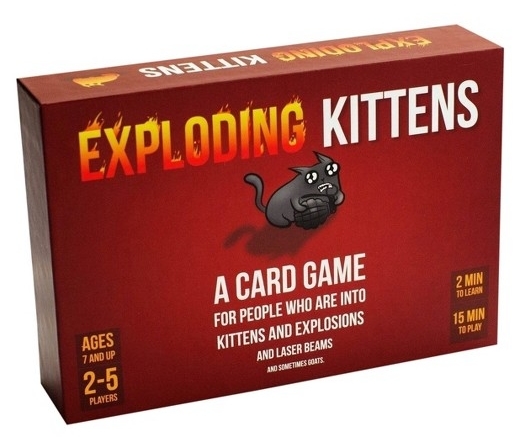 Disclosure – The below contains affiliate links, which means we may receive a commission if you click on a link. We hope you like our picks!
Looking for games that aren't mom-approved? We've got you covered. Check out our list below for the 5 best adult party games. They are all sure to get your friends laughing, and more than likely, offended. Don't say we didn't warn you!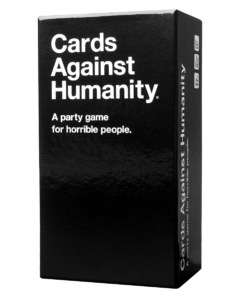 Cards Against Humanity has taken the game world by storm. The self-proclaimed "party game for horrible people" is definitely not for little kids, as it asks you to reveal a bit of your inner terribleness by making horrible (and hilarious) comparisons.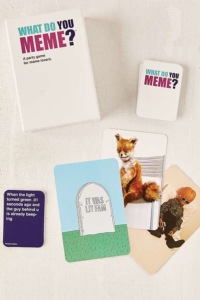 Pair word cards with images to create the best memes (according to each judge, of course!) This game is great for late nights, and sure to leave you in stitches.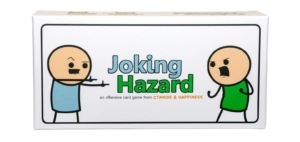 From the creators of Cyanide & Happiness, this game is all about finishing the comic started by the judge. Use your comic panel cards to come up with the funniest comic to win the card!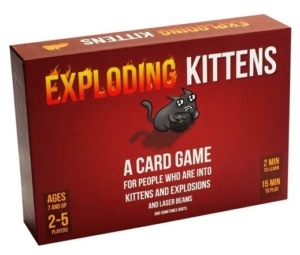 A fast-paced card game of kittens and snark. Don't get caught with the exploding kitten or you're out! Try to set up the other players instead.
According to the game's creator, Deck Around is like a cross between Urban Dictionary and Balderdash. Obscure (often vulgar) slang words take on new meanings. The first player draws a card with a slang word on it and reads it to the rest of the players. Each player then writes down a made-up definition of the word and hands it to the first player. The first player will then read the made-up definitions to the rest of the group (along with the real one) and each player will vote on what they think is the correct definition. You get a point when you choose the correct definition and when others choose your made-up definition. This game can get pretty wild and hilarious depending on your group.
Looking for something a little more family-friendly? Check out our article on the best games for family game night.