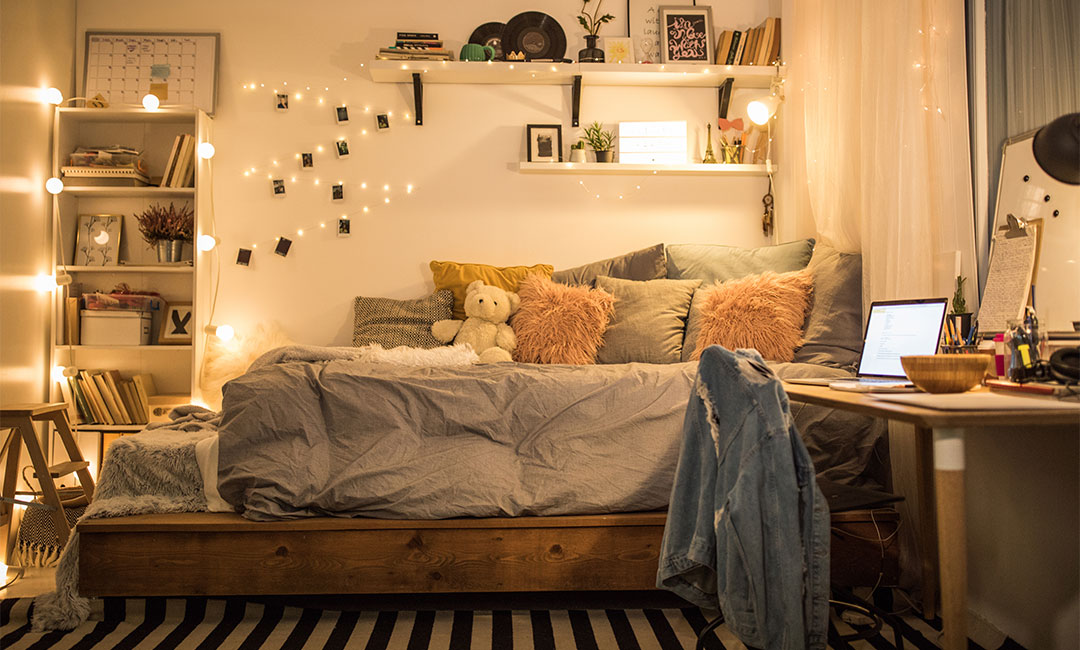 Disclosure: These dorm room must-haves below contain affiliate links, which means we'll receive a commission if you click on a link. We hope you like our picks – click or tap the titles to shop!
Now that school is back in full force and students have made their way back to campus, the dorms are bustling with activity again. Whether you're a returning student or a new one, your dorm room is basically your home away from home for the year. Focused cost, quality, functionality, and style, we've rounded up dorm room must-haves to help you feel most at home in your new space.
Trust us when we say those dorm beds can be quite… uncomfortable! Add an extra layer to your bed with this cozy mattress topper, designed to cradle pressure points and allow you to wake up feeling rested.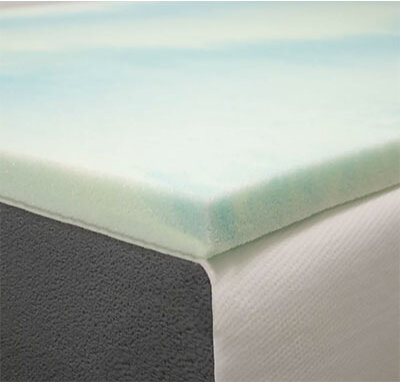 Block out light entirely for a better night's sleep with these curtains. You'll need all the zzz's you can catch during the school year.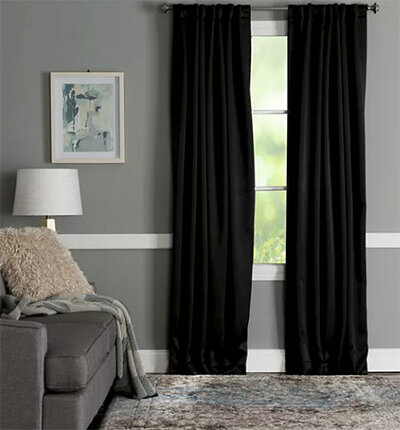 Keep it cool with this clip-on fan. This slim fan works to deliver you fresh air wherever you are. It's quiet, yet powerful with 2 speeds making it super easy to chill out comfortably while you're hitting the books.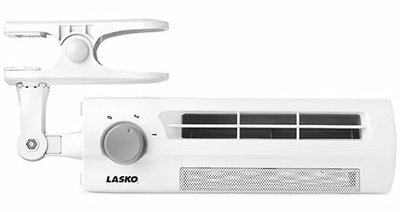 You'll definitely be in need of some extra storage space, and this 6-piece set is a perfect solution. It includes 2 small, 2 medium, and 2 large baskets, great for keeping your space tidy.

Living in a residence with shared showers? This mesh shower caddy is a MUST. Don't opt for plastic, stick with the mesh to allow for faster drying.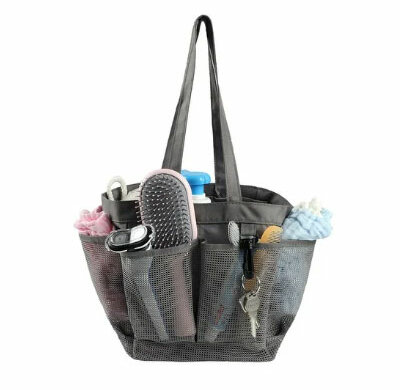 Keep your room spick and span with this Shark cordless vacuum. While it's a bit of an investment up front, these vacuums have a long lifespan and will most likely last you until you're done school. It's lightweight and hardworking, it even coverts to a hand-held vacuum for those hard-to-reach areas!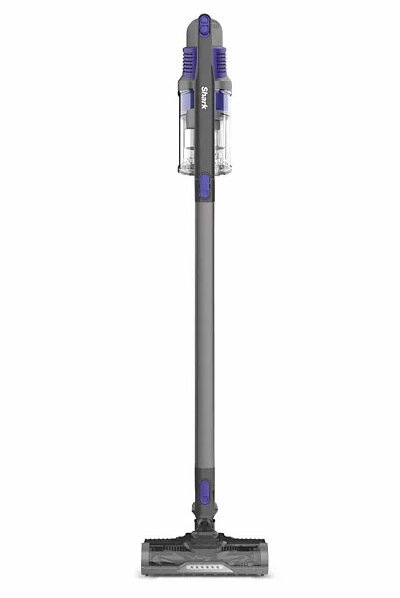 These bed shelves are perfect for holding all your things – from your laptop, phone, and basically whatever else you'd like to have near you in bed.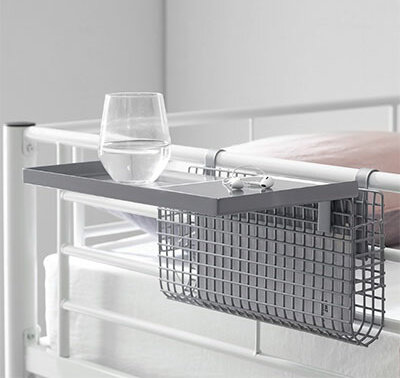 You'll want to take advantage of alllll the space you have in your dorm room with these over the door storage hooks. Perfect for towels or coats, this will help keep your space less cluttered.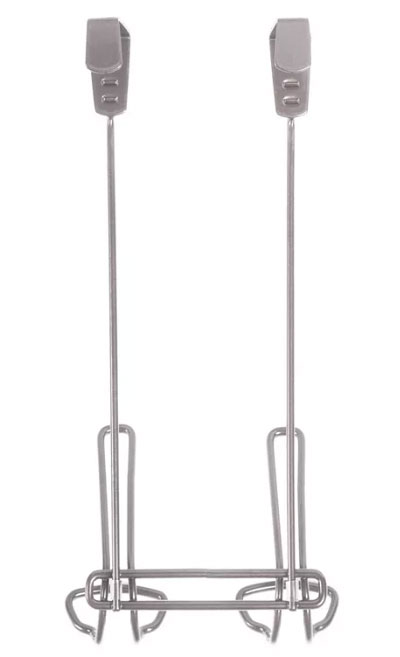 Keep your laundry out of the way with this XI Astor Round Hamper from Marshall's. It's a great way to add texture to your space, while keeping you tidy.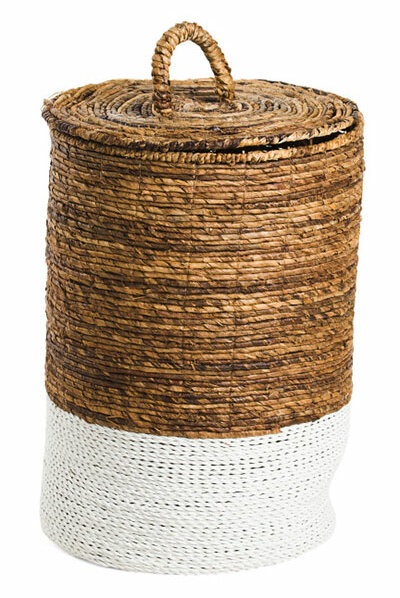 Decorative pillows are a must-have to complete any dorm room. This option from Kohl's is perfect for the price and the multi-coloured texture is bound to match your overall look and feel of your room.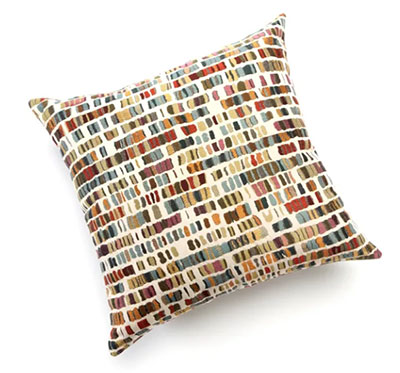 Has living in a dorm room made your skin a disaster? No worries, we've got you covered. Check our these swaps you can make for the upcoming colder months.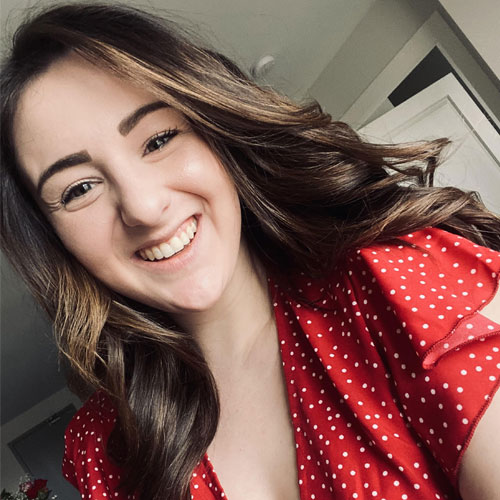 Hayleigh Butcher is a Content Writer & Brand Strategist for Blender Networks. When she's not managing blogs for FitMinutes, The-E-Tailer, Cartageous, InStyleRooms, NurturedPaws & Shoelistic, she's finding a new trail to hike with her dog, Gemma or finding the best new spot in her hometown of Bedford, Nova Scotia for an iced coffee!