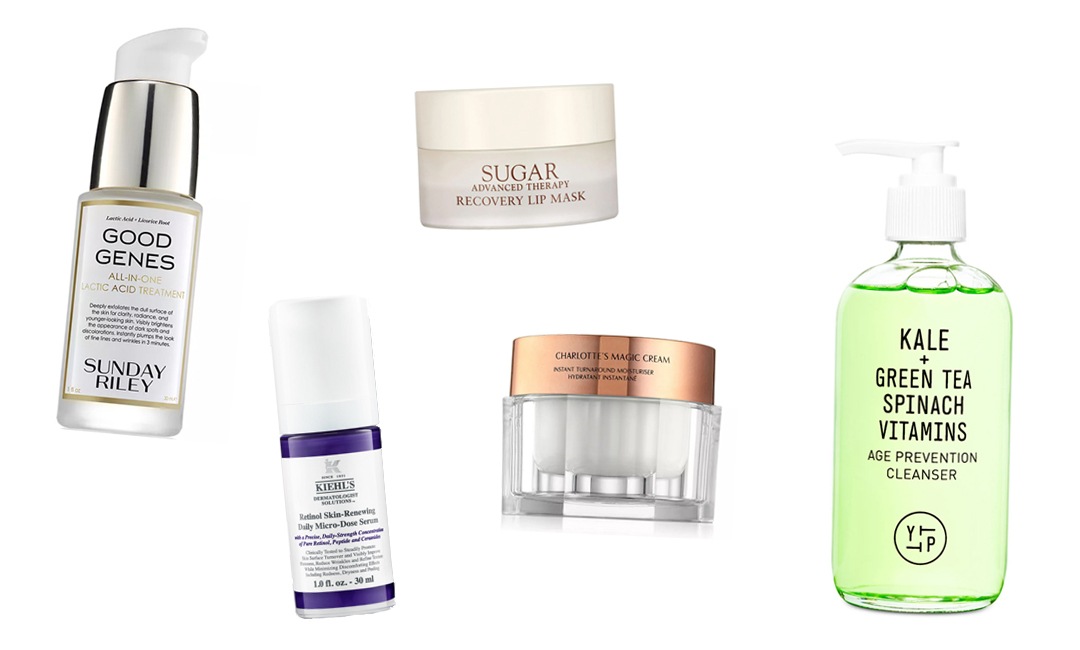 Disclosure: These winter skincare swaps contain affiliate links, which means we'll receive a commission if you click on a link. We hope you like our picks – click or tap the titles to shop!
As much as we love this chilly season (blankets! quality sofa time! all things cozy!), this drier, cooler climate tends to wreak a little havoc on our complexions. Dryness, flaky spots, more pronounced fine lines and wrinkles… we're not fans. If you're experiencing some of the same concerns, we have some winter skincare swaps to show your skin some much-needed TLC. Keep scrolling to see our routine staples!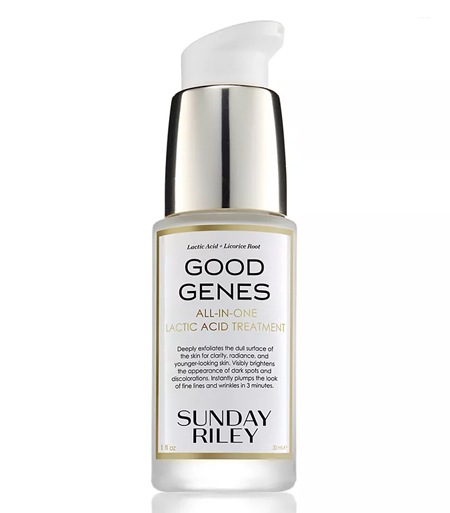 Sunday Riley's Good Genes is a skincare staple for a reason. Not only is it perfect for all skin types, but it's also formulated with lactic acid (one of the best chemical exfoliators out there!) to rapidly exfoliate, brighten and clarify without irritation. You can also expect some immediate results: it's clinically proven to plump the appearance of fine lines and wrinkles in just 3 minutes. Wowza.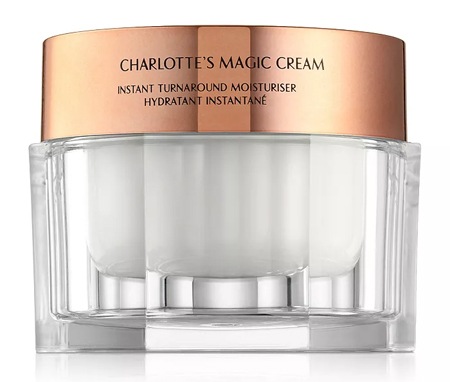 If you're dealing with incredibly dry and dehydrated skin, reach for something with hyaluronic acid and peptides! This anti-aging moisturizer keeps your skin's outer layer hydrated for up to 24 hours, and also contains vitamins C and E to keep your complexion looking bright.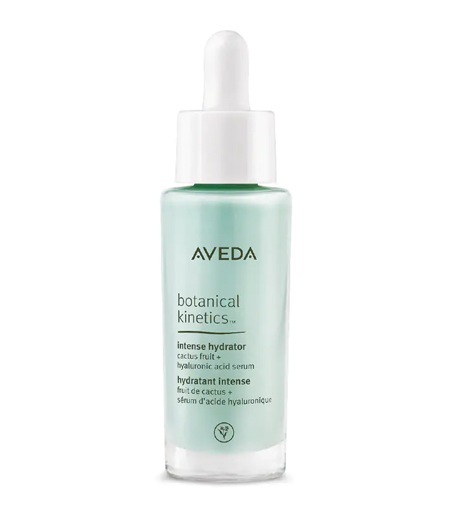 If you're dealing with dryness but most moisturizers leave you feeling a little greasy, you'll love this lightweight serum! It's powered by a fusion of cactus fruit stem cells and plant-derived hyaluronic acid to instantly bring back skin's moisture, minimize the appearance of fine dry lines, and restore skin's protective lipid barrier (meaning your skin will hold onto that hydration all day).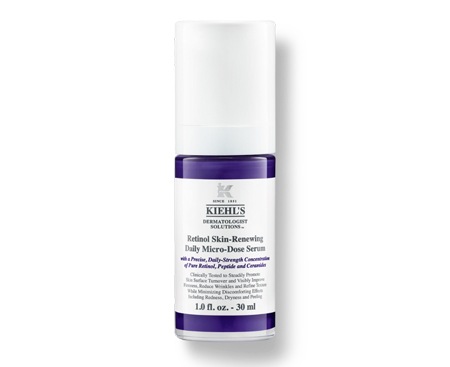 Retinol tends to get a bad rep, but don't believe the hype. Your skin just needs something potent *and* gentle, like this evening serum! Not only does this power ingredient help plump the look of fine lines and wrinkles but it also keeps skin looking clear and blemish-free, so you can wake up feeling radiant.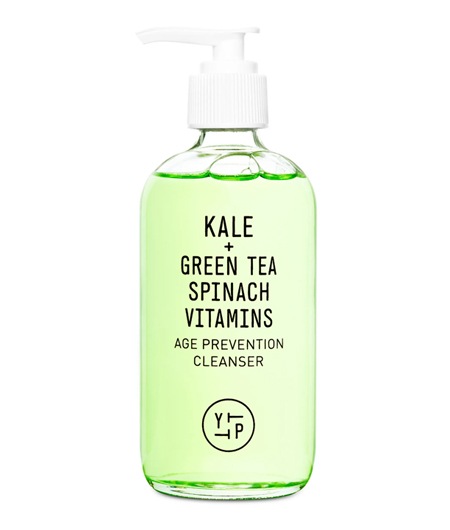 We've tried tons of cleansers, but we keep coming back to this one. Why? Because it's non-stripping and packed with phytonutrients (kale, spinach and green tea) that keep skin feeling clean without that uncomfortable, tight feeling. Soft, clean skin with a dose of nourishing antioxidants? Sign us up.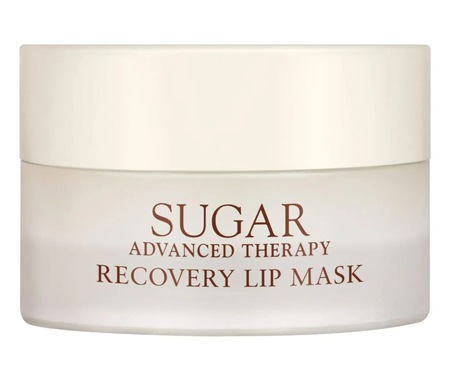 We've already covered the importance of keeping your lips moisturized when the temps drop, so it's definitely a must when you're considering winter skincare swaps in your current routine. This derm-developed lip treatment soothes skin and smoothes dry patches while you sleep — or whenever you need extra TLC — with berry wax, shea butter and hyaluronic acid, which blanket lips in intense nourishment.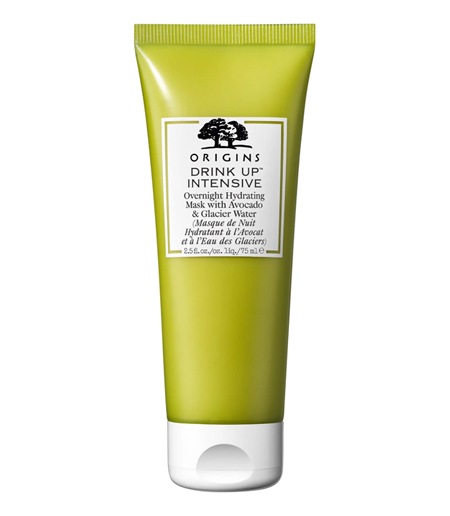 For those days where you're uncomfortably dry, elevate your beauty sleep with this overnight mask! It's infused with glacier water, hyaluronic acid and avocado butter, to drench extra thirsty skin in 72 hours of nonstop hydration.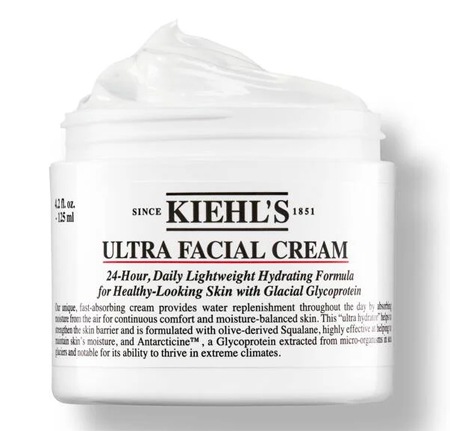 If your complexion is showing signs of sensitivity and redness, it could be an indication of a compromised moisture barrier! This fast-absorbing cream is formulated with squalane and glycerin to strengthen and restore the barrier for softer, smoother skin.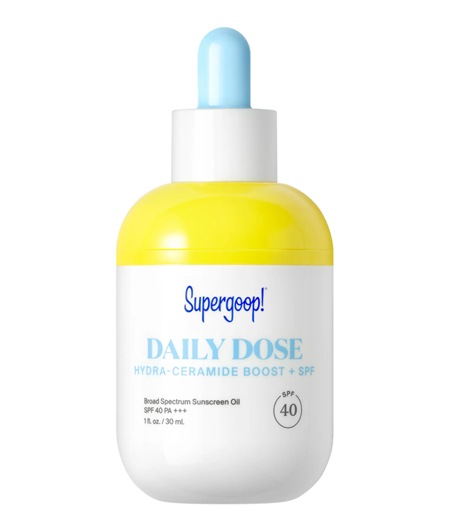 Yes, you still need SPF no matter the season! This SPF 40 face oil works quickly to fortify the skin's barrier to lock in moisture and shield from harmful UV rays.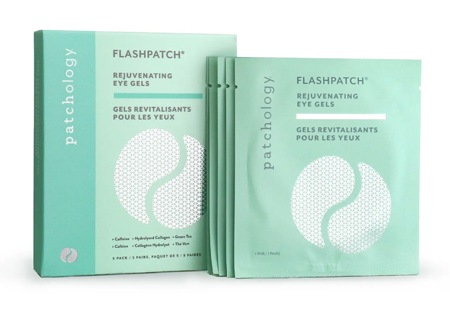 If we're tired, our skin usually looks just as tired — especially around the eyes. So treat this delicate area with some TLC, stat! These 5-minute eye gels contain caffeine and hydrolyzed collagen and work in a flash to de-puff, hydrate, brighten and smooth the undereye area, so you can totally fake a full 8 hours if sleep ain't happening.
Keep treating yourself this season — you deserve it! Here are the best self-care gifts (to yourself, of course) to help you de-stress after the holidays.