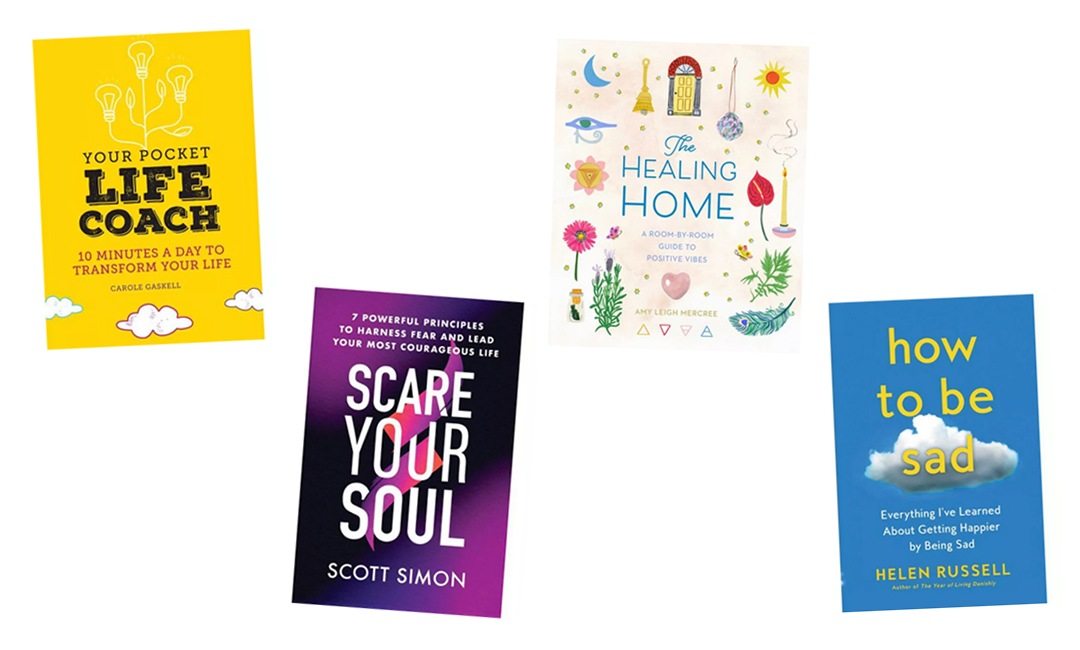 Disclosure: The self-help books below contain affiliate links, which means we'll receive a commission if you click on a link. We hope you like our picks – click or tap the titles to shop!
It's time to start thinking of your new year's resolutions! If you have something specific in mind or just deciding on a theme, it's always a good idea to hear some helpful advice from the pros. Keep scrolling for some self-help books to help you kickstart 2023: finance how-tos, mental health journals and more.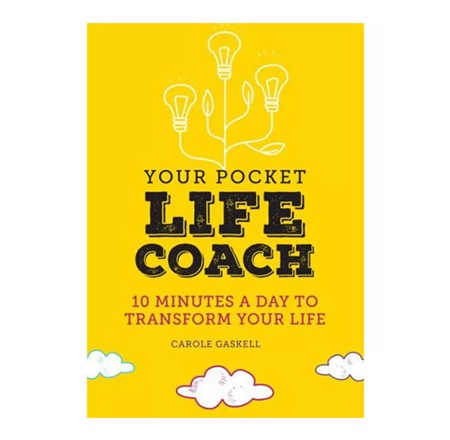 Whether you're aiming to boost your confidence or get a grip on your finances, expert life coach Carole Gaskell provides the framework to help you make it happen. And even if you don't have a lot of time in your busy schedule, this pocket guide can help you transform your life in just 10 minutes a day.

Learn how to navigate stress and anxiety with this handy workbook! This helpful guide includes prompts, lists, activities and more.

If your new year's theme centers around finance, this guide offers suggestions for no-spend adventures! Read up on at-home crafts, outdoor adventures and even budgeting tips!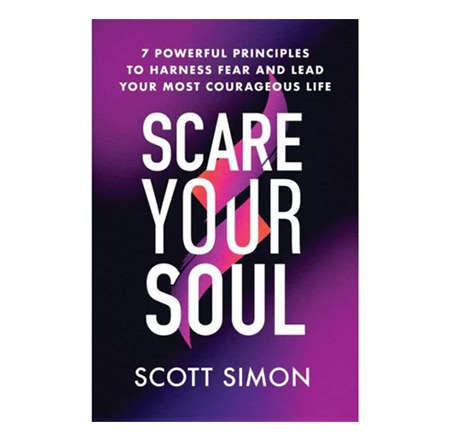 Struggling with where to start on your journey? Reach for this read — it includes writing prompts, challenges and activities to help you grow and exercise your courage.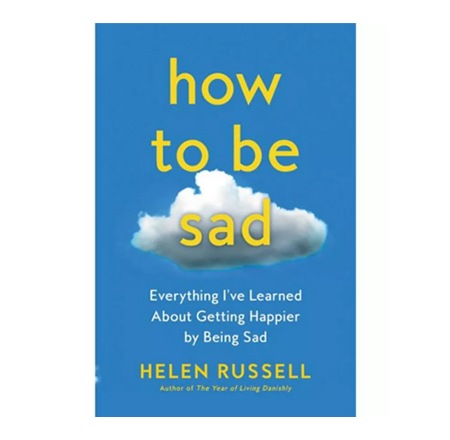 No matter how many self-help books you read, feeling sad is inevitable. So when those blue moments happen, be sure you're prepared to navigate them with this practical, deeply relatable book.

Struggling with self-doubt? Using her signature science-backed wisdom, Mel Robbins highlights personal stories of how to champion yourself (and the real-life results that follow.)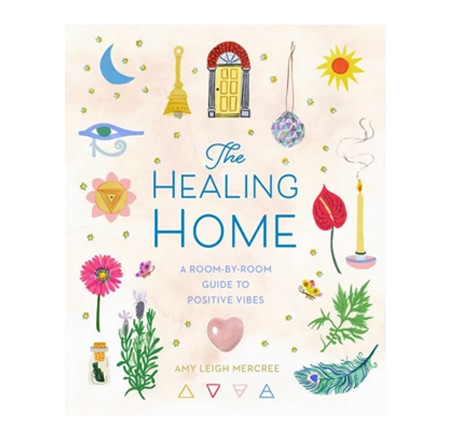 Pro tip: positive vibes start at home! The Healing Home offers a room-by-room guide to improving your space's energy, including Feng Shui, meditation, space clearing and more!

Put your mind at ease and learn easy ways to read people in every type of situation! This book is a treasure trove of tools, concepts and ideas to help you feel safer and happier.

Offering tips on self-discovery and purposeful growth, Naz Beheshti's book is a holistic how-to on how to live you life, and even contains many valuable lessons she learned from her mentor, Steve Jobs.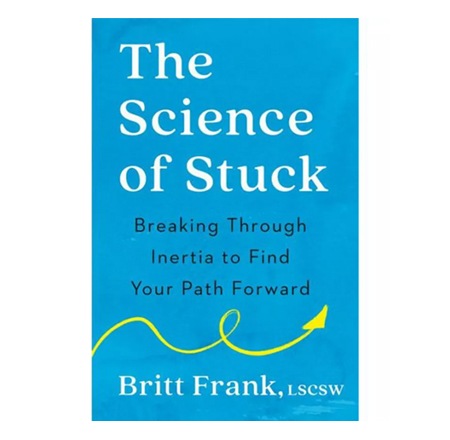 What's holding you back? The Science Of Stuck provides a research-based tool kit for moving past what's keeping you on a loop.
Planning on traveling more in the new year? Be sure and read up on our budgeting tips before you book your next trip!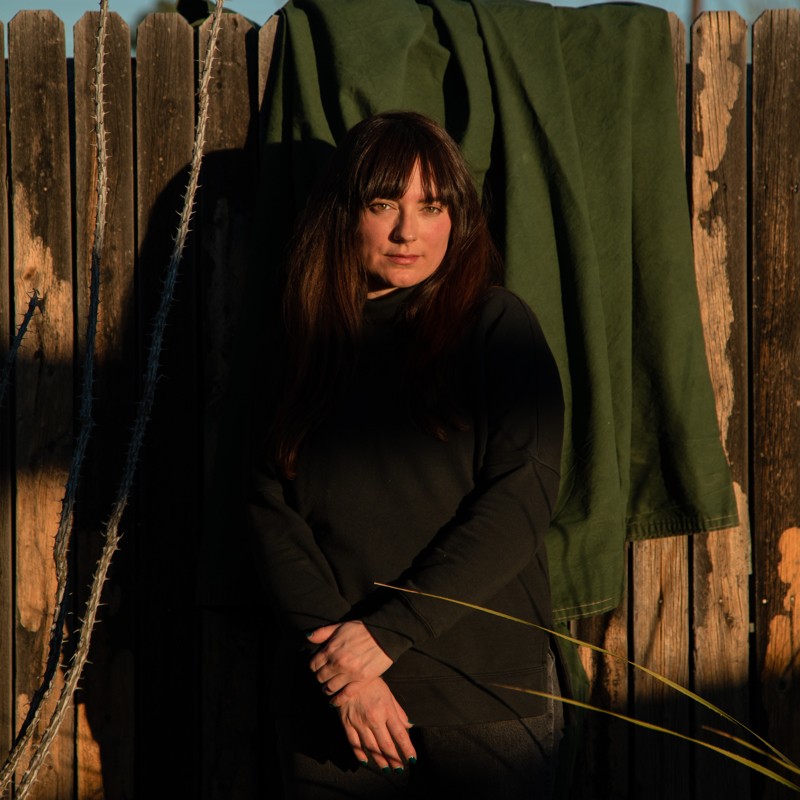 Allison Wheeler is a writer, Bruce Springsteen enthusiast, and sixth-generation Texan living in Denton, Texas.