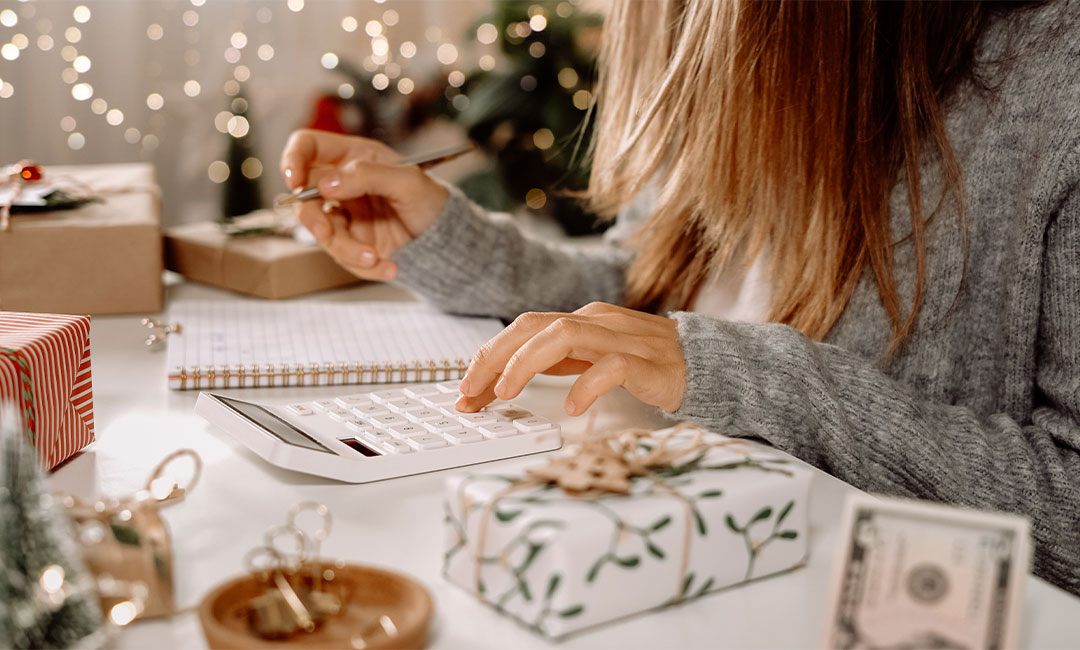 With amazing sales and great gift guides left and right, it can be *too easy* to go a little overboard on the holiday spending, especially when you're also traveling! But the right budget can make all the difference! Keep reading to learn more about managing your holiday finances.
1. Set your spending limits.
The first step to managing your holiday finances: setting a budget! It can be tempting to reach for those credit cards during the holiday season, but setting a realistic budget will prevent you from driving up your balances and spending outside your means. As you're setting up your budget, make sure that your spending money is what is left over after you've paid your monthly bills. Plan how much you can spend on holiday-related expenses (gifts, food, travel, decorations) and don't forget smaller expenses like cards and stamps.
2. Trim down your shopping list.
If your shopping list is starting to resemble Santa Claus' list, it's time to make some cuts. However, that doesn't mean that you still can't spread a little holiday cheer! If you're cutting someone from the shopping list but don't want to skip them entirely, think of thoughtful (and less expensive) gifts, like baking them cookies or a holiday-themed craft.
3. Don't compare your gifting.
If someone in your family or friend circle is notorious for their expensive gifting, don't feel that you need to keep up! We're all in different places in our financial lives. It's an emotional, sentimental time of year and you probably want to give them the best gift ever, but remember that your loved ones would never want you to go outside your means just to get them something.
4. Get your coupons in order.
If you've spotted a certain gift, be sure to do a quick Google search to make sure you're paying the lowest price! There are also browser extensions like Honey that can automatically run coupon codes for you before you checkout, making it easier than ever to save on your gifting.
5. Give the gift of time.
Sometimes spending quality time with loved ones is the best gift of all! Instead of shopping for expensive gifts, focus on making memories that don't cost a thing. Offer to babysit for your friends, pay your parents a visit or offer to cook a meal for a loved one. The best part of this gifting concept is that you don't have to get it all done by the holidays — any of these offers can be redeemed any time of the year.
7. Get personal!
Resist the urge to visit trendy stores and opt for a small, thoughtful gift instead! Think about what your loved ones could really use and get creative. For example, if your friend loves to cook, gift them a simple kitchen tool with a great recipe!
8. Take time to give back.
There's a strong chance your loved ones probably struggle with holiday gifting, just like you. Consider forgoing the holiday gifting and look into scheduling a group volunteer instead — you'll be giving back *and* not leaving with buyer's remorse.
Ready to give yourself a gift in the new year and beyond? Learn 5 ways to maximize your 401(k).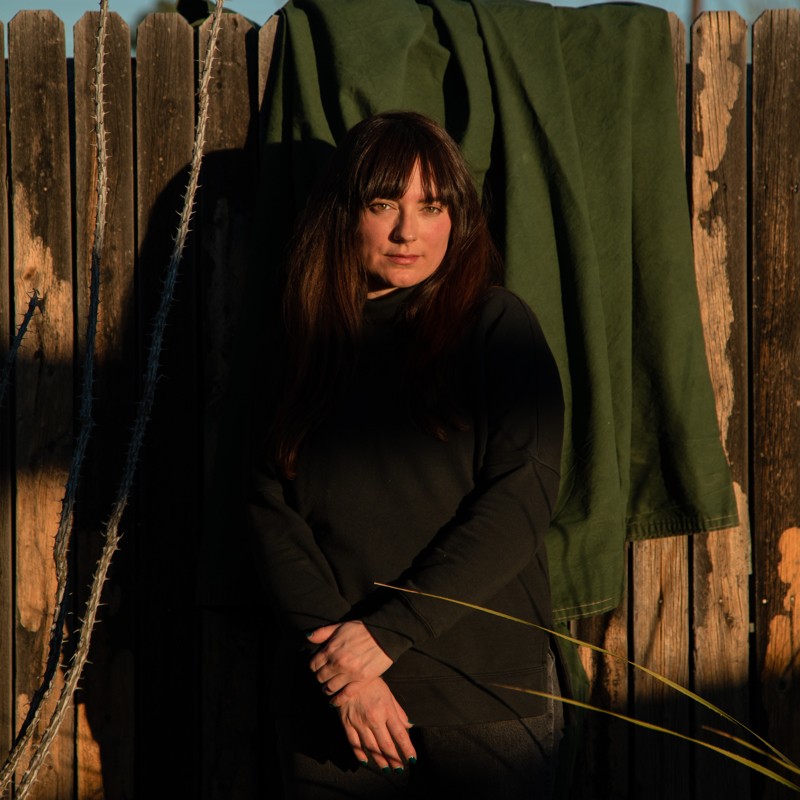 Allison Wheeler is a writer, Bruce Springsteen enthusiast, and sixth-generation Texan living in Denton, Texas.