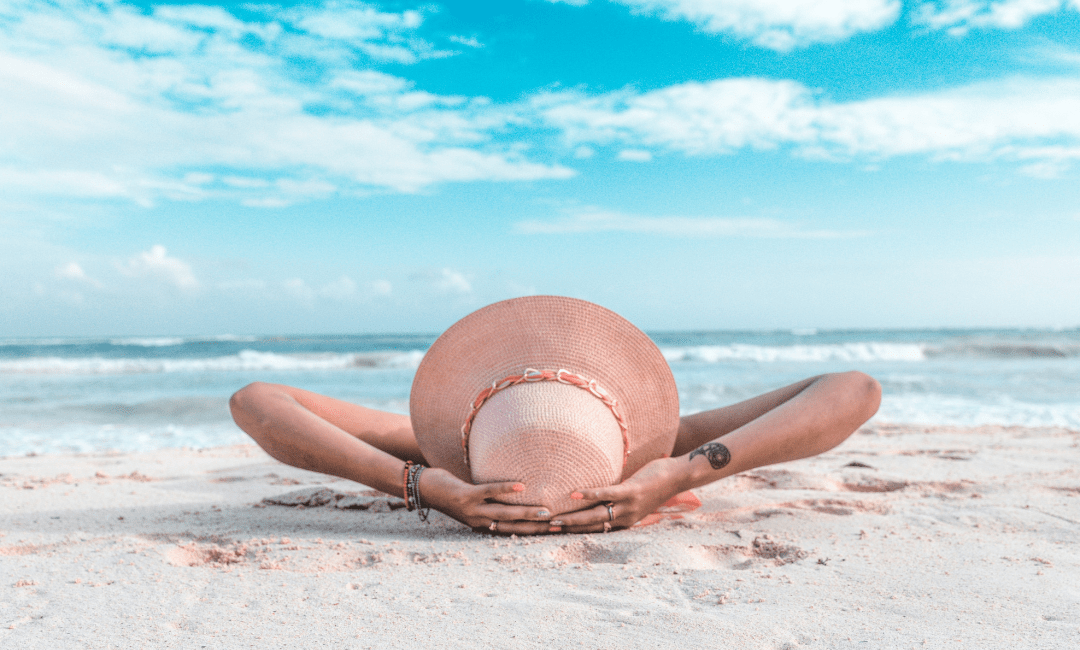 Are you dreaming of the perfect getaway but worried about breaking the bank? No sweat – we've got you covered. Sticking to a budget doesn't mean you have to say no to all the fun things, all the time. You can still check off those bucket list vacations with a little bit of savvy spending. From insider hacks on booking flights and accommodations to exploring hidden gems and embracing a more frugal approach to dining, we'll walk you through six ingenious strategies to stretch your travel dollars without compromising on the experience. These hacks will pave the way for a thrilling, money-smart vacation that will leave you with cherished memories and a well-preserved wallet. Check them out below!
1. Avoid peak travel times
Airfare, accommodation, excursion bundles, and more are often cheaper outside of your destination's busy season. Planning your vacation in the shoulder seasons can often provide considerable savings.
2. Only eat out once a day
Restaurants may be convenient, but they can also be pricey. Make a stop at the local grocery store for some simple basics to cover breakfast and lunch. Depending on your accommodation, many hotels also offer free breakfast, so eat your fill, pack a picnic lunch, and save the foodie stops for dinner.
3. Steer clear of tourist traps
Some of those main attractions may be worth seeing, but you can bet that every business around them selling souvenirs and refreshments is marked up about 50%. Instead of buying from one of these vendors, try walking a few blocks away. And, instead of paying full price for a tour, try to find a smaller walking tour – they'll likely either be a lot cheaper or sometimes even free!
4. Set a daily budget
When planning your trip, allot how much you're willing to spend per day to stay on track. This will help you prioritize things like dinners out, transportation, excursions, and souvenirs. Consider what you're willing to spend the money on – one or two fancy dinners and memorable experiences for example, and what you can pass on – dessert or that second drink at dinner or opting for public transportation over an Uber.
5. Pick a location where your dollar will go the farthest
Whether you're traveling near or far, there are countries where your home currency will go farther, bringing your budgeted average cost per day down. This allows you to spring for nicer accommodations, eat out more frequently, and add more paid tours and experiences to your schedule.
6. Consider working with a travel agent
Whether you're planning an all-inclusive resort, a cruise, or backpacking, a travel agent can help you plan your trip from start to finish. They have access to things like deals on flight and accommodation packages, preferred rates for rental cars, and bundled deals for tours and experiences. Working with a travel agent means you can trust that you're staying in a trusted location and headed out on reputable tours, plus they often offer deals on travel insurance. The best part? Often travel agents' services are free for the traveler since they make a commission on the bookings.
While you're planning for your next vacation, consider our picks for what to bring on a long plane ride, and what to pack for the beach.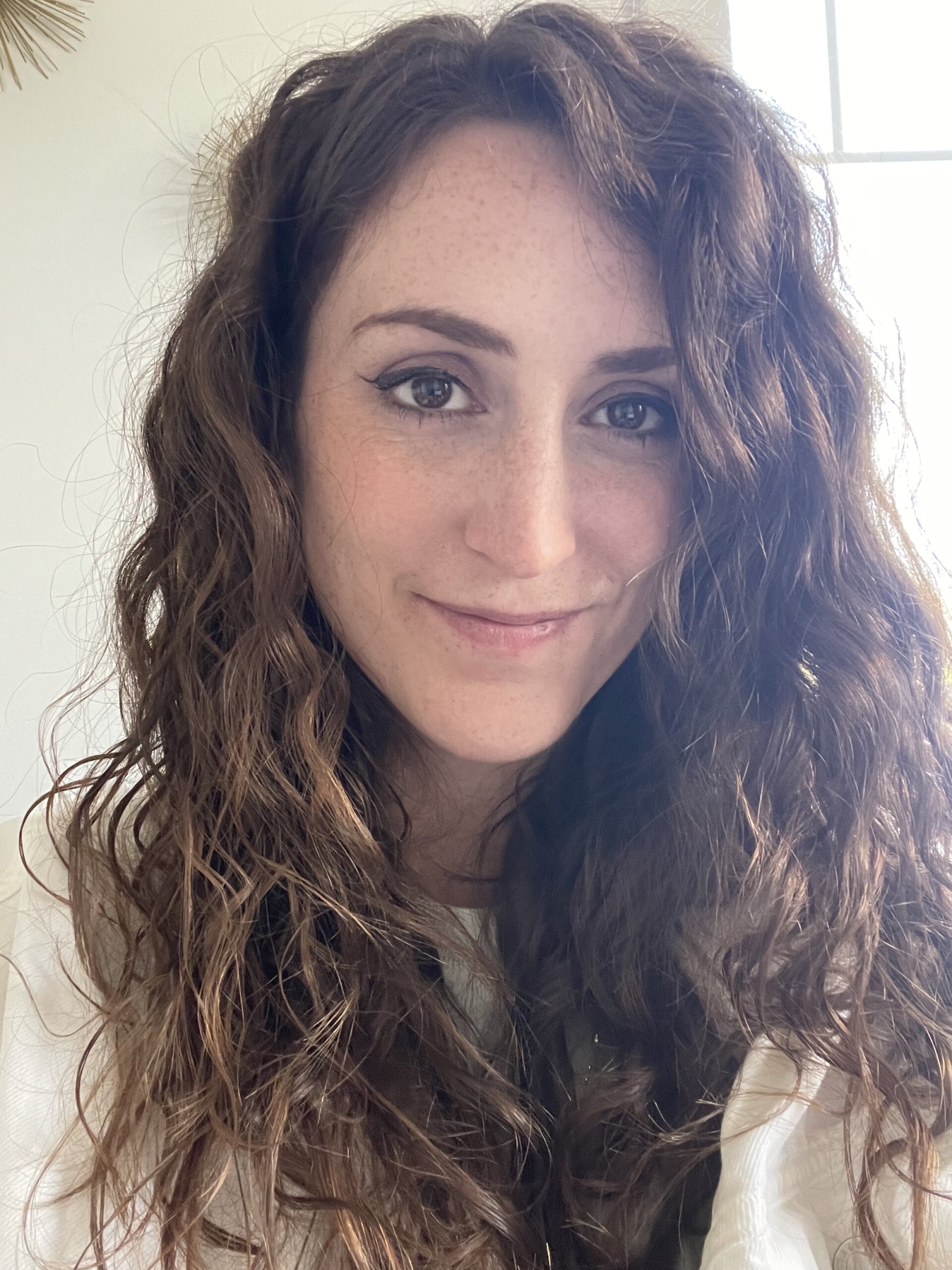 Based out of Nova Scotia's Annapolis Valley, Madeline is a mom and marketer specializing in brand strategy, advertising, and copywriting. When she's not working on campaigns, you'll find her on the go with her son and two Australian Shepherds.