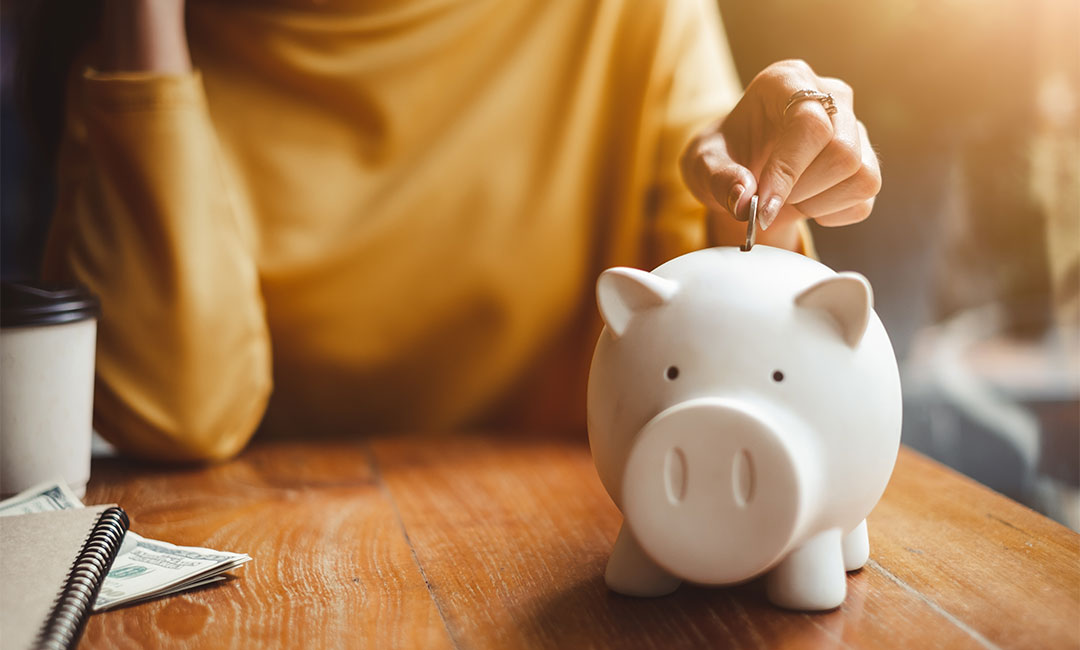 Saving money doesn't involve completely locking down your credit cards and checking account. In fact, there are plenty of sneaky ways to save money that don't require much effort at all. Keep reading for some smart ways to cut down on your spending.
1. Meal Prep
You don't have to meal prep *every* meal during the week, but just bringing your lunch to work 2-3 days each week can save you more money than you think. You don't have to stop at your office lunches either — prepping your breakfast and dinner with nutritious options is good for your wallet and your health!
2. Check Your Checking Account
Are you paying a monthly fee just to have a checking account with your bank? If so, you may want to explore other options. There are plenty of banks and credit unions offering free checking and savings to their customers, and it may be worth the switch!
3. Check Prices Before You Buy
If you need to make a non-grocery purchase, take a few minutes to check if there's a cheaper option out there. You never know if another store is running a promotion or if it's marked down elsewhere. There are also plenty of browser extensions that do all of the work for you — Honey, Capital One Shopping and Rakuten are all solid options.
4. Carry Cash
If you're guilty of swiping your card and cringing at your statement later, it may pay off to carry cash instead. This is one of our favorite sneaky ways to save money. You'll be able to see how much you have without checking a bank app, and it will give you a better idea of how much your purchases actually add up.
5. Switch Up Your Grocery Shopping
Think about how you grocery shop. Do you head to the store when you're starving, or impulse buy everything near the cash register? Come up with a game plan before you get your groceries. It may pay off to place a pickup order or make a detailed list and stick to it. Just inspect your pantry and fridge to ensure you're not buying something you already have.
6. Revisit Your Subscriptions
Most of us have a handful of streaming subscriptions, but do we really use all of them every month? Take a second to explore all of your subscriptions and make cuts as needed. Many of them will allow you to easily pause your account so that you can resume it later.
7. Designate No-Spend Days
Challenge yourself to a no-spend day! Designate a day of the week where you won't spend any money. Not only will it add up over time, but it will help you be more mindful of your purchases and your triggers to spend money on things you don't need.
8. Consider Your Commute
If you drive to work, apps like GasBuddy can help you find the cheapest gas stations in your area to save some cash at the pump. You can even use their free fuel card to save up to 25 cents per gallon. If you drive on toll roads, invest in a toll tag for your vehicle. That can save you anywhere from 10-20% on tolls.
9. Reconsider Your Gym Membership
If you consistently use your gym membership, this tip isn't for you! However, if you can't remember the last time you've been to the gym or studio, you may want to consider pressing pause. Don't pay for things you don't use!
10. Investigate Your Insurance
If you're happy with your current car and/or home insurance, look into negotiating a lower rate with the company — especially if you've been a loyal customer for some time. Many insurance companies also offer various discounts and bundling options. If you don't see any available for your current policy, shop around for lower rates in your area. Generally, it's best to get at least three rates from three different companies to give you an idea of the average pricing in your area.
Ready to learn more about your finances while you're scrolling? Follow these female-led financial Instagram accounts!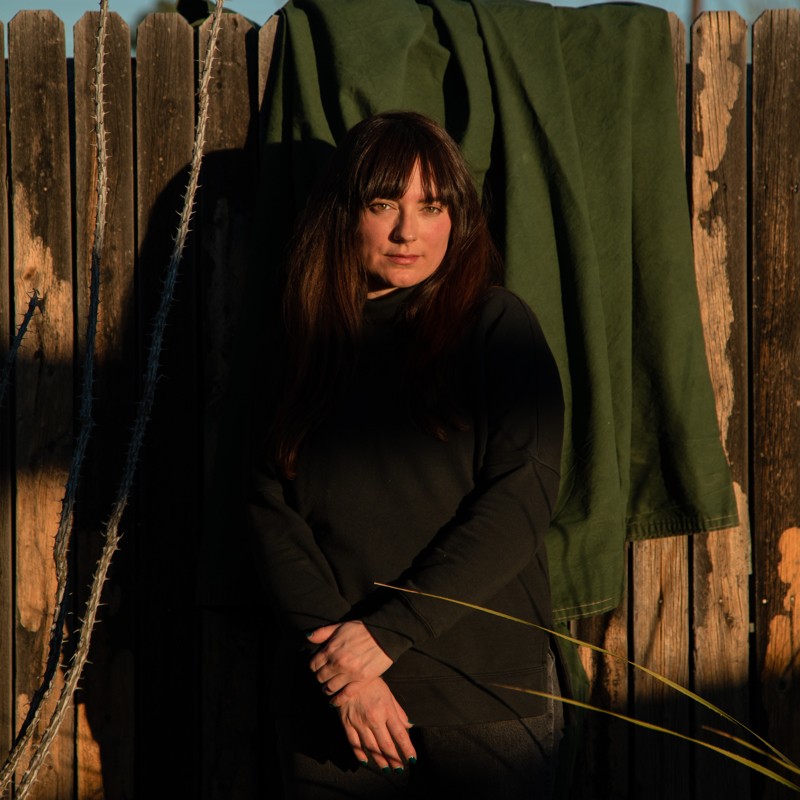 Allison Wheeler is a writer, Bruce Springsteen enthusiast, and sixth-generation Texan living in Denton, Texas.