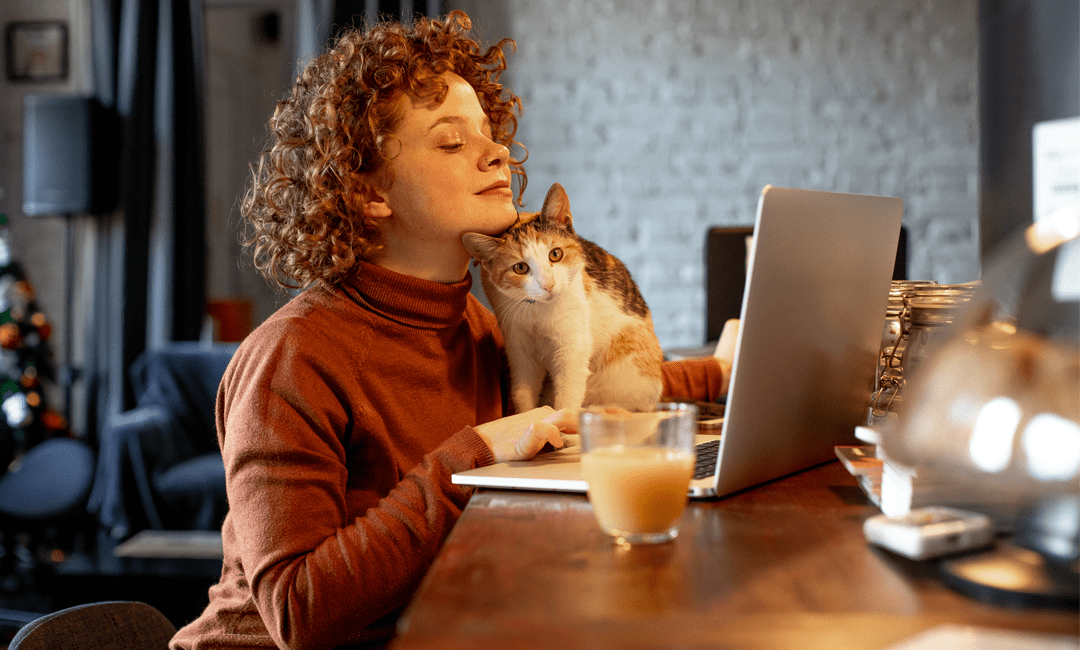 Being an adult comes with a host of important benefits, from newfound respect from your peers to the chance to move out and make your own way in life. But life as an adult also comes with its fair share of responsibilities, including filing an annual tax return.
As you make your way into the adult world, you will become intimately familiar with the Internal Revenue Service, and the last thing you want is to run afoul of this powerful tax agency. Filing that first tax return can be a nerve-wracking experience, and if you do not want to invite a visit from the IRS, it helps to know what to expect. With that in mind, here are 10 timely tips for first-time tax filers.
1. Be Honest About Your Cryptocurrency Holdings
Bitcoin and other cryptocurrencies have often been called digital gold, and they are popular with young tax filers. The IRS will want to know about your holdings, so make sure you let the tax agency know if you have bought, sold or used these virtual coins.
2. Check Out the IRS Free File Program
For most first-time tax filers, the filing process should be pretty simple, so there is no need to pay for expensive tax preparation services. Through its partnership with prominent tax software vendors, the IRS provides free access to filing services, saving first-time filers a lot of money.
3. Research Document Timelines
Filing before you have all of your documents in hand could land you in hot water with the IRS, so make sure you have everything you need to file before you start filling out those forms. You should have your W2 forms no later than February, but forms from brokerage firms can take longer to arrive.
4. Ask Your Parents If They Plan to Claim You As a Dependent
If you are still living at home and receiving support from your parents, they may be able to claim you on their tax return. Knowing this information will be critical to the accuracy of your own return, so ask your parents before you file.
5. Add Up Your Income From the Gig Economy
Income is income to the IRS; it does not matter where the money comes from. If you worked in the gig economy, you will need to claim that income, so gather your documents and add it all up.
6. Take the Deductions You are Due
If you did have income from side hustles, you may be able to write off relevant expenses. Drivers for ride-sharing services, for instance, can use the cost of gas, repairs and car maintenance to offset the money they made.
7. Establish a Bank Account If You Do Not Already Have One
Many young people have forgone bank accounts in favor of financial smartphone apps, but having a formal bank account will make your first tax filing experience easier. Filing electronically is by far the fastest and safest way to get your refund, and a bank account will let you claim the cash with direct deposit.
8. Gather Up Your Student Loan Documents
If you are paying interest on your student loans, you may be able to claim that money as a tax deduction. Make sure you have all the relevant documents with you when you file, so you can get the biggest refund possible.
9. Review Your Finished Return Carefully
Tax software makes filing easier, but it does not totally eliminate the potential for human error. Be sure to read your return carefully and verify all the information before you start the electronic filing process. Simple mistakes like a transposed number on your bank account number could delay your tax refund by months or even trigger an inquiry by the IRS.
10. Research Ways to Save Money in the Future
If you are shocked by the amount of tax you had to pay the first time around, look for ways to lower the tab going forward. Things like contributing more to a 401(k) plan or opening an IRA can sharply reduce your taxable income – and the amount of tax you will have to pay.
Now that you are an adult, you will need to face some adult responsibilities, including filing taxes for the first time. Few people look forward to tax filing season, but settling up with the IRS is a rite of passage for young people, and an annual chore for their older and more seasoned counterparts.
Looking for ways to save more dough? Check out 7 Ways to Increase Your Savings.