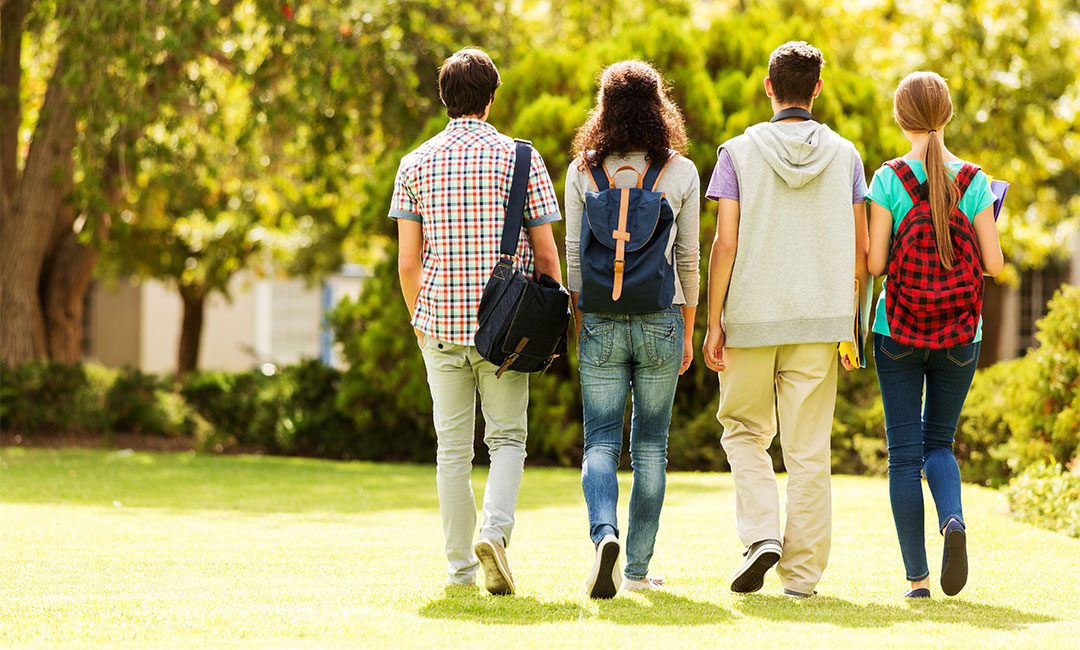 Disclosure: The backpacks below contain affiliate links, which means we'll receive a commission if you click on a link. We hope you like our picks — click or tap the titles to shop!
As we gear up for the school year ahead, finding the ideal backpack that effortlessly complements your personal style while accommodating all your essentials is a must. Gone are the days of settling for mundane and impractical designs; today's backpacks offer tons of chic options with smart organizational features to keep your school supplies in order. Whether you prefer classic, minimalist looks or vibrant, eye-catching patterns, we've curated a diverse selection of backpacks that strike the right balance between fashion-forward aesthetics and practicality. Check them out below!
Dedicated to help keep you organized, the New Crew Backpack 22L from lululemon is a perfect choice for when you head back to campus this school year. With dedicated compartments for your laptop, workout gear, and water bottle, you'll be able to conquer the term easily and in style.

A sustainable, yet fashionable design, this Calvin Klein Utility Backpack is perfect for holding all your essentials. Complete with a styled front zip pocket and mesh pockets on both sides, this backpack is perfect for all your back-to-school needs.

This faux leather contemporary backpack is the perfect combo of fashionable and functional. With its unique matte black finish and detailed stitching, this bag will help you keep everything organized while looking super trendy as you move from class to class.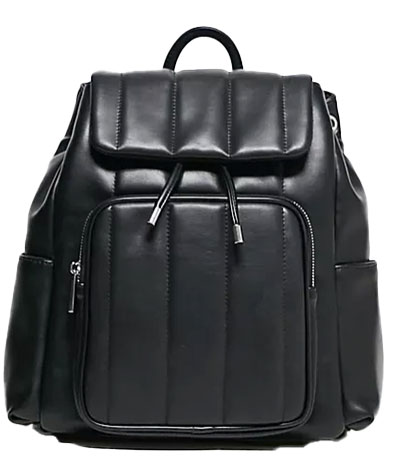 This cute and minimalist pack is great for rocking on campus during the school year. Its compact design will let you hold all your essentials close by and is easily accessible through its main zipped pocket.

Functional and fashionable is what we live for, and this bag does both. This leather Chelsea Backpack is a sleek and modern design that we cannot get enough of. Featuring two exterior zip pockets, multiple interior pockets and two interior card slots, you'll definitely be able to stay organized for the school year ahead.

This instant classic backpack is pretty much everything you'd want in an everyday bag. Besides its sleek design, it offers lots of practical features like an easy-to-access laptop compartment and a pass-through strap for luggage.

For the busy student who just needs a bit more space, this tech-ready backpack is a larger version of L.L. Bean's best-selling Deluxe Backpack. Complete with a laptop sleeve, padded storage, a water-bottle holder and belt straps, there's not much this bag can't do.

Cruise effortlessly from class-to-class thanks to the Cruiser Backpack from lululemon. With compartments dedicated to your laptop, workout gear and so much more, this backpack is perfect for the busy, on-the-go student.

Looking for a bag that offers a cool and trendy print, but still can get the job done? This Billabong Roadie Backpack is just what you need. Designed with room for two water bottles, plenty of pockets, and space for a laptop or tablet, this bag will help you make a statement when you hit campus this fall.

Get ready to hit campus in style with this DKNY Maya Backpack. With its quilted design, this cute, lightweight bag is perfect for storing all your essentials to get you through those long days of classes.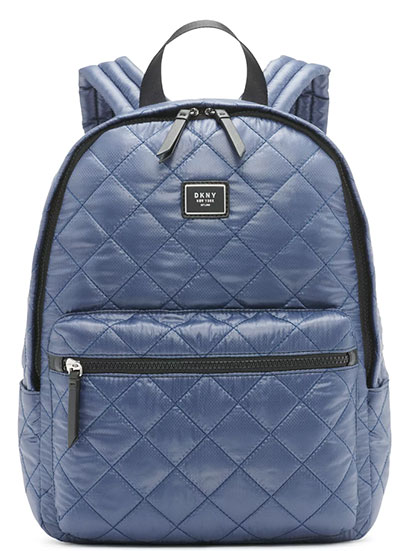 Looking for some more style inspo for the 2023 school year? Here are some back-to-school staples from lululemon we're sure you'll love as much as we do!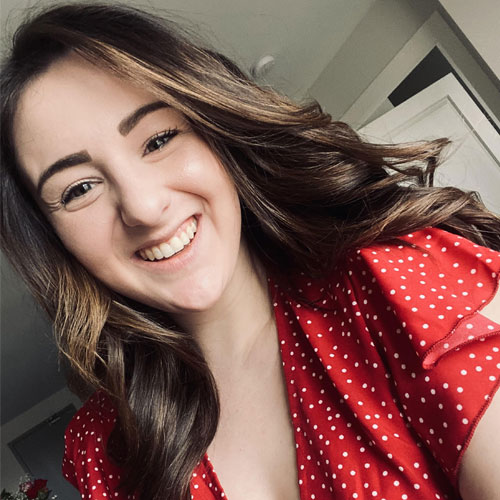 Hayleigh Butcher is a Content Writer & Brand Strategist for Blender Networks. When she's not managing blogs for FitMinutes, The-E-Tailer, Cartageous, InStyleRooms, NurturedPaws & Shoelistic, she's finding a new trail to hike with her dog, Gemma or finding the best new spot in her hometown of Bedford, Nova Scotia for an iced coffee!