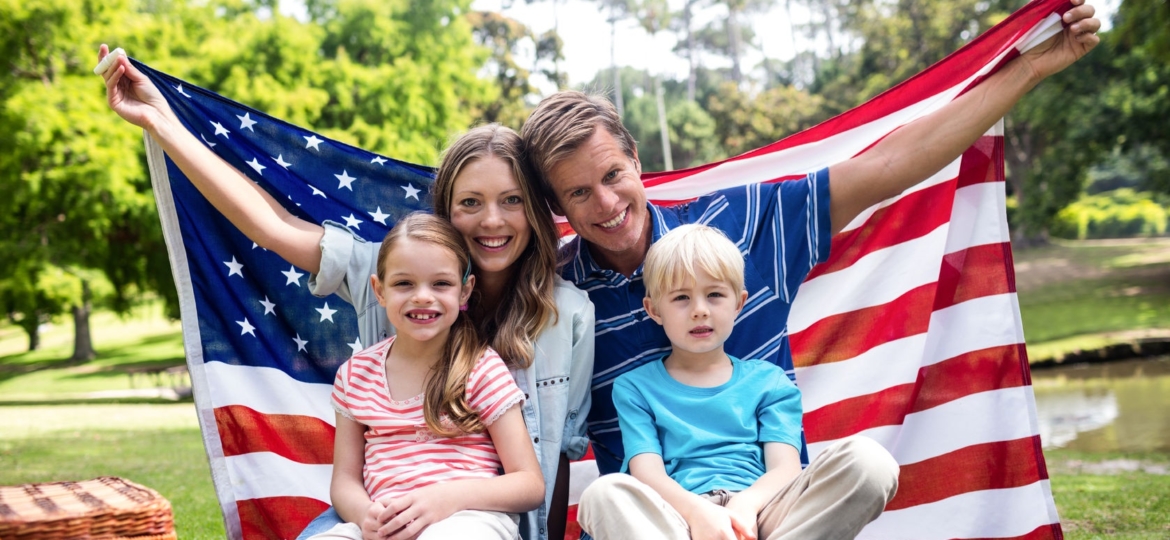 With Memorial Day weekend right around the corner, many people are gearing up for all of the fun and festivities. Whether you are planning a vacation to another area or you are staying home, there are tons of different things you can do to celebrate the holiday with your friends and family members this year. If you aren't sure what to do, check out some of these simple and fun suggestions below.
Go to a Memorial Day Parade.
Going to a parade is a great way to spend time with your family. Children of all ages will love taking in the beautiful floats and watching as they pass on by. It is a great way to sit back, relax and enjoy everything that day has to offer. Make sure to pack all of the essentials to enjoy the parade.
Have a family picnic.
What better way to enjoy the day than to spend it cooking outside with your loved ones? You can grill up some of the tastiest treats and enjoy being able to catch up on all of the events going on in your family's lives without having to worry about the stress of having to go to work. It is a time to unwind from your hectic schedule and enjoy being outside.
Play a rousing game of horseshoes.
Outdoor games are always a hit during the holidays. Adults and children will love heading out and playing a fun game of horseshoes or washer toss your pit. You can even turn it into a competition and see who comes out victorious in the end. There are plenty of other outdoor games you can play as well, depending on your personal interests and the amount of space you have available.
Host a family game night.
Regardless of what the weather might be like outside, you can always enjoy playing a few board games with your loved ones inside. Family game night is a great way to enjoy each other's company and test your skills to see who the leader of the pack is.
With all of the different opportunities available this Memorial Day, there is no reason why you cannot have an awesome time with your closest friends and family members. Compare affordable items to add to your Memorial Day fun at Cartageous.com!