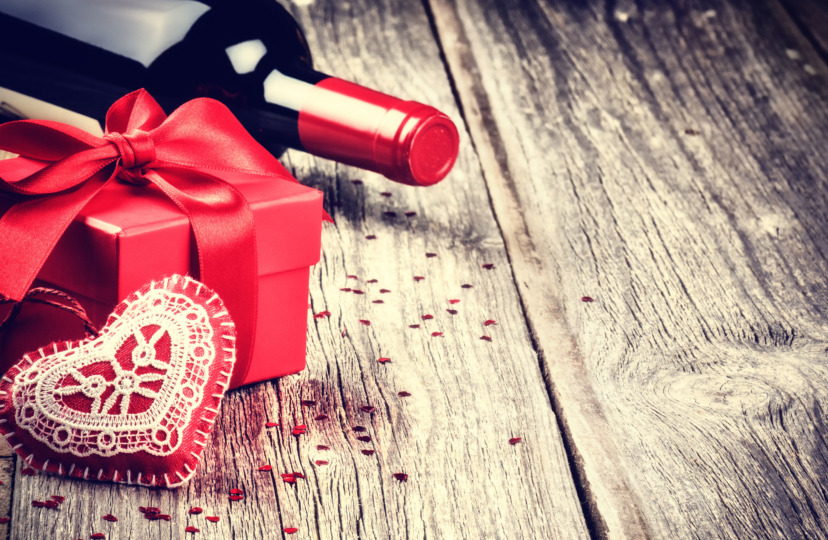 People all around the world may be well familiar with Valentines Day, but most of us are not aware of Galentines Day. Galentines Day is celebrated on February 13, the day before Valentines Day, and this day is meant for celebrating some memorable moments with your girl pals; no matter these girlfriends are single, married or in a complicated relationship. The idea of Galentines Day was first introduced in a 2010 episode of NBC's Parks and Recreation, and from then this concept has been gaining popularity.
Gift them Galentines Day Cards: If Valentines Day is all about romance, then Galentines is all about friendship. Ladies can make use of this day to the fullest, as it is specially meant for the celebration of their friendship. You can send personalized Galentines Day Cards during this day, and it will surely create a memorable day for the one receiving it.
Play Games. Consider playing 'Star of the Day' game. The concept of this game is very straightforward. You pick five participants, and ask them to deliver a speech about their most favorite woman personality; let it be Condoleezza Rice, Hillary Clinton, or Madonna. During the time of the speech, people who are not participating in the competition should grade their performance, and should finally select the top winners. Try to make sure that you are telling the reason as to why these women are inspiring.
Conduct a grand Galentines Dinner. Having dinner together plays a crucial role in forging the strength of any relationships, and in the case of friendship, this is no different. If you wish to celebrate this year's Galentines Day in the most memorable manner, then try to arrange a grand dinner for your friends. You should include everyone's favorite cuisine in the menu to make the dinner special for everyone.
If you are also interested in Valentines Day chocolates, flowers, etc. then click on the link provided to see what we have to offer to help make your Galentines Day the best one yet!