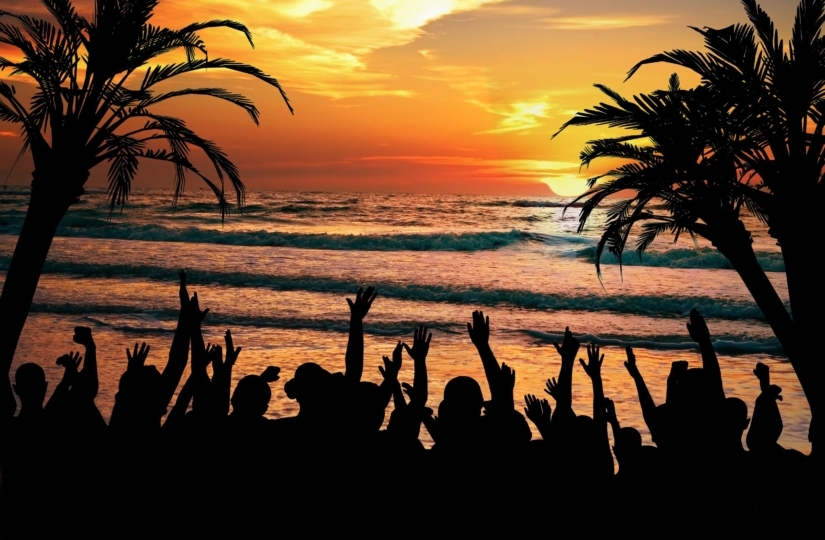 Finding the best destination to spend reading week is always tough, but it's very exciting to plan a trip with a group of close friends. Make it memorable, make it fun. Sun, Snow, Beach or Slopes, there is always something for someone.
Here are a few places we would like to suggest to you: 
United States, Las Vegas, NV
With several different travel dates still available…Welcome to Vegas where the slogan routinely says: What Happens in Vegas Stays in Vegas! It sunny, warm and if you can think of wanting to do something, you can find a place to do here. While there are no activities included with the flight and room costs, the activities are wide open and can include tours of the Hoover Dam, helicopter tours, horseback riding, shopping, gambling and more!
Cuba, Cayo Santa Maria
Enjoy visiting the island that is connected to the town of Caibarién on the main island by a bridge and a road. It's a hot spot for reading week for their inclusive package offerings. From the fun in the sun, to water activities,  to the 9 bars, the diverse restaurant options, and of course the beautiful beaches. The activities are as endless as the drinks!
United States, Myrtle Beach, SC
Not exactly the warmest time of year to attract the masses of students but it's definitely a popular destination. The fun is still there with many of the bars, restaurants and activities remaining open to cater to the college groups. You can expect to save upwards of 50% off of normal vacation rates as well.
United States, Gatlinburg, TN
Home of the Smoky Mountains, visits in the colder months are just as popular as during the winter ones. Enjoy skiing down the popular course or tubing down many others. The strips are loaded with tourist related stores, restaurants and pubs and bars that cater well into the wee hours.
Dominican Republic, Punta Cana
Punta Cana has a lot of all-inclusive resorts to offer and an extensive offering of activities with them! This includes nightclubs, outdoor tennis courts, casinos, arcade/game rooms, beaches, pools, and more. This is a great destination for students, as it has countless activities that can be arranged making everyday different.
Mexico, Puerto Vallarta
Welcome to the Bust Loose Vacation Co. that offers college vacations of a lifetime, and this one is in! There's non-stop partying, surfing, water sports and various beach activities. It's a co-ed experience that entertains thousands of college and university students at the same time.
Costa Rica, Heredia
Projects Abroad needs students who want to experience an alternative to the traditional reading week/spring break vacation lifestyle. During the month of February, there are various dates available where help is needed in Heredia staying with host families. The type of help needed would  include working in family services to help care for children, organizing and running educational activities and more!