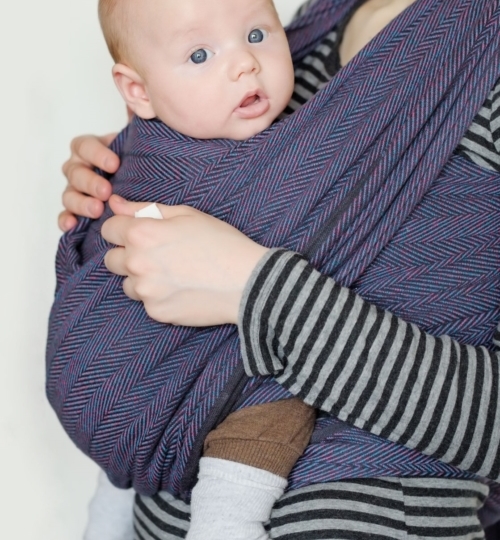 Today, more and more people are living their life on the run. It seems like they are constantly rushing from one place to the next. If you are one of these people, you understand how much of a hassle it can be trying to lug around a bunch of bulky equipment with you when taking your baby along for the ride. You want a way to simplify your life, not make it more complicated. That's where you might want to look into the baby wrap.
This wrap is an ingenious way to hold your little one close and minimize the amount of items you need to take with you into the store. Not only does this simplify your life and make shopping simpler, but it also allows you to bond with your little one in a way like never before thought possible. Your little one will be able to rest soundly against your chest as you go out and get the things you need from the store. With both hands free, you shouldn't have an issue with being able to get everything you need into your cart or shopping bag.
Running errands is a chore in and of itself. You don't need to make things more complicated than what they are. That's why it is so important to take advantage of some of the different products on the market today that are designed to make your life simpler and less stressful. These baby wraps are some of the hottest things to hit stores today. You can choose from an assortment of different colors and styles to best accommodate your individual style and taste.
Top brands like Baby K'tan and Moby have created wraps in a blend of neutral colors as well as different prints featuring blacks, whites, greys and more. The best part about these wraps is that they are extremely simple to use and can be thrown into your washing machine to clean them up and get them back to their original condition.
Shop for your baby wraps at Cartageous.com and make your life as simple and hassle-free as possible.