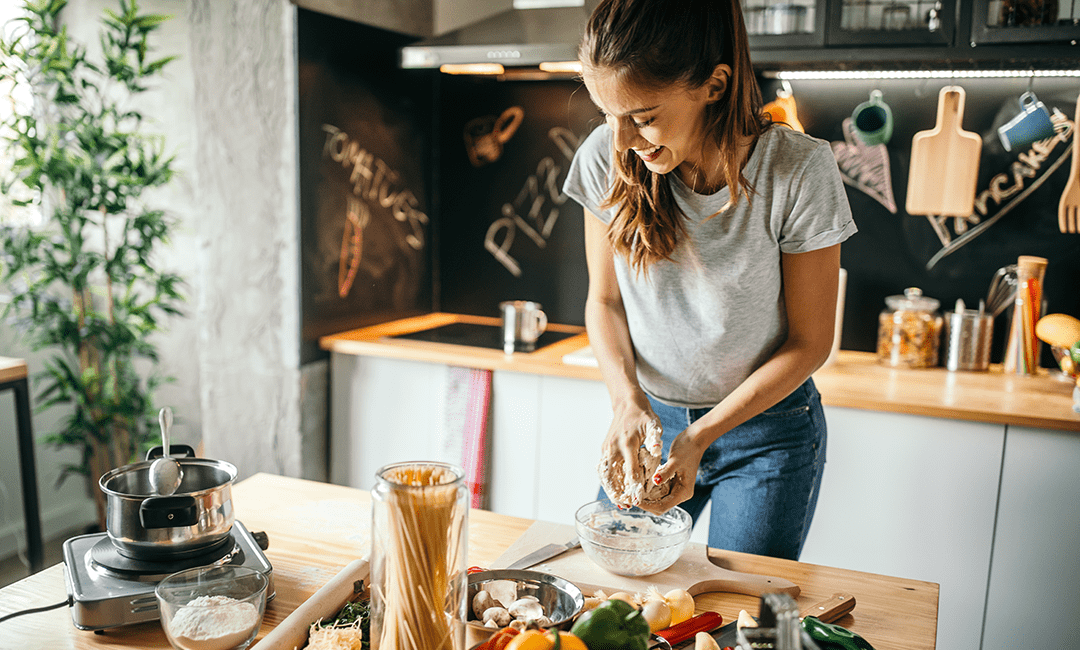 Disclosure: The post below contains affiliate links, which means we'll receive a commission if you click on a link. We hope you like our picks!
It feels like it's Day 419 of COVID-19 quarantine and if you weren't going stir-crazy before, there's a pretty good chance you are now. So we're here to save you! Well, sort of. We figured that for all the consuming we're doing (hello Netflix binges and endless social media scrolling), we should probably be exerting energy in some way, too. Whether you want to be creative or sweaty or all of the above, we rounded up a few Instagram "classes" to help get some energy out of you.
1. Drawing with Wendy Macnaughton (@wendymac)
You might not recognize Wendy Macnaughton's name, but you have definitely seen her illustrations out in the wild — probably in a cookbook or a New York Times column. Wendy is crazy talented and luckily for all of us, she was one of the early adopters of teaching classes on Instagram during quarantine. Every weekday at 10am PST on Instagram Live, Wendy teaches a 30-minute drawing class for "kids (of all ages)."  But if you want to catch up on past lessons, you can watch any and all of them on her YouTube channel for free.
View this post on Instagram
2. Cooking with Basically (@basically)
Whether we wanted to or not, we have all become chefs during this quarantine. Want to become a better chef? Follow the cooking experts running @basically on Instagram! They're part of the Bon Appetit family and they have a simple mission to teach people who love food how to cook amazing dishes. They post step-by-step videos for de-lic-ious recipes almost every day on their Instagram Story that are incredibly easy to follow. Plus, they save old recipe videos in the Highlights section on their profile in case you missed them. Didn't think you could make ricotta gnocchi from scratch? Think again, my friend.
View this post on Instagram
3. Making Cocktails with Stanley Tucci (@stanleytucci)
Ok, Stanley Tucci only has two cocktail-making videos on Instagram but it's not about QUANTITY with Tucci, it's about QUALITY (and you really should just be following Stanley Tucci on Instagram anyway). So far, Mr. Forearms has taught us how to make a martini and a Negroni, which pair perfectly with a home screening of The Devil Wears Prada or Julie & Julia. We're crossing our fingers that there are more cocktail classes to come.
View this post on Instagram
4. Working Out with Kayla Itsines (@kayla_itsines)
With over 12 million followers on Instagram, there's a good chance you've seen a Kayla Itsines Instagram workout video. If you're looking for a quick sweat in your living room, Kayla's Instagram workouts are definitely for you. She's even adapted certain routines to be quiet so you don't annoy your downstairs neighbor! Who knows? Maybe you'll come out of this quarantine with an ab or two.
View this post on Instagram
5. Dancing with Ryan Heffington (@ryan.heffington)
Get your cute butt twerkin' and workin' every week with Ryan Heffington's Instagram Live dance classes. The dance schedule varies week-to-week, but you can usually catch Ryan's classes on Instagram Live every Tuesday, Wednesday, Thursday, Saturday and Sunday. Plus, plus, plus (and this is a very big plus), Ryan invites celebs to join his classes! He recently had Emma Stone as a guest.
View this post on Instagram

Do you need even more distractions? We feel you. So here are 11 Fun Things to Do When You're Bored at Home.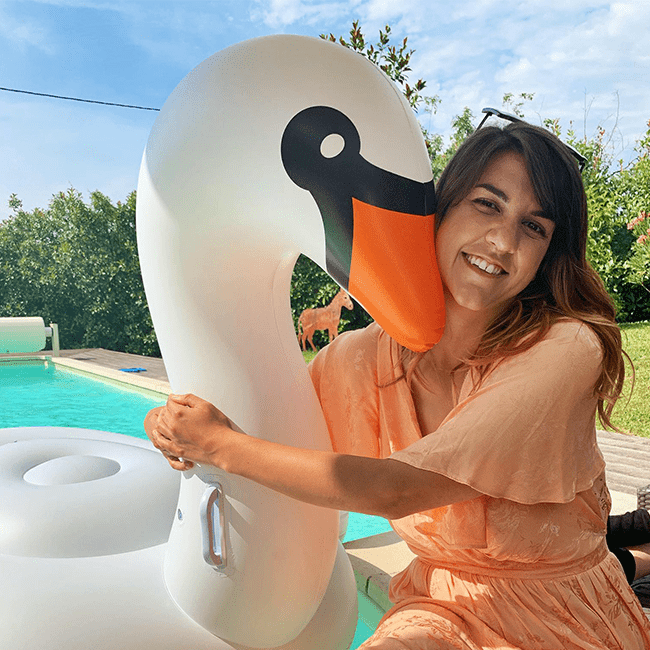 Jenna De Stefano is a writer and amateur french fry critic living in Los Angeles. She loves cooking big breakfasts, taking photos of her dog Huck, and stalking home decor accounts on Instagram.