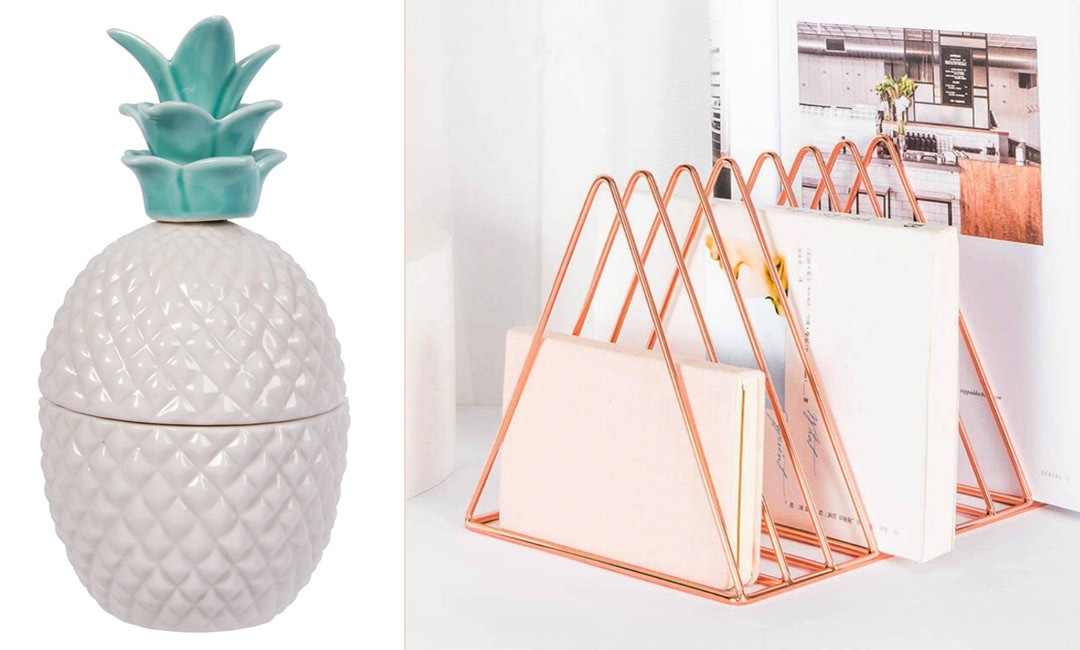 Disclosure: The below contains affiliate links, which means we'll receive a commission if you click on a link. We hope you like our picks!
Amazon is one of our favorite one-stop shops because you can pretty much buy anything you need and get it fast. Like Ariana Grande sings, "I want it. I got it." Skincare? Got it. Home gym essentials? Got it. Board games and puzzles? Got it. Healthy cooking utensils? Got it! If you're feeling itchy and need a project, they also have some goodies you can use to recreate your workspace. Read on for some cute home office décor picks from Amazon.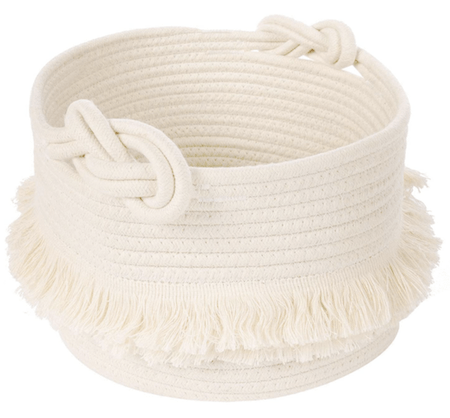 Keep knick-knacks out in the open without looking cluttered with this cute cotton rope basket.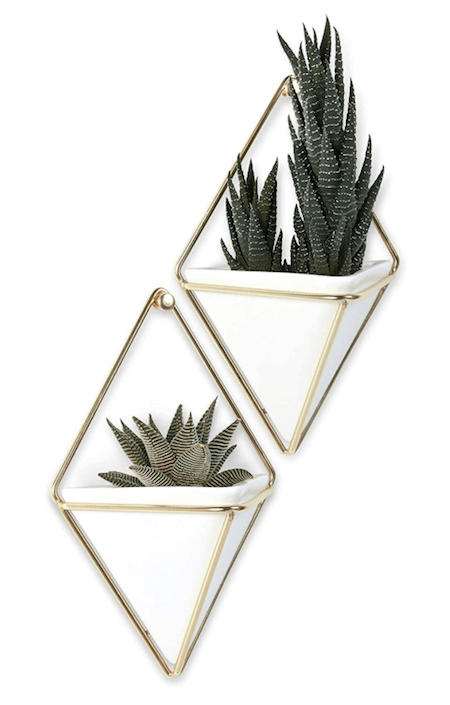 Add some life to your walls with this modern planter.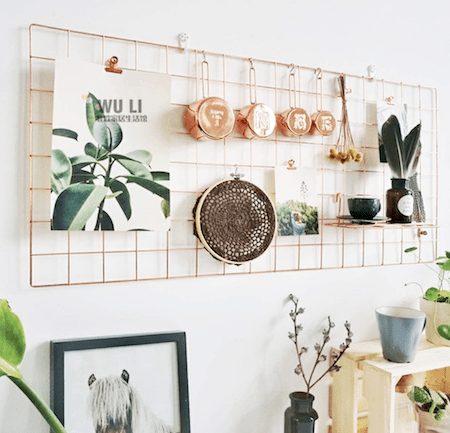 Get stuff off your desk and on the wall with an Instagram-worthy rose gold hanging cabinet.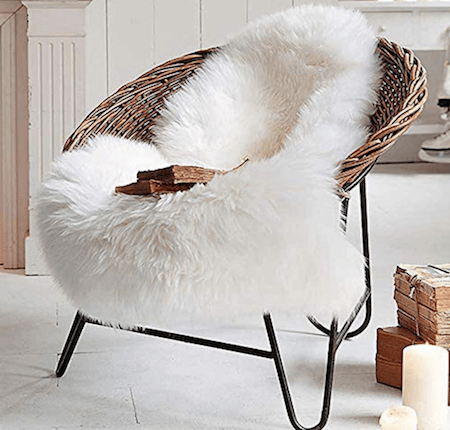 Turn a reading nook into a luxurious experience with a super soft faux sheepskin throw. Toss it on the ground and you have a rug!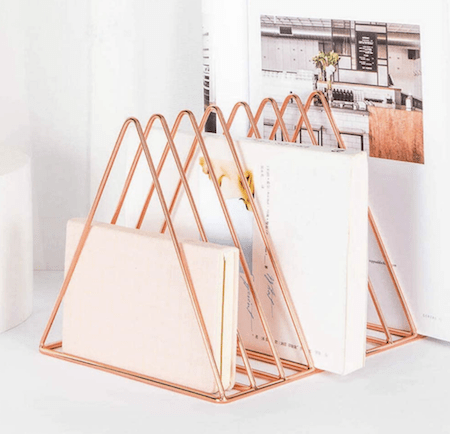 If you're anything like us, your desk in your home office needs some help. Keep important papers, journals, notebooks – and oh yes, magazines – organized with this chic magazine holder.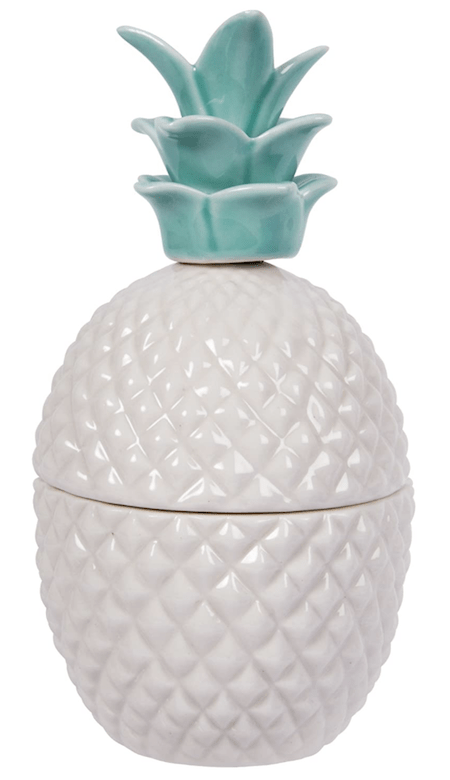 Paper clips, push pins, rubber bands, candy – fill this cute pineapple container up with anything you want!
Check out these other cute home decor picks on Amazon!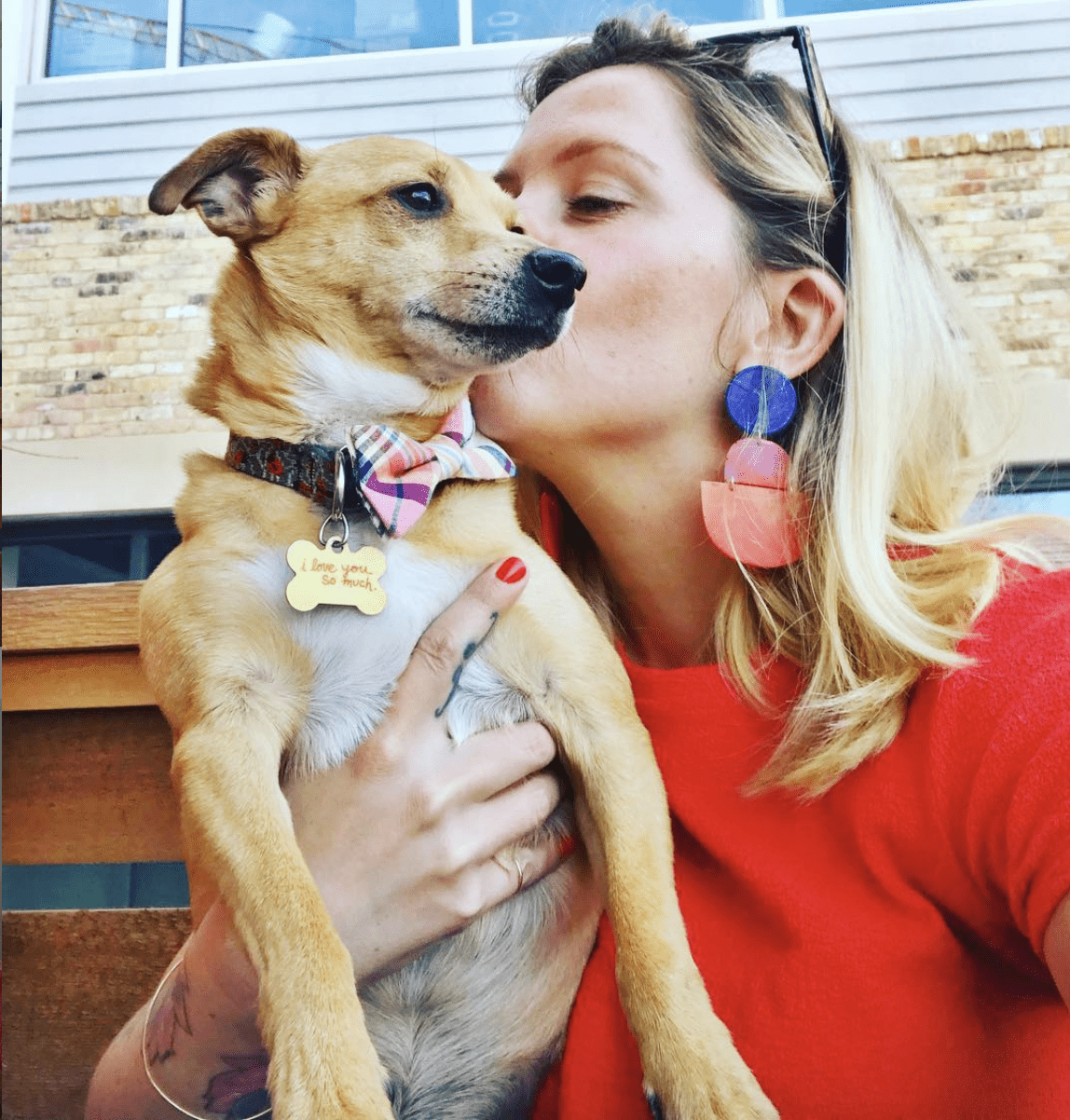 Melody Rose Rowan is the Director of Content & Strategy for Blender Networks, Inc. When she's not managing blogs for FitMinutes, The-E-Tailer, Cartageous, InStyleRooms, NurturedPaws & Shoelistic, she's getting her fix of breakfast tacos and Topo Chicos in her hometown of Austin, TX with her husband and rescue dog, Jake, and attempting to keep up with her own blog, Mustache Melrose.