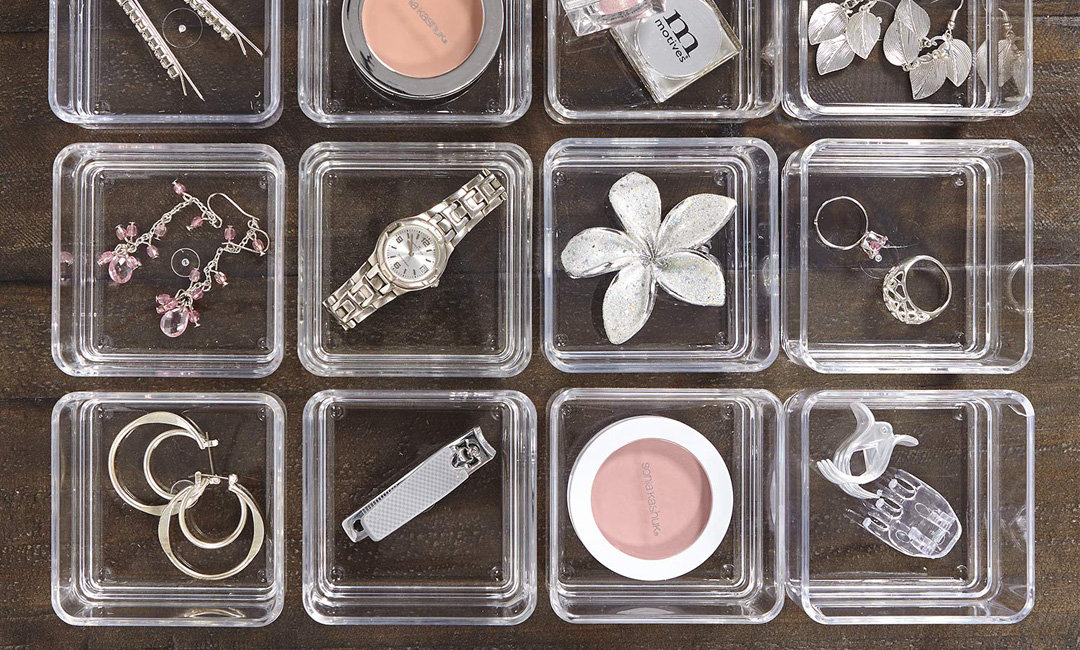 Disclosure – The below contains affiliate links, which means we may receive a commission if you click on a link. Scroll on for the goods, then go treat yo self!
As if we needed yet another reason to renew our Prime memberships every year, it turns out that Amazon can also help us keep our homes organized to the nines. And since we're a little over the halfway mark in those 2019 New Year resolutions (remember those?), we can use all of the help we can get.
So before you get bogged down with a million search results, scroll on to check out these majorly popular (and *very* well-reviewed) organizational picks to whip your space into shape.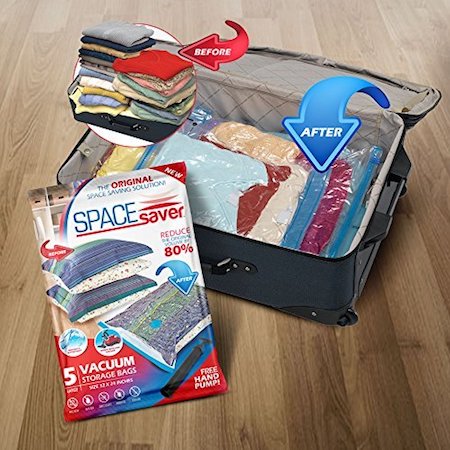 Seasonal storage can be a nightmare for closets (looking at you, cashmere sweaters), so these vacuum bags are a true lifesaver. And they work with just about every vacuum out there!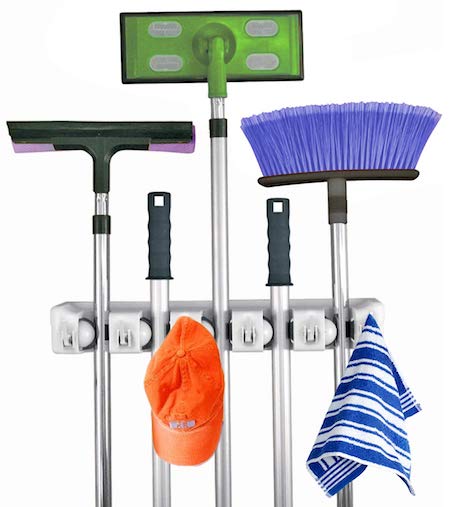 Switching your brooms and mops to wall storage is a genius move that instantly frees up space and makes it look put together.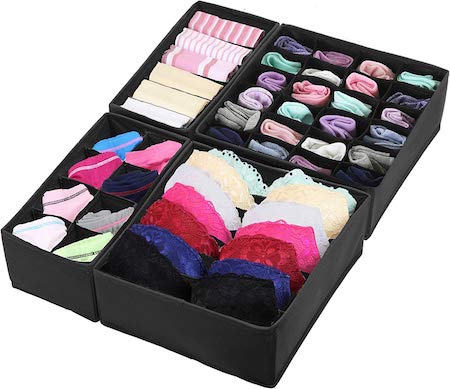 Never rummage through your dresser in search for that extra sock ever again.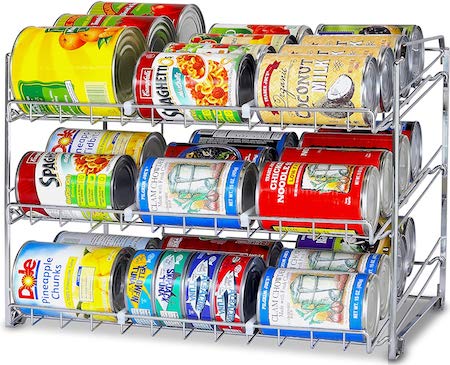 Avoid the avalanche of canned goods by putting them all in one easy-to-find, hard-to-mess-up spot.
Folding everything is pretty much the key to making a closet appear larger and more organized. And this handy folding board has a fold for practically everything.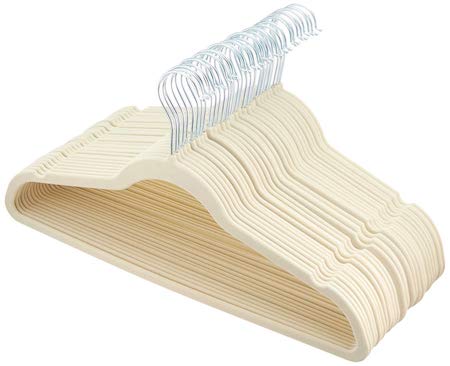 This ultra-slim profile and non-slip velvet material will add more space to your closet and help your clothes stay put.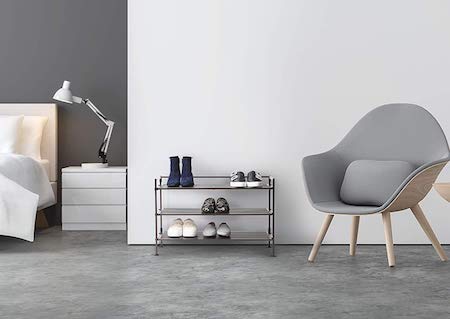 Give your closet a little more floor space and stack your shoes with this useful rack. Pro tip: it also works well for small bags and clutches.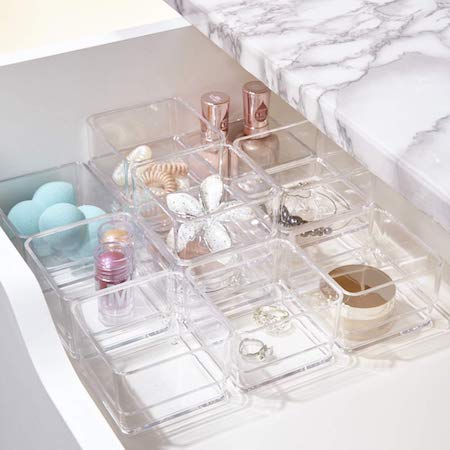 Save a ton of time in the mornings by placing these organizers in your bathroom drawers.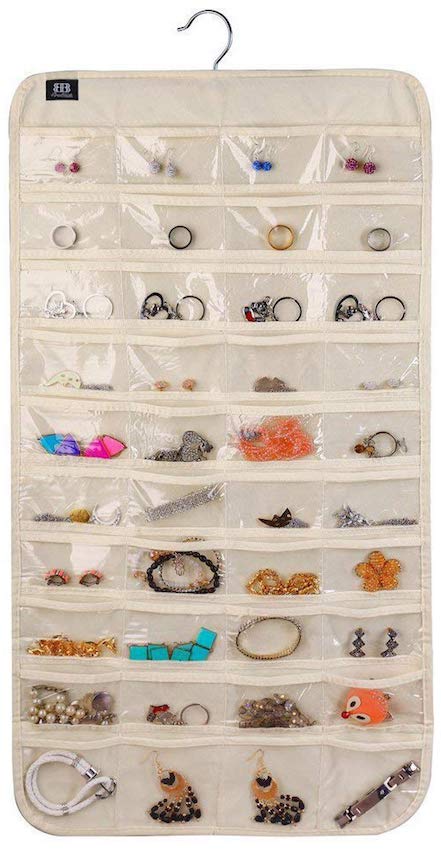 This genius organizer helps to keep all of your accessories in one (tangle free) spot.
Shopping for an upcoming birthday? Check out these 10 Gift Ideas for the Virgo in Your Life.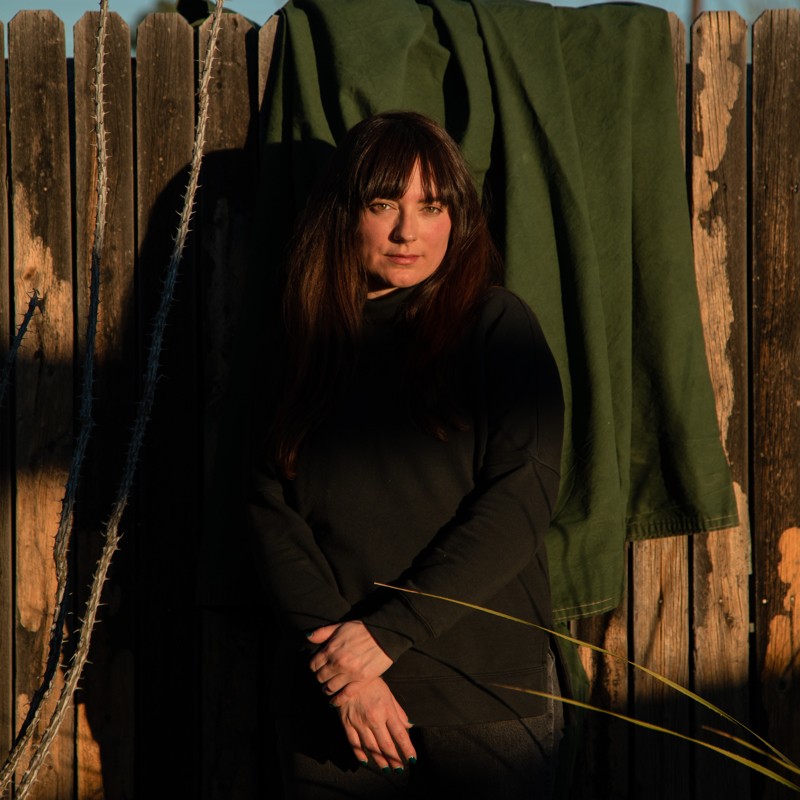 Allison Wheeler is a writer, Bruce Springsteen enthusiast, and sixth-generation Texan living in Denton, Texas.