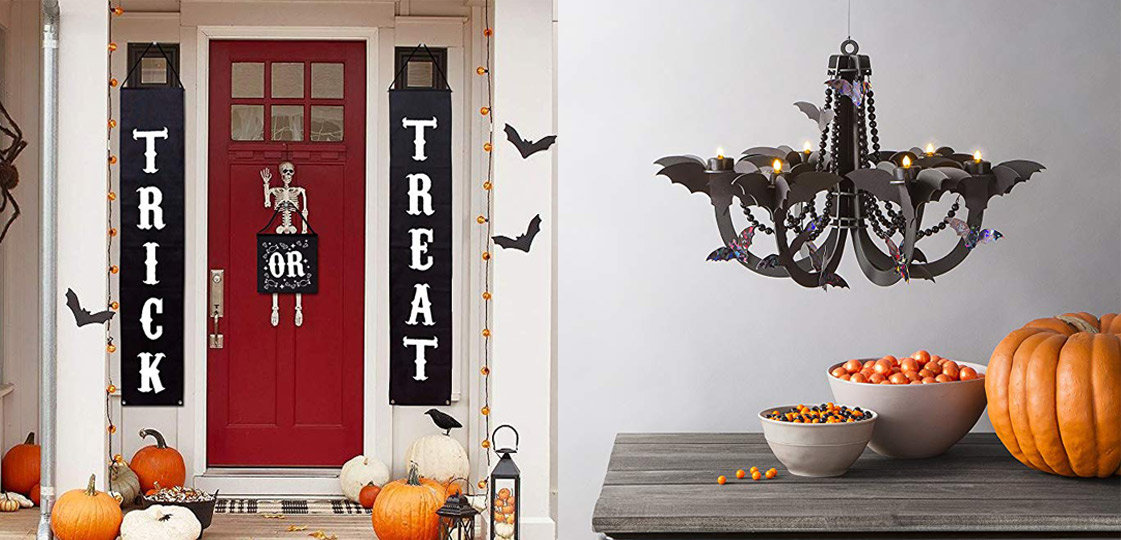 Throwing a shindig for Halloween? Time to get plannin'! If you're like us, the more decorations, the merrier. We are all about that Halloween décor! We're not talking about your average
skeleton bones sticking out of the ground
(ew) or
mummies hanging upside down
from trees (noooo), we're talking the cute stuff. Keep reading to view some super cute Halloween decorations you can get on good ol' Amazon for under $20.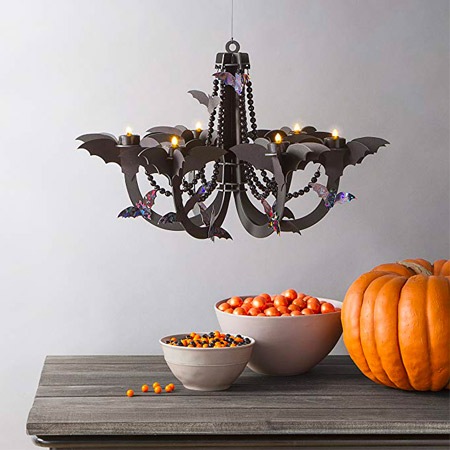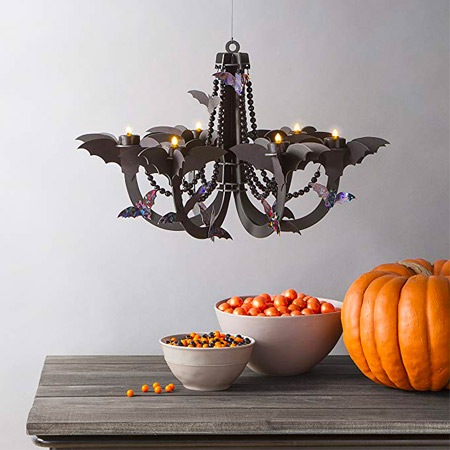 Sigh, is there anything Martha can't do?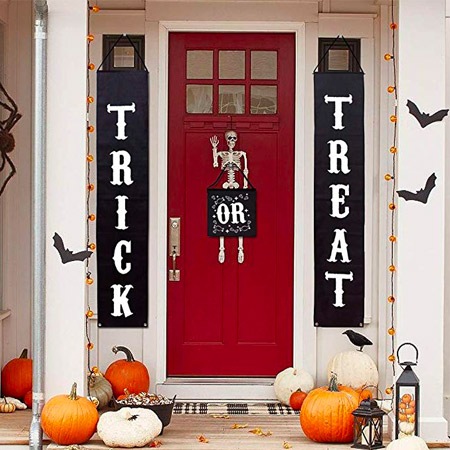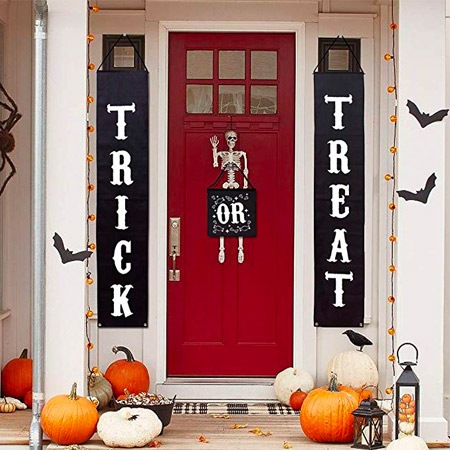 These cuties come to your door ready to hang… on your door.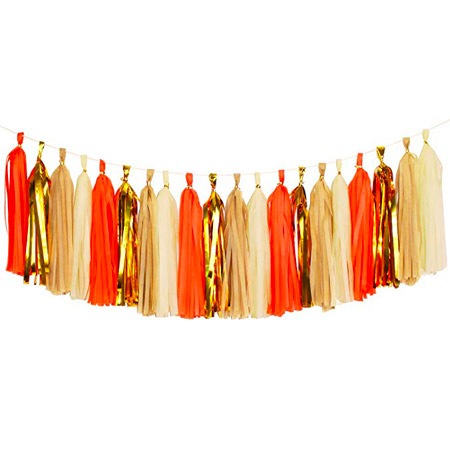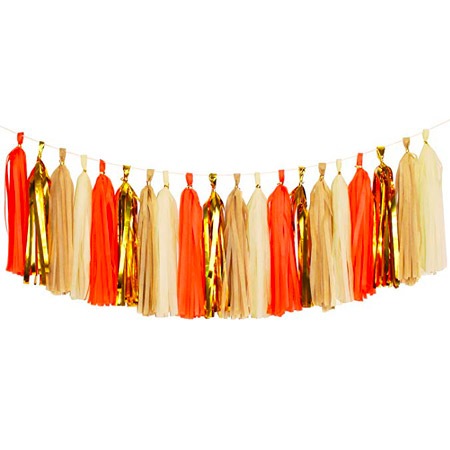 We love a good garland, especially one with Halloween hues.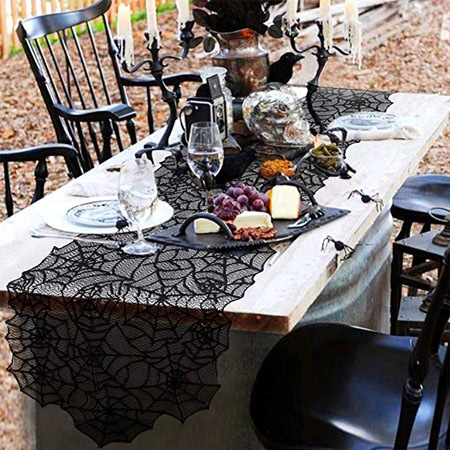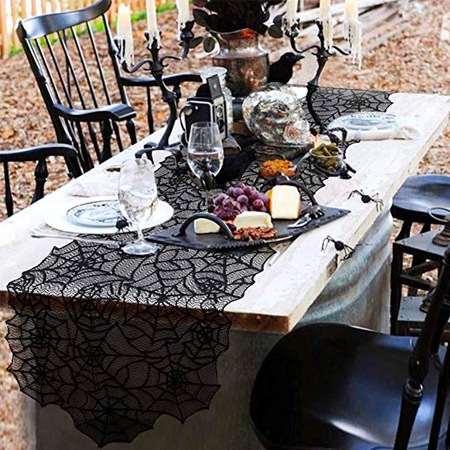 Create some added drama for your dining room table.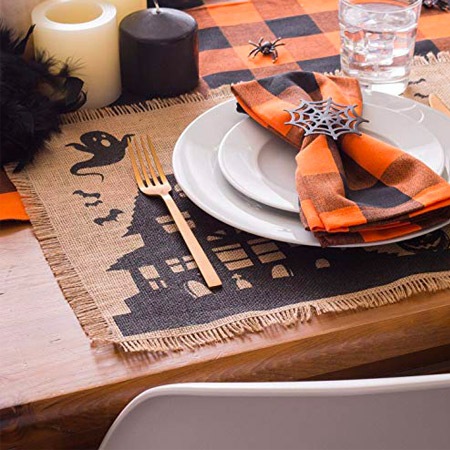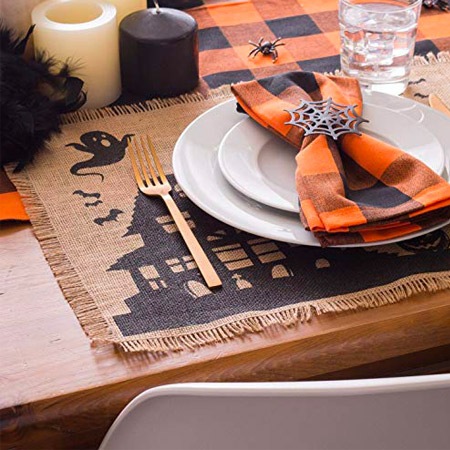 Decorate your table with these witchy placemats. Take the small extra step and get the napkins too.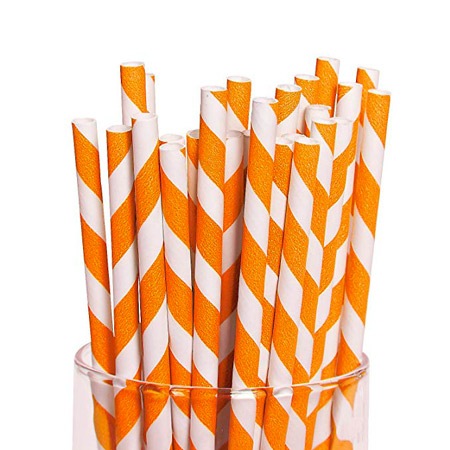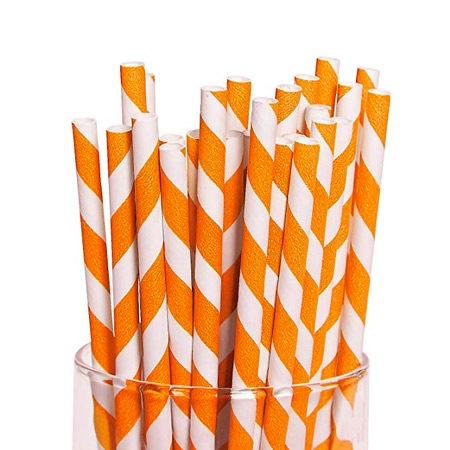 Accessorize your ghastly Halloween drinks with these on-theme straws.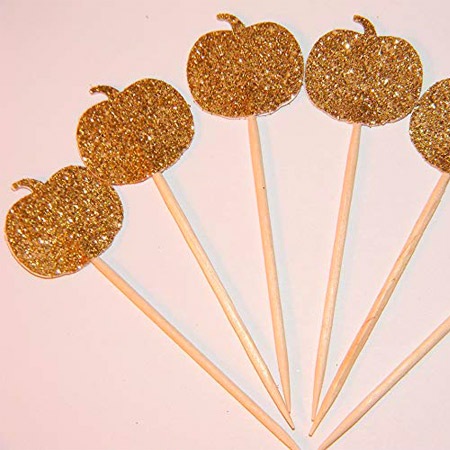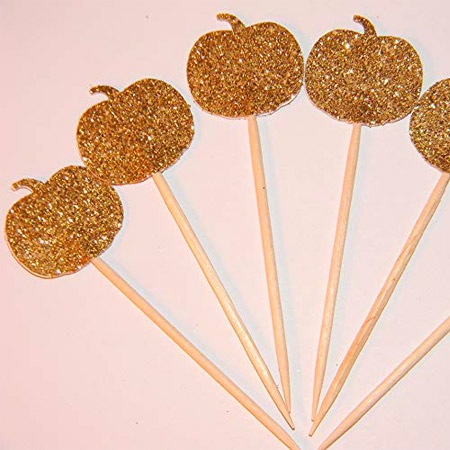 Add an extra spice of sass for your baked goods.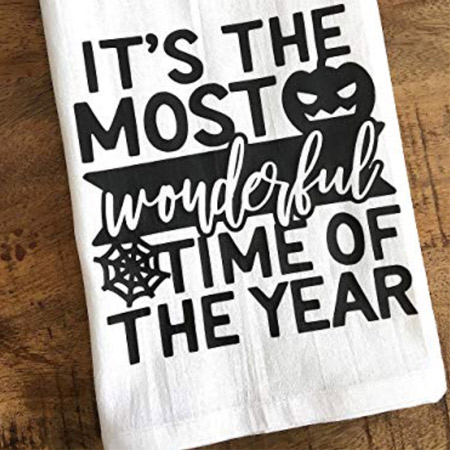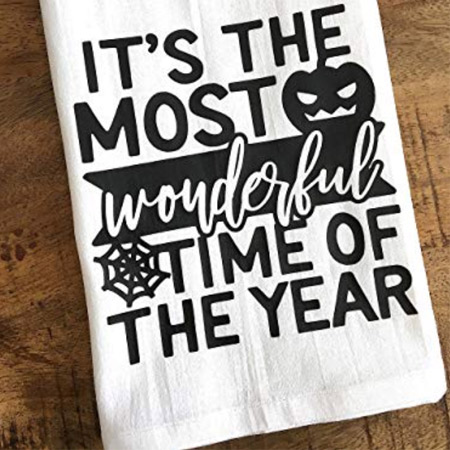 Hang this in your kitchen for a boost of Halloween cheer.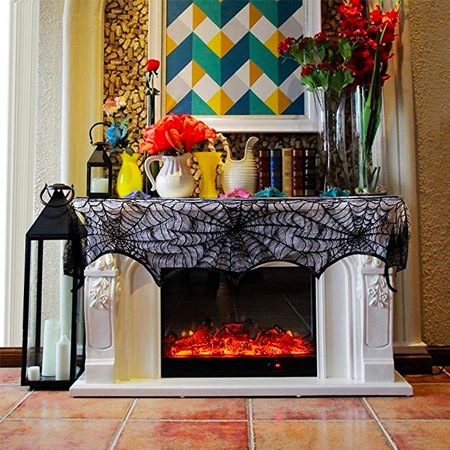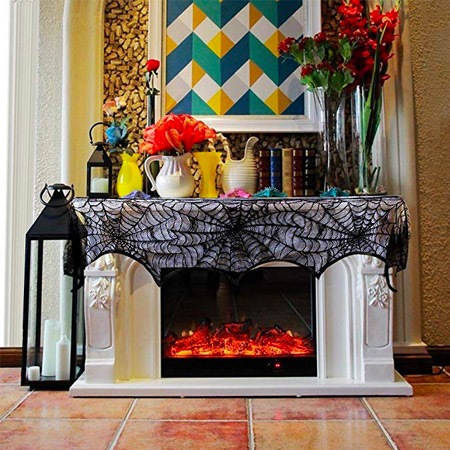 A little stylish spiderweb on your fireplace can go a long way.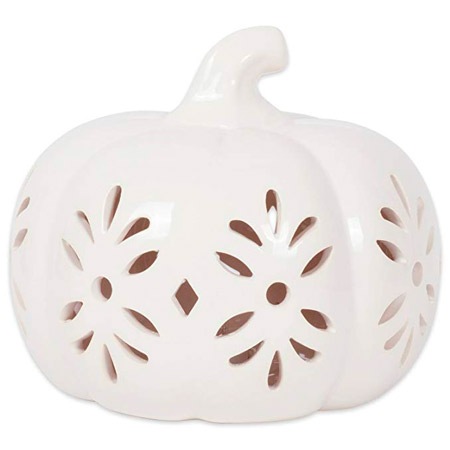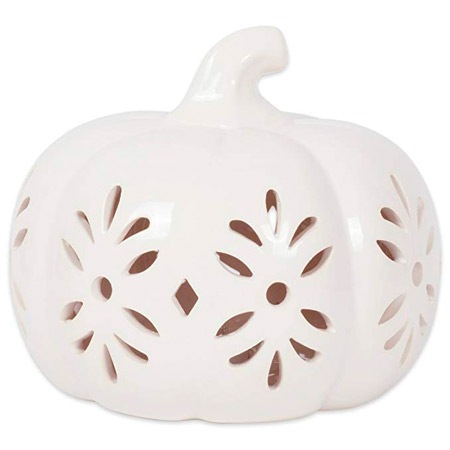 Light up your entryway for the holidays with the help of this cute LED lantern.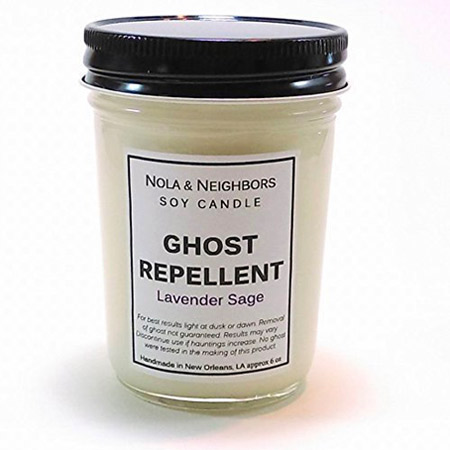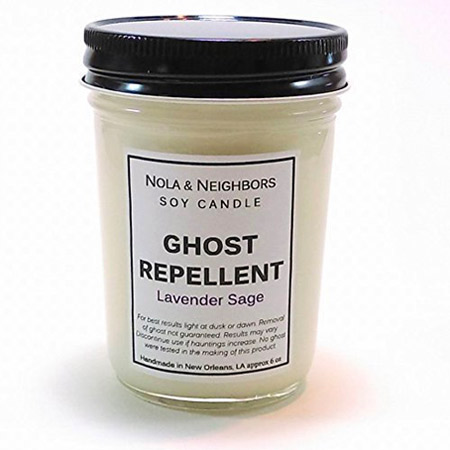 Here's hoping this candle actually works!
Keep an eye on the blog for more Halloween posts! In the meantime, check out this Fall Recipe Roundup.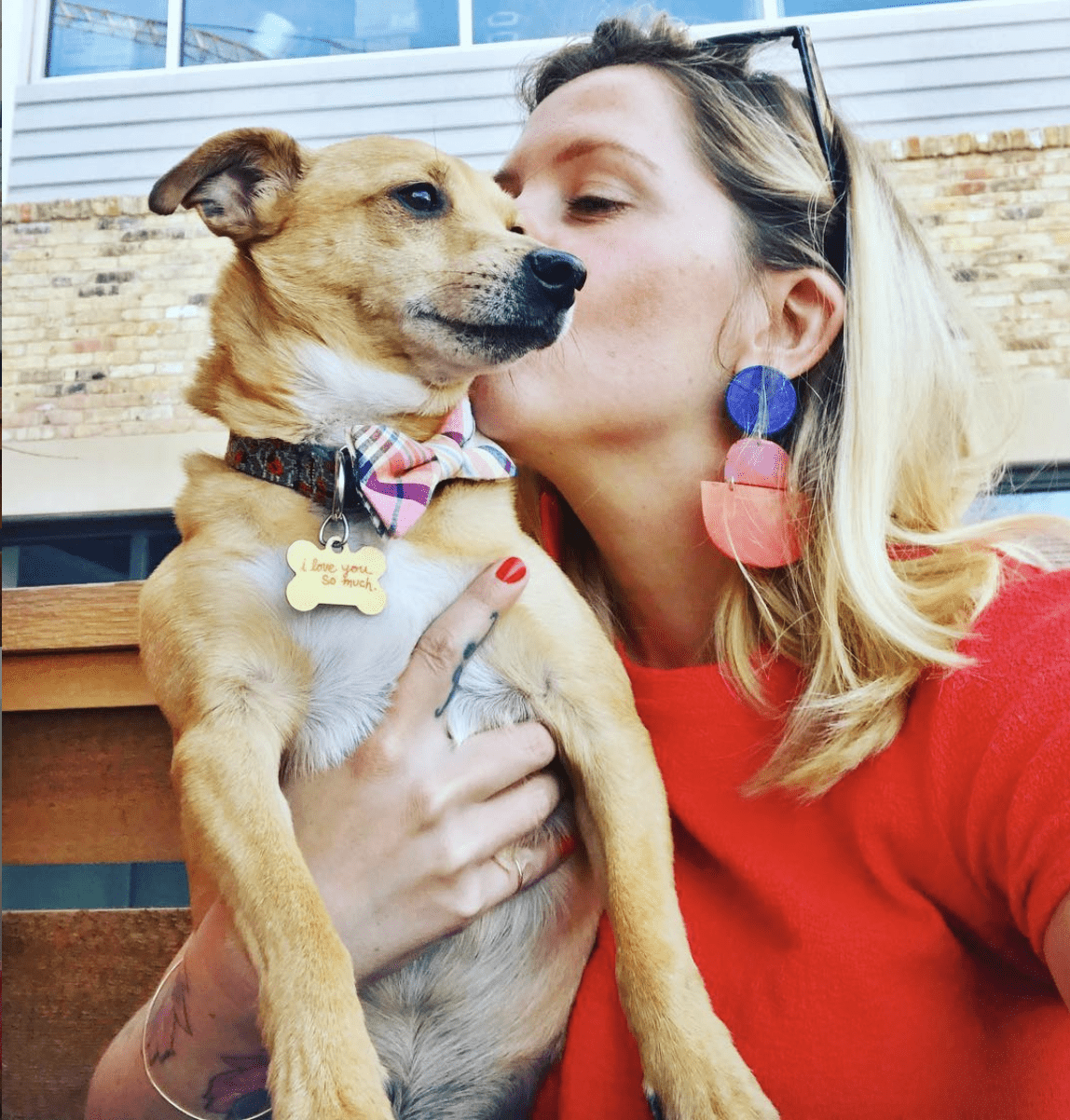 Melody Lowe is the Director of Content & Strategy for Blender Networks, Inc. When she's not managing blogs for FitMinutes, The-E-Tailer, Cartageous, InStyleRooms, NurturedPaws & Shoelistic, she's rearranging her bookcase at home in Culver City, CA, getting her fix of breakfast tacos and Topo Chicos in her hometown of Austin, TX with her fiancé and rescue dog or managing her own blog, Mustache Melrose.