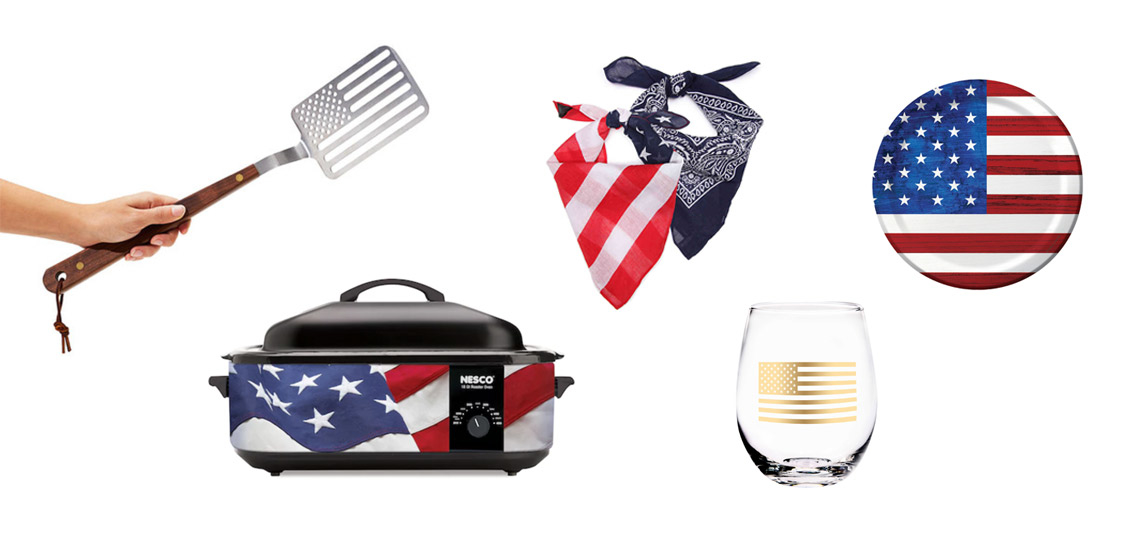 It's that exciting part of the year where we get to wear red, white and blue and scream "MIKAELA SHIFFRIN FOR PRESIDENT!" We still have 10 more days to watch the world's best athletes battle it out in Pyeongchang, South Korea. Get your friends in on the excitement by hosting an Olympics watch party. Hot tip: record your favorite sports so you can start the games when your friends arrive. Or, start prepping early for a Closing Ceremonies party on Friday, February 25. It starts at 6 a.m. ET (eek!) so be sure to set your DVR because nobody should be hosting parties that start at 6 a.m. Check out our ideas for throwing an awesome Olympics watch party below!
REQUIRE A DRESS CODE
Look, cheering for your team is a serious sport, so you're going to have to look serious too. Throw on some red, white and blue and encourage—no require—your guests to do the same. Face paint optional. Bandanas are a simple accessory or go for the gold with a patriotic vintage concert or muscle tee.
DECORATE
Give your house a patriotic makeover. This will help set a celebratory tone and let people know as soon as they arrive that this is no normal house party—this is a legit Olympics watch party. Place a few small flags around the house or accessorize drinks with them. Line your table of snacks with an American flag tablecloth or hang a festive banner above the TV.
COOK UP SOME GOODIES
Our favorite party snacks include Caprese Salad Skewers, Sriracha Queso and Tex-Mex Fresh Corn Dip. Check out our Olympics party snack Pinterest board for more! Bonus points if you whip these goodies up using patriotic cookware and accessories.
MIX UP SOME GOODIES
Your mouth is sure to get parched from cheering on your favorite Olympians. Some of our favorite party drinks include Red, White & Blue Wine Sparklers, Red, White & Blueberry Lemonade and Red, White & Blue Sangria. Cheers!
SERVE UP THOSE GOODIES
Hide your fancy dishes and drinkware in case the games get too intense. Replace them with festive plates and cups that will add to your red, white and blue decor.
Are you throwing an Olympics watch party? Let us know if we missed any fun ideas in the comments below!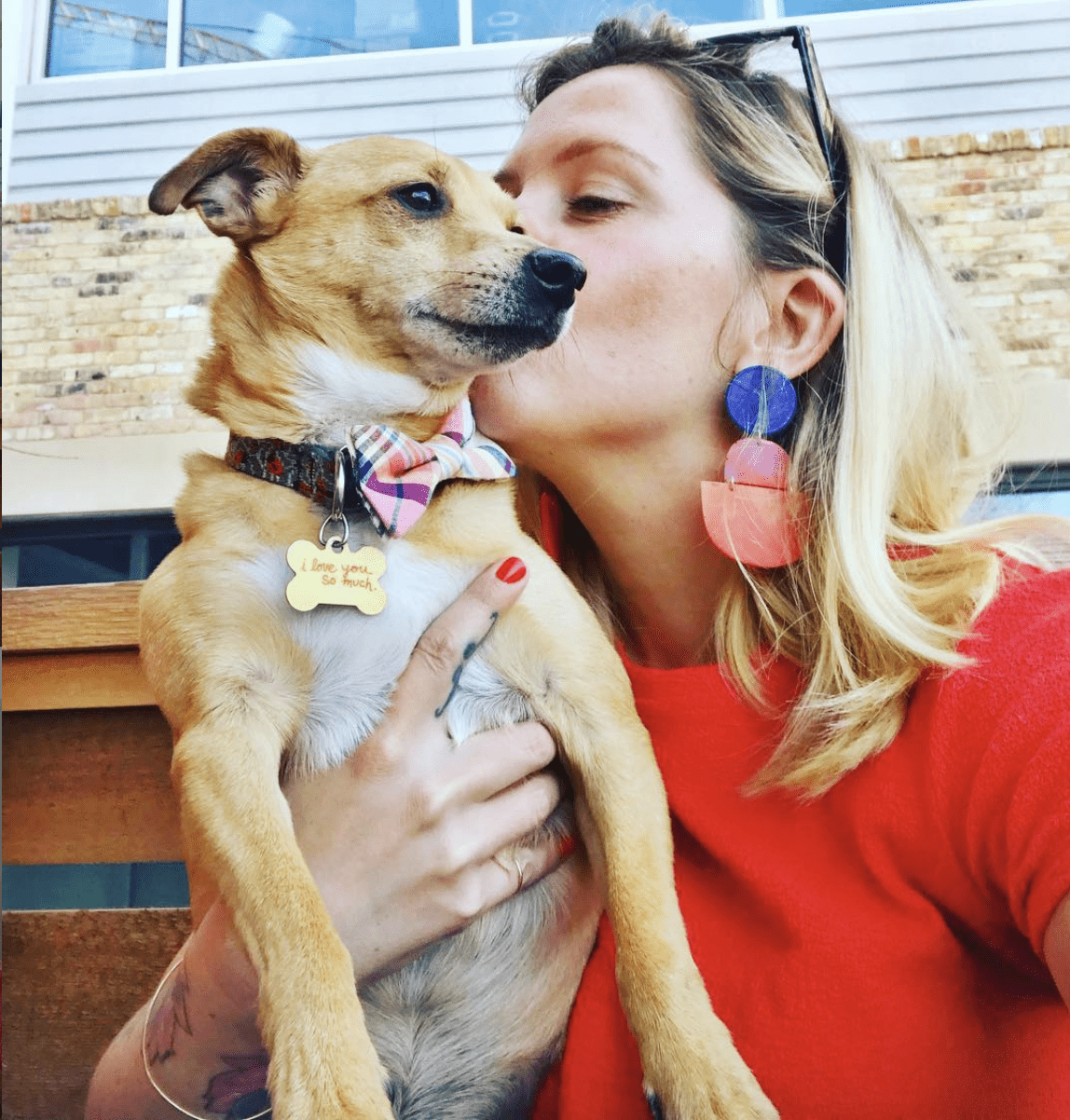 Melody Rose Rowan is the Director of Content & Strategy for Blender Networks, Inc. When she's not managing blogs for FitMinutes, The-E-Tailer, Cartageous, InStyleRooms, NurturedPaws & Shoelistic, she's getting her fix of breakfast tacos and Topo Chicos in her hometown of Austin, TX with her husband and rescue dog, Jake, and attempting to keep up with her own blog, Mustache Melrose.