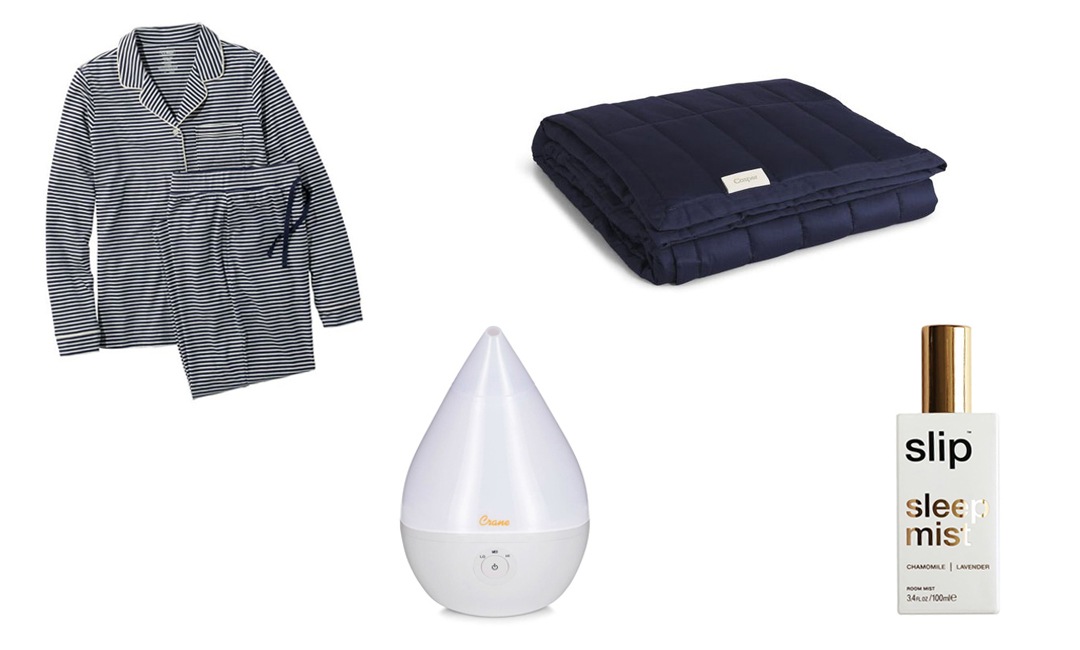 Disclosure:  The items below contain affiliate links, which means we'll receive a commission if you click on a link. We hope these are the best sleep products to help you score some much-needed zzz's – click the titles to shop!
Raise your hand if you've been personally victimized by Daylight Savings Time! We're all moving a little slow after losing an hour in the Northern Hemisphere, but there's an upcoming holiday that we'll definitely be celebrating (in bed, of course) — World Sleep Day! So mark your calendar for March 19, slip into your best pajamas, and go ahead and browse these pro-sleep picks. We have a feeling you'll be out like a light in no time!

Waking up with tight, dry skin? Try this ultrasonic cool-mist humidifier. It comes in two shades and features variable output control for customizable relief, so your skin can get some much-needed recharging, too!

Ready to splurge a little on your PM routine? This sleep set has everything you need to doze off peacefully: essential oils, a supersoft sleep mask and a diffuser!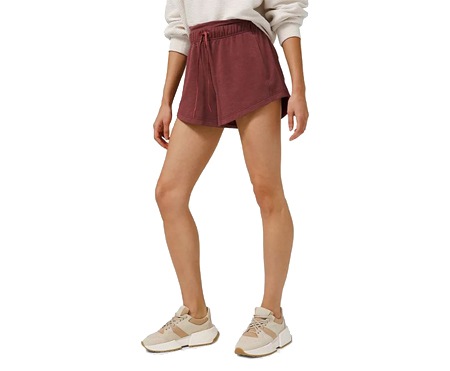 If you're a hot sleeper, treat yourself to these extra-soft shorts! They're available in three shades and can be worn as pajamas, to the studio… anywhere!

There's something so comforting about slipping into bed with a cute pajama set! This timeless striped set is feather-soft and shrink-free, so you can wear this to dreamland for years to come.

Not-so-much into diffusers? That's cool — try this lightweight mist instead! Simply spray this lavender/chamomile blend high in the air to create instant calming vibes before bedtime.
A bath before bedtime can work wonders for relaxing the mind and body. This calming formula contains both lavender and Dead Sea salts to create a soothing, foaming bath. Just try not to doze off in the tub!

We've all heard that prepping breakfast the night before can make morning routines easier, and these no-show socks serve as a great reminder!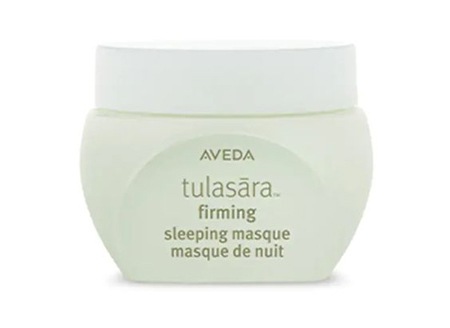 Don't forget to include your beauty sleep in your wind-down routine! Simply apply this peptide/Vitamin C mask after wrapping up your nightly skin routine to experience plumper-looking skin in the morning.
While you're scheduling some serious sleep time, don't forget to pencil in some TLC for your threads, too. Check out our favorite items to make your clothing last longer!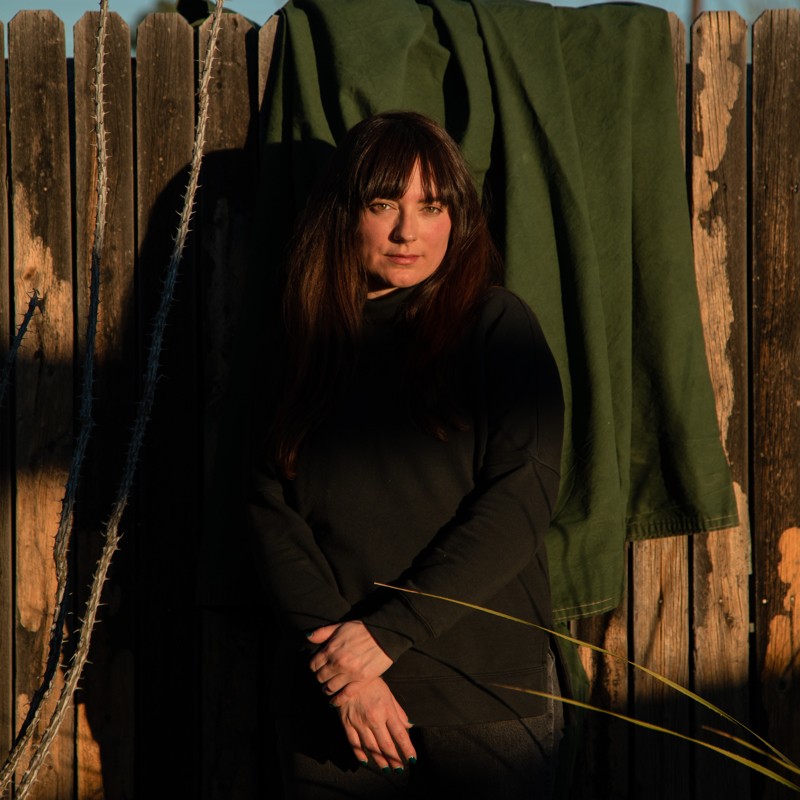 Allison Wheeler is a writer, Bruce Springsteen enthusiast, and sixth-generation Texan living in Denton, Texas.