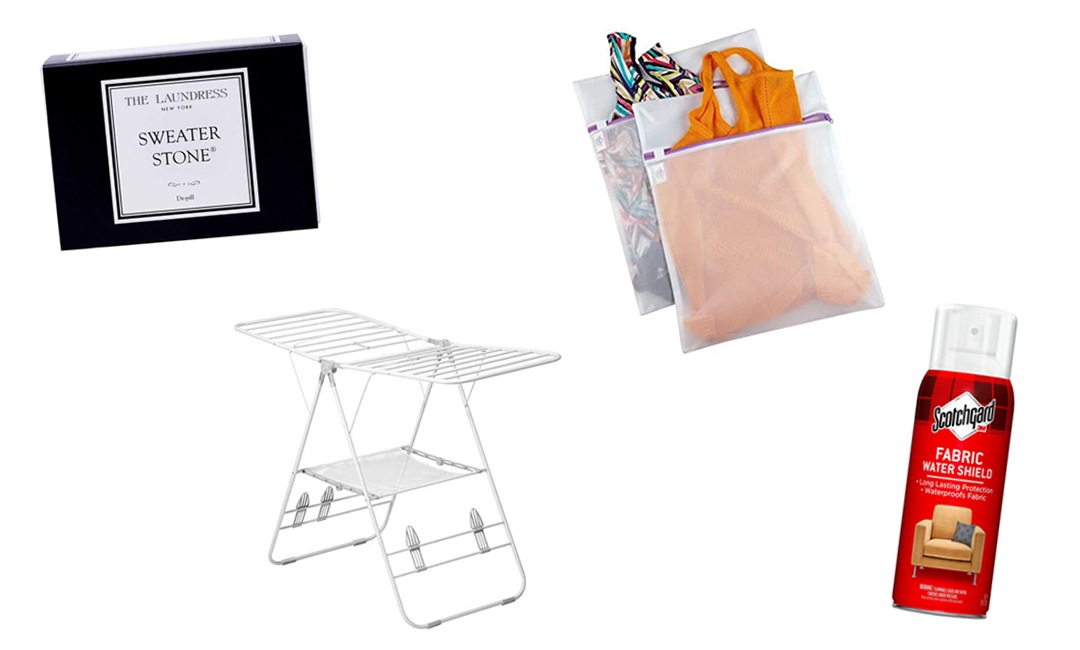 Disclosure: These items that make your clothes last longer contain affiliate links, which means we'll receive a commission if you click on a link. We hope you like our picks – click the titles to shop!
Scheduling a little extra time to take care of your clothes doesn't just save you money — it's also great for the environment! So whether you're aiming to keep your whites bright or making sure your sweaters look spankin' new, it's time to grab your planner and pencil in some TLC for your threads. Check out our favorite items to make your clothing last longer!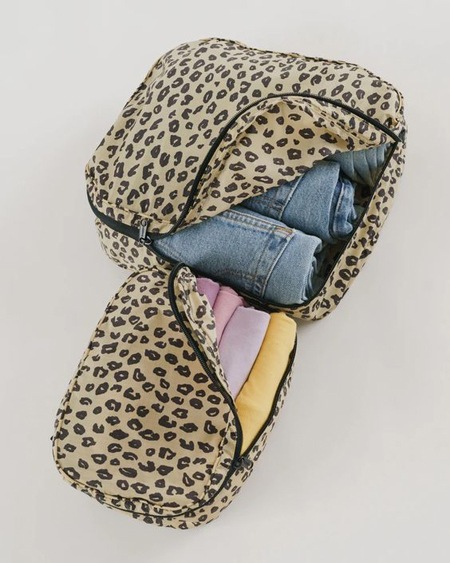 Protect your favorite knits from snags by stashing them in these patterned bags! Baggu has different pattern options that are perfect for travel and storing away in your wardrobe.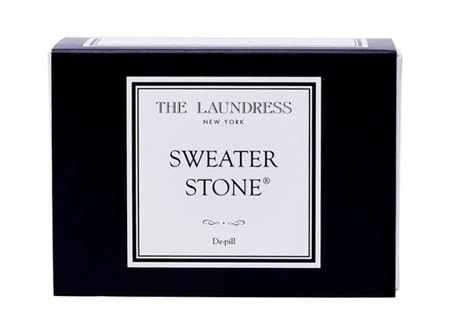 This natural pumice stone promises to keep your sweaters (blankets, upholstery, etc.) fuzz-free and looking brand new. To use, glide in one direction over target areas, shake, and voilà! The Laundress even has a Sweater Comb for your delicate knits!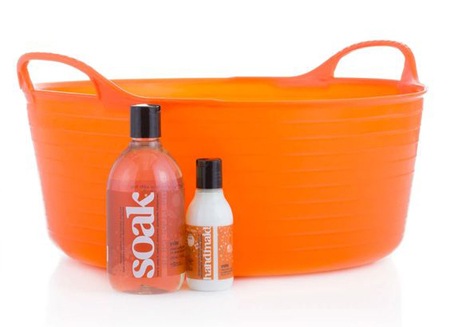 Let's face it: those hand wash-only pieces deserve something fancier than your kitchen sink. Enter this color-coordinated set! It includes a Phil 14L basin, a full-size bottle of Yuzu Soak and a matching travel size bottle of Handmaid luxury hand cream. Just Soak and squeeze!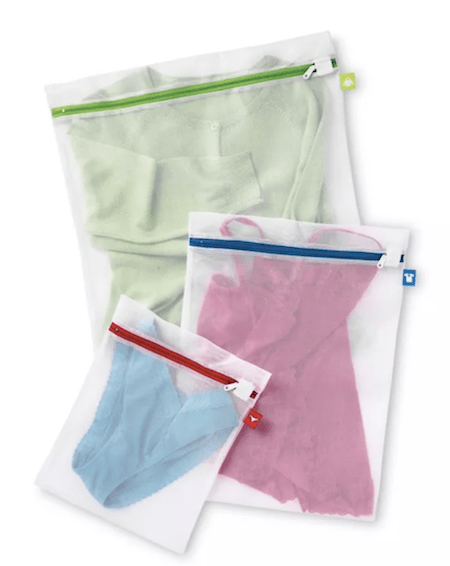 No time to hand-wash? We get it. Toss your gentles into these mesh bags to keep 'em separated and safe from rogue zippers and buttons on laundry day!

We've all felt the fear of laundry shrinkage. Thankfully, this handy drying rack is here to remind you to double-check everything! Whether something needs to hang dry or flat dry, this rack has you covered.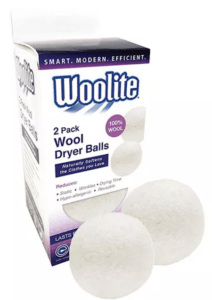 Dryer sheets may help eliminate static, but they also leave a residue on your clothing that makes them feel softer. Softer clothes, good. But residue? Not so good. These reusable wool dryer balls are better for the environment *and* they'll keep your clothes soft and static-free.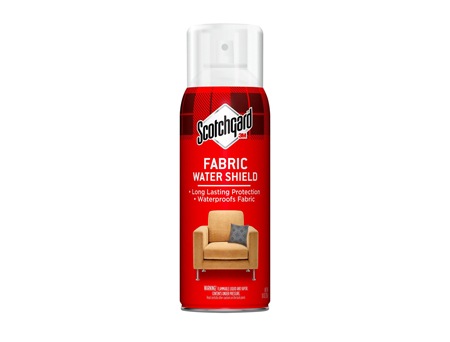 Scotchgard isn't just for your interior fabrics — it's also a must-have for your closet! Spray your white sneakers, blouses, etc. to protect from future stains. It only takes a couple of seconds and it dries instantly, so stains won't stand a chance.
Now that you've shown your closet some TLC, it's time hit refresh on a room! Check out these easy ways to update your bedroom!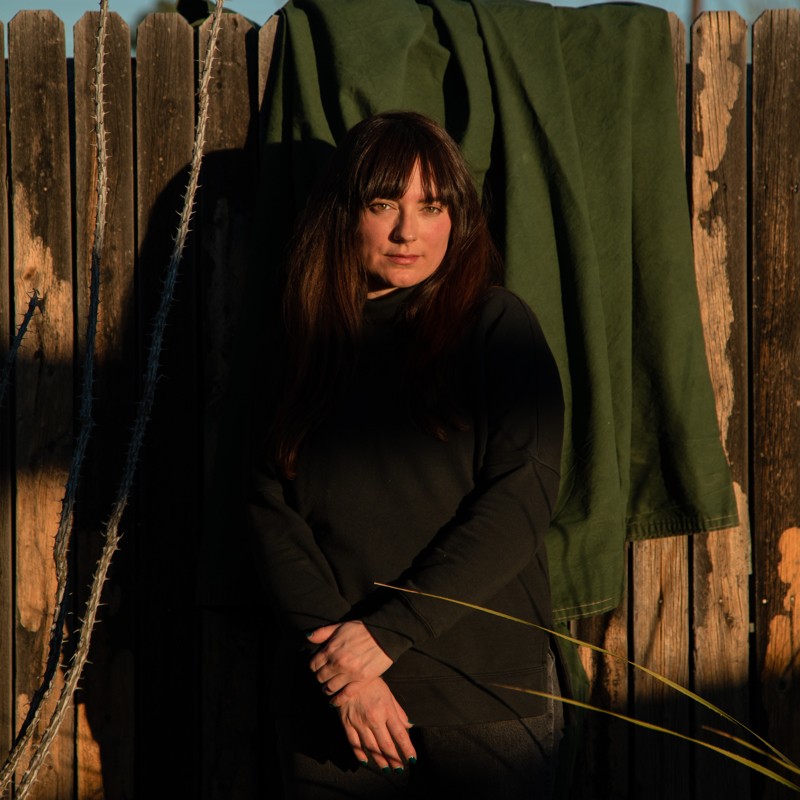 Allison Wheeler is a writer, Bruce Springsteen enthusiast, and sixth-generation Texan living in Denton, Texas.