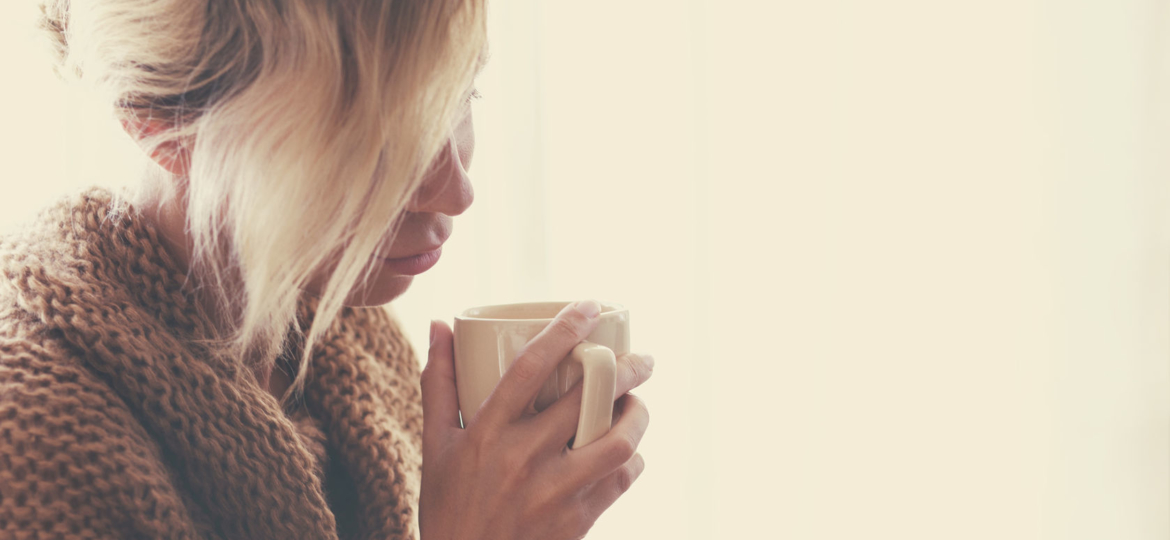 That is winter fashion. That is summer fashion. Those two phrases are possibly nothing new to a majority of people who are interested in fashion in a less extreme way. Talking about those two seasons and the fashion trends that occur during them is quite understandable. They can be looked at as two extremes. The other two seasons are seen as the transition periods for preparing for the two extremes. The fashion trends that occur during the transition periods are usually not accorded much attention.
However, the fall fashion scene seems to have awoken from its slumber. There are trends that can be seen creeping in rapidly into the daily lives of a majority of people. The trend is with the sweaters. Fall is now being referred to like the sweater weather in the fashion world. Fall fashion is majorly characterized by articles of clothing that are a little bit heavier than that one would normally wear in summer, but they are at the same time lighter than those people usually where during the winter. Finding this balance is not always an easy thing to do.
Luckily, there is a solution that can be provided by the sweaters. There is just something about a sweater that makes one feel cozy and want to snuggle up in a good sweater. There are methods on how you can combine the sweater with other articles of clothing and jewelery to make one take the fall like a pro. For instance, add a pair of killer boots and compliment all that with a hat and one is going to stand out from the crowds. The following is a look at some of the fashion trends happening in fall season that deal with the sweaters:
Crop top sweater. Much like the summer crop tops swept the country and the world at large by storm; the crop top sweaters are also gaining popularity. People seem to have seemed to transfer the love for crop tops to sweaters that have the same concept of the crop tops. The warmth that one needs when wearing a sweater has, however, not been compromised.
Layer It On. This is where by people tie their cashmere scarf to a Knot, and then they place it on their necks so that they can get rid of the cold breezes. The scarves are being placed over light weight sweaters. It serves to give that slight extra warmth but remaining classy.
Fair Isle. This sweater has been updated with a two-way zipper and deeply ribbed cuffs and hem. It also has woodsy hues. This new Fair Isle can double as an anything that is not a simple jacket. It can be used for a formal function and at the same time it can be used for informal purposes.
Close knit sweater. These sweaters are slim-fitting. They are, therefore, not so chunky. They also have the newest cable cardigans that give you a longer and leaner line that won't look bulky even when it is belted.
No matter what sweater you choose to rock this fall season, it will ultimately come down to how one has worn the shirt. The accessories that one has incorporated into a look will also play a very crucial role in determining whether the look is going to turn heads and fetch them a few compliments.