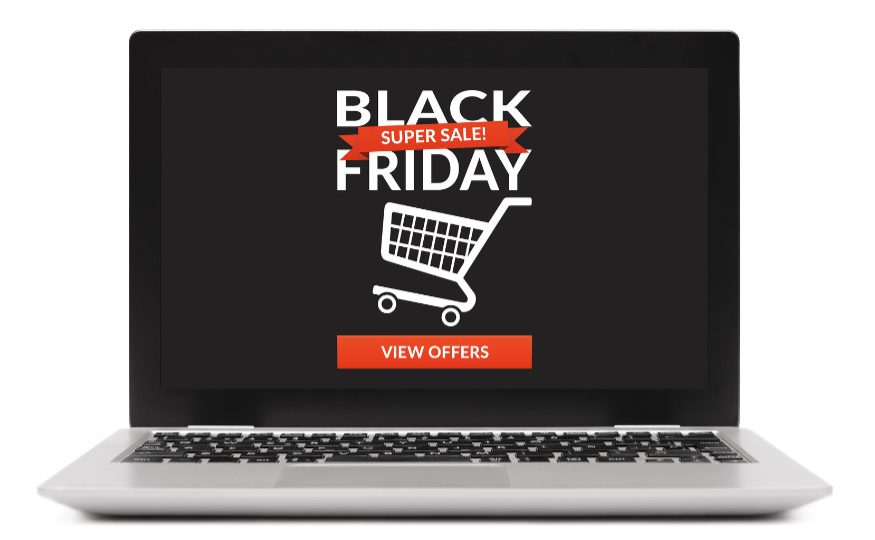 The biggest shopping day of the year is hot on our heels. You can't just casually roll out of bed, pull on a sweater, fill up your coffee mug and saunter into the mall. No, no, no—you must prepare ahead of time. Need a little guidance for navigating the day after Thanksgiving? Keep reading for our favorite tips and tricks on how to shop Black Friday.
Create a Gift List
Make a list of your family, friends and frenemies you plan to buy gifts for. Have an idea of the kind of gift you want to buy for them, or even better, know exactly what will tickle their fancy. Creating a gift list will also help you stick to a budget. Speaking of…
Make a Budget
With so many deals being thrown at you, it can be easy to go overboard. Make a budget and summon the power of Oprah to stick to it. No sale is worth going into debt for, no matter how shiny the shoes are.
Do You Research
Get an idea of what stores are having the best sales by:
Open your local paper. It's very likely your Sunday paper is already stuffed with Black Friday sale ads.
Sign up for email newsletters. Sign up for emails from your favorite stores to be the first to find out about Black Friday sales.
Get on Facebook, Twitter, Instagram and yes, even Snapchat. This is the best way to find out about big discounts as most retailers give their followers a heads up on upcoming sales. Some even share extra special promotions throughout the day. #BlackFridaySales
Check out our Pre-Black Friday Shopping Deals. 
Plan Your Day
List out the retailers you want to visit, along with their store hours. Think on which stores will be the wildest, then make a plan to hit those first before they're completely depleted. Looking for a particular item popular on everyone's list? Find the store selling it and make that stop #1.
Start Early
Like, start yesterday. Some shops launch their sales when the gravy is still warm, and some have even already started slashing prices. See something you like on sale today? Snatch it up, but keep your receipt. Some stores offer price matches on items you've purchased within a period of time. Be sure to check with the store before you buy though. Not all stores think alike.
Shop Online
If you're not the competitive type who likes to be the first in line, or if you can't even with crowds, get your Black Friday shopping done in your pajamas at home. You still need a plan though. Know which items you want to buy ahead of time and prefill your online shopping carts with them. That way, when it's go time, you'll be ready to buy. It's a good idea to have some backup items in mind too so you won't be too bummed when your favorites sell out.
Have any Black Friday shopping tips of your own? Share them in the comments below!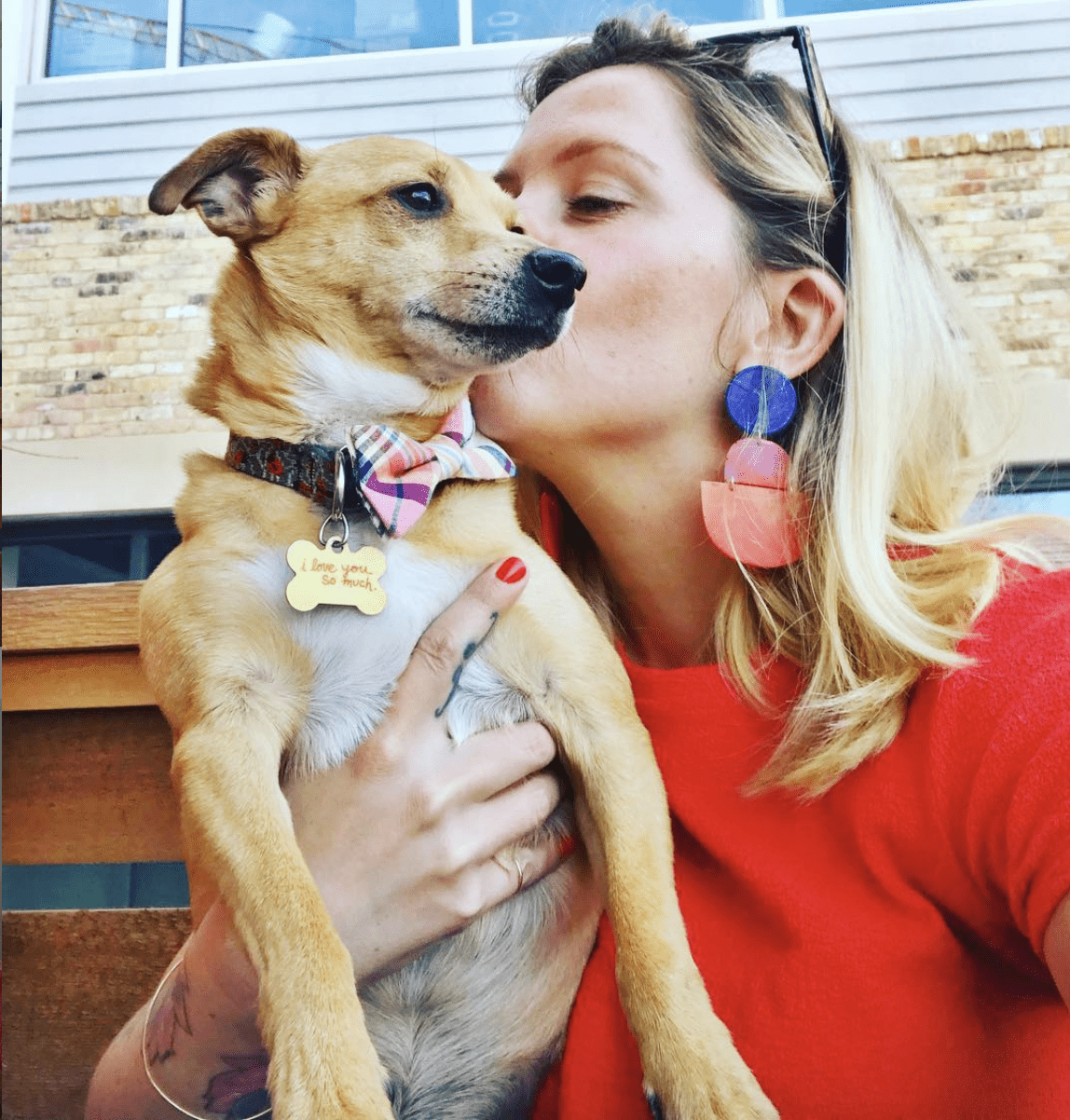 Melody Rose Rowan is the CEO + hostess with the mostess at @CuteStays. When she isn't blogging about style and interior design for her blog MustacheMelrose.com, Melody can be found renovating @MaxineTheAirstream with her husband, Scott, or playing with her two rescue dog-sons, Jake and Finn. Say hi at @mustachemelrose!