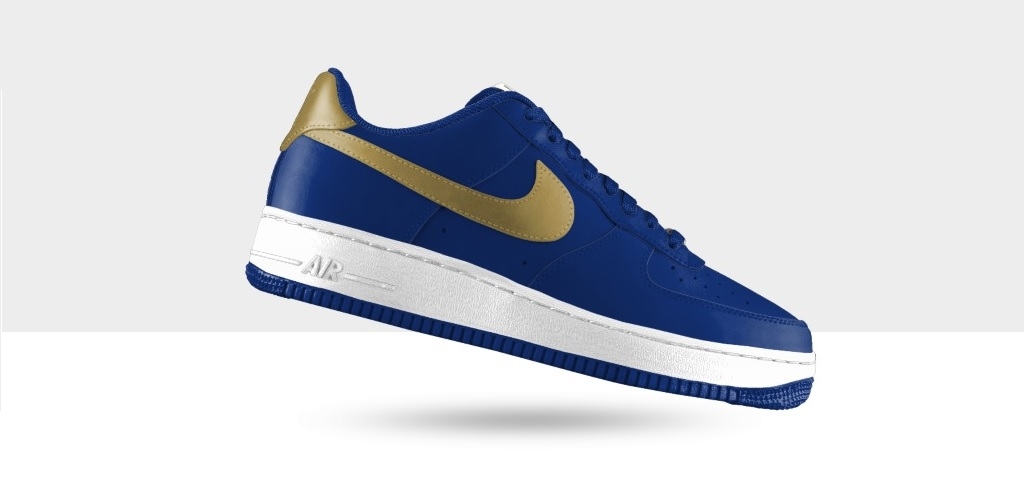 You're an active lifestyle kind of guy and we fully appreciate that your runners / cross trainers are one of your most used tools in your fitness toolbox. By now, wearing the worked in wonders offers you a sense of comfort, whether it's during a workout or simply hanging out on a summer time patio, but the reality of reality of the situation is that wearing workout shoes in casual hangout settings in your everyday attire more often than not equals negative style points (unless of course you have just finished a workout or  you're wearing a workout outfit).
These uber comfortable kicks can be swapped out for your runners / cross-trainers for that 'wont break the bank' look,  and will actually enhance your look and win you style points.
Puma Suede Classic + Lux
Available in a wide array of colors and priced at $90.00 (USD) The Puma Suede Classics provide for a plethora of choices to fit just about any outfits color palate.
Click HERE to view a selection of Puma Suede sneakers