Disclosure: Our cute summer totes round-up below contains affiliate links, which means we'll receive a commission if you click on a link. We hope you like our picks – click or tap the titles to shop!
Let's be real – it wouldn't be summer without a classic tote bag! This summer bag trend is truly one of the most versatile pieces to have in your accessory arsenal this season. Whether you're looking to pack up and head to the beach, or catching your next flight, these oversized bags are perfect for holding all your essentials this summer. Here are some of our favs!
Large enough to hold all your essentials, but light enough to carry it all day, this lululemon Clean Lines Canvas Tote Bag was designed for on-the-go people. Plus, the bronze green colour is pretty timeless, making it an optimal transition piece all year round!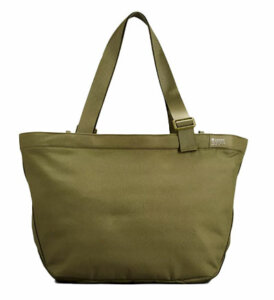 This tote bag is a perfect summer staple. The unique combo of leather and suede makes this a durable, yet fashionable piece.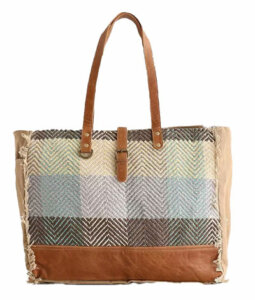 Can't make it somewhere warm this summer? No sweat – this bag will help you feel like you're in the tropics with its pineapple detailing.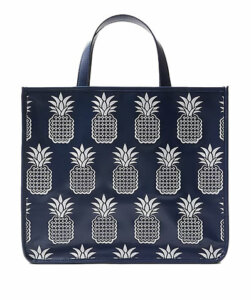 Not all summer totes have to be flashy! this Mouflon Monarch Tote Bag is a fantastic base accessory. With its neutral colours and canvas structure, this still gives us all the beach vibes.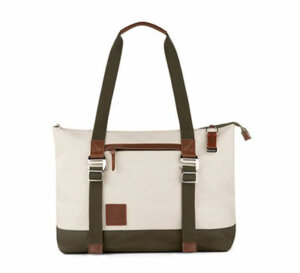 Ditch your boring tote bag for this cute & simple one from Calvin Klein. It's perfect for those Saturday morning trips to the farmer's market. We love to see chic & sustainable!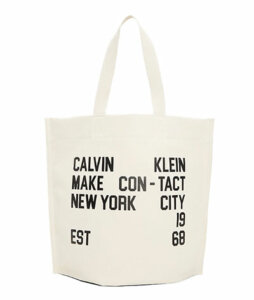 Dress this one up or down, it's the best versatile accessory to keep around this season. With water-repellent fabric, this bag is the best mix of fashion and function.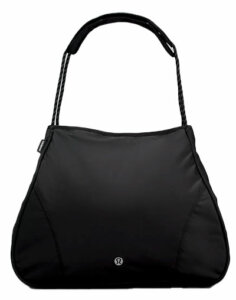 This cute blue bag makes the best beach bag! It's big enough to fit all your key beach day goodies, but fashionable enough to be on trend while you're soaking up rays.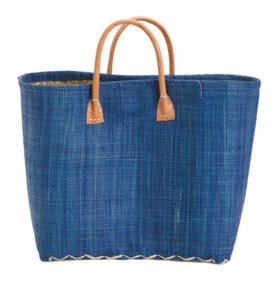 This bright and airy leather tote is giving us all the summer feels! Seriously, it's like sunshine in a bag!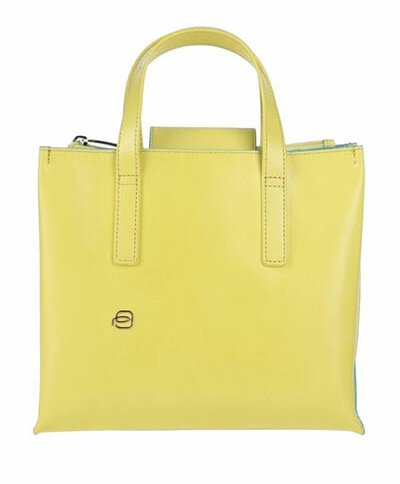 This is the ultimate grab-n-go bag for the season. With its floral pattern and Y2K vibes, you couldn't get more on-trend.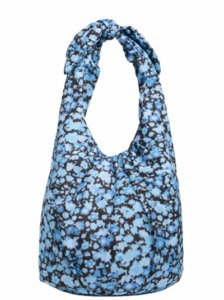 This vibrant bag is giving us major summer energy! Its nautical-themed accents and canvas base made this a great addition to your wardrobe this season. it even comes with a removable cross-body strap!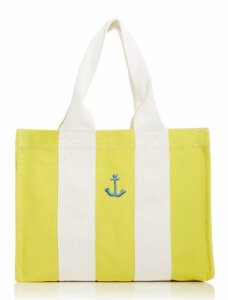 Looking to add a breezy button ups to your summer checklist? We've selected our favourite button shirts for the season here.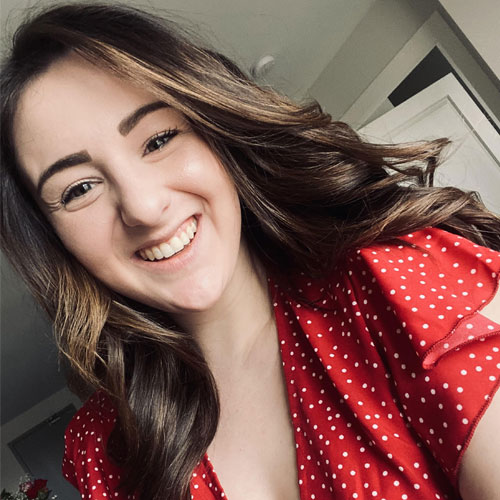 Hayleigh Butcher is a Content Writer & Brand Strategist for Blender Networks. When she's not managing blogs for FitMinutes, The-E-Tailer, Cartageous, InStyleRooms, NurturedPaws & Shoelistic, she's finding a new trail to hike with her dog, Gemma or finding the best new spot in her hometown of Bedford, Nova Scotia for an iced coffee!