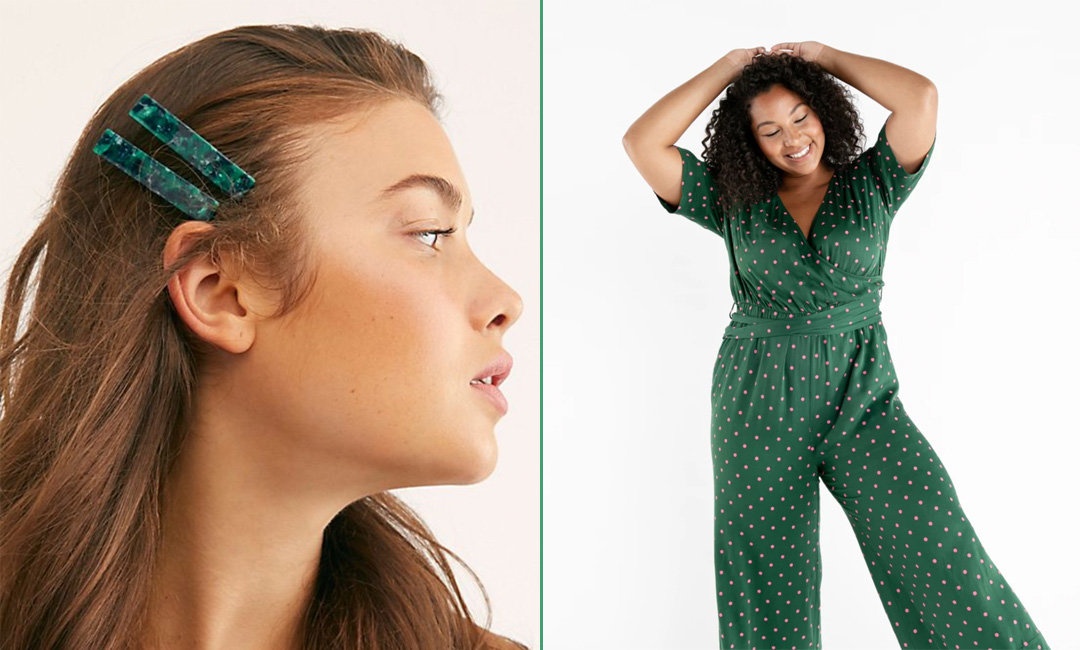 The new season will be here before we know it. While we're not exactly thrilled about retiring our summer styles, these cozy fall textures will be winning us over soon enough. And if those layer-friendly pieces happen to be easy on the eyes *and* our budgets, we're sold. Scroll on to see what's giving us heart eyes for fall.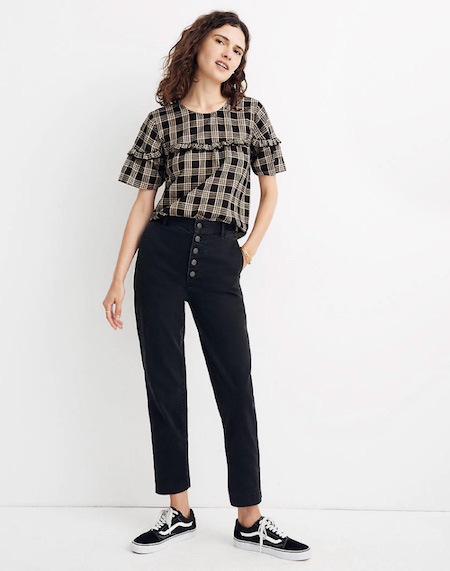 This slightly-shimmery top is perfect for that in-between season, it's also ready for plenty of layering once the temperatures drop a little.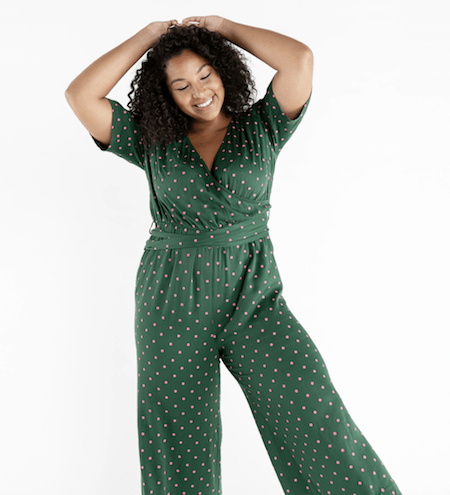 Patterned jumpsuits are always in season. This green patterned one-piece can be paired with your favorite denim jacket or dressed up with some heels and a fun clutch for an event.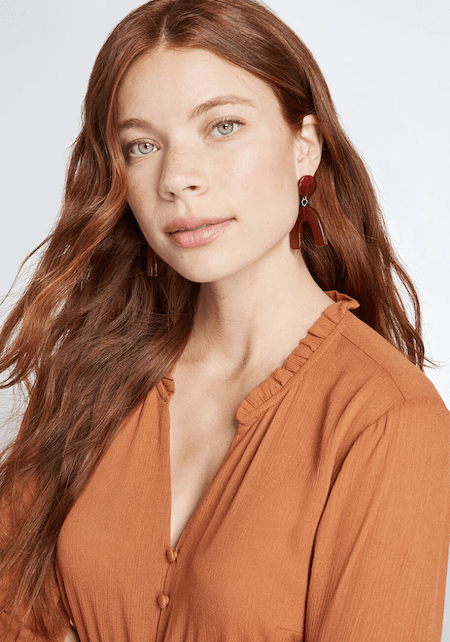 This geometric trend has taken over big time. And the earrings have post backs, so they're light enough to wear all day. 
No matter the season, it's super important to keep your reusable bag in tow. This durable tote has room for that impromptu trip to the drug store and the playful pattern makes it a no-brainer.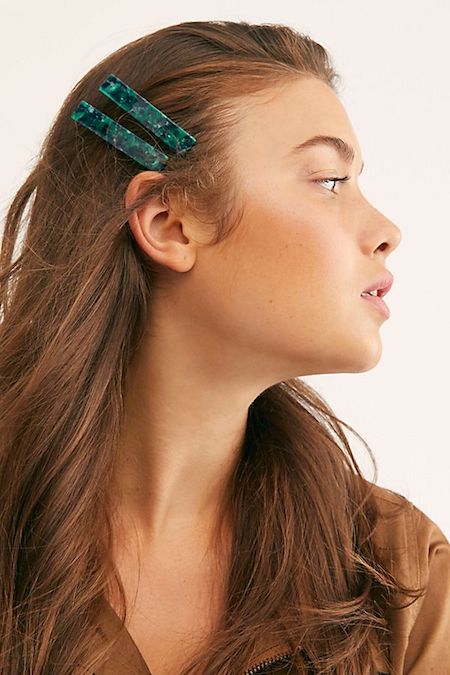 Now that the weather is starting to cool off a little, second-day hair is way more realistic. Add a couple of these acrylic slides to your hair post-dry shampoo and no one will be the wiser.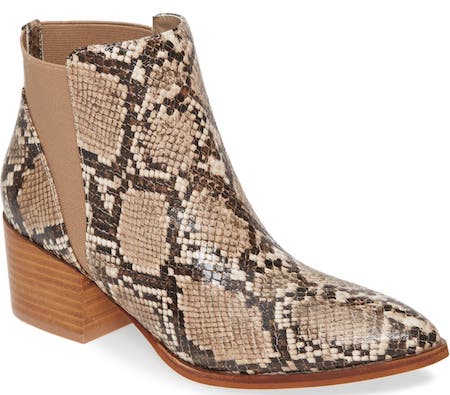 These gorgeous booties are practically a steal. So if you can't decide on just one color or pattern… there's no judgment in picking more than one!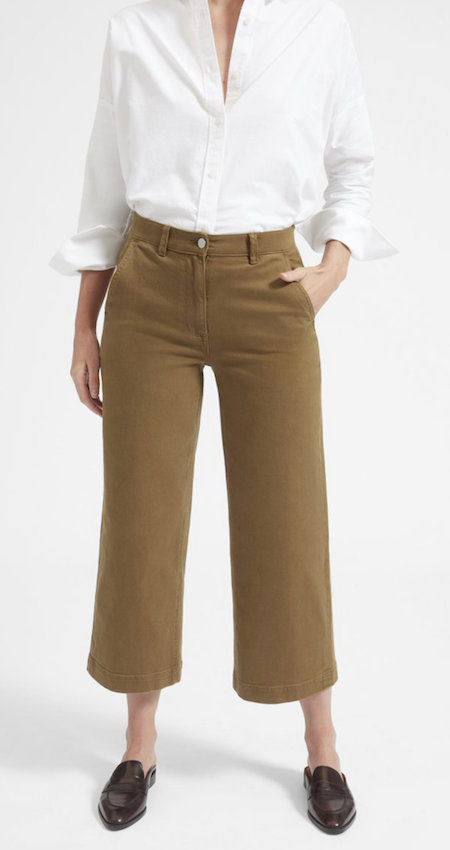 Forget skinny jeans this fall—these sustainable wide-leg crops look amazing with flats or punched up a little with heels and the price is just right.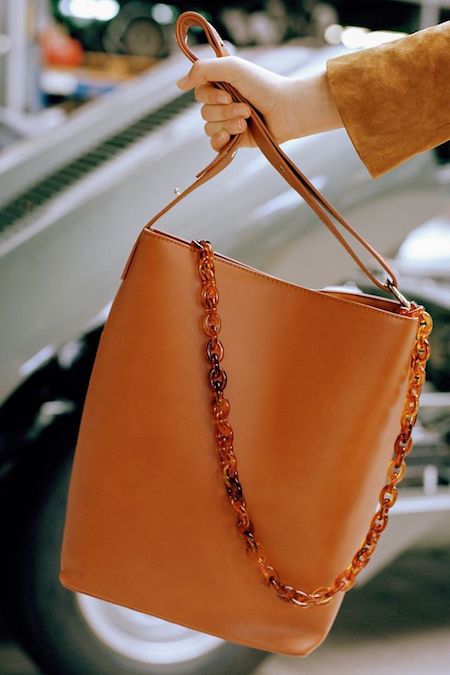 If you're looking for a bag that's insanely versatile, look no further.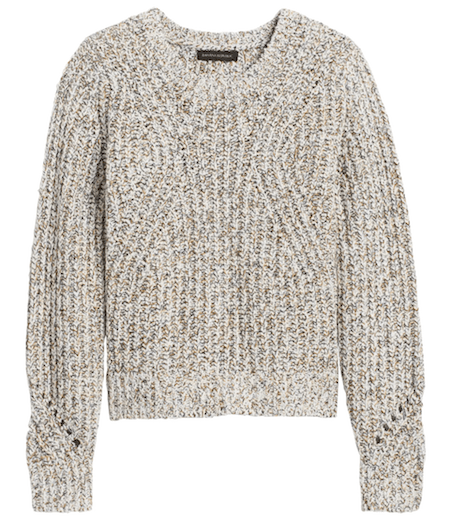 Nothing says fall more than an amazingly versatile sweater. This pointelle knit is warmed up with a little mustard yellow and black, so it'll go with just about anything in your fall rotation.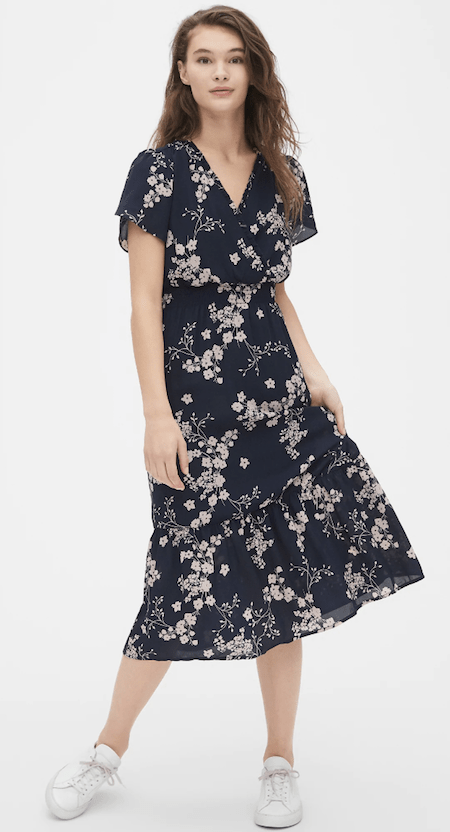 This floral midi would look gorgeous with a denim jacket and boots or dressed up for a date night with some strappy heels. We're personally picturing it with a distressed leather jacket.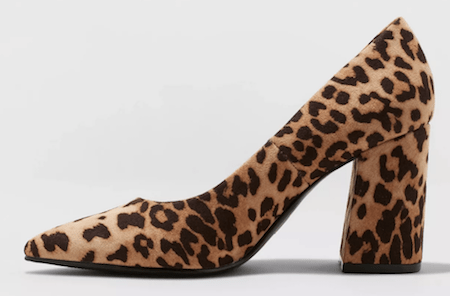 Leopard print has ventured into every-season neutral territory, but there's something about pairing it with a fall color palette that makes it even better.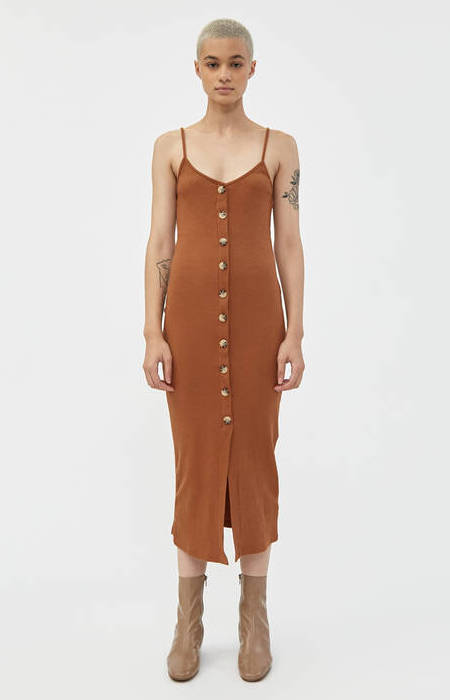 This rusty slip dress can be paired with a moto leather jacket, chunky cardigan or just layered under a statement sweater for some texture play.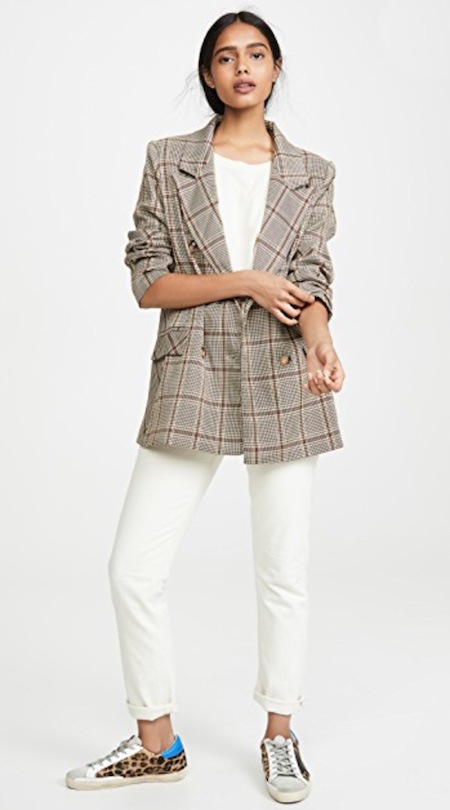 Blazer season is almost here! This double-breasted jacket is a great length and the price doesn't sting too much, either.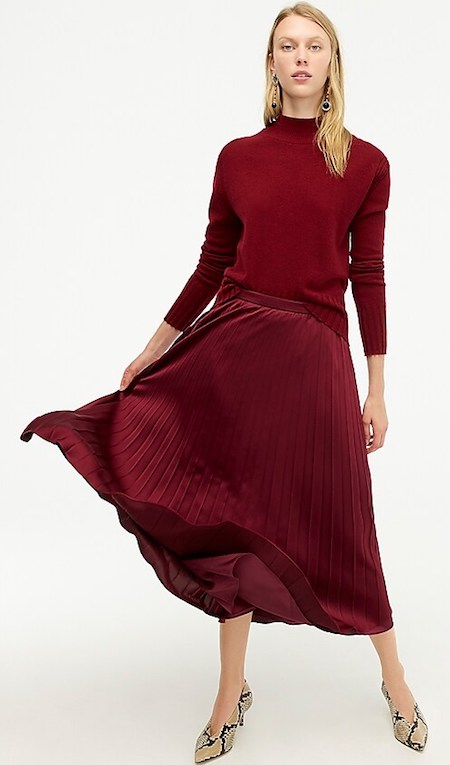 We have a feeling that this midi skirt will be getting a lot of play this season—our only problem is just picking one color.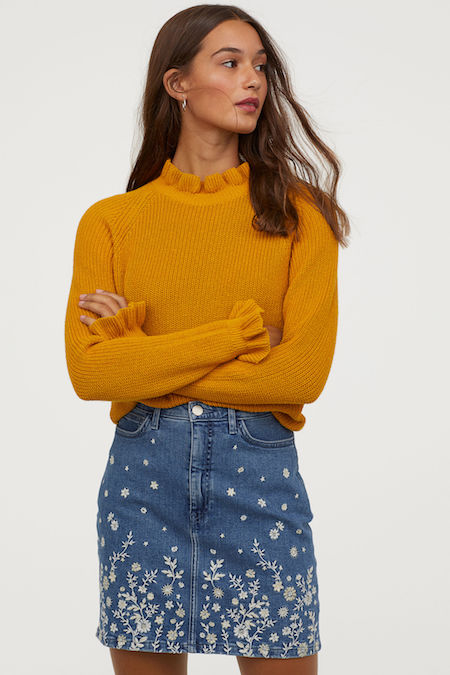 Since it's not bundle-up season quite yet, this lighter knit is definitely the way to go. And the sweet ruffle detailing definitely seals the deal. 
Looking to save some time and money this fall? Check out these 5 Life-Changing Beauty Subscriptions.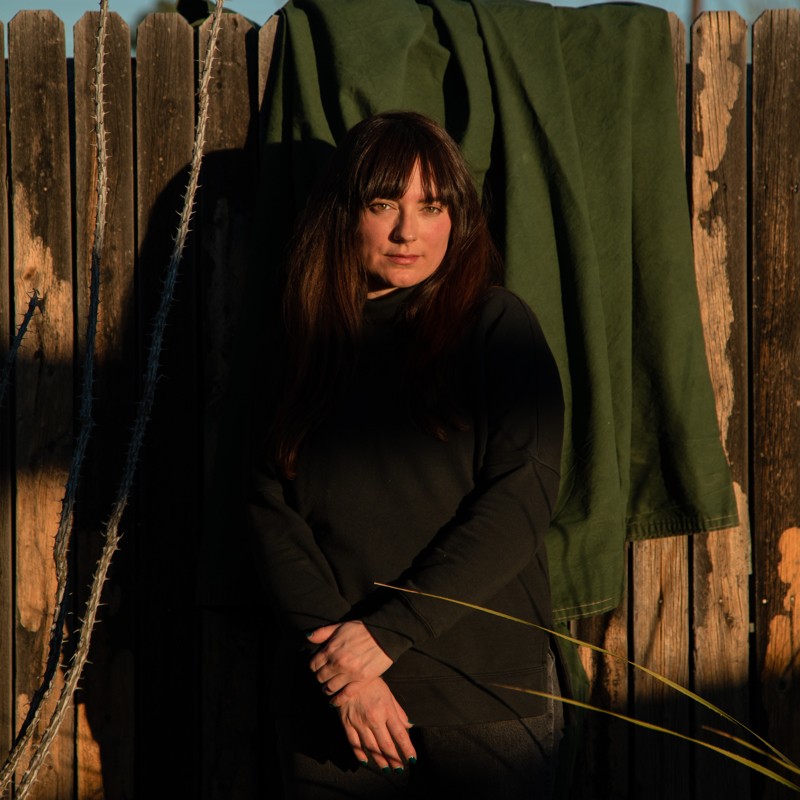 Allison Wheeler is a writer, Bruce Springsteen enthusiast, and sixth-generation Texan living in Denton, Texas.