Disclosure – The below contains affiliate links, which means we may receive a commission if you click on a link. Scroll on for the goods, then go treat yo self!
Whether you're a borderline hoarder or just trying to tidy up a little, storage bins and baskets can be a godsend. And when they can store all of your stuff *and* introduce some cozy texture and color to a space, what's not to love? Scroll on for some seriously cute baskets that will keep everything in its (majorly stylish) place.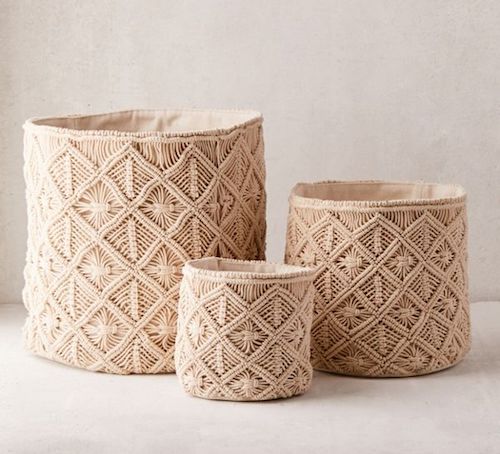 Macramé is having a major moment. Incorporate this vintage-inspired look to keep all of your things in one spot. 
Stay organized and incorporate a pop of color with these adorable baskets, available in three different sizes and two hues.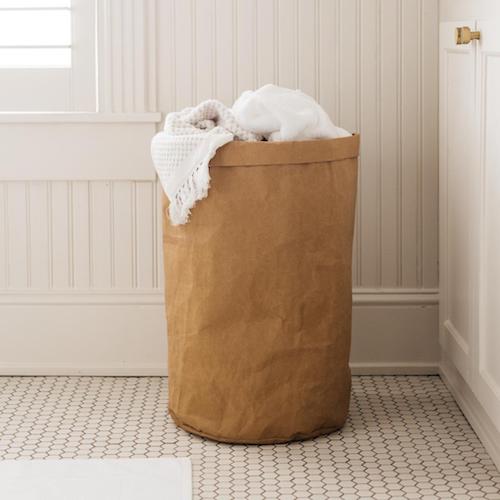 We love the woven look, but this brown paper texture has us drooling! Use it as a hamper for laundry day or use the smaller one as a planter.
This smooth ombre basket works with just about every decor style out there. Just place it in a corner of the room that needs some color or pair it with other baskets for some added texture.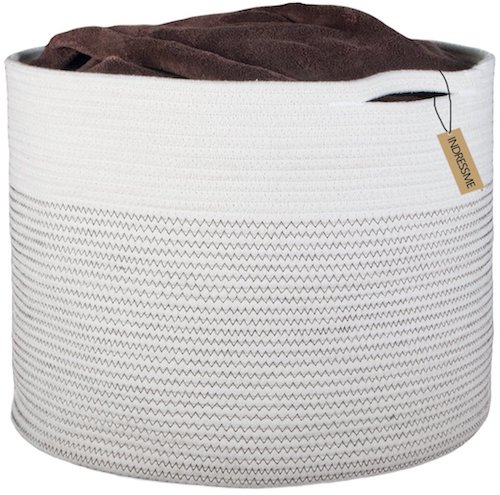 These super soft baskets are perfect for everything from storing reading materials to laundry. Pick between a classic cotton or add the handles for moving it around your space.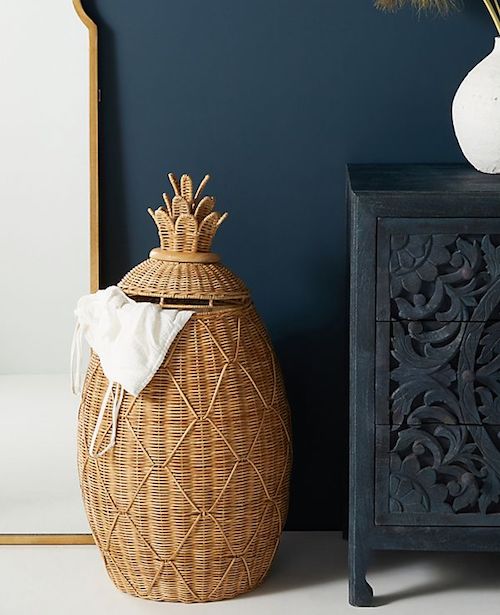 Honestly, have you seen a cuter basket? We think not. Stash this symbol of good luck in a prominent part of your room because it just *needs* to be seen.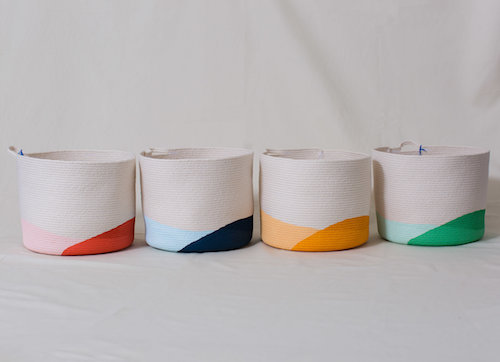 These vibrant baskets are great for stashing things around the house, but we also think it'd make an A+ planter.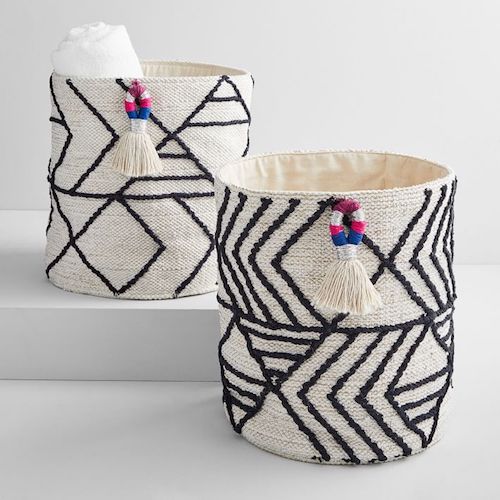 Storage that doubles as decor is always a good plan. Take advantage of both with these plush, patterned baskets.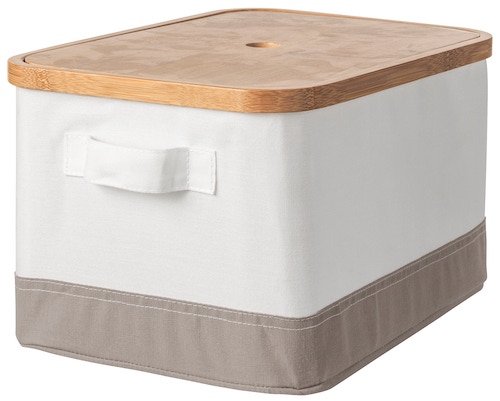 Have a lot of stuff to store? No worries—these budget-friendly boxes come equipped with rich wooden lids for easy stacking.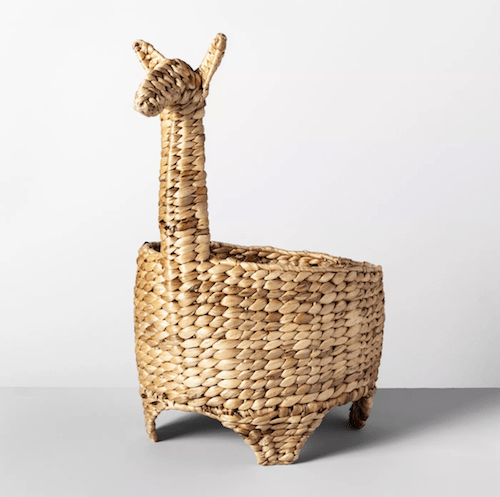 Whether you're trying to get your kiddo to put their toys back in their place or just wanting to take a walk on the wild side, we think this llama basket is a pretty cute solution. 
Want more ideas on tidying up? Check out Keep Your Stuff Together All Year Long with Amazon's Top Rated Organizational Tools.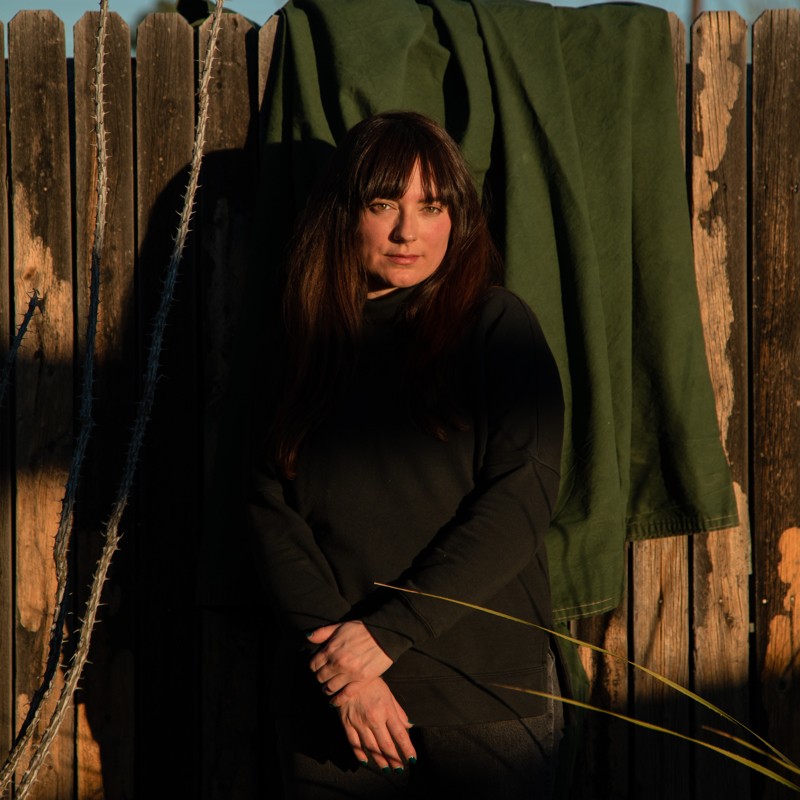 Allison Wheeler is a writer, Bruce Springsteen enthusiast, and sixth-generation Texan living in Denton, Texas.