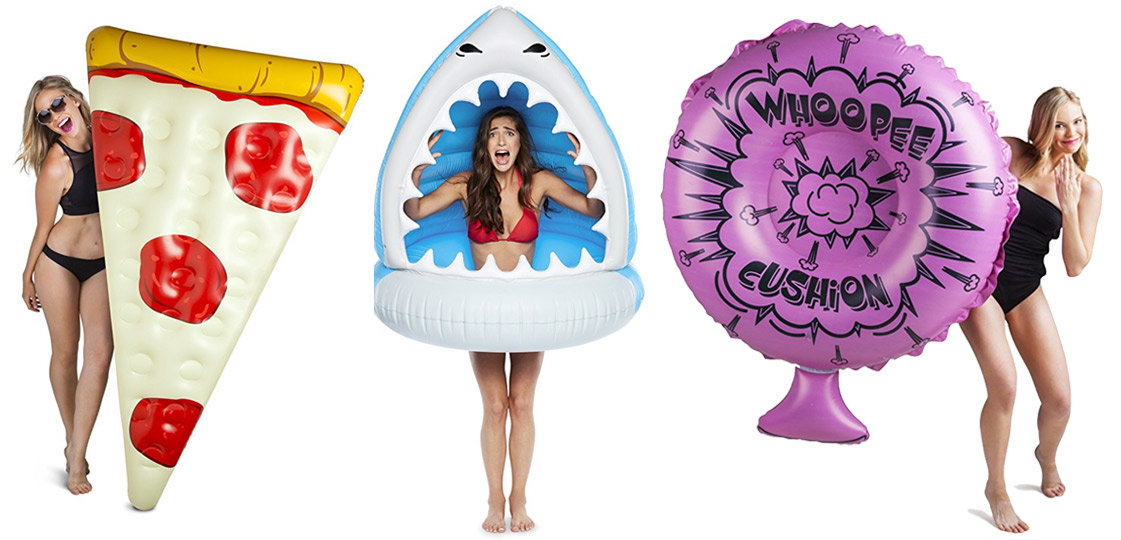 Summer is on its way, which means it's almost pool time… which means it's almost pool floatie time. Whether you are looking to take your pool party favors to the next level, want to make the biggest splash at your local community pool or you just like to lounge in style in your front yard under a sprinkler, we've got just the floaties to help you do so. Ladies and gents, we'd like you to meet your new favorite pool floats from BigMouth Inc. Spoiler alert: lots of fun ahead.
Float your carb cares away.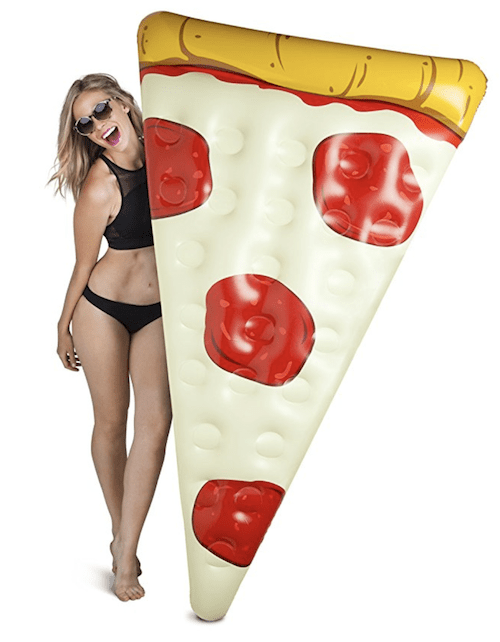 What a treat.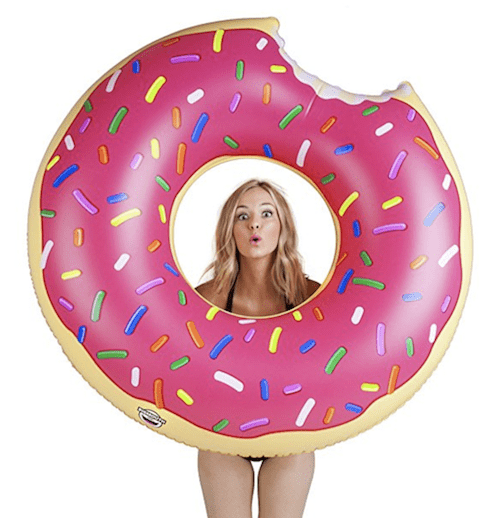 Worth keeping your face like this the whole day.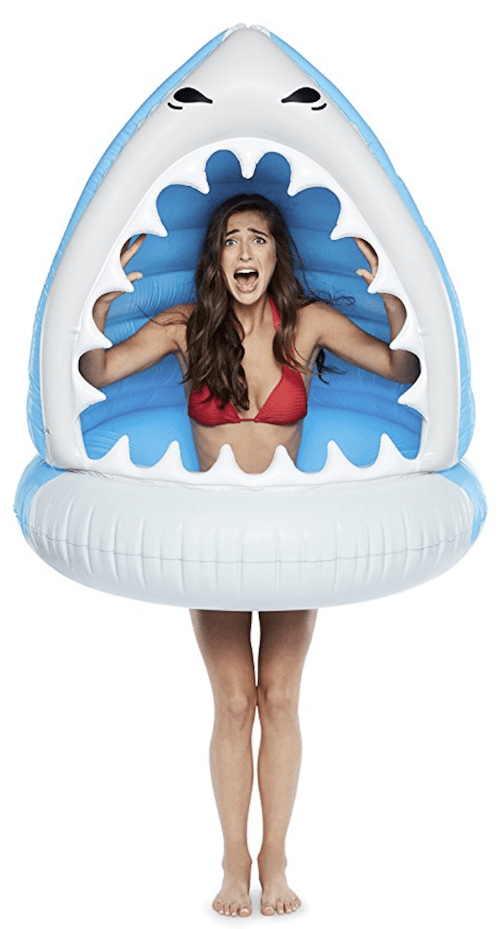 These two know how to have fun.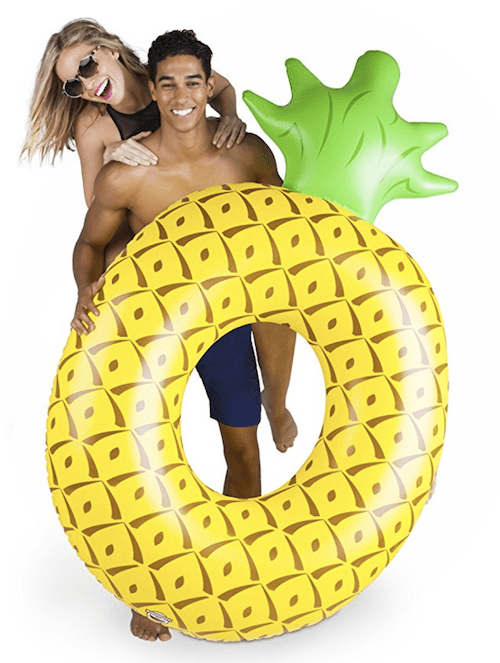 Perfect for the 4th!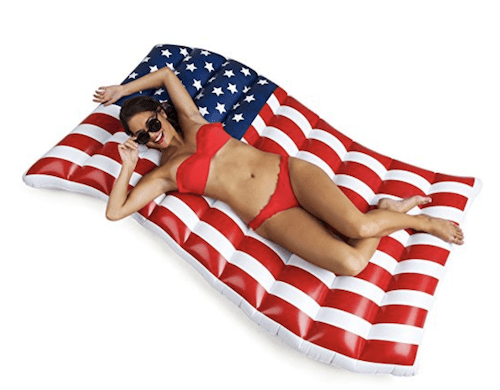 Guaranteed to raise your pool's IQ.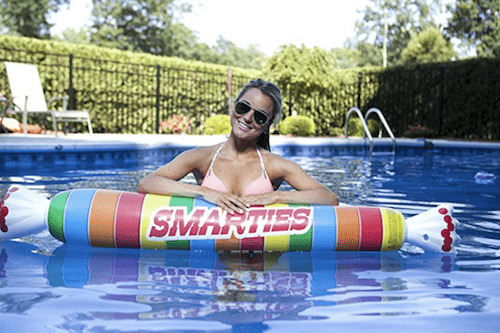 Seriously though, can we be invited to their pool party?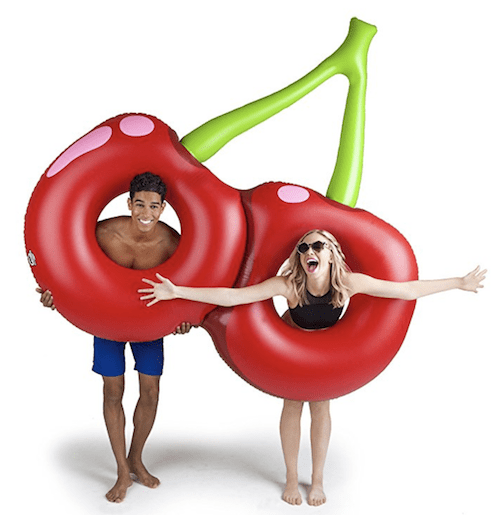 Fresh off the ice cream truck.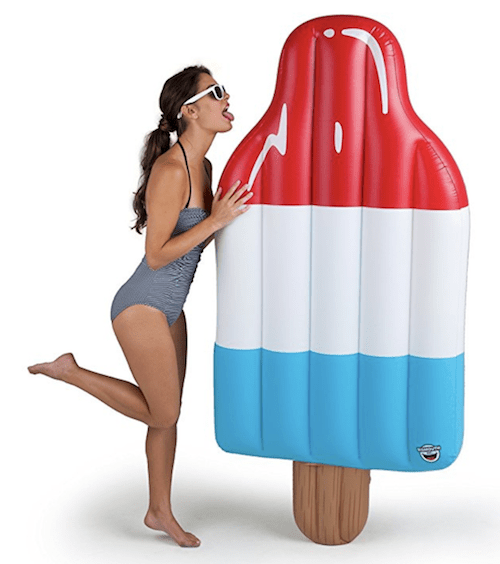 Show off your fancy feathers.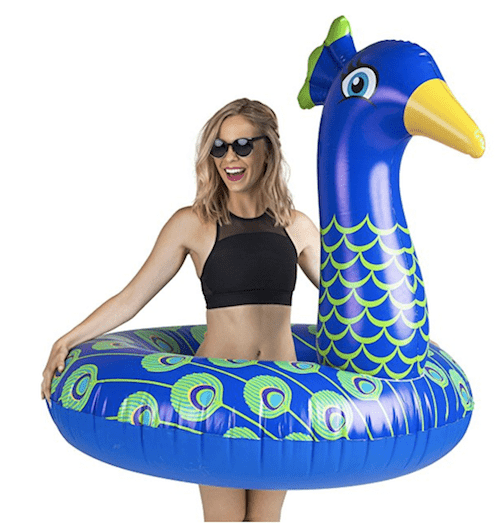 No coins needed.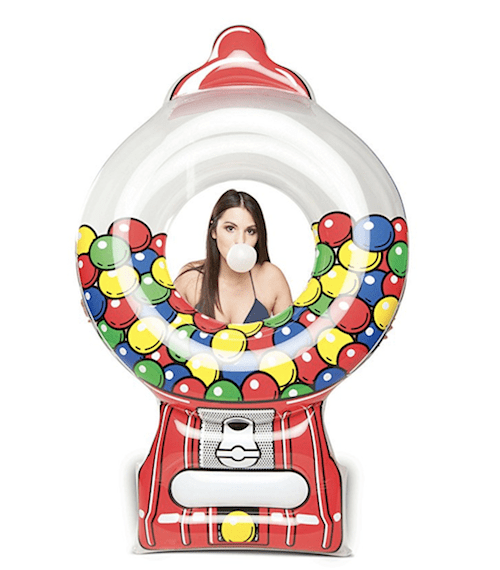 You bring the limes and salt, we'll bring the avocado.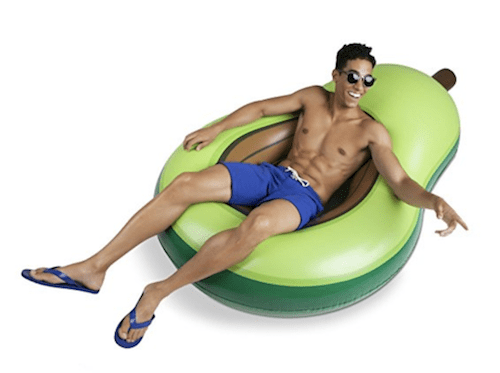 Oh no she didn't.
Anyone have a Sharpie we can borrow?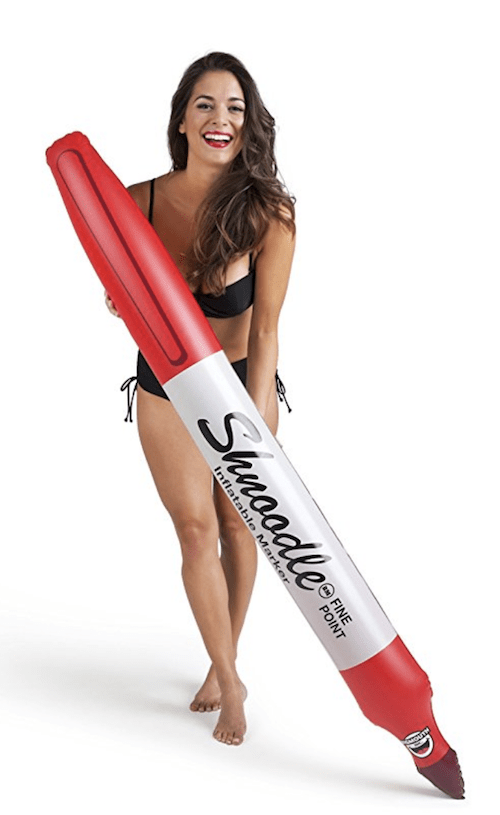 Dad of the year.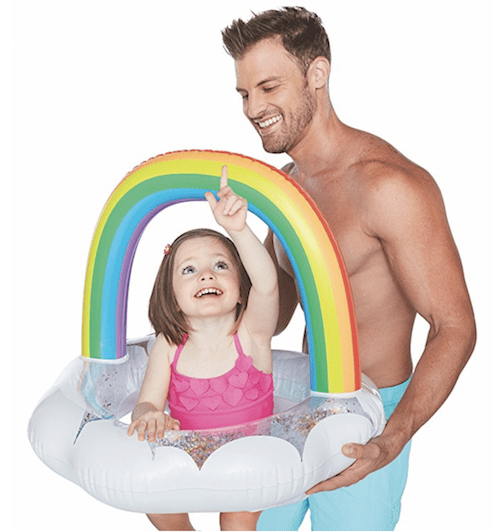 We love a good cactus.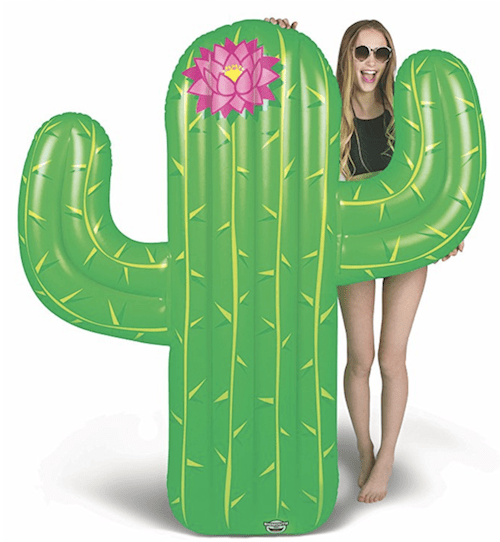 Wacky waving inflatable arm-flailing tubeman! Wacky waving inflatable arm-flailing tubeman!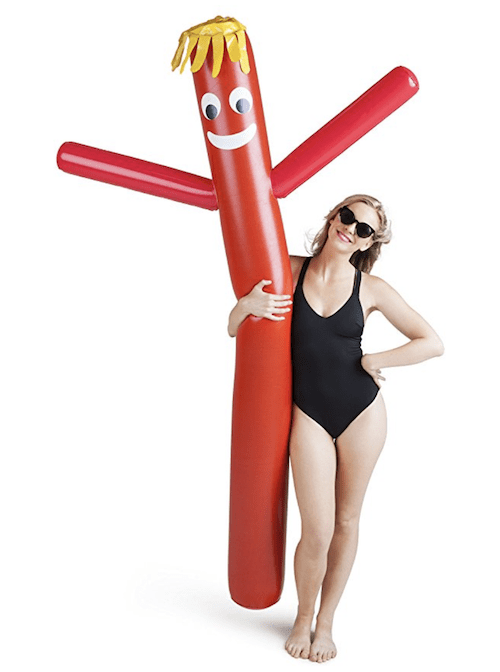 Too cute to eat.
This ice cream sandwich won't melt in your hand.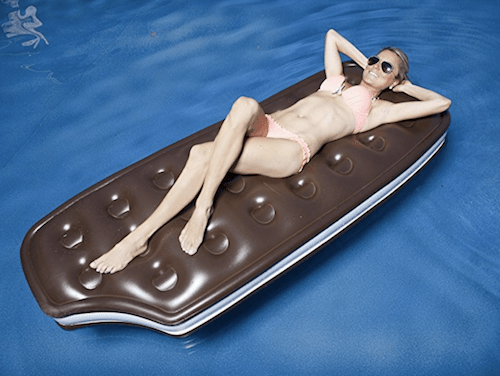 So much joy.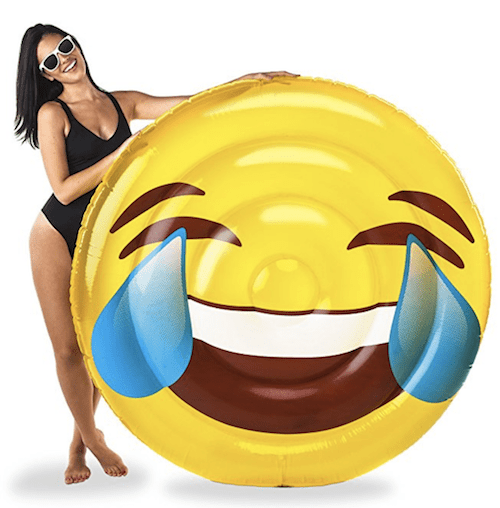 It's our party and we'll make friends with a giant inflatable rubber ducky if we want to.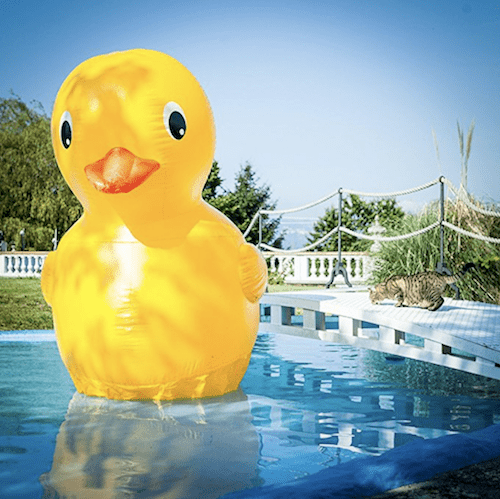 Headed to the pool? Don't forget the sunscreen.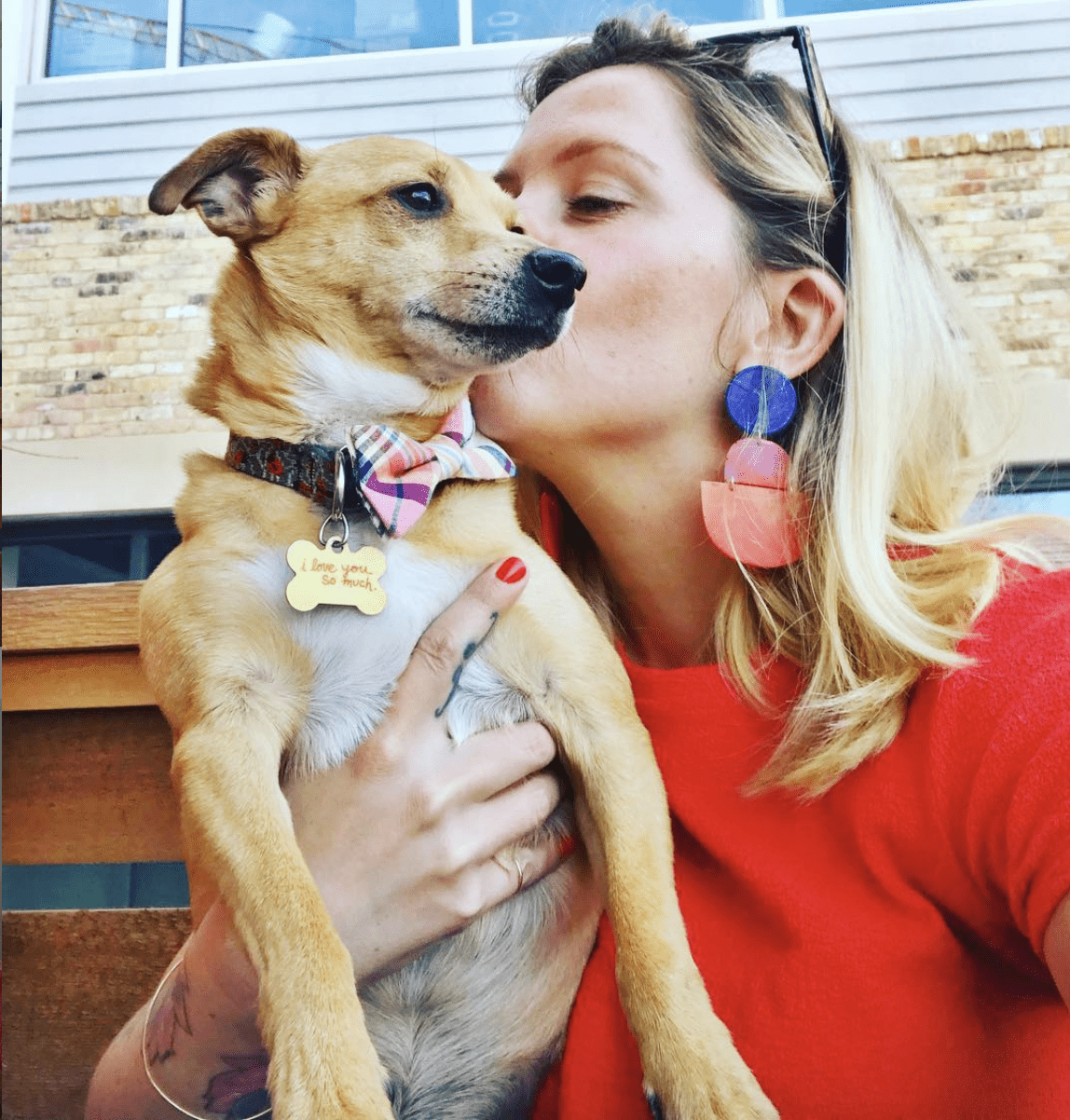 Melody Rose Rowan is the Director of Content & Strategy for Blender Networks, Inc. When she's not managing blogs for FitMinutes, The-E-Tailer, Cartageous, InStyleRooms, NurturedPaws & Shoelistic, she's getting her fix of breakfast tacos and Topo Chicos in her hometown of Austin, TX with her husband and rescue dog, Jake, and attempting to keep up with her own blog, Mustache Melrose.