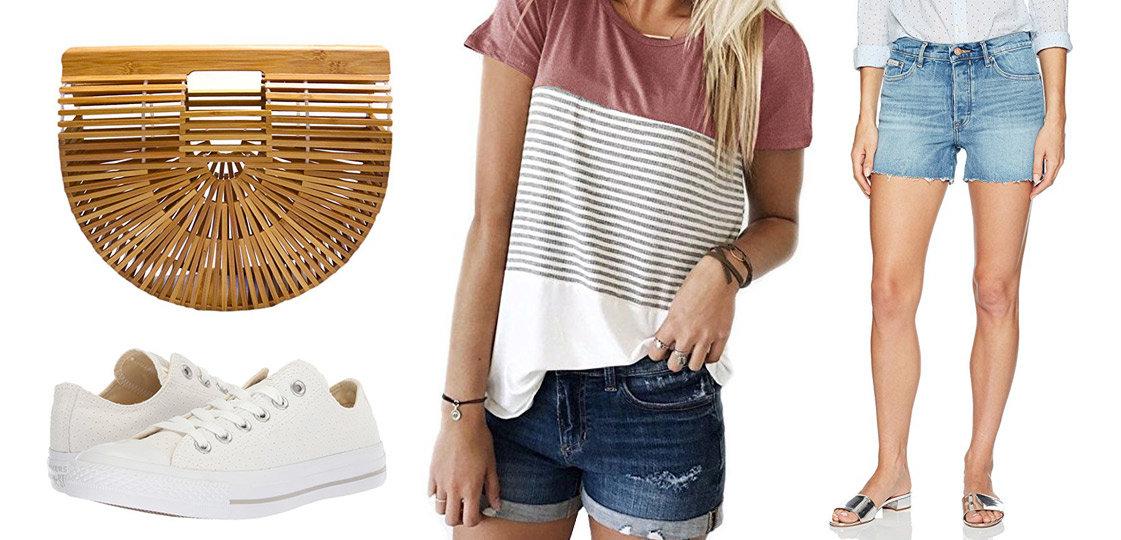 Disclosure – The below contains affiliate links, which means we may receive a commission if you click on a link. We hope you like our picks!
Summer starts tomorrow! But what will we wear?! Okay, don't panic. There's no need to run out and drop your whole paycheck on one summer dress. We've found a ton of stylish options for updating your wardrobe for the season, all under $100. Keep reading to view our favorites. Happy Summer!
Make a small investment in some light wash cropped denim. Dress them up with heels or keep it casual with summer slides.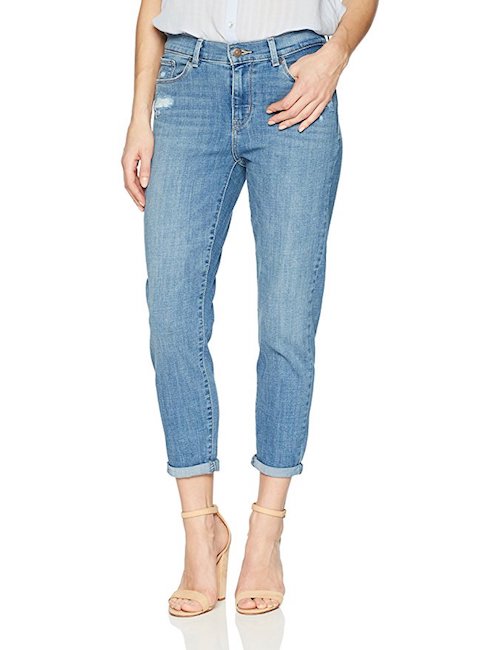 Speaking of, these slides are perfect for summer. They're comfortable and the metallic color adds a bit of flair. Not into flair? They have loads of other colors.

The results are in: stripes are a major summer trend. Get in on the fun with a casually cute striped tee.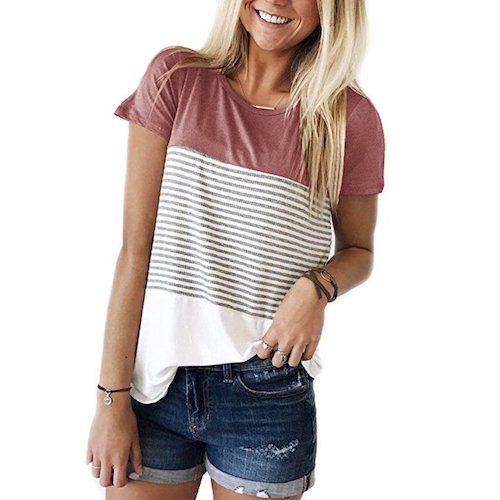 Show off your stems in a pair of cute jorts.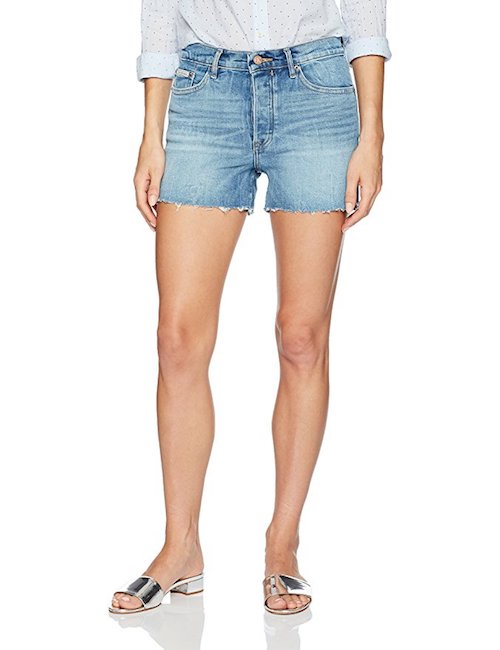 This jumpsuit is another cute way to get in on the summer stripes trend!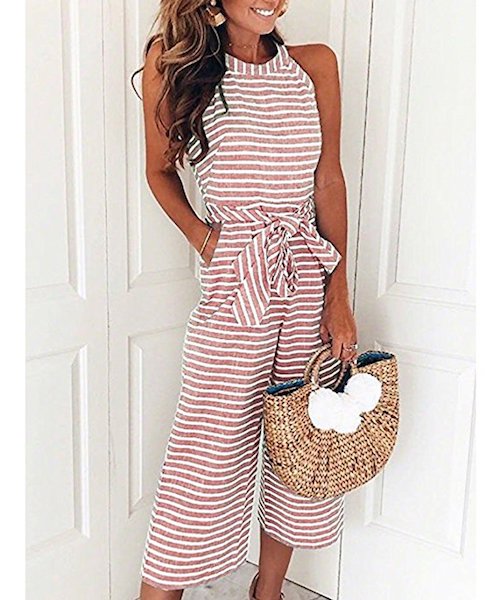 The purse you keep seeing all over Instagram could be yours for under $45.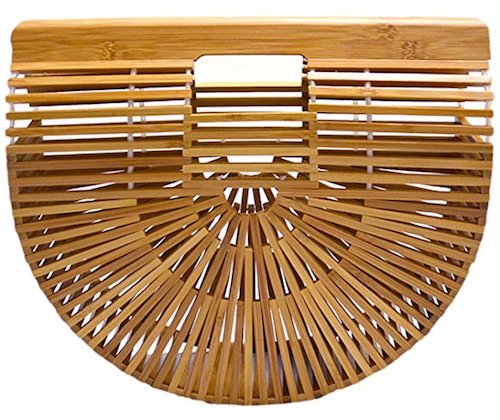 Toss this dress on with a denim jacket and call it a (summer) day.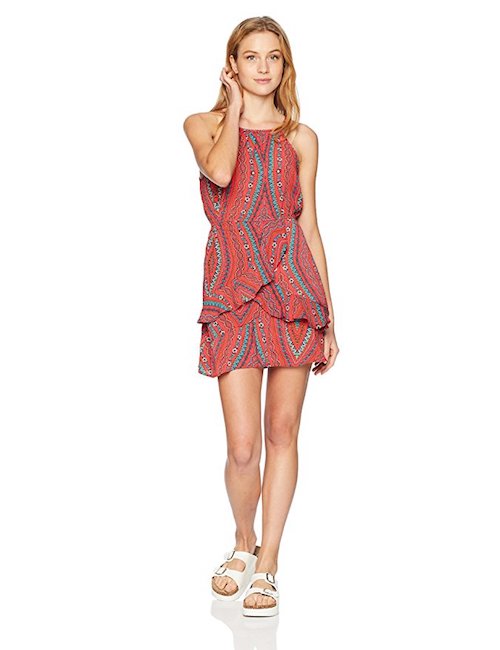 These cute white kicks would go perfectly with the denim shorts, cropped jeans and dress mentioned above!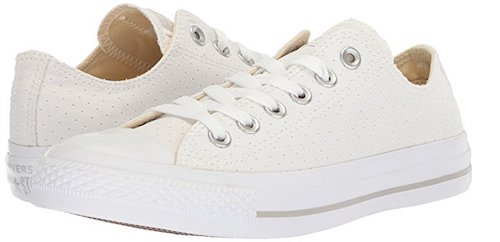 Headed for the sand this summer? Check out these 10 Cute Beach Bags from Asos.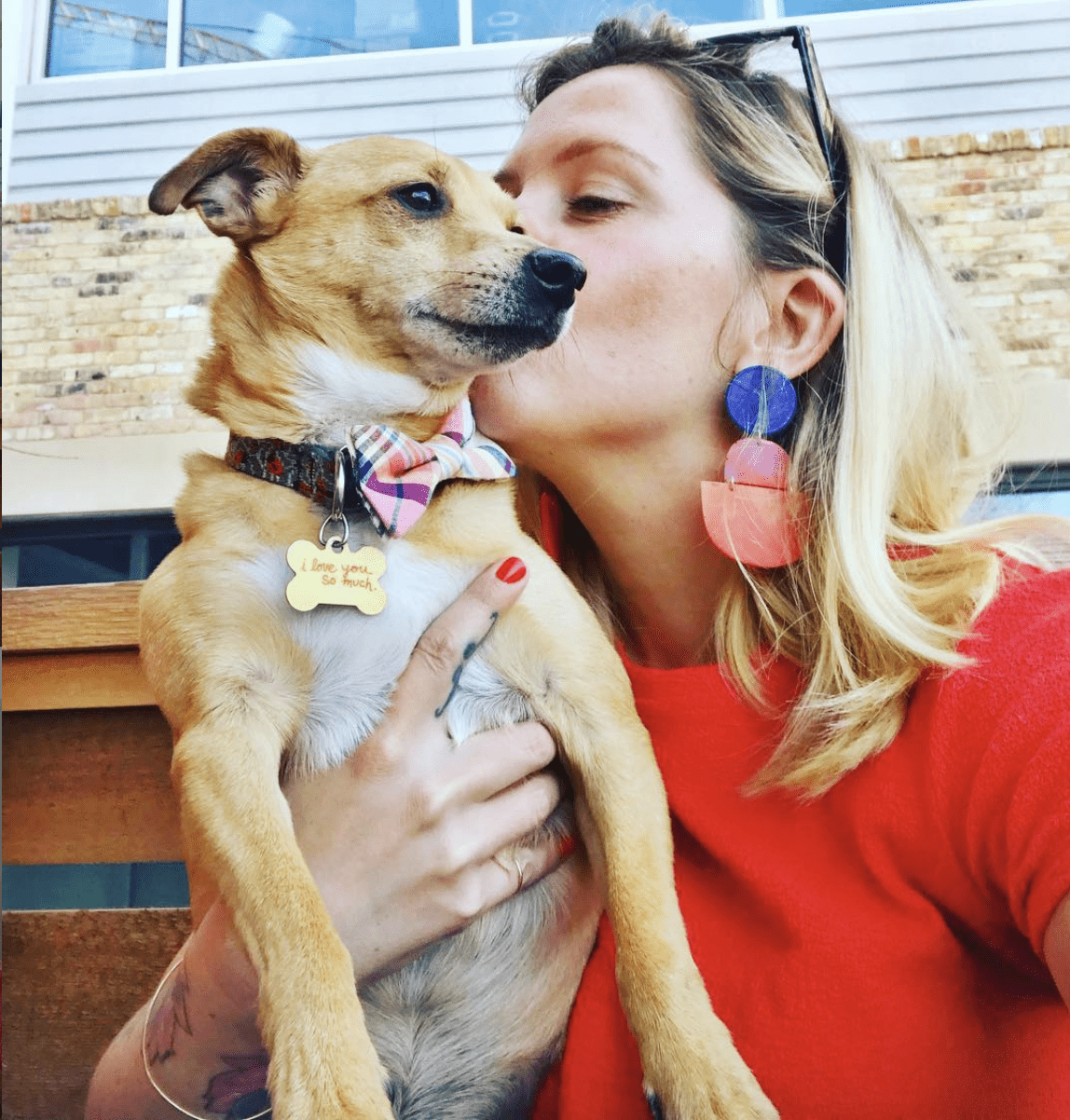 Melody Rose Rowan is the Director of Content & Strategy for Blender Networks, Inc. When she's not managing blogs for FitMinutes, The-E-Tailer, Cartageous, InStyleRooms, NurturedPaws & Shoelistic, she's getting her fix of breakfast tacos and Topo Chicos in her hometown of Austin, TX with her husband and rescue dog, Jake, and attempting to keep up with her own blog, Mustache Melrose.