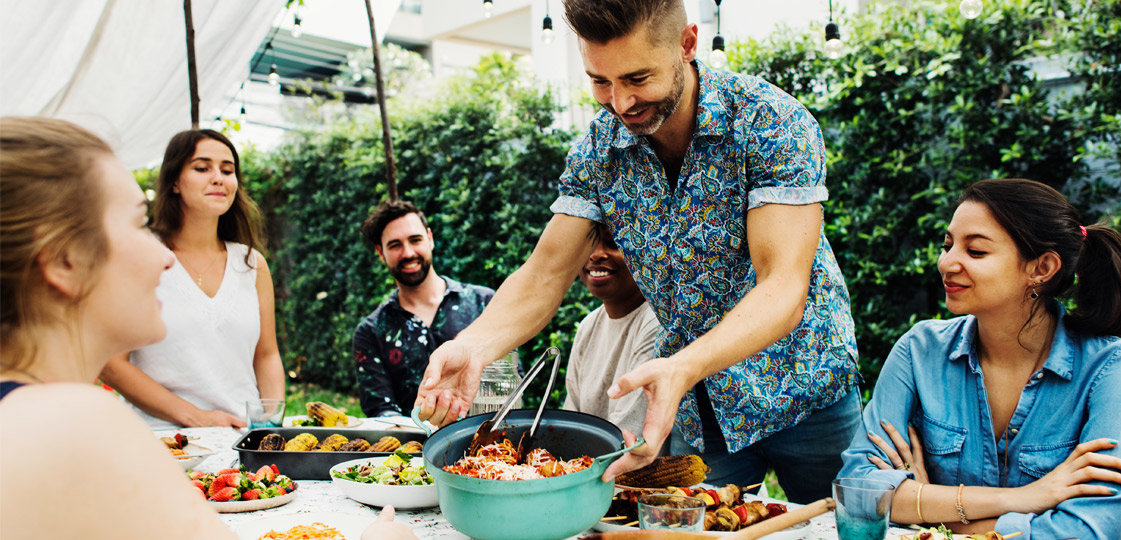 Whether you're planning a menu for your 4th of July backyard BBQ or you're Pinterest-ing your brains out trying to come up with ideas on what to take to a friend's get-together, we think these recipes will point you in the right direction. Keep scrolling to view a collection of our favorite 4th of July recipes, courtesy of our friends on good ol' Instagram!
Grilled Peach Burrata Tartine
Thai Shrimp Burger With Grilled Cabbage on a Brioche Bun
Pistachio Mint Pesto
Fajita-Seasoned Chicken Cooled with Creamy Southwest Ranch
Teriyaki Beef Skewers
Hoison & Honey Grilled Wings
Slow Cooked Barbecue Chicken Sandwiches with Homemade Coleslaw
Grilled Chile Lime Corn
Strawberry Blueberry Cream Cheese Frosted Brownies
Berry Caprese Dip
4th of July Ginger Cocktail
Chili Lime Salted Watermelon
7 Layer Flag Dip
Looking for something to wear to the backyard BBQ? Check out these Cute Summer Styles Under $100.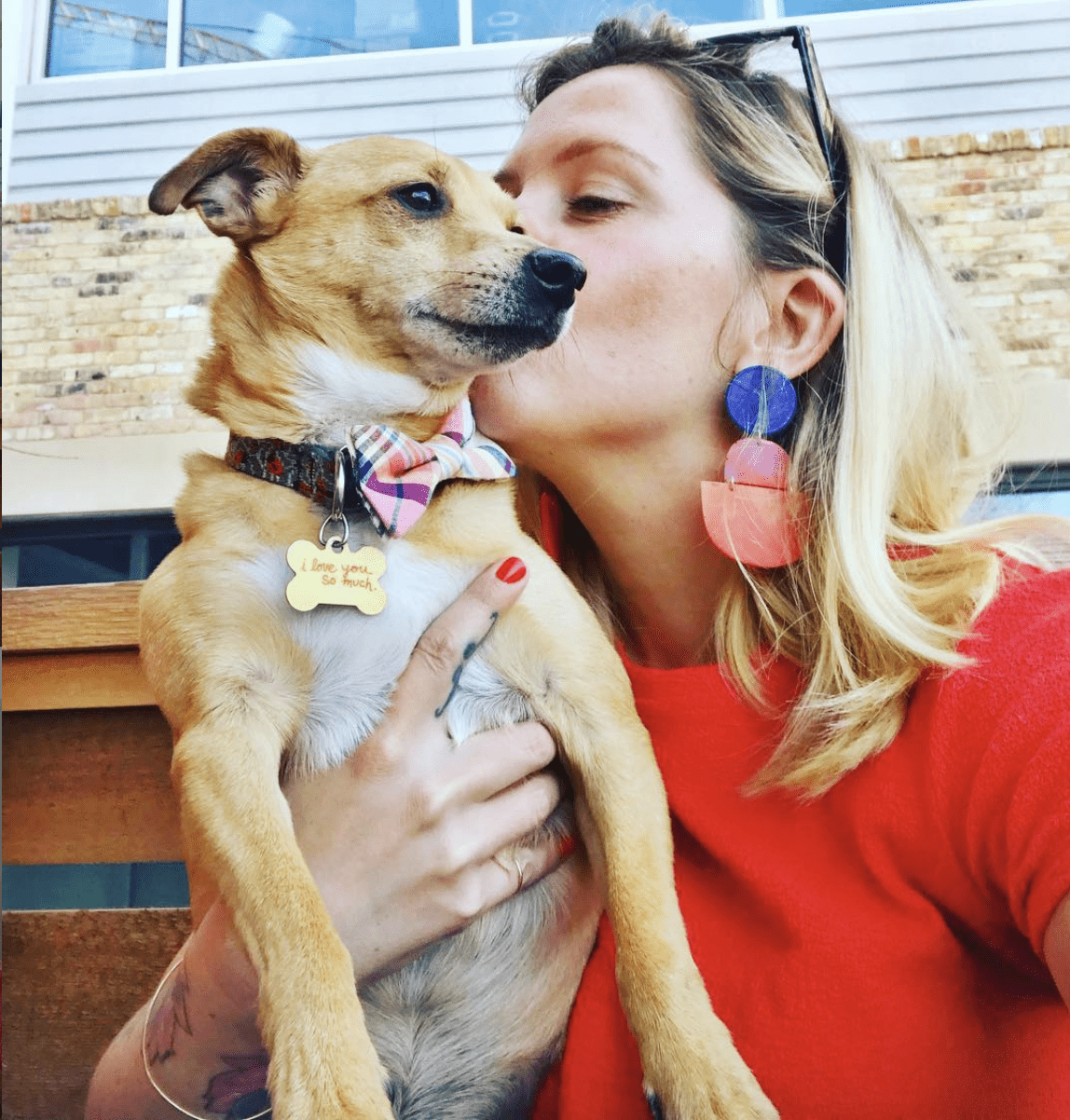 Melody Rose Rowan is the Director of Content & Strategy for Blender Networks, Inc. When she's not managing blogs for FitMinutes, The-E-Tailer, Cartageous, InStyleRooms, NurturedPaws & Shoelistic, she's getting her fix of breakfast tacos and Topo Chicos in her hometown of Austin, TX with her husband and rescue dog, Jake, and attempting to keep up with her own blog, Mustache Melrose.